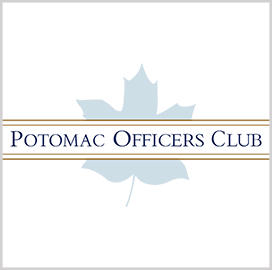 John Murray,
Commanding General,
Army Futures Command
Army Struggles With Enabling Joint Situational Awareness at Project Convergence 21
Gen. John Murray, commanding general of the Army Futures Command, said enabling joint situational awareness during Project Convergence 2021 turned out to be more difficult to achieve than he initially thought.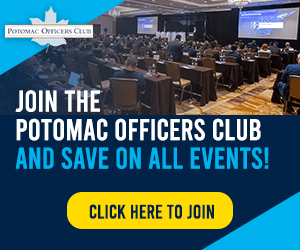 Murray, a former Potomac Officers Club event speaker and past Wash100 winner, attributed the difficulty to the dissimilarity between the situational awareness tools used by each military service.
He noted that providing a commander with a joint common operating picture would require four different screens, Breaking Defense reported Wednesday.
The problem, he told reporters, is more of a process and procedural issue rather than a technological one.
"Each of the services has systems to maintain situational awareness. Getting them to integrate and talk together, how the procedures and policies that different services use, when to display what, was really the problem," Murray explained.
In particular, the AFC chief said managing different data and message formats proved to be a challenge.
Col. Andre' Abadie, co-lead for the Project Convergence operational planning team, hopes that troops will be able to handle new message formats in future experiments.
Problems in other areas of joint operations were also highlighted during PC21.
Abadie pointed out that high latency between joint force sensors hinders commanders from accurately tracking a missile threat.
Embracing simultaneity instead of optionality in taking down targets was also a key focus during the experiments. The goal is to provide the enemy with multiple dilemmas but that would be difficult to do, according to Albadie, since it would be tricky to have two different services perform something similar at the same time.
Category: Speaker News
Tags: Andre' Abadie Breaking Defense John Murray joint situational awareness Project Convergence Speaker News US Army