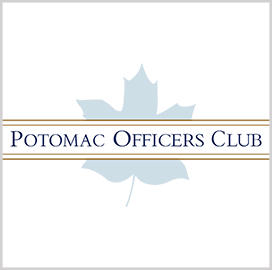 Artificial intelligence
Army Taps DoD for Financial Management AI Solutions
The Army has tapped the Department of Defense for artificial intelligence solutions that can fix faults in its legacy financial management systems.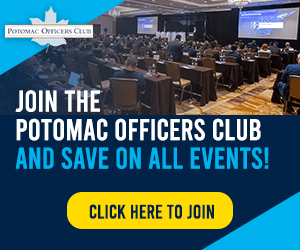 According to DoD, the Army has multiple aging systems that are prone to communicating inconsistent data to other systems, creating problems that require human intervention.
"One of our consistent issues within Army financial management is caused by our large portfolio of legacy systems executing hundreds of thousands of transactions per week with one another," said Jonathan Moak, a principal deputy secretary within the Office of the Assistant Secretary for Financial Management and Comptroller. 
He explained that incorrect information is often the result of such constant transactions, creating an issue called an unmatched transaction or UMT.
The Army reportedly suffered from up to 3M UMTs in fiscal year 2019 because the service had multiple enterprise systems individually built with different requirements.  
In the interim, the Army implemented robotic process automation to solve the UMT problem, but the service turned to the DoD's Joint AI Center and Defense Innovation Unit for a better AI solution.
DoD said that a well-trained AI tool will be able to handle a wide variety of nuances that might not have been considered amid the large scale of the Army's financial system. 
"The Army came to us with this issue, saying that they had tried to do some initial modeling to automatically resolve these errors without human intervention, but hadn't been successful," said Rachael Martin, JAIC's mission chief for business process transformation. 
Martin said JAIC and DIU identified existing industry best practices that might help the Army fix UMT problems. She noted that the comptroller within the Office of the Secretary of Defense had come across similar issues in the past. 
Category: Partnerships and Executive Moves
Tags: AI Army artificial intelligence data Defense Innovation Unit Defense.gov Department of Defense DIU DoD enterprise system financial management JAIC Joint Artificial Intelligence Center Jonathan Moak Office of the Secretary of Defense Partnerships and Executive Moves Rachael Martin UMT