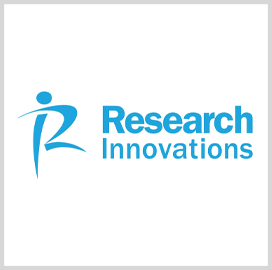 Army Taps RII to Develop Prototype Tool for Cyber Situational Understanding
The Army has awarded Research Innovations Inc. a $21M prototype agreement to support the Army's requirement for cyber situational understanding. RII said its trademarked IMPACT platform will serve as the Army's foundation for creating a prototype cyber situational awareness software solution. The project is aimed at simplifying cyberspace across a range of military operations, allowing commanders to grasp the status and impact of cyber operations, RII said Monday.
The prototype solution will specifically support the Commander and Commander and Cyber Electromagnetic Activities working group. IMPACT is based on RII's RapidAdapt framework, which was designed to provide multi-domain C2 solutions for a range of uses. 
"The RII team is uniquely suited to help the Army realize its Cyber SU vision," said Neville Thomas, the company's vice president of tactical command and control.
Category: Future Trends
Tags: big data analytics contract vehicle cyber engineering Cyber Situational Understanding C2 systems Future Trends Research Innovations U.S. Army