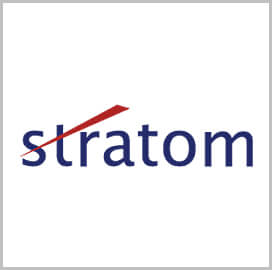 Machine learning system
Army Taps Stratom for Machine Learning-Based Perimeter Monitoring System
Robotics company Stratom has booked a U.S. Army contract to build a perimeter safety system for the Robotic Combat Vehicle-Light that would help protect personnel or combatants. The Colorado-based, veteran-owned company announced that it won the contract for the Robotic Combat Vehicle-Light.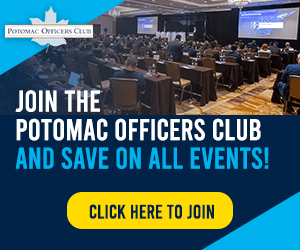 Stratom's solution, dubbed Perimeter Safety for Autonomous Vehicles, is a computer system that offers a 360-degree view and identifies nearby objects using machine learning. The system will provide the RCV operator information using a new ROS2-based software while the computer will executive program commands.
The system will also be configurable for other vehicle platforms, Stratom said.
Stratom added that the RCV-L's standalone applique kit automates complex tasks, including personnel identification and situational awareness for vehicle operation, using robust hardware components combined with a secure computer system and advanced image processing software.
Military vehicles developer Pratt Miller Defense, which was acquired by Oshkosh in early 2021, created the RCV-L with QinetiQ North America as a small and expandable unmanned combat vehicle through the National Advanced Mobility Consortium.
Mark Gordon, Stratom's president and CEO, said he looks forward to leveraging the system for use in other industries that require perimeter monitoring capabilities. He noted that robotic vehicles are seeing increased use in situations that pose danger to a human operator.
Stratom's previous contracts with the U.S. Army and the Marine Corps involved the development of its Autonomous Pallet Loader, eXpeditionary Robotic-Platform and XR-FAAR vehicles.
Category: Future Trends
Tags: Andrew Lycas contract award Future Trends Mark Gordon Perimeter Safety for Autonomous Vehicles Robotic Combat Vehicle-Light Stratom