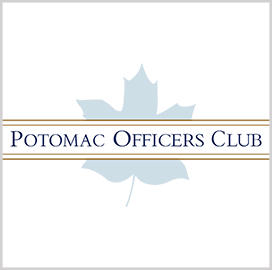 Artificial intelligence
Army Tests Technical Automation Tools for Tactical Scenarios
The Army is experimenting with automation to better protect its tactical networks and artificial intelligence capabilities, according to a top official.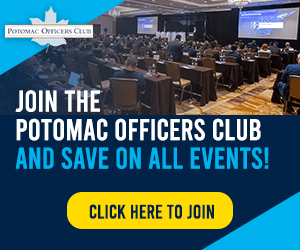 In early October, the Army completed its 11-week Network Modernization Experiment at Joint Base McGuire-Dix-Lakehurst.
The science and technology experiment highlighted a need to improve automated network defenses to reduce the number of technical personnel needed on the battlefield.
Brian Lyttle, chief of cybersecurity and information assurance for the Army division that hosted the experiment, said that warfighters are significantly undermanned to deal with technical issues in tactical scenarios.
"What we looked at were sending out autonomous agents across the network and watching for potential threats as they moved into these new tools that provided artificial intelligence capabilities," Lyttle said.
He added that automation tools can make up for the lack of network engineers on the battlefield – useful for accounting for the slew of alerts generated during missions.
One future goal, according to Lyttle, is to improve tools' ability to determine the "network normal," effectively enhancing detection and protection capabilities on the battlefield and at the enterprise level.
Daniel Duvak, a radio-frequency communications senior official, said the Army has tested eight different technologies on communications resiliency in advanced waveforms that do not rely on licensed spectrum.
"A lot of our radio systems of today, they use a lot of spectrum. Government is selling off spectrum to cell phone companies and others. And spectrum is becoming a very, very finite resource for the Army and for the joint services," Duvak said. 
Category: Future Trends
Tags: advanced waveforms Army artificial intelligence automation Brian Little cybersecurity Daniel Duvak emerging technology FCW Future Trends NetModX Network Modernization Experiment RF communications tactical networks technical