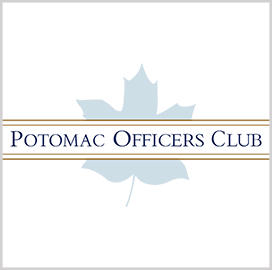 Virtual training
Army to Fast-Track Development of Synthetic Training Environment
The Army plans to fast-track the development of its synthetic training environment, which is envisioned to vastly expand the service's virtual and simulation capabilities.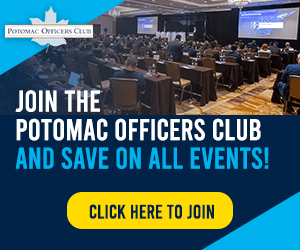 Maj. Gen. Maria Gervais, director of the STE cross-functional team, said the Army's existing training environment can no longer satisfy the service's current and future virtual training needs, National Defense Magazine reported Tuesday.
"Quite frankly, just because of when they were developed and how they were developed, in a stovepipe proprietary manner, there are just too many limitations," said Gervais, who was a speaker at a past Potomac Officers Club event.
Gervais previously said the coronavirus pandemic put a spotlight on the importance of STEs for ensuring soldier preparedness.
She said that the Army has resorted to using gaming technologies to fill gaps in training and other virtual capabilities to help servicemen train without violating social distancing procedures. 
The Army's Combined Arms Center-Training is currently conducting a study on live training environments. The study is expected to inform the Army STE program's objective memorandum for fiscal years 2023 through 2027.
Gervais' team has been directed to shorten its STE development timeline because the Army needs training systems that can support multi-domain operations and combined joint all-domain command and control. 
She said the current goal is to achieve realistic simulations of multi-domain operations training at the battalion and company levels.
"Our future live training needs to be a convergence of live and a synthetic family of systems that is affordable, uses emerging technology, is interactive with our legacy systems and is implemented before the divestment of our current systems," Gervais said. 
Category: Speaker News
Tags: AR Army Combined Arms Center-Training coronavirus development JAD2C Maria Gervais multi-domain National Defense Magazine simulation social distancing Speaker News STE synthetic training environment virtual VR