UH-60M Black Hawk
Army to Make 3D-Printed Version of Black Hawk Helicopter
The U.S. Army is working with Wichita State University in Kansas on dismantling a Black Hawk helicopter and scanning every part to make a detailed three-dimensional model for 3D printing.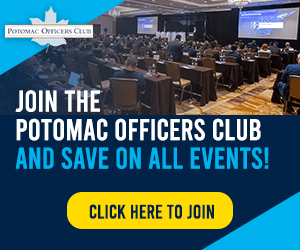 Maj. Gen. Todd Royar, commanding general for Aviation and Missile Command, expects to find roughly 20K structural components when the entire helicopter is taken apart. Every piece will be checked to find if it may be replaced with an affordable 3D-printed version.
Each component is scanned and a 3D model is made, to be used in a computer-aided design file, he said.
Other branches of Army Materiel Command are also joining the effort, which is expected to result in significant savings for the Army. In particular, the Tank-Automotive Command, an AMC subordinate that maintains ground vehicles, is evaluating nearly 48K components for suitability for 3D printing. 
In addition, the Communications-Electronics Command is reviewing not less than 98K parts. Maj. Gen. Mitchell Kilgo, CECOM commander, said the organization assessed roughly 30K items. or 31 percent of the total. To date, about 250 components, less than one percent of the total, can be 3D-printed. 
Using additive manufacturing to print a vehicle part that is sustainable in battle or in flight is a challenge. Companies that use modern digital design techniques make 3D models of their new parts and share these with the government. For instance, TACOM has data files for the latest Infantry Squad Vehicle and plans to 3D-print some components as a proof of concept.
One of the concerns is that the 3-D printed version of the parts should be certified safe and reliable, specifically for aircraft where the components are required to meet the Army and Federal Aviation Administration flight-safety standards. 
"It's relatively easy, once you have a 3D model, to print something but to ensure that it meets the qualification standards, that's hard," said Royar.
Category: Future Trends
Tags: 3D printing additive manufacturing Army Black Hawk helicopter Breaking Defense Brig. Gen. Darren Werner CECOM Communications-Electronics Command Computer-Aided Design Future Trends Maj. Gen. Mitchell Kilgo Maj. Gen. Todd Royar U.S. Army Wichita State University