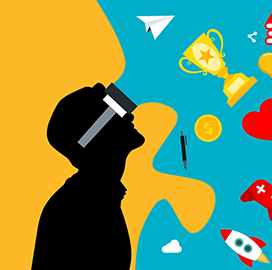 Metaverse technology
Army TRADOC Official Says Use of Virtual Environments Could Help With Recruitment
Lt. Gen. Maria Gervais, the deputy commanding general of the U.S. Army Training and Doctrine Command, says "immersive-type environments" should be utilized to attract and retain soldiers amid lagging recruitment figures. The service fell short of its onboarding target by 15,000 in fiscal year 2022 and is expected to see another deficit in 2023.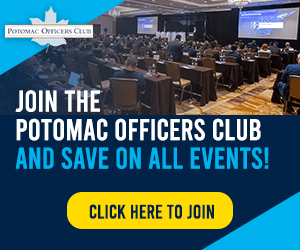 At the GEOINT Symposium on Sunday, Gervais highlighted the recruitment potential of the metaverse, a shared virtual space to be interacted with using peripheral devices. She said the technology could be a way for the military to reach out, promote itself through advertisements and craft an experience that could interest the youth.
According to Gervais, the Army will need to modernize its operations to attract a new generation of warfighters. She explained that younger people "interact differently" and "desire to be engaged differently."
Gervais, a past speaker at a Potomac Officers Club event, was previously in charge of the Synthetic Training Environment Cross-Functional Team, C4ISRNET reported.
Category: Speaker News
Tags: C4ISRNET Maria Gervais metaverse recruitment Speaker News Training and Doctrine Command US Army