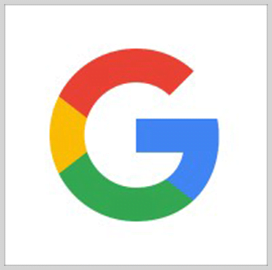 Migration to
Google Workspace
Army Undersecretary Gabe Camarillo Highlights Seamless Google Workspace Adoption
Gabe Camarillo, the undersecretary of the Army, said in an interview that the service's ongoing transition to Google Workspace has gone smoothly so far. The past Potomac Officers Club event speaker said he was not aware of any major issues in the rollout. Workspace is a collection of office programs that provide email, word processing, scheduling and meeting capabilities, among others.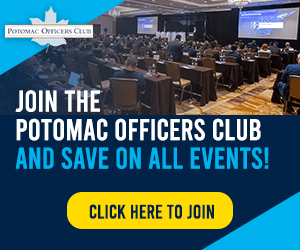 More than 180,000 individuals have been onboarded to the collaboration suite since late 2022, C4ISRNET reported Saturday.
Will Grannis, the CEO of Google Public Sector, said in an October 2022 blog post that up to 250,000 Army employees would receive access to Workspace. He added that the company is deploying the system through partnerships with Accenture Federal Services and SADA, a cloud services firm based in Los Angeles, California.
Workspace is meant to replace the Defense Enterprise Email system for a subset of users that do not need access to Army 365, a tailored version of the Microsoft Office 365 platform for the service.
Raj Iyer, the Army's chief information officer, recently shared on LinkedIn that the service had completed its transition away from DEE, touting recent successes with implementing both Workspace and Army 365.
Another past POC speaker and a two-time Wash100 awardee, Iyer said earlier in 2022 that the Army would complete its Army 365 migration process in 2025. He explained that efforts are underway to make the cloud platform available worldwide.
Category: Speaker News
Tags: Army 365 C4ISRNET Department of the Army Gabe Camarillo Google Workspace Raj Iyer Speaker News