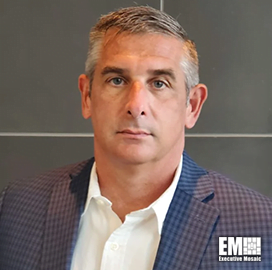 Wade Johnston
Director for Innovation
KTG
Army Veteran Wade Johnston Joins KTG as Director for Innovation
Wade Johnston, a retired U.S. Army colonel, has joined Klas Telecom Government as a director for innovation. He will be responsible for providing innovative solutions to the company's future Army programs, including capability sets 23, 25 and 28.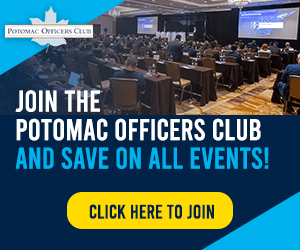 He will bring into the role his extensive experience in leading modernization efforts in the various special operations forces and Army organizations to make sure that warfighters have access to the best equipment, KTG said Thursday. 
Before joining organization, Johnston served in March 2019  as the chief information officer at the Army Futures Command, where he headed the 26,000 personnel that comprise Futures and Concepts Center, Combat Capabilities Development Command, Medical Research Development Command, Artificial Intelligence Task Force, Army Applications Lab, and eight cross functional teams across multiple installations.
In addition, he was responsible for coordinating, synchronizing and incorporating all IT and cybersecurity policies, governance, technical standards and architecture. He likewise led in executing the organization's $50M budget. 
During his nearly two-year stint as CIO, Johnston also built the unit from three to 35 officers, non-commissioned officers, civilians and contractors to manage the entire IT and cybersecurity operations. 
From June 2015 to July 2018, he was the commander of the Joint Communications Support Element, where he led a centrally selected, deployable, tactical signal brigade that provided data and voice communication systems to support various military contingencies. 
Johnston earned his commission as a 2nd lieutenant from the Reserve Officer Training Corps program at the University of South Dakota in 1993. He took on various assignments which included the 304th Signal Battalion, Camp Red Cloud, South Korea; the 18th Field Artillery Brigade (ABN) at Fort Bragg, North Carolina; the 1st Special Forces Operational Detachment – Delta; commander of the Mission Support Squadron; the J6 Chief of Operations for the Joint Special Operations Command; and commander of the Joint Communications Unit. 
A bemedaled officer, Johnston earned his master's degree in military strategic studies from the U.S. Army College. His awards include the Defense Superior Service Medal, Bronze Star Medal, Defense Meritorious Service Medal, Meritorious Service Medal, Meritorious Unit Citation and Valorous Unit Award.