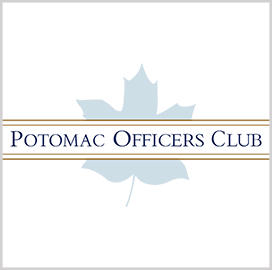 Army Wants Proposals to Develop Virtual Care Wards for COVID-19 Response
The Army is seeking proposals for the development of virtual critical care wards to be deployed in new field hospitals that are being built by military and aid groups to address the novel coronavirus pandemic.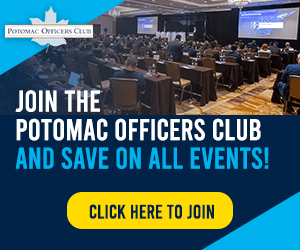 Army officials indicated in a pre-solicitation notice that the requirement calls for enabling existing critical-care telemedicine technology to be linked to field hospitals.
The virtual care wards will constitute the new National Emergency Telecritical Care Network, which the Army described as "a cloud-based, low-resource, stand-alone health information management system," Fedscoop reported Tuesday.
The presolicitation notice also states that the virtual wards would bring high-quality critical care capability to bedsides in cities and rural medical facilities, including healthcare facilities, field hospitals and gymnasiums.
The Army plans to award grants of up to $37M to six sources selected for the potential contract.  
Category: Future Trends
Tags: cloud elemedicine technology FedScoop Future Trends Medical Technology Enterprise Consortium National Emergency Telecritical Care Network NETCCN real-time data collection U.S. Army