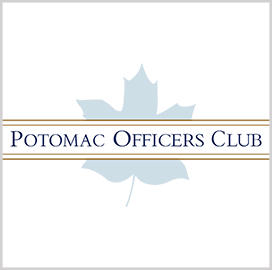 US Army
Army Welcomes First Cohort of Coders to Soldier-Led Software Facility in Texas
The Army welcomed the first batch of soldier coders to the newly opened office space in its software factory located at Austin Community College.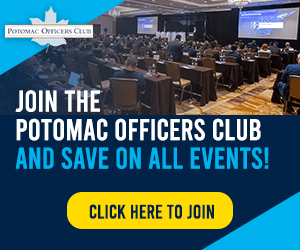 Operating under the Army Futures Command, the factory was established to promote the development of new Army applications and serve as a training hub for soldier coders to devise new ways to utilize technology to improve operations.
The software-savvy soldiers initially began work remotely in December before being invited to the facility's physical location, FedScoop reported Monday.
Speaking at the ribbon-cutting ceremony for the new office space, Army Gen. Mark Milley, chairman of the Joint Chiefs of Staff, described the facility as the first soldier-led software factory across the military services.
Milley, a past Potomac Officers Club event speaker and four-time Wash100 winner, said that while similar software factories and incubators exist in the Army, Navy, Air Force and the Marine Corps, none of those are being led primarily by soldiers.
According to Milley, the establishment of the Austin, Texas-based factory and the push for greater tech usage in the Army aligns with modernization initiatives and efforts to prevent a great power war.
"It's to maintain cutting-edge and overmatch against any potential adversary," he said.
The Army launched the factory in July. Back then, AFC Commander Gen. John Murray, another POC event speaker and two-time Wash100 winner, envisioned that the facility would bring long-term cost savings and help the service extend its competitive advantage.
Murray previously said being able to develop software at the lowest tactical levels will enable the Army to deliver better software products.
Category: Speaker News
Tags: Army Futures Command Austin Community College FedScoop John Murray Mark Milley software factory Speaker News U.S. Army