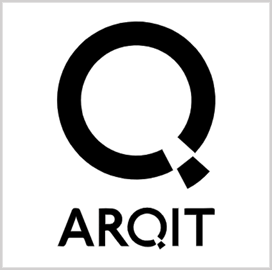 Quantum encryption
Arqit Integrates QuantumCloud With Amazon Simple Storage Service
Arqit has integrated its QuantumCloud with Amazon Simple Storage Service to provide a redundant encryption service to Amazon Web Services customers and allow Arqit clients to perform product development using Amazon S3.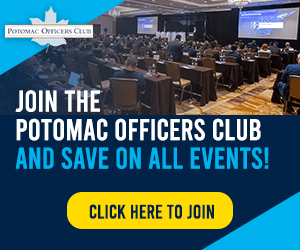 According to Clint Crosier, director of AWS aerospace and satellite and a 4×24 member, the QuantumCloud solution takes advantage of AWS' deep set of cloud security tools and compliance features.
The cloud-based symmetric key agreement software platform works to provide flexible and quantum-safe encryption, Arqit said.
David Williams, Arqit's chairman and CEO, noted that the integration of QuantumCloud with Amazon S3 will make Arqit's product available to a wider customer base.
The company launched the first version of QuantumCloud in 2021 to enhance the security of communications channels and data from cloud, edge or end-point devices by combining advances in quantum and classical cryptography.
QuantumCloud 1.0 "delivers stronger, simpler key agreement technology to counter the threats that we read about every day, and it has built in protection against the future threats from quantum attack," Williams said at the time of the launch.
According to Arqit, QuantumCloud allows users to share quantum encryption across multiple locations. Quantum keys can be accessed and shared securely to any authorized device globally to protect data at rest.
Traxpay, a Frankfurt-based finance platform, and security specialist Nine23 are among the users of QuantumCloud. With the platform, Nine23 secures a private cloud infrastructure used by U.K. government networks.
Category: Member News
Tags: Amazon Simple Storage Service Amazon Web Services Arqit Clint Crosier Member News QuantumCloud