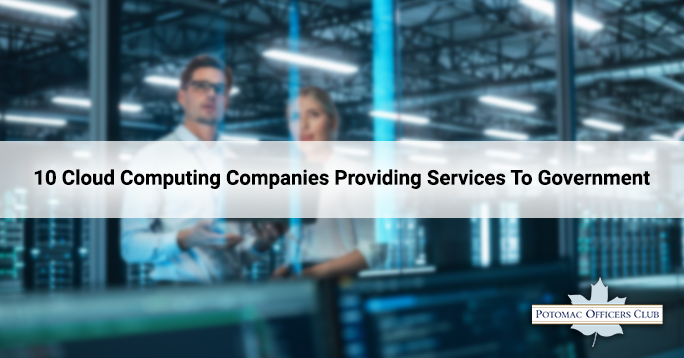 10 Cloud Computing Companies Providing Services To Government
Most businesses in the public and private sectors need safe cloud-based solutions to have an efficient database, analytics, or networking like what cloud computing companies excel at. Cloud computing companies provide more flexibility than a traditional IT infrastructure because they offer more resources and data protection.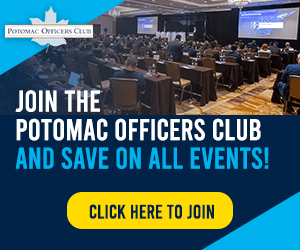 What is Cloud Computing?
Cloud computing is any modern computer technology service that can be accessed and used through the Internet or "cloud." Some common examples of cloud computing services are SaaS, PaaS, and IaaS.
There are many types of cloud computing, and each requires a specific level of security, ownership, management, and accessibility from the client or end user. There are four primary types of cloud computing: public, private, hybrid, and multi-cloud.
What Are the Benefits of Cloud Computing in Government? 
The public sector can gain many advantages from cloud computing, including increased security and partnership, cost-effectivity, and scalability. By utilizing cloud computing, governments can enhance their effectiveness, agility, and reactivity while promoting innovation and citizen participation. 
While digital transformation is vital in today's business environment, many companies offer exemplary cloud computing services.Below are the 10 cloud computing companies in the government contracting industry today.
List of Prominent Cloud Computing Companies
Note: The following government cloud computing providers are listed in no particular order. The selection criteria include market capitalization, revenue, and industry impact. However, many other companies also offer excellent products and services that may not be included in this list.
SAP National Security Services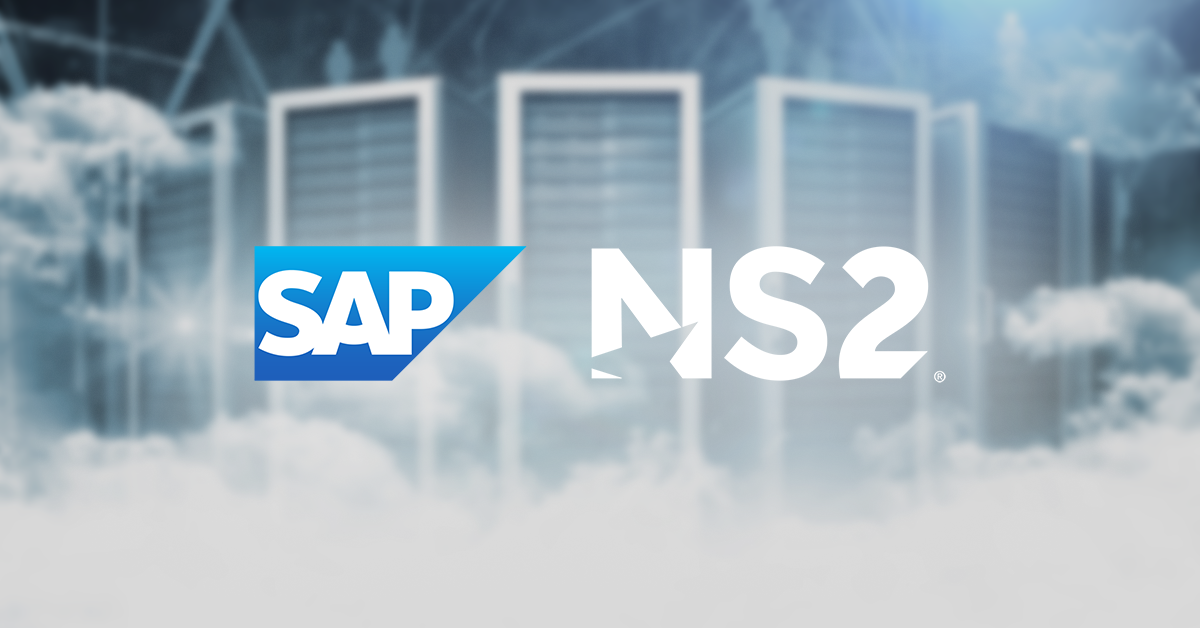 SAP National Security Services (SAP NS2) provides cloud safety services for SAP business solutions worldwide. SAP NS2 caters to U.S. national security and critical infrastructure clients and offers world-class services like database, analytics, cybersecurity, and software solutions.
As a trusted cloud strategies provider, it uses an improved deployment approach to keep data secure and in full compliance to support the safe adoption of SAP cloud solutions on a U.S. basis.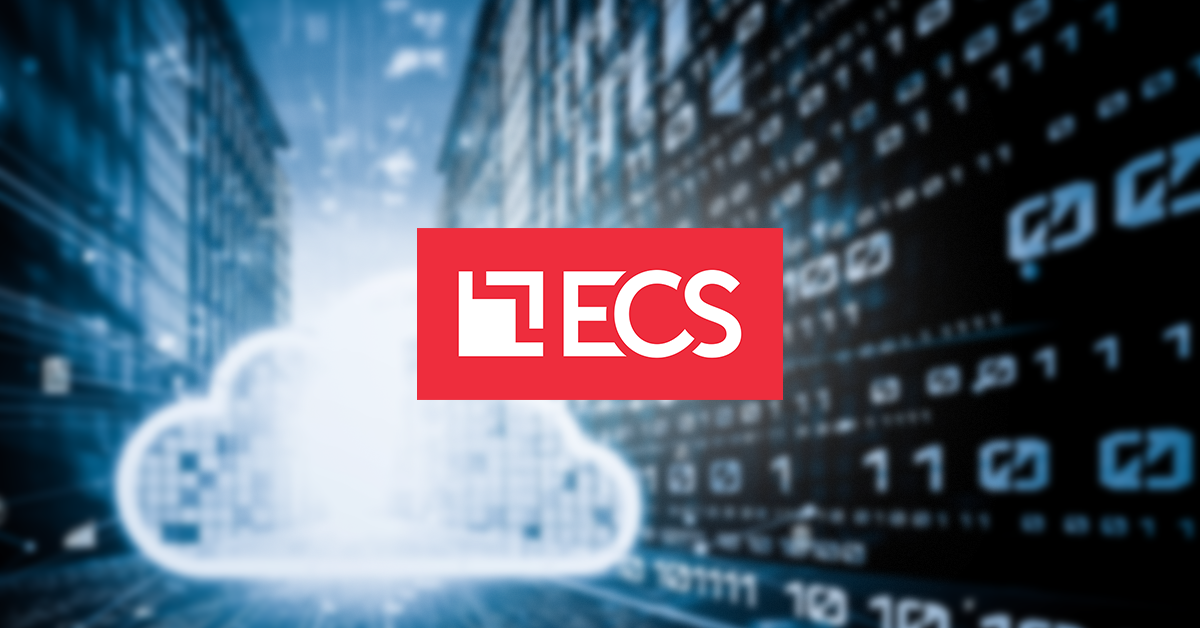 Technology leader ECS is working within the areas of research, engineering, cloud computing, cybersecurity, AI/ML, and IT development. It helps the government and private businesses to have a secure cloud-based operation.
The company provides next-gen cloud solutions for zero-trust architecture. ECS Federal government contracts have helped civilian, defense, state, local, and higher education to get the cloud computing and IT solutions they need.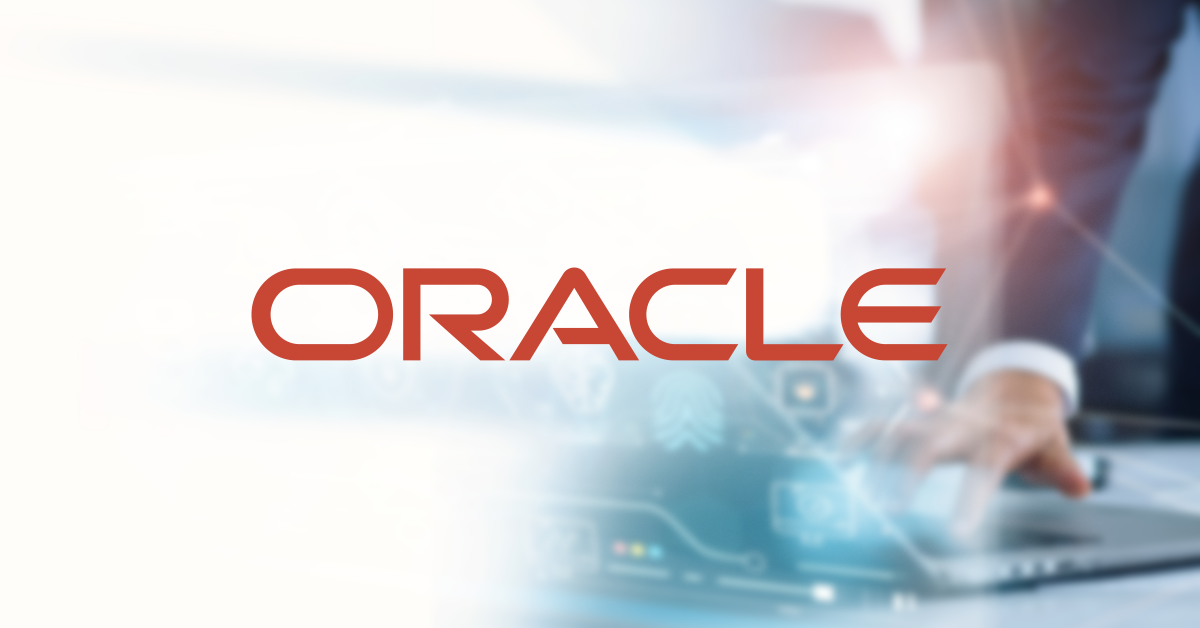 Based in Austin, Texas, the Oracle Corporation is a prominent technology company known for providing comprehensive IT services, including cloud computing. Its cloud computing business segment is known to many as Oracle Cloud Infrastructure (OCI). 
Oracle offers networks, applications, and servers for its global clients. OCI  provides three primary services: infrastructure as a service (IaaS), software as a service (SaaS), and platform as a service (PaaS). These services are available online and remotely.
Capgemini Government Solutions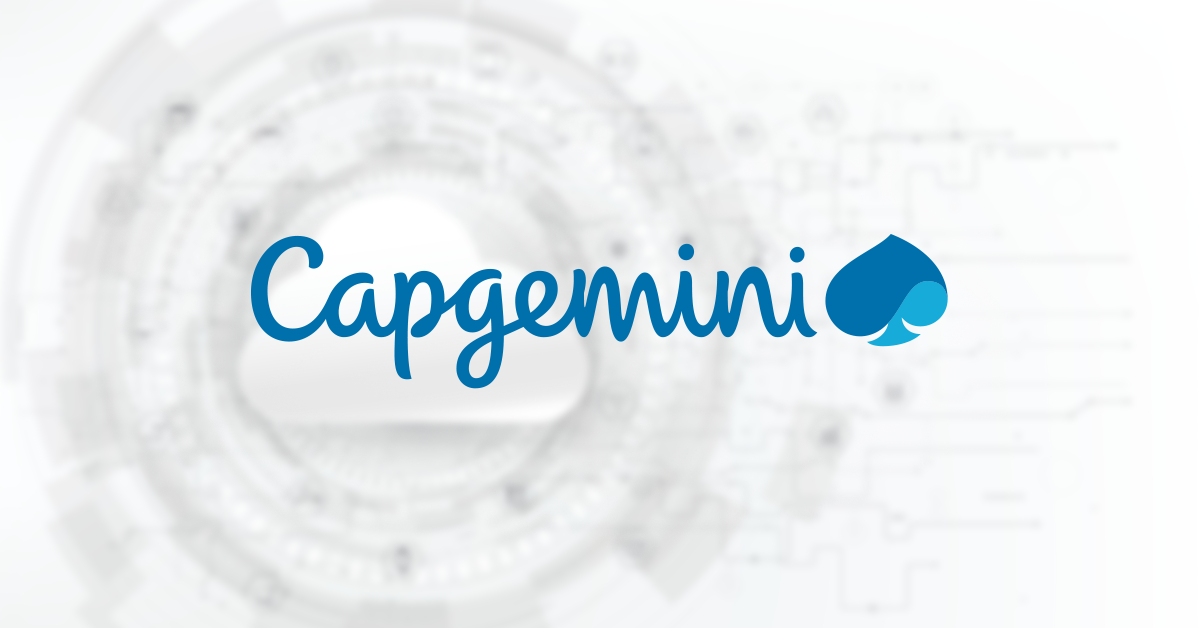 CGS or Capgemini Government Solutions is an American IT company founded in 2002. CGS is a Capgemini business unit that provides services to the federal government. Its services range from essential IT services, such as strategy and application testing, to AI services and cloud computing programs. 
Capgemini ventures with different US government agencies and provides mission transformation services that would benefit both public and private sectors. CGS has three core cloud categories and services that help their customer's business process and adapt to digitization. It includes cloud for intelligent enterprise, cloud for customer first, and cloud for enterprise management.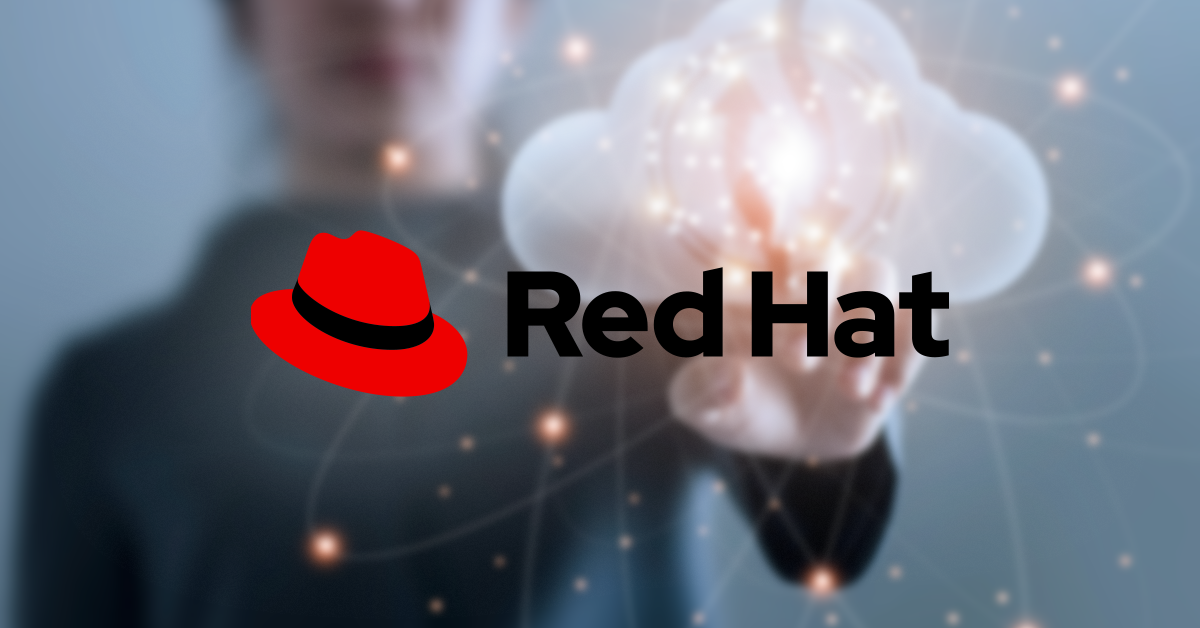 Red Hat, Inc is an IBM software company subsidiary established in 1993. The company is headquartered in Raleigh, North Carolina and operates worldwide.
Red Hat offers open-source technology products and cloud computing services. For over 20 years, it has been a dependable partner with the government, assisting organizations in achieving security and risk management objectives. The company's innovative products and services support 16 cabinet-level agencies across 50 states.
Hashicorp is a software company headquartered in San Francisco, California, providing open-source tools, technology products, and services. The Hashicorp solutions support a wide range of private and cloud infrastructure types tailored to their customer's needs.
Hashicorp provides HashiCorp Cloud Platform (HCP), an accessible and manageable products-as-a-service (PaaS) cloud service. It streamlines digital transformation for government organizations, including the defense, intelligence, civilian, government, state, and local sectors. The company offers best practices for zero-trust security cloud computing.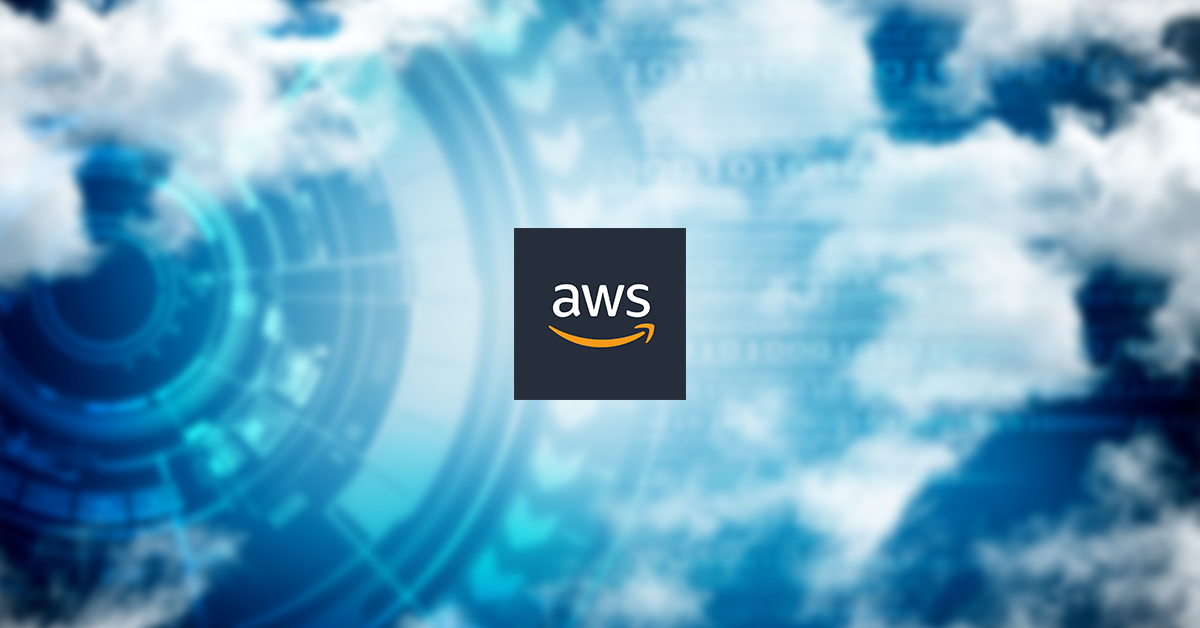 Amazon Web Services (AWS) is a well-known IT infrastructure and cloud services provider established in 2006. Popular AWS cloud services include computation, storage, networking, security, databases, and many more. These services are available on the internet, where clients may access anywhere globally.
The AWS Cloud allows governments to modernize infrastructures and boost operational efficiency. About 7,500 government agencies use AWS services to improve compliance, reliability, and security. AWS offers commercial cloud functionality at all classification levels, including Unclassified, Sensitive, Secret, and Top Secret.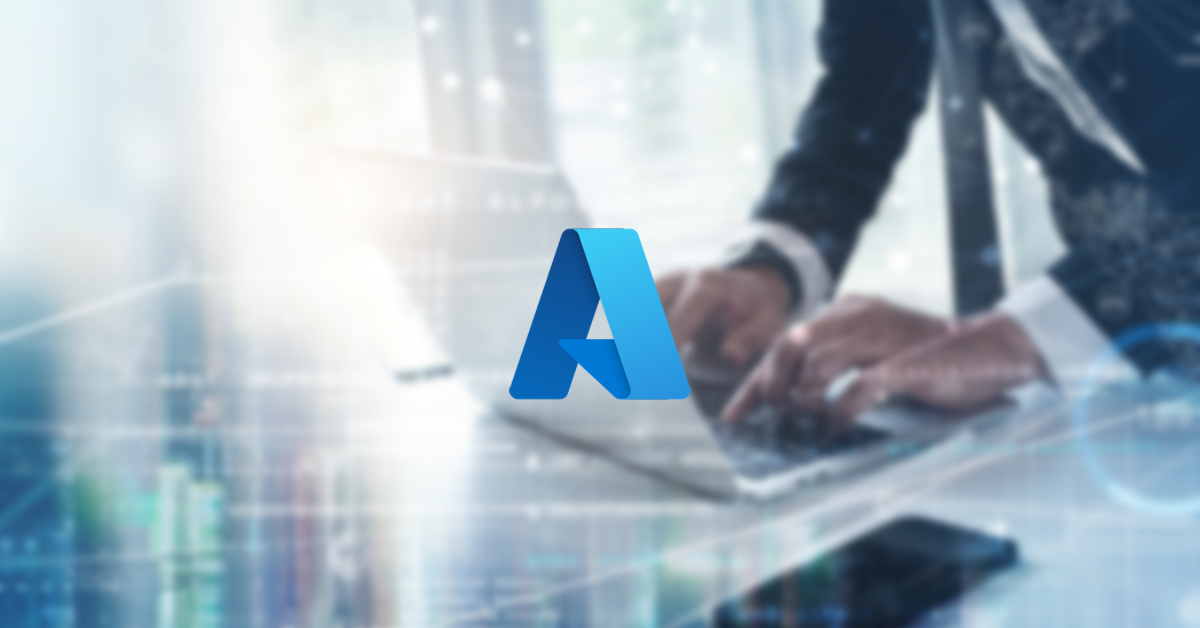 Azure is a cloud computing platform developed by Microsoft and commercially launched in February 2010. It offers an online portal to access its cloud resources and services. Microsoft Azure has developed advanced infrastructure for companies and developers to meet the high standard of cloud computing in the market.
Today, Azure offers more than 600 technological services, including IaaS, SaaS, and PaaS. Its specialized and dedicated cloud computing service, Azure Government, supports the government's mission-critical workloads in the cloud. Its tools and services also include storing and modifying data depending on customer needs.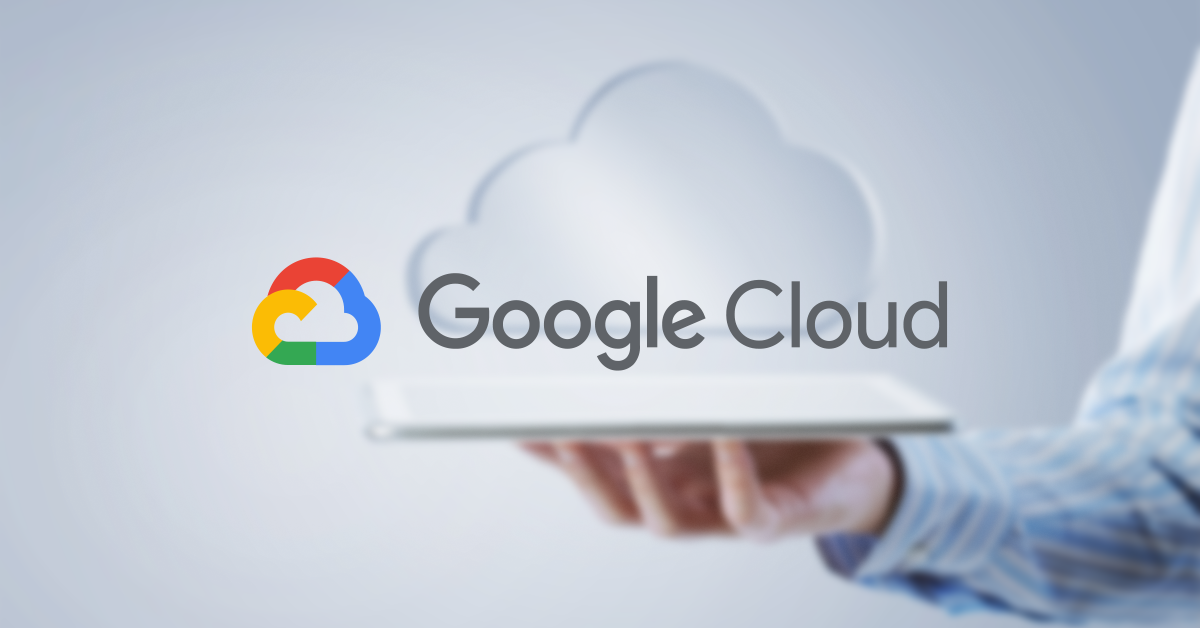 Google LLC, or Google, is a leading multinational technology company headquartered in Mountain View, California. Google is known for being the largest search engine, navigation application, and AI services provider.
Google offers cloud computing services through its Google Cloud Platform, which is also available to its other end-user products, like Google Search, Gmail, and Google Drive. Google Cloud supports government agencies in accomplishing their state, local, civilian, and defense mission.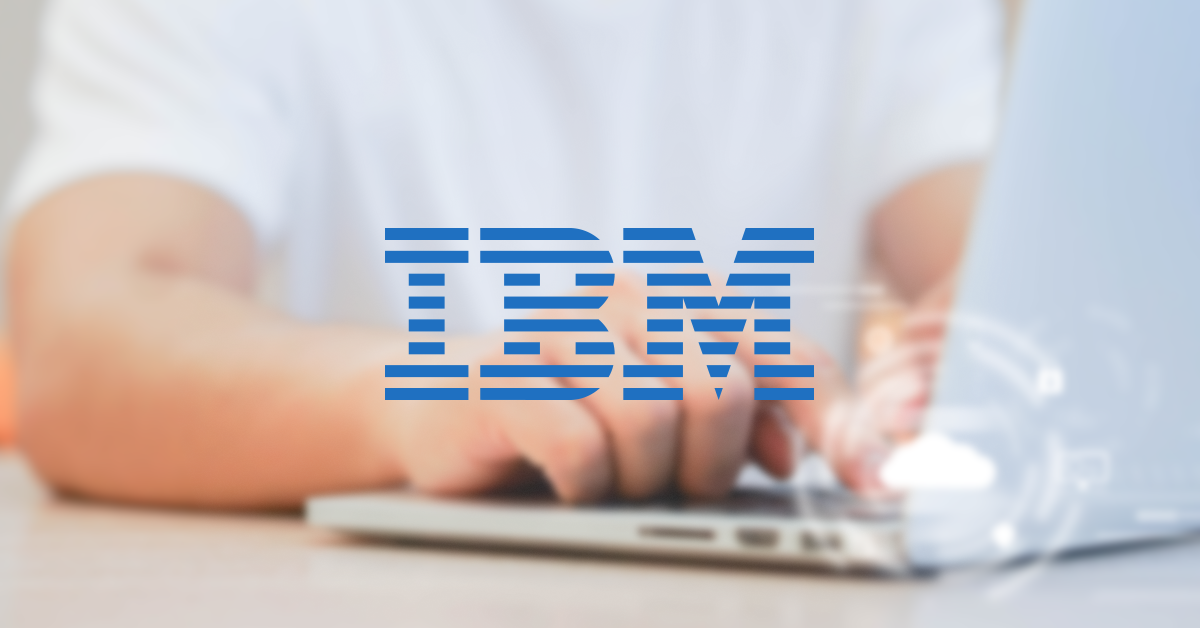 IBM, or International Business Machines Corporation, is an American multinational technology corporation with operations in more than 170 countries. This industry giant is renowned for producing computer hardware and software products, AI, IoT, blockchain, and network services.
As an extensive set of cutting-edge data and AI capabilities, IBM Cloud supports its client's journey transitioning to the cloud. This government cloud solution provides government agencies with manageable and secure cloud services. Federal clients can have full access to the cloud computing and data infrastructure they acquire.
Category: Articles
Tags: Amazon Web Services Azure Capgemini Government Solutions cloud computing ECS Google Cloud HashiCorp IBM Cloud Oracle Cloud Red Hat SAP National Security Services SAP NS2