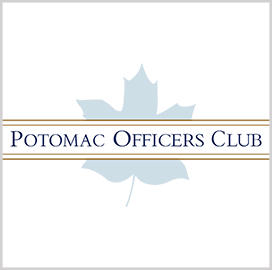 10 FAQs about Government Contracts
You probably have more questions than answers when you start learning about government contracts and the federal government contracting industry in its entirety. Given how complicated this industry is with its strings of complex policies, regulations, and processes, it's easy to get lost. Unraveling these convoluted knots can take its toll on anyone. Still, these challenges are all part of your trial in becoming a full-fledged government contractor.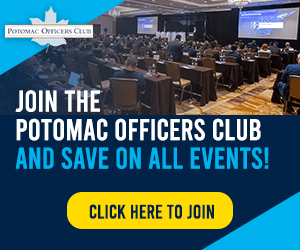 So to help alleviate some of your confusion, we have answered the ten most frequently asked government contracting questions: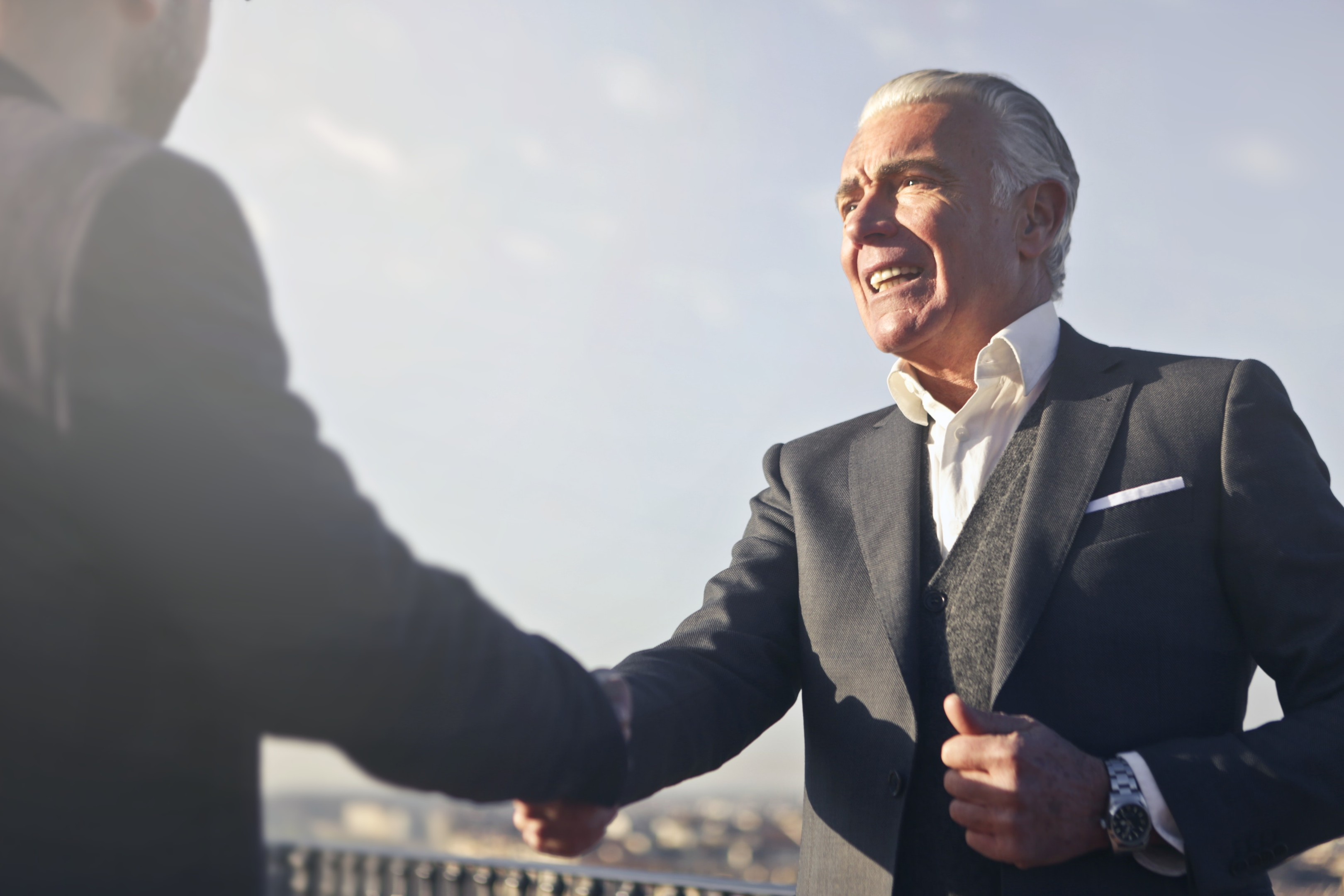 1. What are examples of government contracts?
The federal government mobilizes a massive number of government contractors each year to complete projects to boost the economy, fortify our nation's defenses, upgrade our technologies, and most recently, help the country recover from the effects of the pandemic. Each federal government project varies in complexity and requirements, so there are different types of government contracts to cater to each.
We have compiled a list of common federal government contracts for all enterprises, from small businesses to massive corporations. To give you a gist, here are the frequently used types of government contracts:
Fixed-Price Contract 
As its name suggests, the government already sets a fixed budget for the project with Fixed-Price Contract. This type of contract is usually used in projects when the federal government has a clear idea of the scope of work or required materials required to fulfill the project.
Cost-Reimbursement Contract 
With this type of contract, you have to ensure that you have sufficient financial assets to fund the government contract initially since the government will only reimburse your costs once the contract has concluded.
To avoid overspending, the federal government sets a ceiling amount for spending. In some agreements, the government will give you an incentive if your incurred costs are lower than the ceiling amount,
Time and Materials Contract 
A Time and Materials Contract is more common in government construction projects since the number of people, labor hours, and materials are pretty hard to determine during the early stages of the government contract. With the T&M contract, the government will pay for the hourly wages of the contractor and the cost of materials needed to complete the project. Since there is a set budget for a Time and Materials contract, the federal government bears the more significant financial risk in the deal.
That is why a Time and Materials contract is usually awarded to a trusted contractor and employs constant supervision to monitor the project's progress.
Indefinite Delivery, Indefinite Quantity Contract
Also known as the IDIQ, contracting officers use this type of contract when the federal agency cannot specify the minimum amount of their required supplies within a fixed time frame. An IDIQ is commonly used in scenarios where the federal agency has a recurring need but cannot specify the minimum range of their requirement.
Small Business Set-Aside Contract 
Industry giants frequently dominate the government contracting industry. And that is why the government sets aside exclusive contracts valued at $3500 – $150,000 for small businesses. There are different types of set-aside contracts called competitive set-asides and sole-source set-asides that can be used by an issuing federal agency depending on their current scenario.
2. Are government contracts profitable?
As long as you know how to price your goods and services competitively, you can make a profit in this industry, especially when the government contracting sector is projected to rise higher in the coming years. Deltek's Senior Vice President Kevin Plexico predicted in his industry forecast that the industry would continue to grow exponentially, and more opportunities would be available for small businesses and large corporations.
Just last 2020, the United States Government, one of the biggest spenders in the whole country, has posted a record-high $682 billion worth of government contracts. This number increased from 2019's $599 billion due to the government's increased efforts in curbing the COVID-19 pandemic.
And with that record-high federal spending also comes another record-breaking number for total federal dollars spent for small businesses in the same year! Out of the $682 billion spent in 2020, $145.7 billion were awarded to small businesses. If you are a small business entrepreneur finding the right time to enter the industry, this might be your sign. The Small Business Administration (SBA), the official government organization that protects and assists small businesses, offers valuable learning resources and strategies to help you thrive in the government contracting industry.
3. Is there a list of federal contractors?
Yes! You have to surround yourself with the industry's greatest to be the best. Get a chance to stand among the giants by learning what they do and how they did it despite living during these unprecedented times by checking out 2021's top government contractors for healthcare, defense, construction, and IT.
4. Are government contracts public records? 
Yes, with a few exceptions.
Essentially, government contracts are projects funded by the taxpayers. And that is why the general public has the right to know the essential details of the contract. But just because the government contract is a public record does not mean that anyone can access your sensitive information. Under Exemption 4 of the FOIA, the government will keep the commercial and financial details you used to complete the contract requirement strictly confidential.
5. Where can I find government contracts online?
Anything can be done online right now, even seeking government opportunities! Several federal government websites serve as a platform for contracting officers to publish notices and seek future contractors. But not only that! These gov websites are free to use for contractors and subcontractors alike. So whichever you are right now, you can diversify your options.
6. How do I find open government contracts?
You can scout for available government contracts at SAM.gov.
7. How do I find government contracts on SAM?
SAM's website is user-friendly. All you have to do is select the "Contract Opportunities" link on the home page then it will lead you to its searchable database of available government contracts.
8. How do I find awarded government contracts?
You can see the spending trend of the United States Government for federal contracts at USASpending.gov.
If you want to see awarded contracts that are relevant to your expertise, you can contact your local Procurement Technical Assistance Center. PTAC can support you with valuable knowledge and provide you with references to awarded contracts similar to your line of trade.
9. Where can I find DoD contracts?
The Department of Defense does not maintain a dedicated database for contracting opportunities. Instead, they publish available DoD contracts at SAM.gov.
10. How do I get local government contracts?
According to the USA.gov website, here are the steps you have to take before you start selling your goods and services to your local government: