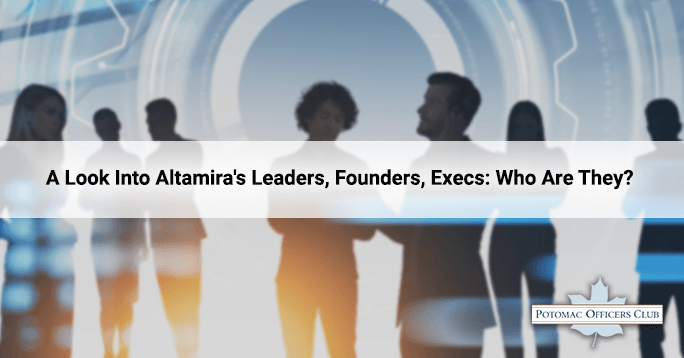 A Look Into Altamira's Leaders, Founders, Execs: Who Are They?
Altamira Technologies Corporation advances the national security missions of the intelligence community and the Department of Defense. As a trusted government contractor and partner, Altamira leaders, founders, & execs boast a successful track record of delivering intelligence solutions and supporting space, cyber, operations, and national security missions.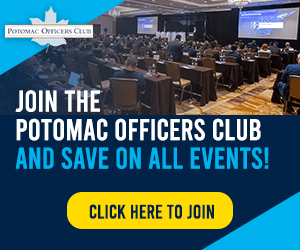 Discovering Altamira's Leaders, Founders, Execs: Who Are They?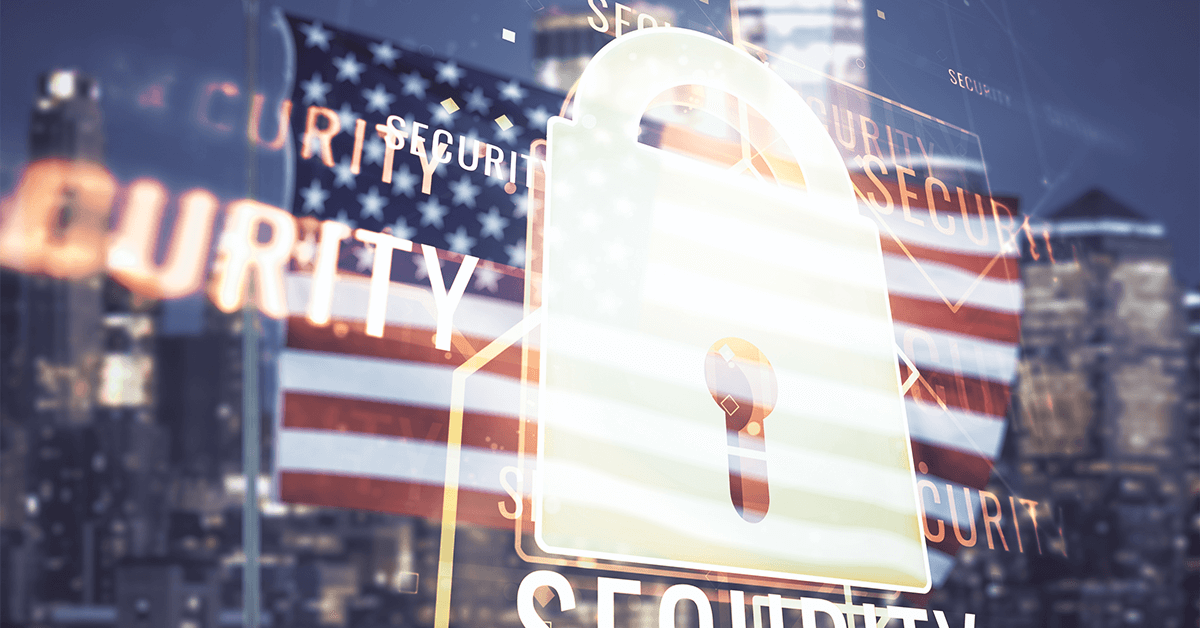 At the backbone of Altamira Technologies Corporation are leaders with years of trusted expertise in serving the defense, intelligence, and national security communities. Take a look at Altamira's executive leadership team on this list.
Jane Chappell, Chief Executive Officer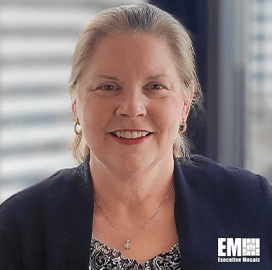 Jane Chappell is the Chief Executive Officer (CEO) at Altamira Technologies Corporation. She joined the company in March 2021, bringing nearly four decades of experience in the defense and aerospace markets. Chappell is an accomplished professional with several awards under her name, such as the Raytheon CEO Leadership Award, Tim Moe Award, NRO GED Director's Gold Coin, and more.
Previously, Chappell was with Raytheon for over 36 years, serving in multiple divisions of the global enterprise. Initially joining in January 1983, she displayed qualifications as a software engineer, systems engineer, capture manager, program area director, and business development director. In May 2005, Cappel expanded her capabilities for Raytheon's worldwide operations with her roles as:
Vice President of Strategic Intelligence Solutions (2005-2009)

Director of Raytheon Systems Ltd. United Kingdom Board of Directors (2008-2011)

Vice President of Business Development and Strategy at Raytheon Intelligence, Information and Services(2009-2015)

Director of Raytheon Australia Ltd. Board of Directors (2015-2019)

Vice President of Global Intelligence Solutions at Raytheon GeoSpatial Intelligence Solutions (2015-2019)
In addition, Chappel established herself as an independent Senior Business Consultant in 2020. She has leveraged her engineering and management expertise to develop customer-focused strategies for clients in the aerospace and defense markets.
Adam Omar, Chief Financial Officer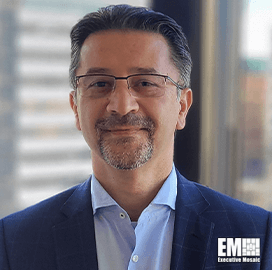 As the Chief Financial Officer at Altamira Technologies, Adam Omar assumes responsibilities for corporate finance, accounting, treasury, tax, contracting, controllership, and financial management. His comprehensive track record in cyber, security, engineering, and professional services, spanning 25 years, has been pivotal to the overall commercial growth upon assuming office in March 2020.
One of Omar's earliest experiences was with SAIC, serving as an Operations Controller, Deputy Business Unit Controller, and Vice President & Business Unit Controller. Following his nearly 13-year tenure at SAIC, he became the top financial executive positions for companies, including LexisNexis, Enterra Solutions, Software AG, Infor, Orchestro, Inc., PlanetRisk, Inc., and CyberCore Technologies.
Blaine Worthington, Chief Operating Officer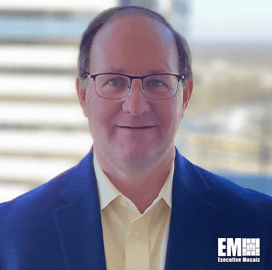 Blaine Worthington is the Chief Operating Officer at Altamira Technologies. He is responsible for ensuring operational success across various interests in data analytics, data sciences, and engineering. Worthington assumed the role of COO in September 2019, expanding his positions as Vice President and Senior VP, which he assumed in October 2013 and January 2019, respectively.
Worthington is a United States Air Force veteran who has been in the service for over two decades. During his time in the military, he was credited for handling the major contract acquisition, development, and implementation of cutting-edge technologies worth $380 million. Leveraging his military credentials, Worthington joined Booz Allen Hamilton as a Senior Associate in January 2010.
Zachary Jones, Chief Technology Officer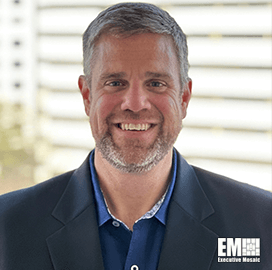 Supporting all technological developments of Altamira Technologies related to the national security community is Zachary Jones. As the Chief Technology Officer, he is equipped with over two decades of expertise in mission analysis, systems engineering, and technology development upon assuming office in his current position in May 2023.
Before joining Altamira Technologies, Jones honed his capabilities in the defense intelligence community at Virginia Systems & Technology, Inc. He held increasing responsibilities in the company for over 13 years, starting as a software engineer in 2009 and ultimately serving as the Director of Mission Engineering. Previously, Jones was a Systems Engineer 2 at Raytheon for over seven years.
Caroline McConnell, Chief Human Capital Officer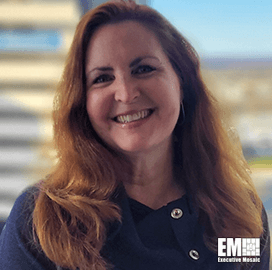 Caroline McConnell is a highly talented human capital executive with licenses and certifications as a Senior Certified Professional, Strategic Workforce Planner, and DDI Certified Facilitator. These qualifications boost her capabilities in her current role as the Senior Vice President and Chief Human Capital Officer at Altamira Technologies.
McConnell's human resources management proficiency is an accumulation of her 30-year experience in the government contracting sector. Her earlier human resources leadership positions were at LabCorp, Metamor-PSINet, and MBH Settlement Group. Moreover, McConnell spent considerable tenure at SAIC as the VP of Human Resources and at ESP, LLC as the Chief Human Resources Officer.
Richard Campos, Sr., Senior Vice President of Business Development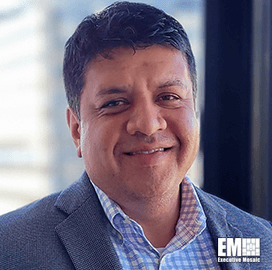 As the Senior Vice President of Business Development Affairs at Altamira Technologies, Richard Campos holds crucial duties for nurturing a wide array of business interests across the national security community. He joined the company in August 2021, bringing more than two decades of extensive skillset in systems engineering, program management, and earned value management.
Before joining Altamira Technologies, Campos held a 20-year experience at Raytheon Technologies. He joined the company as the Senior Software Engineer I in 2001. After six years, he left to join Deloitte as a Consultant, only to return in 2008. Upon his return, Campos held increasing responsibilities, ultimately serving as the Director for the National Cyber Program.
Jay Hebert, Senior Executive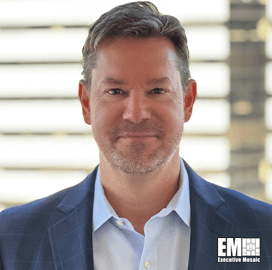 Jay Herbert is a Senior Executive at Altamira Technologies. He has led the integration and application of Virginia Systems & Technology (VaST) into the company's technology portfolio since holding the position in March 2023. Herbert boasts over three decades of leadership portfolio in sectors focusing on high-end SIGINT and COMINT Mission Operations.
Herbert joined the position upon Altamira Technologies' acquisition of Virginia Systems and Technology, a company he founded in October 1999. As VaST's President and Chief Executive Officer, he spearheaded the development and implementation of missions related to the national and tactical enterprises. Previously, he was a civilian employee of the National Security Agency for 13 years.
(Above Executive Photos from Altamira Technologies Corporation Official Website)
FAQs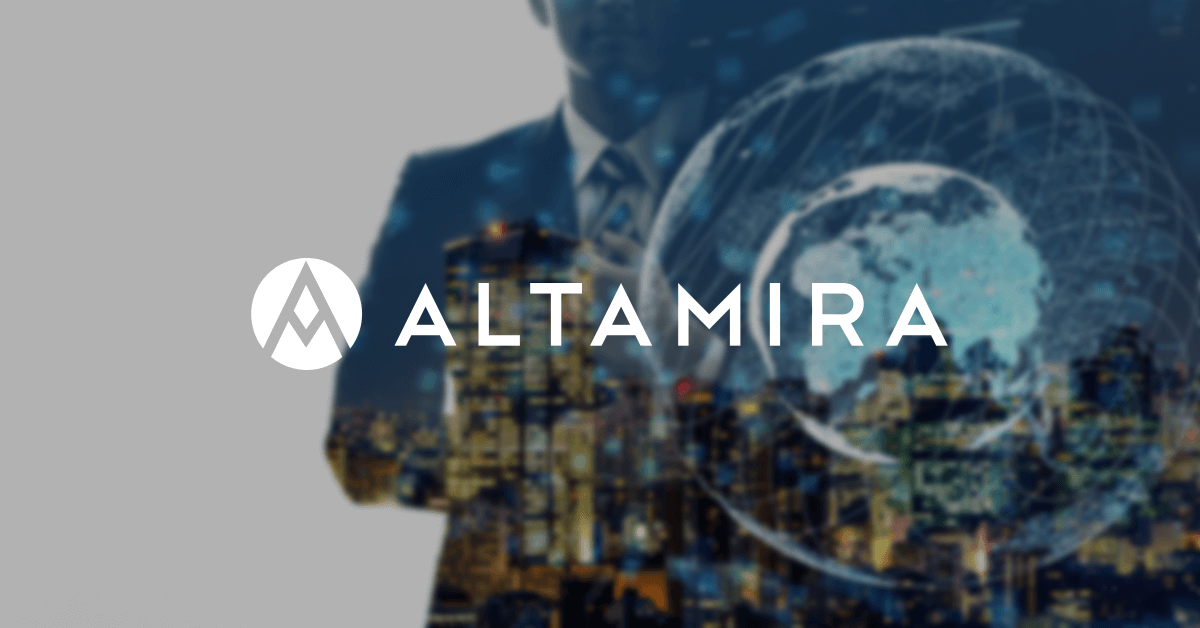 What is Altamira Technologies Corporation?
As one of the biggest open-source technology companies for the federal government, Altamira Technologies Corporation focuses on data analytics, data sciences, advanced engineering, and mission systems. The company supports the national security community by leveraging common standards in data, architecture, and security to solve the most complex challenges in the U.S.
What are the missions supported by Altamira Technologies?
Armed with capabilities in advanced analytics, elite engineering, and innovative mission operations, Altamira Technologies Corporation supports various missions of the Department of Defense, including:
Space Domain Awareness

National Missile Warning

Intelligence Tradecraft
Where is Altamira Technologies located?
Altamira Technologies headquarters is located in McLean, Virginia. Seven facilities are also based throughout the United States: Warrenton, Virginia; Dayton, Ohio; Augusta, Georgia; Tampa, Florida; Columbia, Maryland; Denver, Colorado; and State College, Pennsylvania.
Is Altamira Technologies a government contractor?
Altamira Technologies is one the top government contractors of the United States government for its various key interests in national security. Some of the biggest awards won by the company include the $4.8 billion NOVASTAR and $34.7 billion RS3 Contract.
Follow this link to see a comprehensive list of the top government contracts won by Altamira Technologies.
Category: Articles
Tags: Adam Omar advanced analytics Altamira Technologies Corporation Blaine Worthington Caroline McConnell Department of Defense government contractors innovative mission operations Jane Chappell Jay Hebert national and tactical enterprises national security NOVASTAR Richard Campos RS3 Contract Sr. Zachary Jones