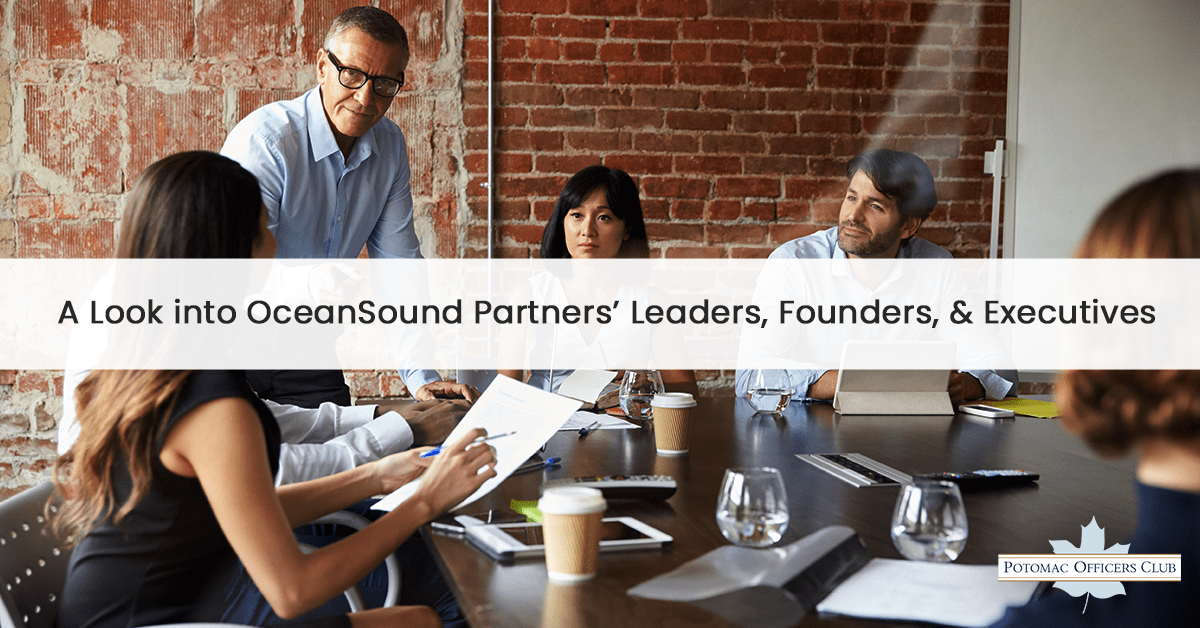 A Look into OceanSound Partners' Leaders, Founders, & Executives
Photo by Monkey Business Images from Shutterstock.com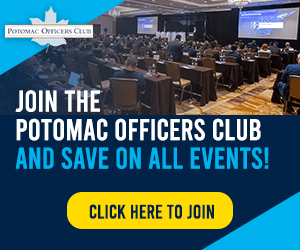 OceanSound Partners is a private equity firm headquartered in New York City that makes control investments for technology and technology-enabled services that cater to the government and different private markets. Its investment philosophy is to drive transformational growth and value creation to build better businesses and serve its target markets.
OceanSound Partners launched in 2019, but its team boasts a combined 85 years of professional experience investing in businesses serving various sectors. This article discusses the company's leaders, founders, and executives.
OceanSound Partners Executives and Leadership
Listed below are the current members making up OceanSound Partners' leadership team:
Joe Benavides, Managing Partner and Co-founder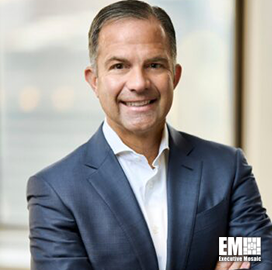 Joe Benavides is one of the founders of OceanSound Partners and is currently the firm's Managing Partner. Benavides also assumes the roles of Chief Executive Officer and Chief Operating Officer.
Before OceanSound Partners, Benavides was a managing director at The Blackstone Group and a partner at Veritas Capital, where he gained substantial experience in various markets such as the financial, industrial, aerospace, government, enterprise, and communications technology sectors.
Benavides is also a member of the Board of Directors of Trident Technologies and Smartronix, subsidiaries of OceanSound Partners.
Theodore Coons, Partner and Co-founder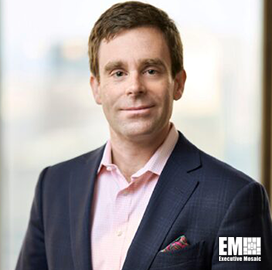 Theodore "Ted" Coons is one of OceanSound's founders who currently serves as Partner. Like Benavides, he served as Managing Director at The Blackstone Group for six years and participated in private equity investments and diversified industries markets. He was also a General Partner at TCV. Coons currently participates in OceanSound's business undertakings, primarily drawing from these previous roles.
Besides assuming office at OceanSound Partners, Coons is also a member of the Board of Directors of Smartronix, Netrix, and Trident Technologies.
Jeff Kelly, Partner and Co-founder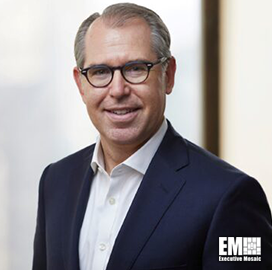 Jeff Kelly is the third member of OceanSound's co-founders and partners. He has over 20 years of professional experience in private equity investing, leverage financing, and investment banking.
His stints as Principal at H.I.G. Capital and Veritas Capital and as Vice President at Goldman Sachs' Leverage Finance Group earned him the competence to invest in the aerospace and government technology markets.
Besides being Partner and Co-founder, Jeff Kelly volunteers as a firefighter at the Plandome Fire Department and represents board directorships at Smarttronix, CFM, Netrix, and RMA Companies.
Ted Bumber, Chief Compliance Officer and Chief Financial Officer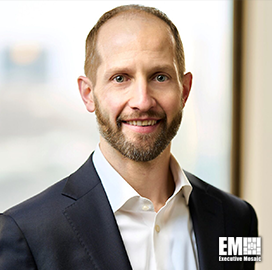 Ted Bumber is the Chief Financial Officer (CFO) and Chief Compliance Officer (CCO) of OceanSound Partners. A Certified Public Accountant by profession, Bumber's responsibilities include overseeing the firm's financial planning, directions, and strategies.
Before joining OceanSound in 2019, Bumber worked as Controller at InterMedia Partners, Vice President of Finance at Stonecourt Capital, and Senior Accountant at Ernst & Young in the New York Financial Services Office.
Doug Milner, Executive Partner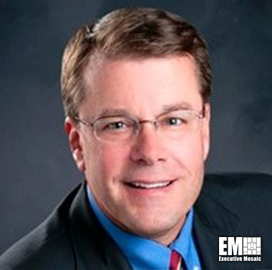 Doug Milner is one of OceanSound's Executive Partners and has professional experience in industrial technology and technology-enabled services.
Before joining the firm in 2019, Milner was CEO of Telular, where he led the company to become a leader in IoT solutions and part of AMETEK.
Milner is also the Founder and Principal at True Bearing and the Chairman of the Board of Radiant Plumbing & Air Conditioning.
Larry Sala, Executive Partner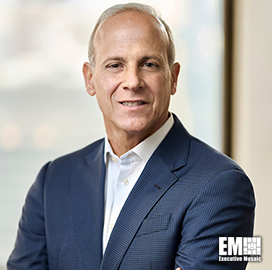 Larry Sala has 30 years of professional experience in microwave microelectronics, space subsystems, and government and communications technology. In his current role as Executive Partner, he leverages his knowledge and expertise, having worked as CEO, President, and Chairman of the Board of Anaren Inc. and board member of SRC Inc.
Besides his work at OceanSound, Sala is also a board member of Blackbox Biometrics B3 and Carlisle Companies, Inc.
Ariel Garcia, Partner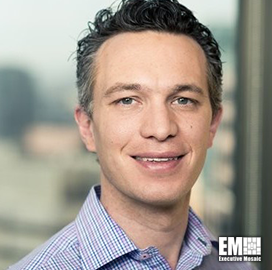 Ariel Garcia entered OceanSound Partners in 2022. While he may be the firm's newest partner, Garcia's experience as President and CEO of ChyronHego and Operating Partner and the Head of Value Creation at Vector Capital helped him lead OceanSound's portfolio value-creation.
Garcia's expertise includes private equity, product strategy, sales, marketing, corporate development, and large-scale transformations.
Addison Nordin, Principal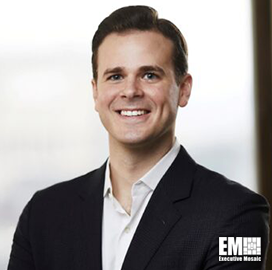 Addison Nordin joined OceanSound in 2021 and is one of the firm's Principals. He supervises associates, assists managing directors and partners, organizes investment strategies, and negotiates with portfolio companies.
Parin Shah, Principal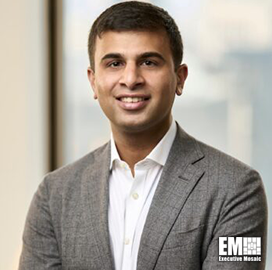 Parin Shah joined OceanSound in 2019 and is one of the firm's Principals. Shah was an investment baking analyst at the Deutch Bank for two years. He also represents board directorships at CFM, Netrix, and the RMA Group of Companies.
David Stein, Principal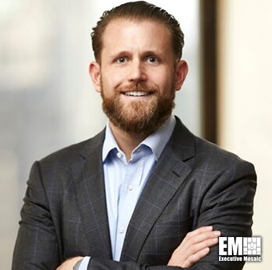 David Stein is the third Principal of OceanSound Partners and is, in fact, a member of the firm's founding team. His responsibilities include assisting the other partners and managing directors and focusing on innovation, new technologies, and private equity investment.
(Above Executive Photos from OceanSound Partners Official Website)
Other OceanSound Executives and Associates
The success of OceanSound Partners is also partly due to its other executives and associates responsible for the firm's day-to-day operations.
Here are their names listed below:
Jake Choi, Senior Associate
Elizabeth Maisel, Senior Associate
Roshni Gill, Associate
Peter Manny, Associate
Kavi Munjal, Associate
Michael Rosmarin, Associate
About OceanSound Partners
Image from hedgefundspaces.com
Who owns OceanSound Partners?
OceanSound Partners was founded in 2019 by Joe Benavides, Ted Coons, and Jeff Kelly; Benavides also acts as OceanSound Partners' CEO.
In this partnership business, the three have generated over $1.2 billion worth of assets and $780 million in funds leading OceanSound Partners.
Where is OceanSound Partners headquarters located
OceanSound Partners was founded in New York City, its headquarters. The firm is located at 300 Park Avenue.
Does OceanSound Partners have a board of directors?
Yes, OceanSound Partners has executives representing board directorships in its portfolio companies.
A Leader in Growth-oriented Transformation and Partnership Mentality
OceanSound Partners aims to explore the vast Ocean of opportunities and make Sound decisions to unlock transformational growth within and in its portfolio companies.
Through the years, OceanSound Partners leaders, founders, and executives have learned to apply stewardship, teamwork, impact, grit, and relationships principles to reinforce partnerships and achieve long-term client success.