Advanced Research Projects Agency – Energy Leaders, Founders, and Execs: Who Are They?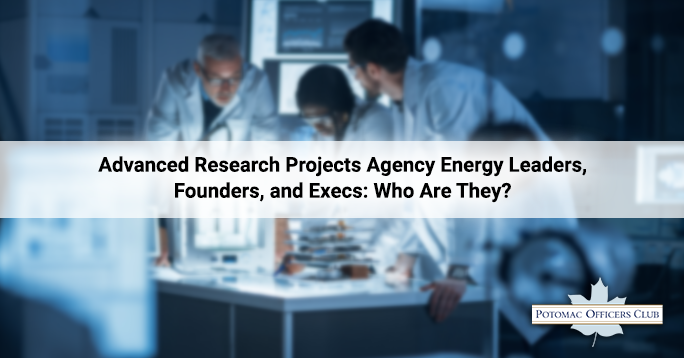 To create a low-carbon future for the U.S., the Department of Energy created ARPA-E in 2007. ARPA-E mainly supports the research, development, and demonstration of cost-effective clean energy technologies compared to traditional fossil fuels.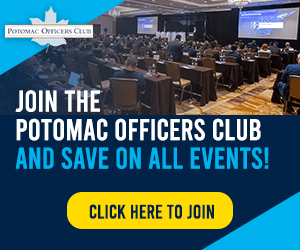 ARPA-E's leaders and executives  
Get to know Advanced Research Projects Agency – Energy (ARPA-E)'s Leaders, Founders, Execs below.
Dr. Evelyn N. Wang, Director
Dr. Evelyn N. Wang is the Director at the Advanced Research Projects Agency–Energy (ARPA-E), a position she has held since January 2023. Her main responsibility is to oversee the creation, implementation, and management of energy research and development initiatives involving high risks offering high potential awards. Before Wang joined ARPA-E, she was a Ford Professor of Engineering and served as the Head of the Department of Mechanical Engineering at MIT.
During the ARPA-E Energy Innovation Summit in April 2023, Dr. Wang delivered a keynote speech outlining her vision for the agency. She also highlighted ARPA-E awardees who envision a fruitful future for energy technologies. Wang sees that the world can develop practical and eco-friendly energy solutions that can be scaled up, deployed effectively, and economically viable to solve today's global energy and climate crisis.
Shane Kosinski, Deputy Director for Operations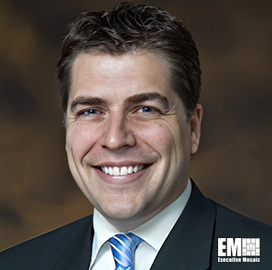 Shane Kosinski is ARPA-E's Deputy Director for Operations. He oversees ARPA-E's programs and manages over 300 active research projects. Kosinski is the Head of Contracting Authority (HCA) for ARPA-E, where he set up an independent procurement office within ARPA-E.
Kosinski is a seasoned operations executive with a track record of supporting and enabling successful innovation in the research community. His expertise includes government, policy analysis, procurement, analytical thinking, and energy.
Dr. David Tew, Acting Deputy Director for Technology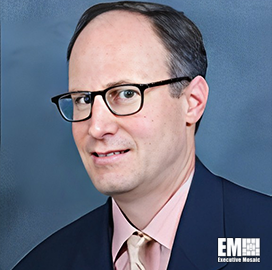 Dr. David Tew has been the Acting Deputy Director for Technology at ARPA-E since January 2023. His focus at ARPA-E includes transportation energy efficiency, combined heat and power systems, and industrial processes. Prior to joining ARPA-E, Tew spent 19 years working for United Technologies Corporation (UTC)—in roles at the Research Center, Pratt and Whitney, and UTC Power.
Dr. Daniel Cunningham, Acting Deputy Director for Commercialization
Dr. Daniel Cunningham is ARPA-E's Acting Deputy Director for Commercialization. He prepares innovative energy technologies to transition from the laboratory to the market. Before this role, Cunningham worked at BP Group Technology in the Chief Scientist's Office. Cunningham has written over 70 publications on power electronics, elemental semiconductors, power markets, gallium compounds, and more.
Dr. Isik C. Kizilyalli, Associate Director for Technology and Program Director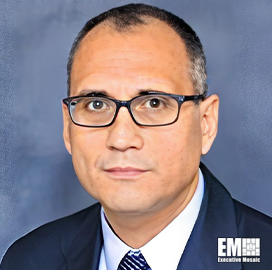 Dr. Isik C. Kizilyalli is currently the Associate Director for Technology and Program at ARPA-E. In this position, he assists the Deputy Director for Technology in overseeing the technology-related matters for ARPA-E's programs. He also plays a role in program development, recruitment of Program Directors and Fellows, and coordinating project management throughout the agency. 
At ARPA-E, Kizilyalli focuses on power electronics, wide bandgap, electronic systems for challenging environments, semiconductors, etc. With a strong background in energy technology, Kizilyalli is known for this innovative and entrepreneurial approach. He has extensive experience securing funding and bridging the gap between laboratory research and commercialization. Throughout his career, he has held executive and leadership positions in startups, government, and research and development.
Jonathan Glass, Technology-to-Market Advisor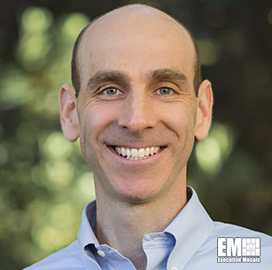 Jonathan Glass is the Technology-to-Market Advisor at ARPA-E. He possesses two decades of executive experience in IP licensing, technology commercialization, business development, venture capital, and new business creation. From 1998 to 2014, Jon held executive roles at General Electric, including the business development leader at GE Licensing and a managing director at GE Equity and GE Capital's commercial lending business.
Who Is the Founder of ARPA-E?
In 2005, Congressional leaders communicated with the National Academies to identify the U.S.'s pressing challenges in maintaining leadership in science and technology. They also asked for specific steps policymakers could take to support the country's competitiveness, prosperity, and security in the 21st Century. As a result, Con
gress passed, and President George W. Bush signed the America COMPETES Act into law in 2007, officially authorizing ARPA-E's creation. In 2009, ARPA-E received its initial funding worth $400 million, which propelled ARPA-E's first projects.
Category: Articles
Tags: Advanced Research Projects Agency-Energy ARPA-E ARPA-E leaders and executives energy Execs Founders leaders technology Technology-to-Market