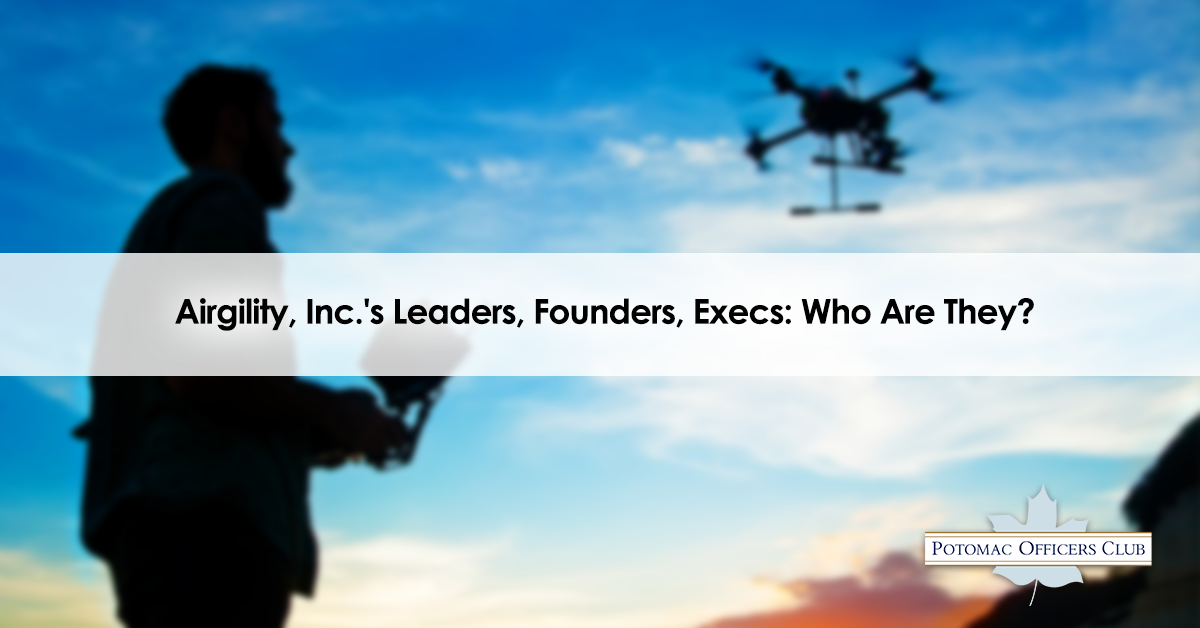 Airgility, Inc.'s Leaders, Founders, Execs: Who Are They?
Airgility is an innovative company and a successful government contractor. Technological experts and top-notch consultants and engineers lead the company. This group's members bring unique skills to any endeavor they market to their clientele.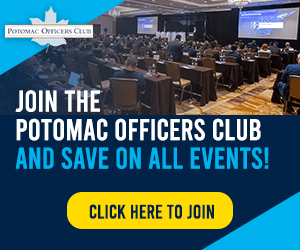 Airgility Inc Leaders, Founders, Execs: Who are they?
Top-tier professionals have formed Airgility Inc., a mission-ready aerospace company. Meet the executives and leaders here.
Pramod Raheja, Co-Founder and Chief Executive Officer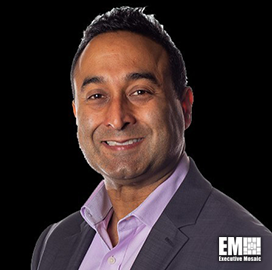 Airgility's CEO, Pramod Raheja, has over three decades of aviation and aerospace industry expertise. He is a seasoned entrepreneur and leader with an established history of reaching sales goals. Mr. Raheja's expertise includes:
Leading businesses for growth

Developing novel services

Establishing executive-level connections

Managing and mentoring teams

Deep knowledge of technology's tactical and strategic aspects

Implementing a customer-focused approach
Before co-founding Airgility, Pramod worked with United Airlines for over 26 years, where she became a captain. He has founded several companies, such as Intelligent Office, mystaffNOW, Inc., and The Founder Institute. Mr. Raheja graduated in Aerospace Engineering at the University of Maryland.
Evandro Valente, Co-Founder and Chief Technology Officer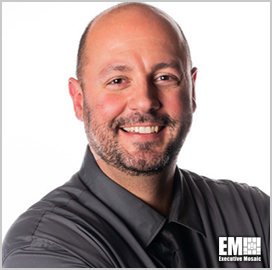 Evandro Valente is the chief technology officer (CTO) and the co-founder of Airgility. He guides the company's mission through product design and technical development. Along with the CEO, he helps the business grow and is in charge of innovation and design, production, test and evaluation, and flight testing.
Mr. Valente has more than 14 years of experience designing and building vehicles, using advanced composites, putting them together, and testing their functionality. He helped with early work on the DARPA Talons Project as a lead inventor and test pilot at Maritime Applied Physics Corporation. Before Airgility, Evandro worked as a lecturer with the University of Maryland for over 12 years.
Mr. Valente also serves as the Chief Engineer and Product Innovation Lead at AIRO Group. He also has an extensive educational background, accomplishing Natural Sciences and Mathematics at Lock Haven University of Pennsylvania, Aerospace Engineering at the University of Maryland, and an Aerospace Engineering master's degree at the University of Maryland.
List of Advisors
Darrin Auito, JD MBA, Strategic Technology Advisor

David Bain, Serial Entrepreneur

Jewel Barlow, Phd, World Renowned Aerodynamicist and Vehicle Dynamics Expert

Inderit Chopra, Phd, World Renowned Rotor-Craft Expert

Navin Ganeshan, Chief Product Officer, Gemini Data

Timothy K. Koriuchi, Phd, Bio-Inspired Systems SME

Gregory McDonough, Chief Financial Officer
Airgility, Inc. Team Members
Zach Chase, Design and Integration Engineer

Andrew Lent, Manufacturing and Flight Test Engineer

Andre Luiz Gomes Ferreira, Robotics Engineer

Dipam Patel, Robotics Software Engineer

Niket Shah, Robotics Engineer
About Airgility, Inc.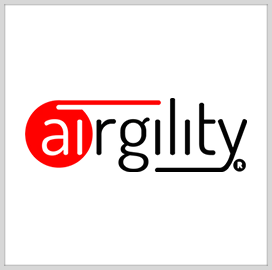 Airgilty Inc. specializes in creating innovative autonomous systems that address current social problems. Airgility works with Air Force, national security, and the commercial sector to provide advanced technologies. The company's mission is to help define the future of strategic and tactical aerial systems, improve their efficacy, and provide their users with new capabilities.
When was Airgility, Inc. established?
Looking back on Airgility's history in 2006, the Design, Build, and Fly Team at the University of Maryland was inspired by Vought V-173 "Flying Pancake" to build an innovative aircraft. By incorporating actuation into the propulsion system, Mr. Evandro Vakente observed he could make a vehicle that could take off and land without a runway and propel itself forward at a higher efficiency than competing systems.
The company continues to propel in the industry, launching the HorseSHU in 2015 and officially naming it "Airgility" in April 2017. Since then, the company has produced fresh concepts of advanced types of equipment, including its flagship drone products and artificial intelligence and machine learning services.
What are the products and services Airgility offers?
Airgility's research and development efforts focus on autonomous systems that utilize multi-modal sensing, in-flight machine learning and classic vision algorithms, and non-GPS location and navigation. It creates drones and related components, like counter drone, DS-1 minotaur, and perimeter defense.
Airgility is making a name in the industry by being one of the ten firms that joined the U.S. Air Force Lab with the MassChallenge in 2020. The program aims to connect startups, professionals, businesses, and communities to develop and alter businesses and economies. The participating entrepreneurs will receive significant, individualized resources and connections over the length of the program. In 2019, the National Science Foundation awarded the company $225,000 in funds.
What is Airgility's mission?
Airgility's mission statement is to improve and save lives while working on its values of being passionate, finding ways, bringing creative ideas, and working with integrity. The company's approach is based on the idea that a diverse team can produce innovative solutions to challenges, which benefits the company's investors, employees, and community.
Category: Articles
Tags: Airgility Evandro Valente government contractor Inc. Pramod Raheja