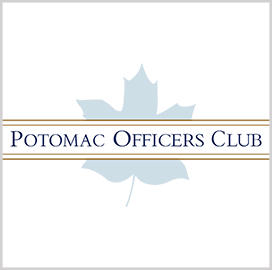 BAE Systems Leaders, Founders, and Executives Team
BAE Systems has been a frontrunner in defense and security systems. By 2021 revenue standards, it will be the largest defense contractor in Europe and the seventh largest in the globe. Meet the BAE Systems leaders and executive team that makes the company what it is today.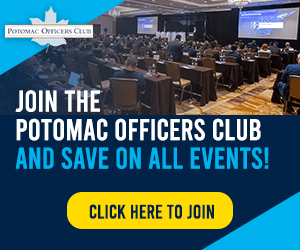 About BAE Systems, PLC
BAE Systems is a multinational defense, aerospace, and security corporation that operates in over 100 countries. In 1999, BAE Systems started by uniting British Aerospace (BAe) and Marconi Electronic Systems (MES). Today, BAE Systems PLC is one of the world's largest defense contractors in London, UK, and a leader in multinational defense, aerospace, engineering, and security. They engineer, manufacture, and maintain products and systems to deliver quality and secured defense and military products and services.
Headquarters
BAE Systems plc (or just BAE Systems) operates in the UK and in many locations throughout the world. The company has over 90,500 skilled workforces in 40 different countries.
Company Culture
When it comes to employment, BAE Systems is a good choice. BAE Systems is a reputable technology, engineering, defense, and security company. BAE Systems careers are comprehensive, highly competitive, and offer growth prospects.
The organization offers job seekers and all its employees a flexible, inclusive, diverse, and equal work environment. BAE Systems scored 100 on the Disability Equality Index in 2022, achieving Best Places to Work for Disability Inclusion. It helps their employees to achieve balanced physical, emotional, and financial well-being.
BAE Systems PLC Executive Committee
Here is the list BAE Systems executive team.
Dr. Charles Woodburn, Group Chief Executive Officer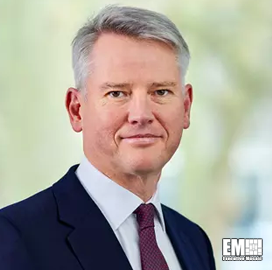 Charles Woodburn leads BAE Systems plc as its Group Chief Executive Officer. He previously served as the company's Chief Operating Officer since joining the company in May 2016. He was an Executive Director on the BAE Systems plc Board of Directors and a Director on the BAE Systems, Inc. Board of Directors. Woodburn has a strong background in the oil and gas industry, having worked in Schlumberger for 15 years.
David Armstrong MBE, Group Managing Director, Digital Intelligence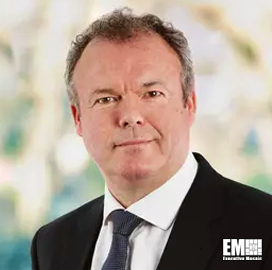 David Armstrong is responsible for leading the Digital Intelligence division as its Group Managing Director. Beginning in January 2018, David served as the Company's Director of Air for Europe and International. David has a long history with MBDA, with his most recent position as Managing Director for MBDA UK.
Simon Barnes, Managing Director, BAE Systems Saudi Arabia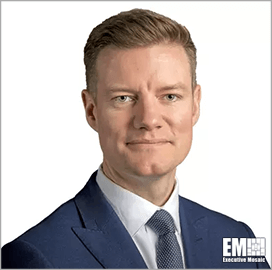 Simon Barnes is responsible for operations in Saudi Arabia for BAE Systems. After working in the defense industry for 20 years in the UK, Europe, and the Middle East, Simon joined the company in 2001 and has since held several senior program leadership and business development responsibilities. Simon's most recent position was vice president for the Eurofighter Typhoon project, which supports air defense for the UK and its international allies.
Gabby Costigan MBE, Group Managing Director, Business Development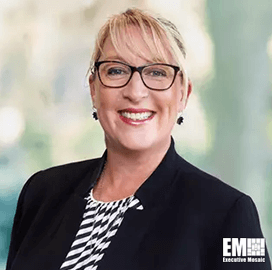 Gabby Costigan leads BAE Systems' business development. Gabby joined BAE Systems Australia in October 2017 as CEO-designate and became CEO in January 2018. Gabby is an aeronautical engineer who spent 21 years in the Australian Army, retiring as a Colonel after directing logistic operations for Australian and US deployed soldiers.
Julian Cracknell, Chief Technology and Information Officer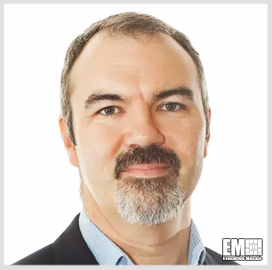 Julian Cracknell serves as the company's Chief Technology & Information Officer. Before becoming the Managing Director of Applied Intelligence for the company's cyber security division, Julian served in several other executive capacities.
Tania Gandamihardja, Group Human Resources Director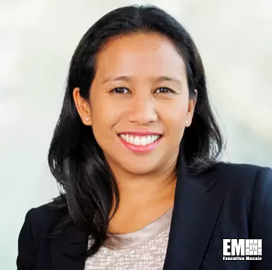 Tania Gandamihardja is in charge of the HR department as Group Director. Tania had worked for the company since September of 2021 when she first started as HR Director for Total Talent. Tania has worked in the oil industry for over 20 years, most recently with Schlumberger, where she held several HR leadership roles across Europe, Asia, and the United States.
Ed Gelsthorpe, Group General Counsel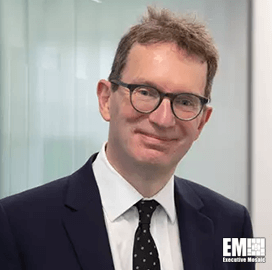 Ed Gelsthorpe is the Group General Counsel for BAE Systems. Ed has been BAE Systems' Chief Counsel UK since 2013, having served in leadership roles in mergers and acquisitions, employment, and other corporate affairs. After starting his career in London's private practice, Ed moved on to a role as an intellectual property (IP) specialist at Marconi.
Brad Greve, Group Finance Director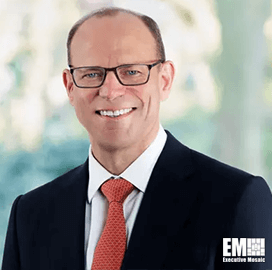 Brad Greve will serve as the Group Finance Director of BAE Systems. In April 2020, he was promoted to Group Finance Director and brought into the Board of Directors at BAE Systems plc. He also sits on the board of directors at BAE Systems, Inc.
Karin Hoeing, Group ESG, Culture, and Business Transformation Director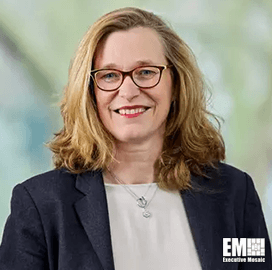 Karin Hoeing is the director of Group ESG, Culture, and Business Transformation at BAE Systems. Karin has been with the company since February 2018. In 2019, her responsibilities grew to include the Shared Services Organization in addition to Safety, Health, and Environment.
Ben Hudson, Chief Executive, BAE Systems Australia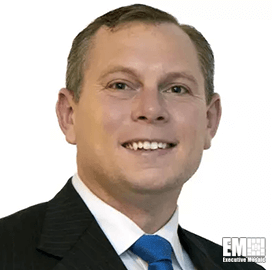 Ben Hudson has served as the company's Chief Executive Officer in Australia. Before joining the company, Ben headed the worldwide vehicle systems portfolio for Rheinmetall in Germany. He also worked as a senior executive for General Dynamics in Switzerland and was an officer in the Australian Army, seeing combat in East Timor.
Glynn Phillips, Group Managing Director Maritime and Land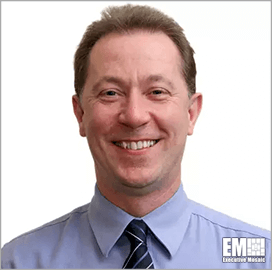 As Group Managing Director, Glynn Phillips leads BAE Systems' maritime and land operations. Glynn has served as CEO of BAE Systems Australia before. Glynn has spent his 30-year career at the company in several top finance leadership roles around the BAE Systems headquarters in the UK. Glynn also worked for BAE Systems for over three years as their Group Financial Controller.
Cliff Robson, Group Managing Director, Air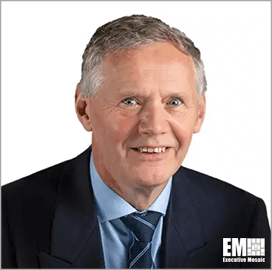 Currently, Cliff Robson serves as Group Managing Director, Air at BAE Systems. In 1984, Cliff first joined BAE Systems Military Aircraft. He also moved to Warton in 1996 to take on the role of Project Director for Saudi programs.
A Premier International Defense and Security Company
For over 450 years, BAE Systems PLC has risen to the top in international defense and security. The company has earned numerous awards and contracts by delivering innovative security and defense materials. Air Force Research Laboratory recently awarded BAE Systems the Automatic Target Recognition software contract to produce machine learning software for the Multi-Sensor Exploitation for Tactical Autonomy program.