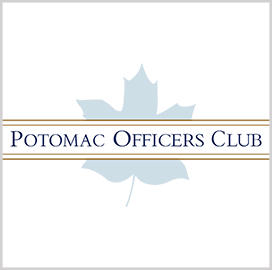 Boeing Intelligence and Analytics Leaders and Executives: Who Are They?
Boeing is one of the world's largest aerospace corporations and exporters. Boeing intelligence and analytics (BIA) is a subset of the company and is a leading provider of strategic capabilities to the U.S. Intelligence Community. Boeing has put together a team of professionals actively working on artificial intelligence solutions, insights, and methodologies. Keep reading to get to know the individuals behind these initiatives!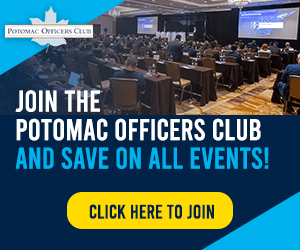 Who is the founder of Boeing?
William Edward Boeing is the founder of the world's largest aerospace company. He was the son of a wealthy lumber magnate from Michigan and inherited a fortune after the passing of his father, Wilhelm Boeing. When he left college, he used his inheritance to invest in the timber business and became interested in the early airplane industry, becoming a pioneer in the design and manufacturing of airplanes.
What is Boeing's intelligence and analytics's revenue?
Boeing intelligence and analytics is a private and newly created company founded in 2016. Annapolis, Maryland is the location of the headquarters of Boeing intelligence and analytics. It employs 580 people and has an annual revenue of $19.5 million.
List of the Boeing intelligence and analytics leaders and executives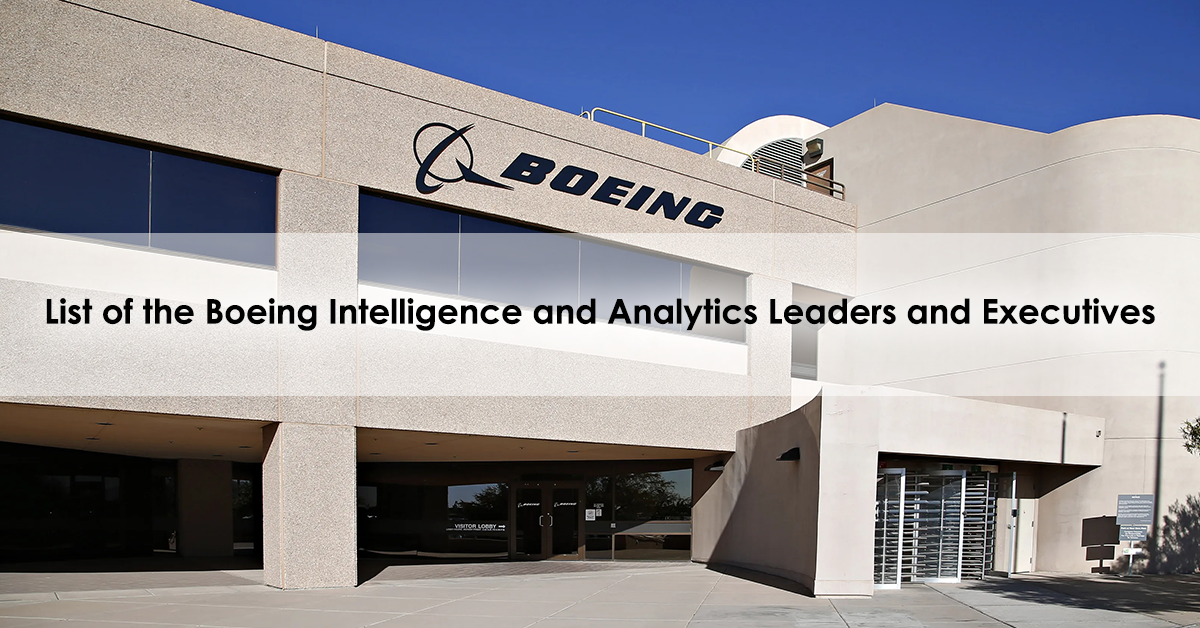 The executives listed here are the leaders of the intelligence solutions and analytics industry
Roxanne Wood
President and Chief Executive Officer (CEO)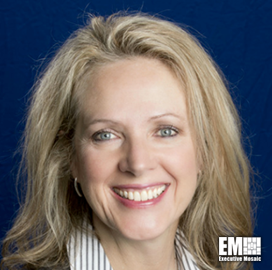 Roxanne Woods is Boeing intelligence and analytics's CEO. She leads technological integration, business and campaign strategies, program management, customer engagement, and intelligence solution production. Woods has over 25 years of expertise in strategy and business development and technology, serving in the United States Department of Defense and the intelligence community with a focus on analytics operations, Cyber, and space systems signal intelligence (SIGINT).
Also, she was Boeing intelligence and analytics's director of strategic capture, devising strategies for the MPO market segment's growth as well as intelligence agencies, including Defense Intelligence Agency (DIA) and USCYBERCOM.
Steven Cogdell
Chief Operating Officer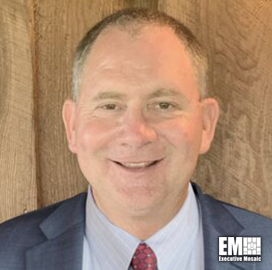 Steven Cogdell is BIA's chief operating officer based in Annapolis junction. He is responsible for providing strategic leadership and program management to his assigned organizations. Also, he works with the chief engineer and CEO to develop plans and strategies for the programs' success. Cogdell has three decades of work experience in intelligence communities, commercial programs, and the Defense Department. Before he was the chief operating officer, he actively participated in the company's business development activities and strategies.
Patrick Shafer
Chief Financial Officer (CFO)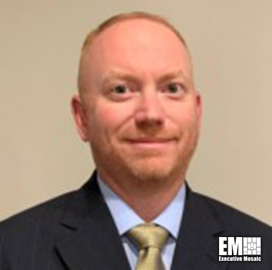 Patrick Shafer is BIA's chief financial officer with over two decades of experience in the company's federal contracting, business, and finance operations. He and his team manage the daily financial transactions, proposal pricing, supplier management, financial reporting, and other tasks. Also, he played several roles in his career managing financial pricing strategy and reporting.
Garrett Earle
Chief Information Officer (CIO)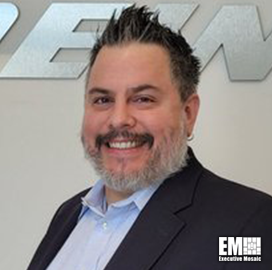 Garret Earl is the current chief information officer and senior information technology manager at Boeing. He has two decades of information technology experience in Commercial and Intelligence Communities. As the COO, he oversees the daily information technology operations, implements the latest industry trends, and connects the gap between nontechnical and technical. He has a bachelor's degree in Business Administration.
Chad Scott
Director of Strategy and Business Development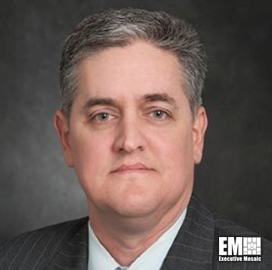 As the director of the strategy and business development, he is responsible for developing, communicating, and executing a complex business strategy for Boeing Intelligence and Analytics. He has been serving at Boeing for more than 14 years and supported several teams focused on providing technical, analytics, and management support to intelligence agencies and law enforcement communities.
He was assigned to different continents such as the Middle East, Asia, and Europe to support clients' missions and provide presentations on various agendas such as security, data management for the Department of Defense's counter-terrorism targeting, insider threats, and others.
Curtis Thomas
Technical Director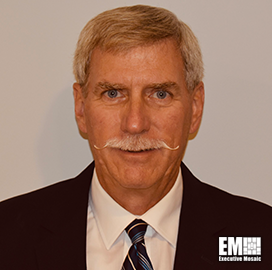 Curt Thomas's responsibility as the technical director is to establish BIA's technology strategies, plans, and vision for development. He cooperates with the engineering manager to ensure the proper training and alignment of the programs' technical resources. He has more than 30 years of experience in the Cyber community and SIGINT with multiple roles such as chief engineer, engineering vice president, and project manager.
Lucia Rogers
Engineering Manager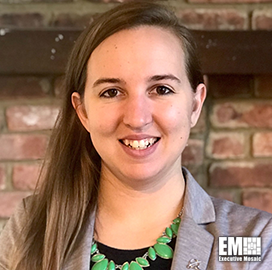 Lucia Rogers is BIA's engineering manager in charge of overseeing the growth of the company's analysts and skilled engineers. She collaborates with the COO and the technical director to adjust the company's leadership and technical performance, strategy roadmaps, and training for its employees. She also served in the U.S. Army as a commissioned military police officer where she assumed several roles such as the operations officer in the Middle East.
Cynthia Stacey
Human Resources Lead
Cynthia Stacey is BIA's human resource lead overseeing the human resource management and operations for the company. With more than 15 years of experience, she is responsible for the implementation and framework of the human resource department, including employee relations, total rewards, and recruitment.
Boeing intelligence and analytics leaders and executives
The Boeing (BIA) intelligence and analytics team is a group of professionals whose mission is to help improve the efficiency and effectiveness of the company's business operations (e.g., systems engineering, software development, and advanced analytics). The executive team works collaboratively with the company's commercial and defense divisions to optimize operations through artificial intelligence solutions, machine learning, and other technologies to ensure the nation's security, safety, defense, and protection