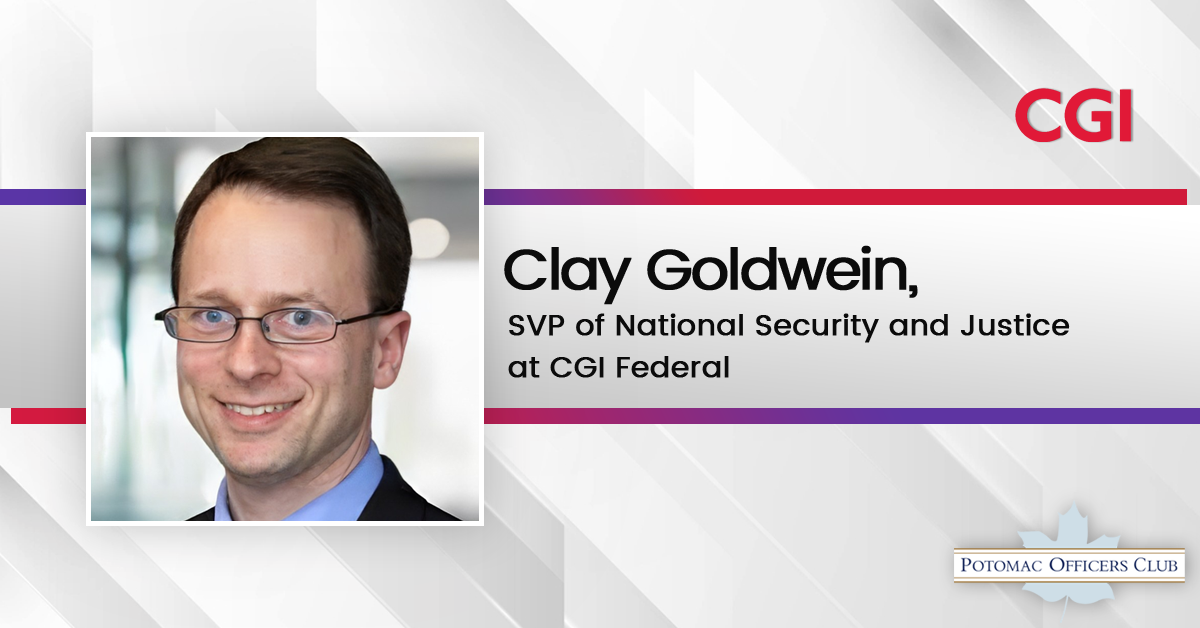 Clay Goldwein, SVP of National Security and Justice at CGI Federal
Clay Goldwein is the Senior Vice President of the National Security and Justice Business Unit at CGI Federal. He has held the position since October 2021.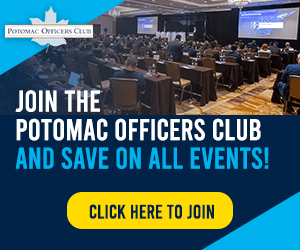 Who Is Clay Goldwein?
Clay Goldwein has over 25 years of experience in external and internal technical and management leadership. Throughout his career, he has been a leader in IT modernization, cybersecurity, cloud computing, federal project management health, IaaS, product direction, and engineering, safety, and software requirements development.
Drawing on his experience collaborating with multiple federal clients in environmental and healthcare technical domains, he focuses on tackling cybersecurity concerns by implementing a zero-trust framework.
Clay Goldwein at CGI Federal
As the Senior Vice President of the National Security and Justice business unit, Clay Goldwein and his team serve the executive, legislative, and judicial branches of the federal government. Their comprehensive range of services includes business consulting, cybersecurity, digital transformation, and financial management.
Prior to assuming the position, Clay Goldwein served as the Senior Vice President of Consulting Services for the Department of Homeland Security. In that role, his team spearheaded various cybersecurity programs, including the Federal Risk and Authorization Management Program (FedRAMP) and Continuous Diagnostics and Mitigation (CDM) program.
Goldwein's focus on the Continuous Diagnostics and Mitigation program positions him as a key leader in fortifying cybersecurity across government systems. This program has been instrumental in enabling the swift implementation of a credential management solution within an ambitious two-year timeframe.
Career Timeline
Clay Goldwein joined CGI Federal in 1994 and has taken over six positions during his tenure. Here is an overview of Goldwein's career timeline:
Senior Vice President of National Security and Justice (October 2021 – Present)

Senior Vice President of Consulting Services for Homeland Security (October 2020-September 2021)

Vice President of Consulting Services – Sector (November 2018-September 2020)

Vice President of Consulting Services (May 2015-November 2018)

Director of Consulting (September 2010-May 2015)

Principal at American Management Systems (June 1994- May 2004)
Affiliations
Clay Goldwein serves as Industry Chair Partners Program for the American Council of Technology – Industry Advisory Council. He is also the Chair of the DHS Group at the 4×24 Program since September 2019.
About CGI Federal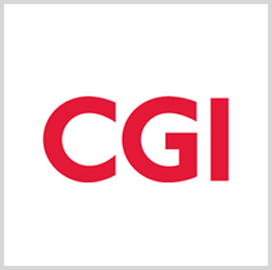 CGI Federal is a Fairfax, Virginia-based subsidiary of CGI Inc., a global IT consulting and systems integration company founded in 1976. CGI Federal provides IT services to U.S. federal government agencies, including the Department of Defense, Health and Human Services, and Environmental Protection Agency. CGI reported a revenue of $12.9 billion in 2022.
Category: Articles
Tags: CGI Federal Clay Goldwein