Col. Thomas Patrick Flanders Leads Discussion Panel at Potomac Officers Club's 2023 Healthcare Summit
Colonel Thomas Patrick Flanders is a distinguished leader in the health information technology sector. With more than 30 years of experience, he has extended his expertise and leadership in integrating digital capabilities in healthcare networks and upgrading the overall state of care.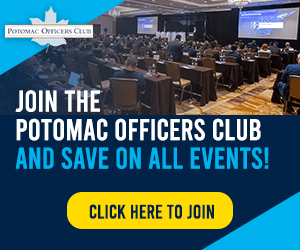 Learn more about his professional background, his contribution to the healthcare industry, and his insights at the upcoming 2023 Healthcare Summit by the Potomac Officers Club. Register here to be part of the healthcare event.
About Thomas Patrick Flanders
Thomas Patrick Flanders, or Pat amongst close friends, is the current Chief Information Officer and Program Executive Officer for Medical Systems of the Defense Health Agency. 
Since taking on the position in 2017, Col. Flanders has led the charge in procuring medical devices and developing and integrating information technology for the Department of Defense's healthcare initiatives. This integration includes the development of IT capabilities, cybersecurity policies, business plans, and financial auditability for the Department of Veterans Affairs.
In his present role, Thomas Patrick Flanders also oversees operations encompassing medical facilities, such as hospitals, medical centers, dental clinics, and veterinary facilities under the Department of Defense's purview.
Leadership Background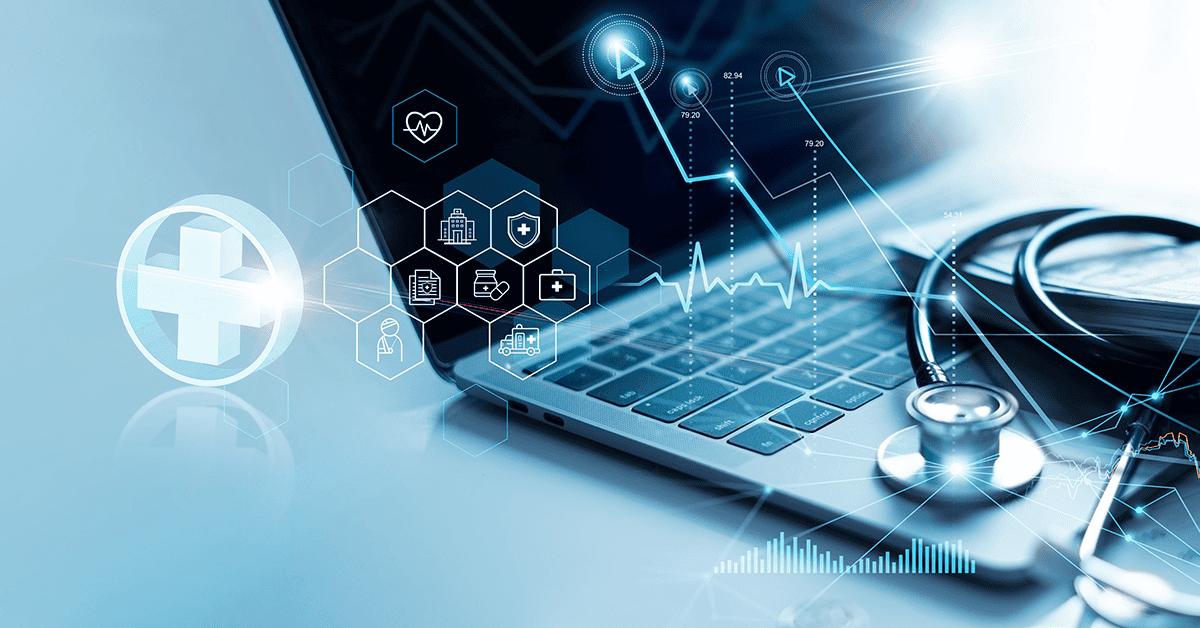 Before his present role, Col. Pat Flanders served as Deputy Program Executive Officer for the Defense Healthcare Management Systems from 2015 to 2017. He was selected by the Undersecretary of Defense for Acquisition, Technology, & Logistics to deliver acquisition and programmatic leadership to crucial programs under the DoD.
Flanders also draws from his previous experience to fulfill his role in delivering care and health IT capabilities to warfighters and veterans. Outlined below are the colonel's past professions before being assigned to the Defense Health Agency:
Deputy To The Director for Army Acquisition & Systems Management

, from August 2015 to November 2015

Senior Military Assistant to the Undersecretary of Defense for Acquisition, Tech. and Logistics

, from July 2014 to July 2015

Deputy Director for Army Investment

, from September 2013 to Jun 2014

Project Manager for the Army Enterprise Systems Integration Program

, from August 2009 to August 2014

Project Manager for the Integrated Data Environment & Global Transportation Network Convergence

, from May 2005 to August 2008

Portfolio Budget Manager

for the US Army, from July 2003 to January 2005

Assistant Project Manager for Logistics Information Systems

, from September 2001 to July 2003

Functional Logistician

, from 1989 to September 2001
Thomas Patrick Flanders, Panel Leader at the 2023 Healthcare Summit
The year 2023 marked a significant milestone for Col. Pat Flanders' career as he will lead the panel discussion at the Potomac Officers Club's (POC) 2023 Healthcare Summit. Together with other experts in health IT solutions, Flanders will shed light on Preserving Patient Privacy while Maintaining Innovation and Expanding the User Experience. 
POC's 2023 Healthcare Summit gathers the nation's most distinguished leaders and professionals dedicated to bolstering healthcare initiatives for the public and private sectors. The event will have Rear Admiral Tracy Farrill as the keynote speaker and will be held on December 6, 2023.
Did you know that being an official POC member gives you access to exclusive content on government contracting? Click here to become a member.
Get to know more about health information technology capabilities by clicking here.
Category: Articles
Tags: 2023 Healthcare Summit Chief Information Officer and Program Executive Officer Col. Pat Flanders Defense Health Agency Defense Healthcare Management Systems logistics Potomac Officers Club Rear Admiral Tracy Farrill technology Thomas Flanders Thomas Patrick Flanders