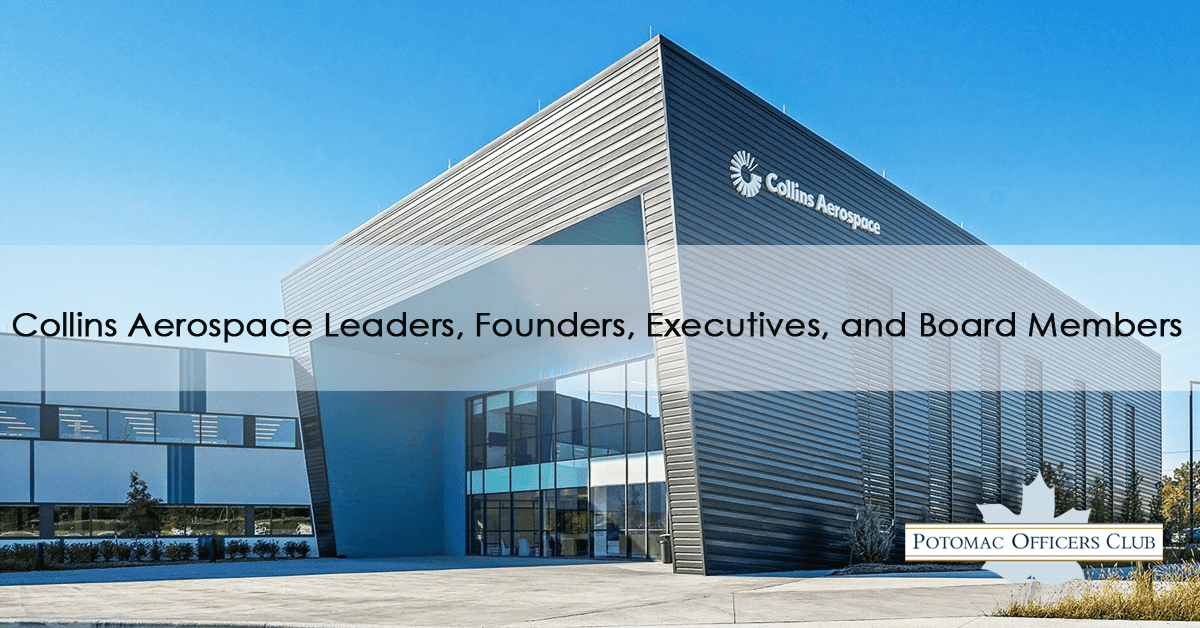 Collins Aerospace Leaders, Founders, Executives
Collins Aerospace is a high-technology company manufacturing aircraft, jet engines, rockets, satellites, and drones. It specializes in various aspects of aircraft and spacecraft manufacturing and solutions. Offering a diverse range of solutions is only possible through exemplary leadership. Learn more about Collins Aerospace leaders, founders, and executives here.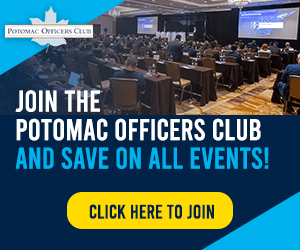 About Collins Aerospace
Collins Aerospace is part of a larger company called Raytheon Technologies Corporation, a leader in technologically advanced and intelligent solutions for the global aerospace and defense industry. The merge between UTC Aerospace Systems and Rockwell Collins in 2018 created Collins Aerospace, bringing together a portfolio of solutions and expert talents in aerospace that solves the toughest challenges and meets the demands of a rapidly changing and highly regulated global market.
Some of Collins Aerospace's most recent contributions is taking the lead in developing NASA's next-gen spacesuits.
Headquarters
The main headquarters of Collins Aerospace is in Charlotte, North Carolina, where most of its executives and leaders are based. Collins Aerospace has also established a presence in more than 300 global sites in Africa, Asia Pacific, Europe, the Middle East, North America, and South America. Powering these international sites are more than 16,000 engineering workforce and more than 67,000 employees worldwide.
Industries Served
Commercial Aviation
Business Aviation
Military and Defense
Helicopters
Space
Airports
Company Valuation
Collins Aerospace is a global leader in aviation and defense markets, with $18.4 billion in net sales as of 2021, over $3.1 billion in R&D investments, and more than 67,000 experts employed worldwide.
Collins Aerospace Founder
Arthur Collins founded Collins Radio Company which was later renamed Rockwell Collins. The company was later acquired by United Technologies Corporation and merged with UTC Aerospace Systems to form what is now Collins Aerospace
Collins Aerospace Executives
Stephen Timm, President, and Chief Executive Officer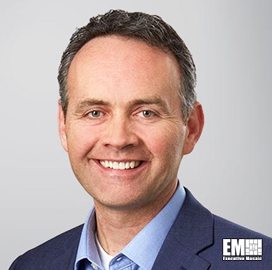 Stephen Timm takes over the President and CEO role after Kelly Ortberg stepped down his position last February 2020. The former CEO of Collins Aerospace, Kelly Ortberg is now one of the Board of Directors and a Special Advisor to the CEO at United Tech.
Timm now leads over 68,000 employees working on advanced technologies for commercial and military aircraft. Timm's specialty is offering more ways to create customer value through data. He also has developed a framework that guides how the business serves customers.
He contributes more than 20 years of leadership experience in defense and aerospace. He has managed the US-based service centers and spearheaded the commercial information management strategy and business. Before this, he served as the head of the Avionics Strategic Business Unit, which was in charge of developing aviation electronics and information management systems for commercial and military customers worldwide in the flight deck and cabin.
Samir Mehta, President of Advanced Structures Strategic Business Unit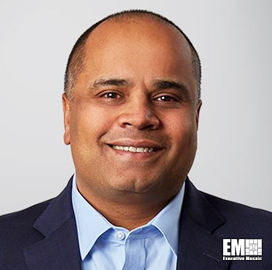 As the president of the Advanced Structures Strategic Business Unit, Samir Mehta takes on a critical yet exciting role of spearheading most aspects of flight. This involves manufacturing lighter and more efficient aircraft to ensure safe take-off, landing, and everything. He brings in new ideas to improve existing products and develop new ones.
Mehta previously worked in leadership positions in the Mechanical Systems business unit for Collins Aerospace and UTC Aerospace Systems. He provided strategic direction from sales execution, program management, technical and strategic support, etc.
Troy Brunk, President of Avionics Strategic Business Unit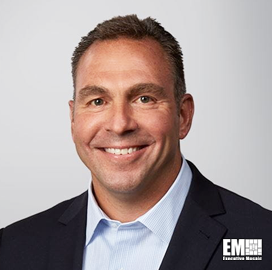 Based in Cedar Rapids, Iowa, Troy Brunk leads advancing flight deck solutions, vision systems, sensors, airborne communications, and fire protection for commercial and military customers.
Before leading the Avionics division, Brunk was in charge of the interior's strategic business unit involved in manufacturing interior systems for seating, lighting, oxygen, evacuation, galley, and more. He completes over 26 years at Rockwell Collins as Vice President and General Manager of Communications, Navigation & Electronic Warfare Solutions.
Jennifer Schopfer, President of Connected Aviation Solutions Business Unit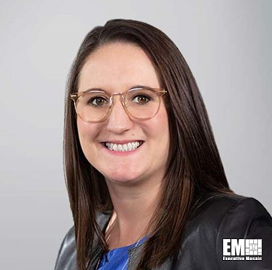 Jennifer Shchopfer is an experienced Digital Business leader and executive for UTC, RTX, and Collins Aerospace. As the President of Connected Aviation, she takes the lead in advancing the company's connected ecosystems solutions. This involves enhancing digital capabilities across flight operations and predictive maintenance which allows Collins Aerospace customers to increase their efficiency, reduce their costs, and maintain the sustainability of their operations.
Before leading the Connected Aviation department, Shchopfer served in various executive roles starting in September 2019 with United Technologies as the Vice President of Transportation and Strategy. In this role, she helped implement the Digital Technology strategy that drives customer success and optimizes business processes. At Raytheon Technologies, Schopfer led the Integration and Transformation as Vice President by building and driving the strategy across the enterprise.
Edward Dryden, President of Interiors Strategic Business Unit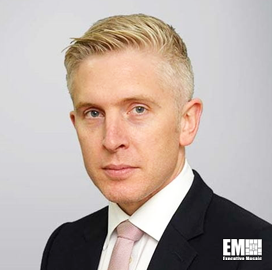 Backed by his extensive knowledge of commercial and defense and aftermarket, Edward Dryden takes charge of a broad portfolio of aircraft interior systems from seating, lighting, passenger service, oxygen, galley, evacuation, lavatory, potable water, etc. He ensures that OEM, airlines, and business jet customers' demand needs are met by making reliable interior systems solutions up to standards. He also takes part in building driven talents that collaborate with customers. He joined Collins Aerospace through UTC Aerospace Systems where he previously worked as an Actuation General Manager.
Phil Jasper, President of Mission Systems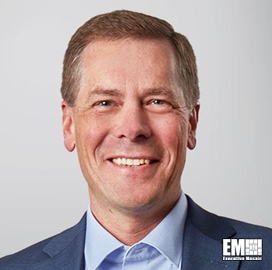 President of Missions Systems Phil Jasper is based in Cedar Rapids, Iowa. He brings new perspectives to Collins Aerospace by developing new mission capabilities for the aerospace and defense industry. Taking on his role, Phil Jasper is in charge of delivering military, government, and civil solutions for customers worldwide. In order to complete missions – such as keeping warfighters safe, connected, and informed – customers rely on Collins Aerospace in providing fully integrated solutions in communication, navigation, and surveillance.
Henry Brooks, President of Power & Control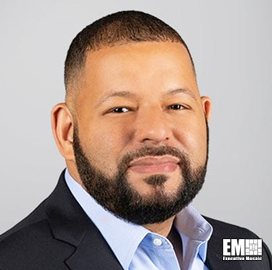 As the President of Power & Control, Henry Brooks takes responsibility for delivering integrated solutions for customers across four key segments: industrial business, aircraft environmental control systems, engine controls, and electrical power systems.
Isolde Karro, Chief Communications Officer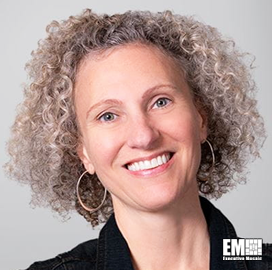 Taking on the Chief Communications Officer role, Isolde Karro provides strategic management and executive leadership for communications initiatives to best position Collins Aerospace with internal and external stakeholders as well as customers and clients. This involves taking charge of the overall brand identity and strategy, marketing, external communications, as well as employee communications.
Colin Mahoney, Customer & Account Management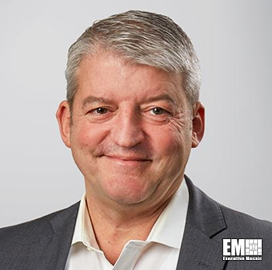 In leading the Customer & Account Management, Colin Mahoney supports the business development and implementation of Collins Aerospace's enterprise-wide initiatives reaching out to customers, employees, and the entire aerospace industry.
Mona Bates, Chief Information Officer, Digital Technology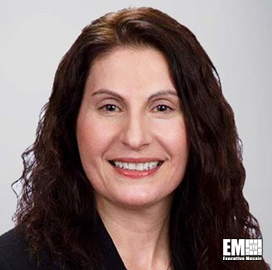 Mona Bates assumes the Chief Information Officer role for Digital Technology. In this capacity, she leverages her digital technology expertise in connecting and enhancing the digital experience of Collins Aerospace customers digitally whilst improving processes through this venue. She's the head behind all aspects of technology and cybersecurity.
Mauro Atalla, Engineering & Technology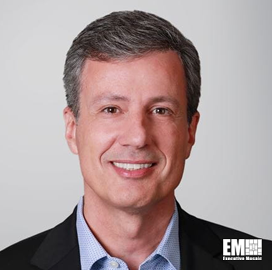 Mauro Atalla leads the company's central engineering and applied research organization. He is responsible in overseeing a network of 15,000 talented and accomplished engineers spread across 150 sites in 24 countries. This also includes promoting technical and program executions for technology and innovation as well as the career development of his teams.
Kevin Myers, Enterprise Operations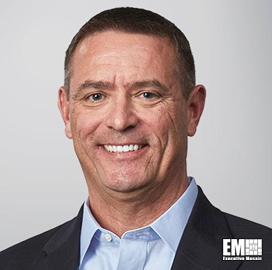 Kevin Myers leading the Enterprise Operations is committed to driving the company as an operational leader in the aerospace industry. He achieves this by providing talents with the right training, and offering the highest-performing manufacturing and supply chain network. Myers' capability in this role is backed by 30 years of experience in engineering, global manufacturing, supply chain and advanced manufacturing.
Tatum Base, Chief Financial Officer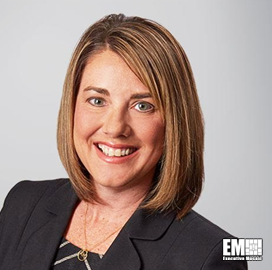 As Collins Aerospace's Chief Financial Officer, Tatum Base takes charge of planning and analysis, financial reporting and compliance and controls. Prior to this role, Base was the Vice President of Finance Shared Services and Integration, managing a team responsible for providing financial services to the business.
James Brooks, Human Resources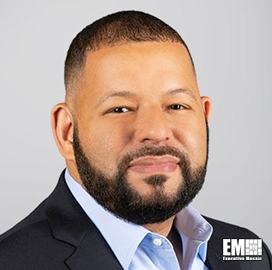 As the head of Human Resources, James Brooks oversees all aspects of HR strategy, including leadership development, employee & labor relations, compensation & benefits, and talent management. Brooks has been in the Human Resources industry for over two decades serving in the Mechanical Systems strategic business unit and leading Aftermarket Services and Central Support Groups at UTC Aerospace Systems.
Christoph Feddersen, Legal, Contracts and Compliance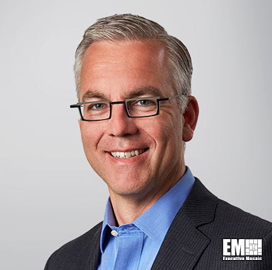 Christoph Hedderson oversees all legal matters at Collins Aerospace. He previously served as the lead lawyer for all regulatory matters for UTC Aerospace Systems' acquisition of Goodrich. He now takes charge of international trade compliance, intellectual property, contracts, and litigation matters at Collins Aerospace. In his role, Hedderson empowers a global network of legal professionals to deliver proactive counsel and legal advice through applicable laws and regulations combined with current corporate policies to ensure rigorous compliance while maximizing company objectives.
Jeff Standerski, Strategic Development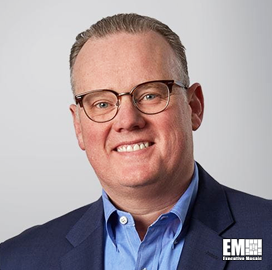 Leading the Strategic Development Department is an industry expert with a successful track record in integrating Rockwell Collins and UTC Aerospace Systems into Collins Aerospace. Jeff Standerski is the man behind the newly formed strategic business units with a focus on optimizing operational capacity. He propels Collins Aerospace forward through revenue synergies across the company's SBUs.
Redefining Aerospace
From the most minor details to the highest pursuits, Collins Aerospace leaders, founders, and executives have been redefining the entire global aerospace and defense industry since its inception. Great minds of UTC Aerospace Systems and Rockwell Collins have joined forces forming what is now the finest company responsible for creating state-of-the-art aircraft. Through their technical expertise, the toughest challenges and rapidly growing demand of customers are met.