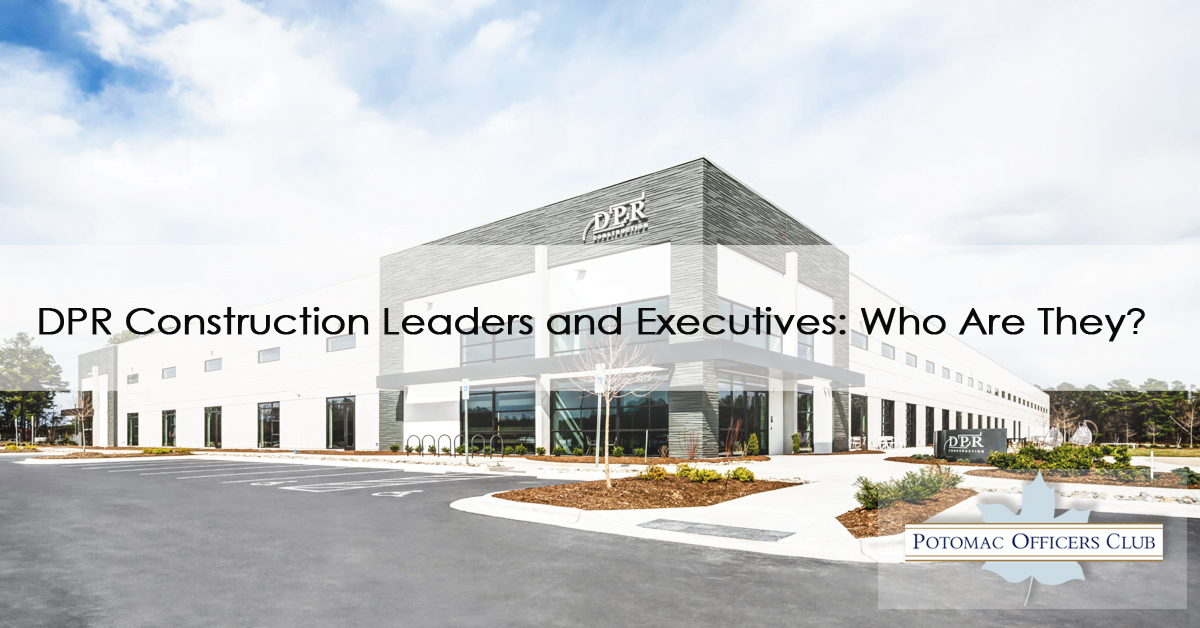 DPR Construction Leaders and Executives: Who Are They?
DPR Construction is a leading California-based construction management and top commercial general contractor. The company has taken on some of the most high-profile projects throughout the state, from minor improvements and special projects to large-scale construction.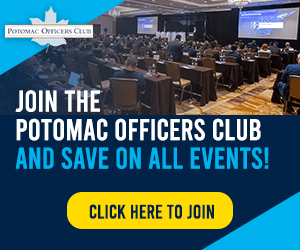 It was founded in 1990 and has become one of the largest construction companies in the country. The team of DPR construction leaders and executives builds around an experienced group of professionals committed to driving the highest quality of services. Get to know them here!
The Lettermen of DPR Construction
The "lettermen" refers to three industry veterans who laid the foundation of America's 10th largest construction company employing approximately 8000 professionals in the United States, Asia, and Europe.
Douglas Woods, Co-Founder, Former CEO, and President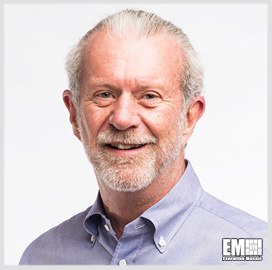 Doug Woods is one of the three co-founders, representing the "D" of DPR Construction. Being around his father who was a construction engineer started his interest in construction at an early age.
His passion for building things was one of the reasons that drove DPR as a self-performing general contractor. He had more than 35 years of technical expertise before passing in May 2021. He was a member of the Board of Directors who helped employees and customers in strategic planning.
Peter Nosler, Co-Founder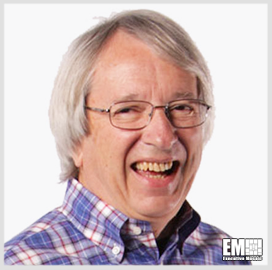 Peter Nosler is one of the company's co-founders, representing the "P" of DPR Construction. He is an active member of the DPR Foundation Board. Taking pride in how DPR serves as a learning organization, he is an advocate for supporting firms that help the youth in need of perspective and skills to discover their true potential. To date, DPR has invested a total of 100,000 hours of volunteer work and an amount of over $10 million.
Ron Davidowski, Co-Founder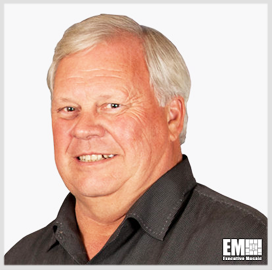 Ron Davidowski is the third member of DPR co-founders. Mr. Davidowski's career in the construction industry started when he worked at an international CPA firm after leaving the Air Force. He sparked an interest in the construction industry and solving his client's challenges.
His connections with insurers and the bank are what provided DPR with the financial base and capacity to compete against larger contractors. He was also responsible for the company's ability to solve challenges such as paving the way for explosive growth amidst fast-changing economies.
List of DPR Construction Leaders and Executives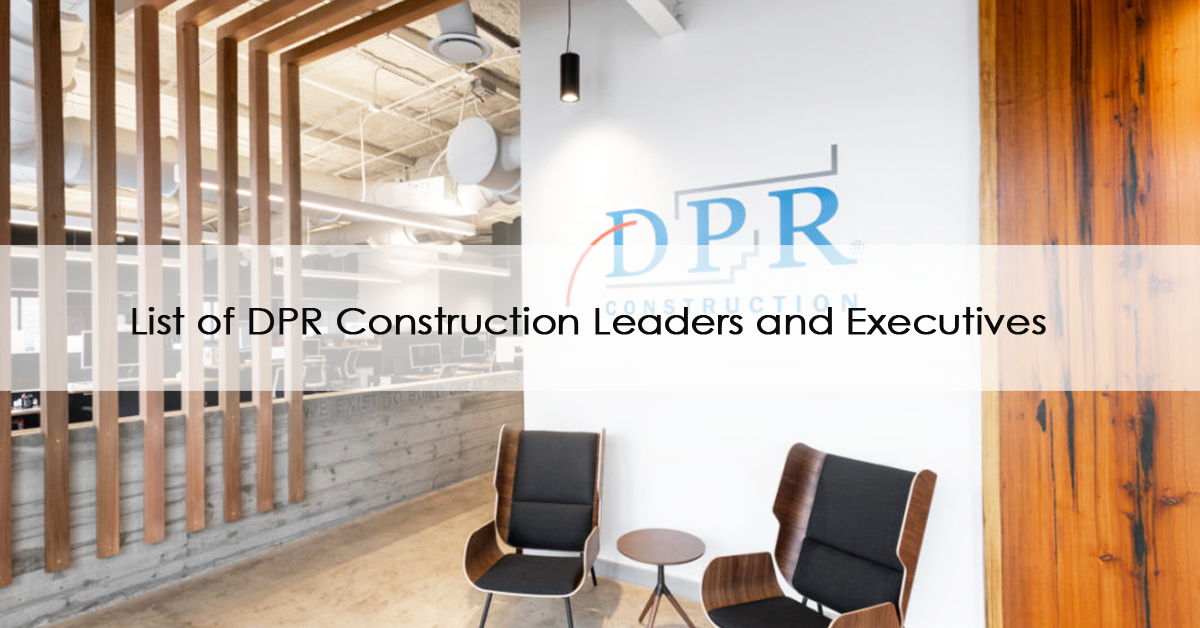 DPR Construction is a leading player internationally with over 30 years of experience in building large-scale projects for some of the world's largest companies forefronted by talented leaders who share the company's vision of building great things and passion for results.
Atul Khanzode, Management Committee Member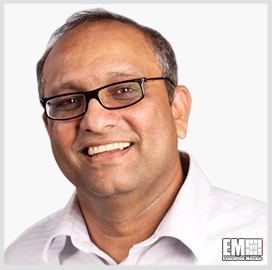 Atul Khanzode started his career in DPR Construction as a project engineer working with teams globally in implementing Virtual Building and Lean Construction tools and processes. He partnered with research and academic groups to make advancements in the industry (e.g., project delivery processes) through the use of technologies.
As a management committee member, he is dedicated to making DPR's strategies around self-perform work (SPW), Virtual Design and Construction (VDC), and prefab to successfully leverage the best of the company's future. He plays a major role in working to improve the business through his expertise in Building Information Modeling and Lean.
Dave Seastrom, Management Committee Member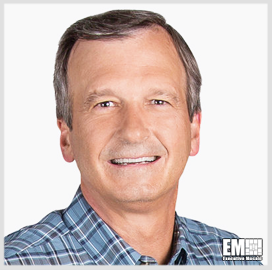 Dave Seastrom joined DPR Construction in 2004. Driven by his fascination with industrial engineering work, which was evidently inspired by his father, Seastrom kickstarted his career in the construction industry by getting a degree in civil engineering with a focus on construction at the University of Southern California. Mr. Seastrom has been part of the management team of the Southern California Business Unit from its Pasadena and Newport Beach offices. He enjoys solving clients' unique needs and each project's challenges.
Derek Glanvill, Independent Director Board Member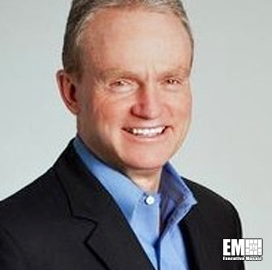 Derek Glanvill is an independent director and board member of DPR Construction. He joined the company in July 2015. His expertise in business strategy, years of service as a board member of other firms in the construction and energy sector, and experience as a senior-level executive make him qualified to become a board of directors and a bid review committee member.
George Pfeffer, CEO and President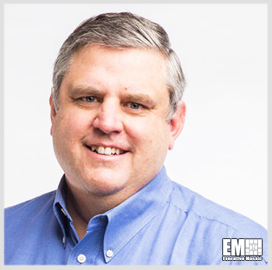 George Pfeffer assumed the position of CEO after Doug Woods' passing in 2021. Pfeffer has long years of working experience at DPR, where he initially started as a project engineer in 1992 and handled one of the most challenging projects, including the construction of the largest cell culture biotech manufacturing facility. His reputation as a renowned builder in the industry earned him a membership from the DPR's Management Committee. At present, he helps drive the strategic direction of the organization.
Greg Haldeman, Northeast Regional Leader and Management Committee Member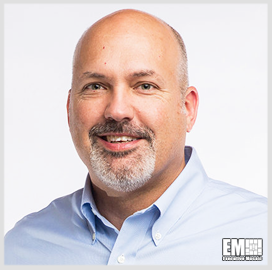 Greg Haldeman is DPR Construction's management committee member based in Washington D.C. His responsibilities include overseeing the company's overall direction as it continues to do its mission for its valued employees and customers globally. Mr. Haldeman's priority is to ensure DPR's growth of operations in the Northeast, mainly New Jersey and Boston, and provide continued support to DPR's Mid-Atlantic headquarters.
Jody Quinton, Northwest Regional Leader and Management Committee Member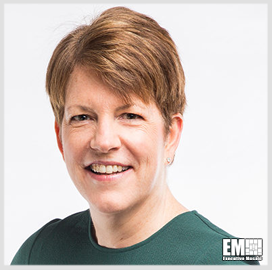 Jody Quinton has been in the business for more than 25 years. A part of her role as DPR's Northwest Regional Leader is providing the overall direction for various national initiatives and supporting the business units in San Francisco Bay Area, Pacific Northwest, and Sacramento. Before joining the Management Committee in 2016, Quinton previously served as the regional manager of the Redwood City corporate office.
Mark Whitson, Management Committee Member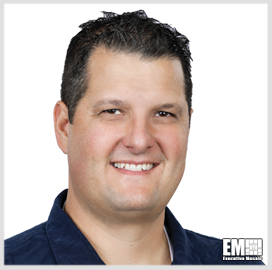 Mark Whitson is a trained civil engineer in construction. He joined DPR in 2001 and has obtained several roles including an SPW drywall crew, project engineer, and project manager, strengthening his experience in the field. As a Management Committee member, he is responsible for the following:
Supervising construction activities
Developing customer relationships
Hiring and training staff members
Checking on the safety and quality of every renovation and construction deals
Matt Hoglund, Central Regional Leader and Management Committee Member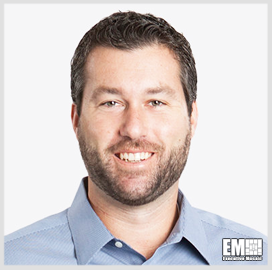 Matt Hoglund joined the company in 2013 after the merger between DPR construction and Hardin Construction Co. resulted in a pool of talents from two similarly great construction companies. Hoglund now serves as the central regional leader, succeeding Gary Nauert in the role. He is now in charge of overseeing the expanding functions in the Texas region, including Dallas-Fort Worth, Houston, and Austin offices.
Michele Leiva, Chief Financial Officer and Management Committee Member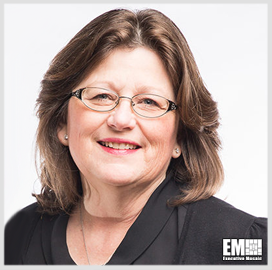 Michele Leiva is one of the first employees at DPR Construction. She joined the company in September 1990 and has been responsible since for payroll, accounts receivable, and payable for the construction industry's startup. Marking her 20 years with DPR Construction, Ms. Leiva became the chief financial officer of the management committee.
Leiva was one of the 14 chief financial officers recognized by the Silicon Valley Business Journal for changing the landscape of the fastest-growing and largest companies in Silicon Valley.
Mike Humphrey, Board Member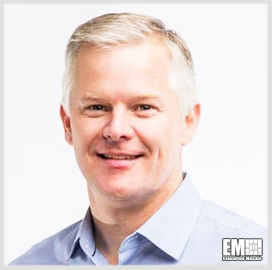 Mike Humphrey started his career as an intern at DPR Construction's group-up project in 1992. He is experienced in hands-on construction and intense management of large-scale and fast-track enterprises. Mr. Humprey is adept at managing projects and design and build efforts and has managed multiple successful projects through his cooperative teams, which he inspired to do their best. He is a member of DPR's management committee and focuses on talent management, training, recruiting, and taking human resources to the next level.
Where Are the DPR Construction Headquarters and Other Locations?
DPR Construction's headquarters is located in Redwood City, California. The company has locations in 27 cities in different countries: Amsterdam, the United States, Seoul, Singapore, and the Netherlands.
DPR Construction Leaders and Executives at a Glance
DPR Construction is one of the leading construction companies in the United States that has kept its position over time. The firm's executive and management teams consist of experienced construction professionals who share a passion for excellence and work changing the world of construction one build at a time.