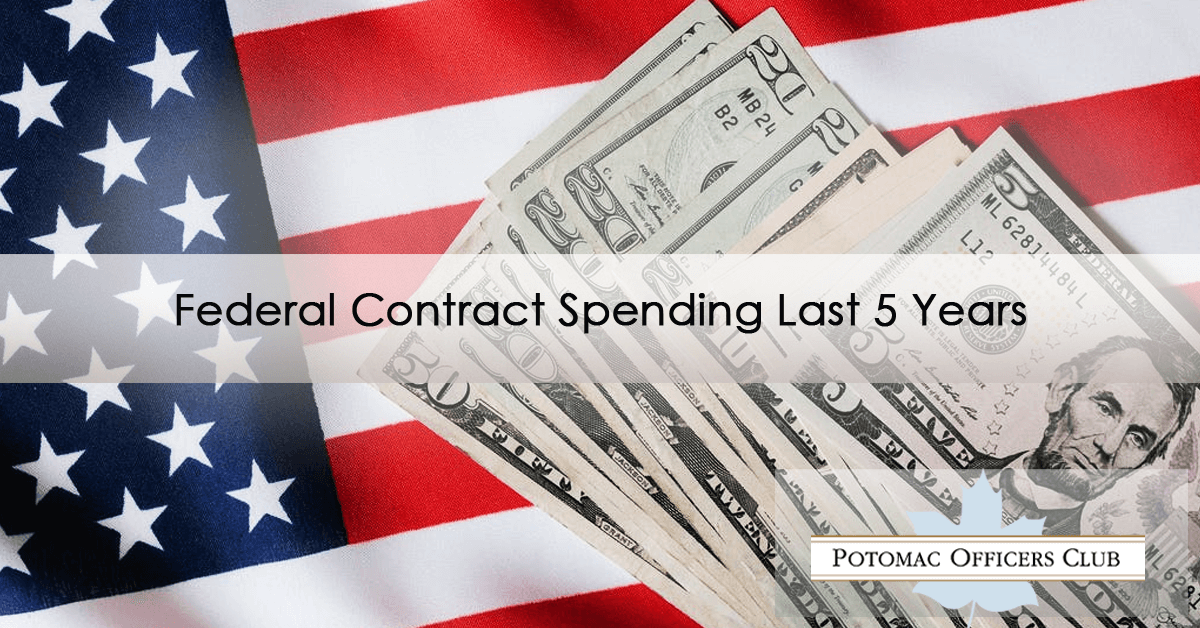 Federal Contract Spending Last 5 Years
Because the federal government buys many products and services, it spends over a trillion dollars on contracts every year.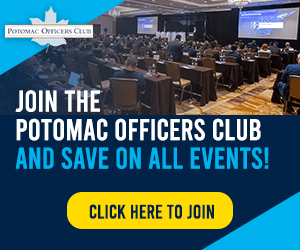 Businesses along the broad supply chain benefit significantly from this increased purchasing power. It serves as a critical stimulant for economic growth that has equally benefited all citizens for the past five years.
What is a US federal contract?
Unlike grants and cooperation agreements, government contracts are a procurement instrument. The primary goal of a federal contract is to procure goods or services for the benefit of the United States government while helping businesses.
A government contract is made through the government, and it has to follow a set of rules, including rules from the Federal Acquisition Regulation (FAR). They usually have to report often and show a lot of responsibility to the government.
Federal contract spending from the previous year
Government contract expenditures on medical goods surged by 50%, while spending on military planes, ships, and subs rose 41 percent. Because of these closures, federal expenditure on infrastructure-related miscellaneous and maintenance materials fell by nearly 13% at the same time. Technology is one of the fastest-growing sectors of government spending.
According to the BGOV, the federal government spent 1.6 trillion dollars of the authorized FY 2020 discretionary budget to pay government contracts, marking the seventh year that contract expenditure has increased.
Government contract expenditure reaches high levels through the fiscal year 2021. Another year of high government contract spending is in store, given President Biden's February 1.9 trillion dollar stimulus package and the 1.4 trillion dollars discretionary budget for fiscal 2021.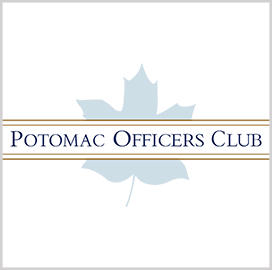 3 Major federal contract spending comparison for the last five years
Defense contracting spending
United States, China, and India rounded up the top three in the list of countries based on Statista. As the United States ranks number one on the list, military spending reached 801 billion dollars in 2021.
Defense contracts account for 63% of overall spending, making the research, analysis, and tools your organization uses crucial to establishing a winning strategy in today's competitive market.
According to Bloomberg Government data, the quarter's share of total annual procurement decreased to 27.5%. The Defense Department budgeted 29 billion dollars less than the year before in the fourth quarter of fiscal 2021, contributing to a 28.4 billion dollars net decrease throughout the government.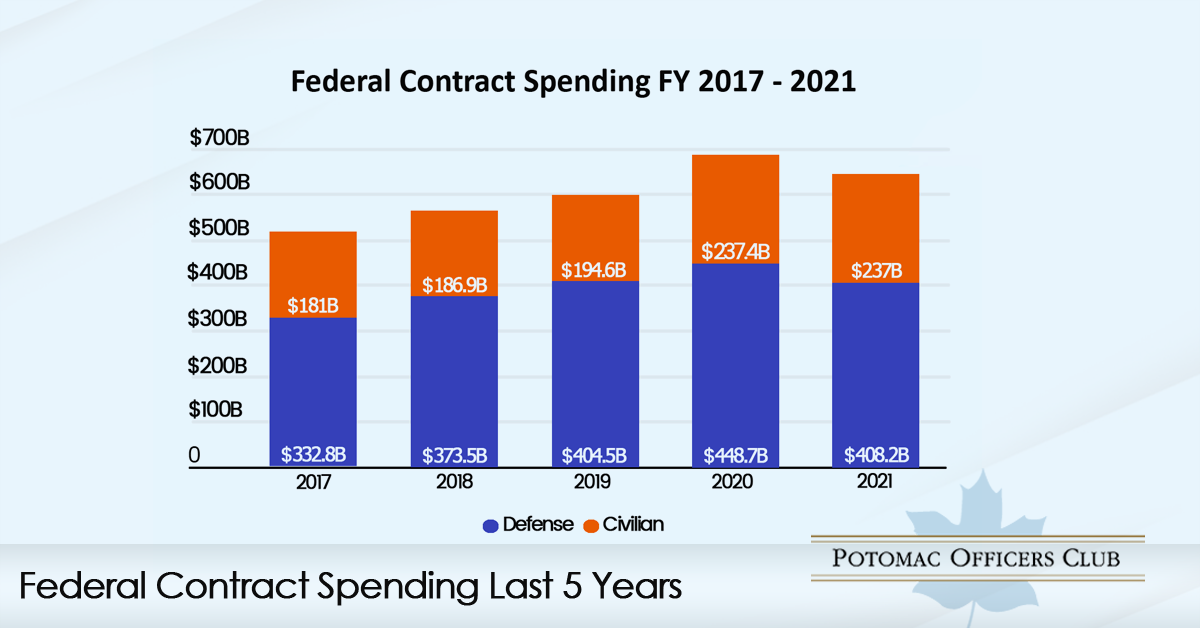 Communications and IT industry contracts
A communication contract is a vehicle for determining how the encounter will proceed. It includes understanding what each person needs in a communication exchange.
Data from recent fiscal years can help identify significant infrastructure procurement backed by the bipartisan infrastructure law. While the government is operating under a continuing resolution, contract types and vehicles currently widespread in this sector could be valuable tools for program offices looking to expedite purchases for infrastructure projects.
Federal contract spending on communications and IT critical infrastructure jumped 43% from the previous year, primarily due to increased spending by civilian agencies.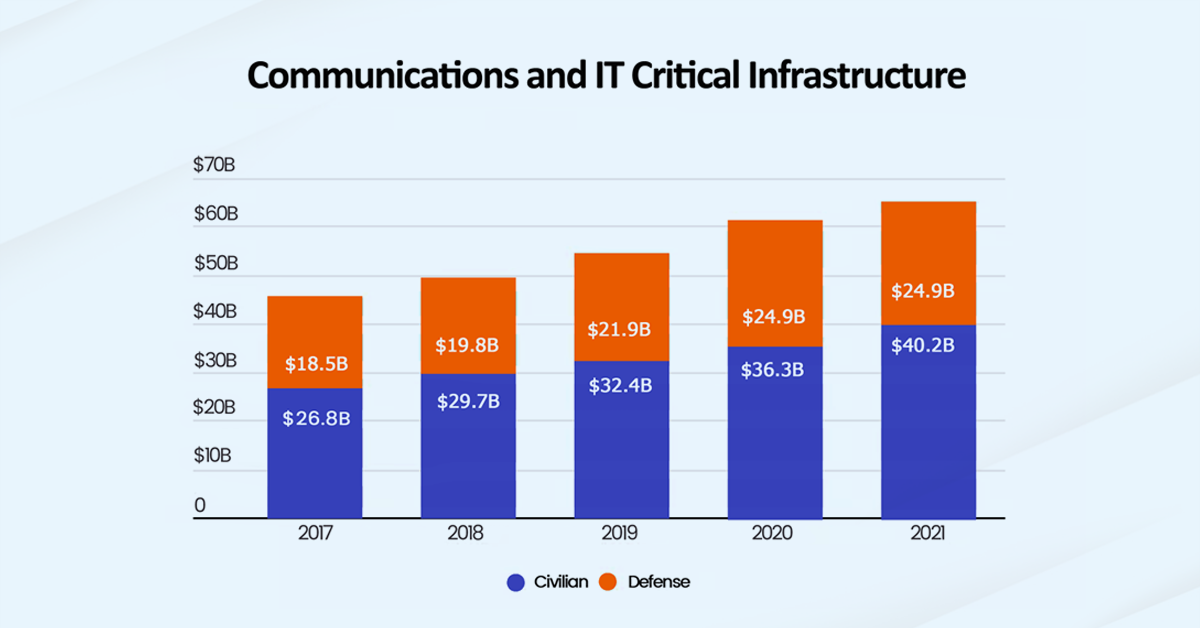 Best-in-class contracts spending
BIC is a government-wide classification for procurement solutions that can be used by many different government agencies and meet essential criteria set by the Office of Management and Budget (OMB).
BIC contracts, which the government considers to give the best value in terms of pricing and solutions, have increased price and overall government spending growth.
Bids for government-designated BIC contracts have increased with the overall growth in spending. Fiscal 2020 has increased to 48 billion dollars.
Despite the year-over-year decline in total federal spending in a decade, federal agencies increased BIC spending to a remarkable 50.9 billion dollars in FY 2021. Also, the BICs' procurement footprint is expanding as well. Best-in-class contracts accounted for 5.2% of overall spending in fiscal 2017.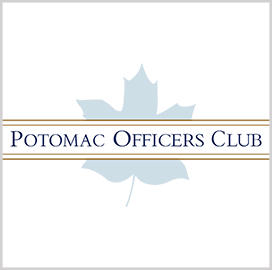 Source of budget for federal contract spending
Revenue from personal and corporate income taxes, social insurance taxes, and other sources accounts for most federal spending. Federal revenue rises as people and businesses make more money and pay more taxes.
These two sources finance the majority of government spending:
Tax collections
With the same income but higher tax rates, the federal government will get more finances. The decline in federal revenue is generally attributable to a fall in tax rates or a decrease in the amount of money people and corporations make.
Here are the two types of tax that the government collects:
Direct taxes 
A direct tax is a tax that a person or group pays to the person or group that put it in place. Income tax, real property tax, personal property tax, and taxes on assets are just a few examples. All of these taxes are paid by the individual taxpayer to the government.
As a general rule, in the United States, taxes are primarily based on the ability to pay. It says that people who have more money or resources should pay more in taxes because they should pay more.
Indirect taxes
An indirect tax is a type of tax that isn't directly related to what you buy, such as the tax on cigarettes and alcohol.
Indirect taxes are taxes that can be passed on to another business or person. They are usually made a great deal on a manufacturer or supplier, and then the tax is passed on to the customer.
Indirect taxes include sales taxes, VAT, excise taxes, and customs fees.
Government borrowing
Government borrowing is when a government takes out a loan in exchange for the government's securities.
Many forms of public debt have emerged due to the need for governments to borrow money to balance their budgets, making them a significant part of all capital markets. Various types of bonds, notes, bills, and the like can be used to show a government's public debt. All of these payments are made to the people who own them.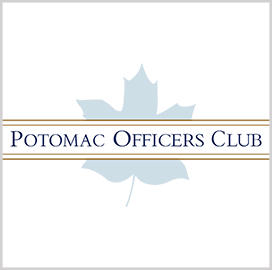 How is government spending financed from the previous year?
To assist the people of the United States, the federal government finances a wide range of initiatives. Approximately 4.05 trillion dollars was collected by the federal government last year. Government expenditures totaled 6.82 trillion dollars.
A significant portion of the federal budget is allocated to paying interest on the nation's outstanding debt, including treasury bills and bonds.