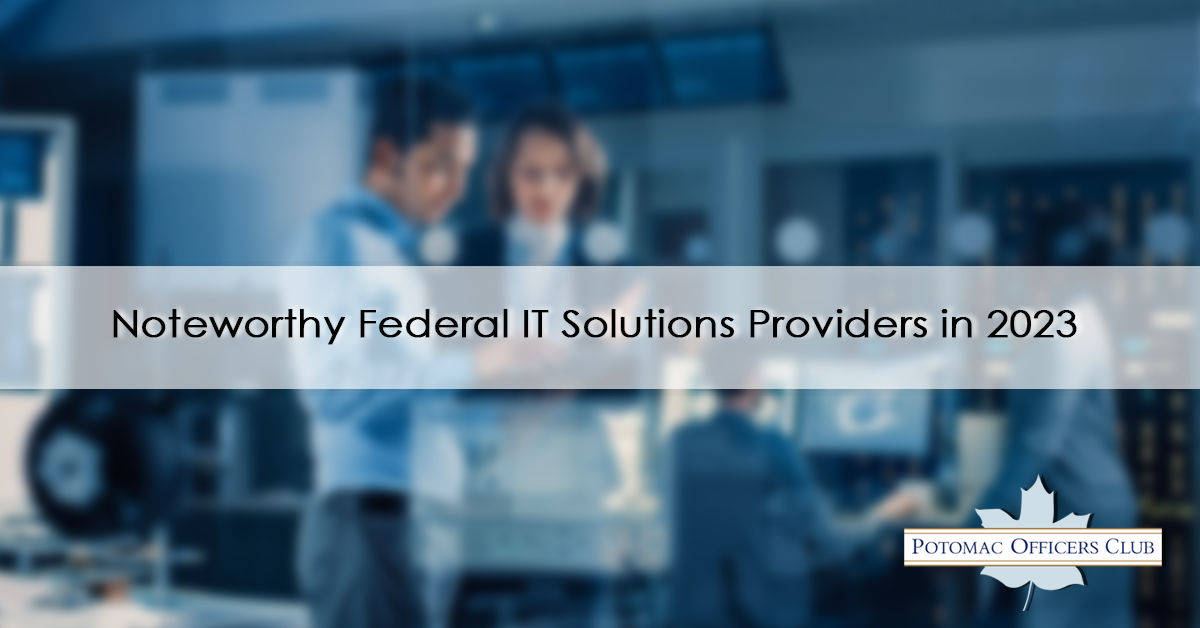 Noteworthy Federal IT Solutions Providers in 2023
IT contracting holds a distinct position within the realm of government contracts, with the US government reserving these specialized contracts exclusively for qualified companies. Both federal and state government agencies heavily rely on federal IT solutions providers to fulfill their diverse service requirements. This signifies the consistent demand for a wide range of services in the GovCon market, where contract values can span from hundreds of thousands to several billion dollars.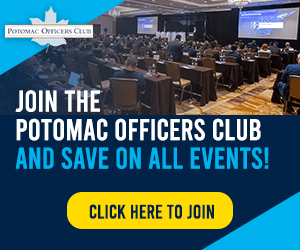 Leidos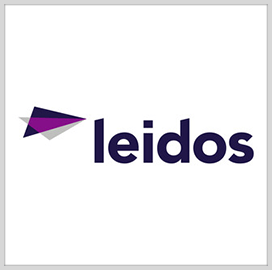 Leidos Holding Inc., an American company headquartered in Reston, Virginia, operates with a strategic focus on multiple sectors, including national security, aerospace, IT, medical, and clinical research. Leidos actively contributes to advancing technological solutions that bolster the nation's security and resilience. With a focus on delivering innovative and efficient systems, Leidos engages in government contracts and remains dedicated to supporting the federal government in addressing complex challenges in the realms of cybersecurity, technical operations, and overall system integration.
Raytheon Technologies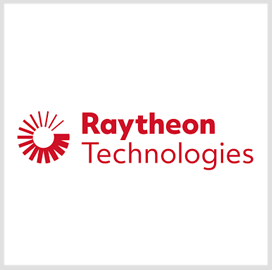 Raytheon Technologies Corp., a pioneering company established in 1922, has consistently maintained its leadership position in both the electronics and defense industries. Renowned for its cutting-edge solutions, Raytheon Technologies collaborates closely with the Department of Defense (DoD) and various federal government agencies, offering a diverse portfolio of innovative defense systems and cybersecurity solutions.
Raytheon Technologies' commitment to cybersecurity helps protect critical infrastructures and systems from emerging threats, ensuring the integrity and resilience of national defense networks. Raytheon Technologies has been a huge contributor to technological innovation as a long-standing partner of the Department of Defense and federal government agencies.
General Dynamics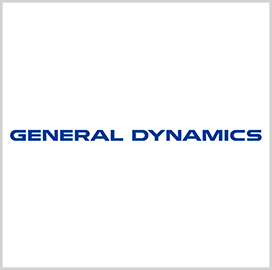 General Dynamics Corp. is a leader in supplying cutting-edge technology and systems to military, government, and private clients. It offers a wide range of products and services in its four business segments: Marine Systems, Aerospace Systems, Combat Systems, and Information Systems and Technology. With the help of the company's leaders and management team, General Dynamics Company has grown to employ over 12,000 people in over 100 offices worldwide.
Booz Allen Hamilton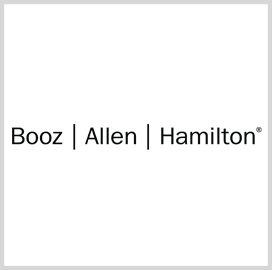 Booz Allen Hamilton Holding Corp. is a global firm that provides consulting, analytics, cyber and technological solutions, and engineering services. The company serves government entities in the defense, energy, international development, and health industries.
Booz Allen Hamilton values the diversity of its employees in all forms. It also continues to innovate and invent to deliver the highest quality of service to its employees, clients, and the world.
Peraton Intermediate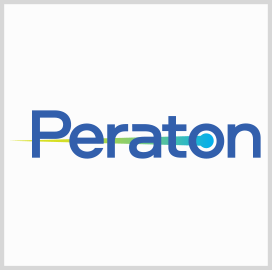 Peraton Intermediate Holdings Corp. is a prominent IT government contractor company that offers managed security, network optimization, and satellite and terrestrial communication services. Peraton is a trusted partner to many major government sectors.
Peraton's markets include space, intelligence, cyber, defense, homeland security, citizen security, and health.
SAIC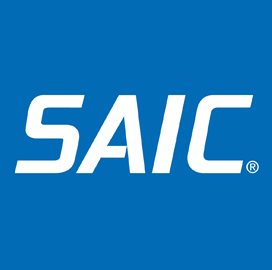 SAIC, or Science Applications International Corp, is a leading technology firm that serves the aerospace, defense, and civilian/intelligence markets. The company's wide range of offerings has helped federal agencies, federal civilian consumers, and the federal government realize their objectives.
L3Harris Technologies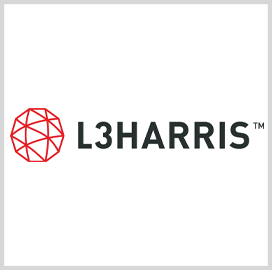 L3Harris Technologies Inc. has five decades of expertise in defense innovation, technology, and aerospace. The innovative aerospace company delivers end-to-end solutions and defense technologies for its clients in air, space, land, sea, and cyberspace. Melbourne, Florida, serves as the home of the defense and technological headquarters of the L3Harris Corporation. The business is active in 33 U.S. cities, including New Jersey, Colorado, and Los Angeles.
CACI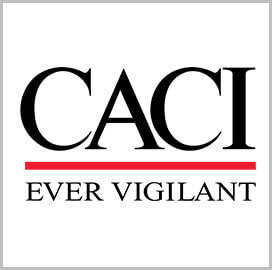 CACI International Inc provides government modernization assistance and the nation's digital transformation. CACI has provided services since 1963 with its five business segments:
C4ISR, Cyber, and Space
Digital Solutions
Engineering Services
Enterprise IT
Mission Support
Fortune magazine awarded CACI as one of the World's Most Admired Companies for 2022. The company also ranked #7 in the global Information Technology Services firms globally.
BAE Systems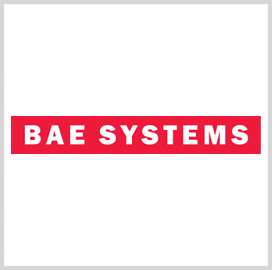 BAE Systems Plc is a global defense company and security systems leader. The company was established in 1999 by the merger of British Aerospace (BAe) and Marconi Electronic Systems (MES).
BAE Systems primarily operates in the United States, United Kingdom, and Sweden, with over 90,500 skilled professionals worldwide. BAE Systems leaders ensure only to provide the highest quality, secure defense, and military technology and services.
Dell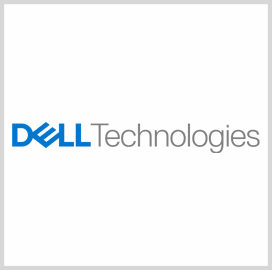 Dell Technologies Corp. is the third-largest producer of high-quality technological products like PC monitors. Founded in 1984, the company successfully delivered personal computers, network servers, data storage solutions, IT infrastructure, and software worldwide.
Dell conducts business through State and Local Government and Education (SLED) Contracts across the US.
To identify the leading federal IT solutions providers in 2023, we referred to the 2022 Top 100 GovCon Companies. This invaluable resource provided us with comprehensive data and statistics regarding the total contract value associated with each company. This information lets us discern the prominent players within the IT contracting industry.