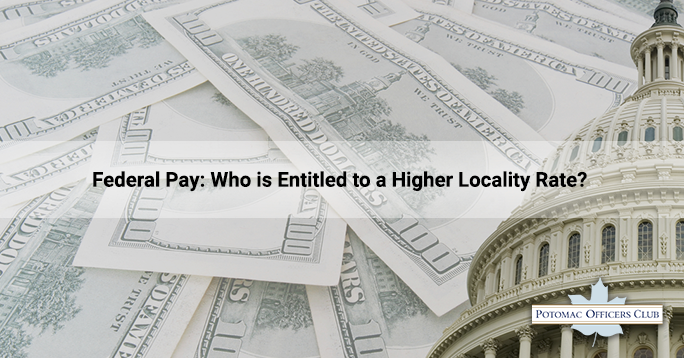 Federal Pay: Who is Entitled to a Higher Locality Rate?
The United States has a systematized federal pay scale, the General Schedule (GS), for the majority of 1.5 million white-collar employees throughout its vast states and territories. The GS federal pay system is a classification of salaries based on qualifications, positions, and more. Although it's noteworthy that GS is not a standard, GS pay scales may vary per locality.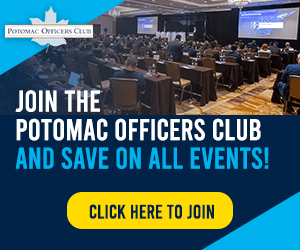 Which locality has the highest federal pay? Learn more about federal pay scales, grades, and other payments included in federal employees' salaries.
Federal Pay: What is the General Schedule?
The General Schedule (GS) is the payment classification for most white-collar civilian workers. It is finalized as a benchmark for the federal pay structure of federal government employees. However, localities may have varying federal pay due to a number of reasons but overall still follow the laddered system based on the GS pay scale.
How does the General Schedule work?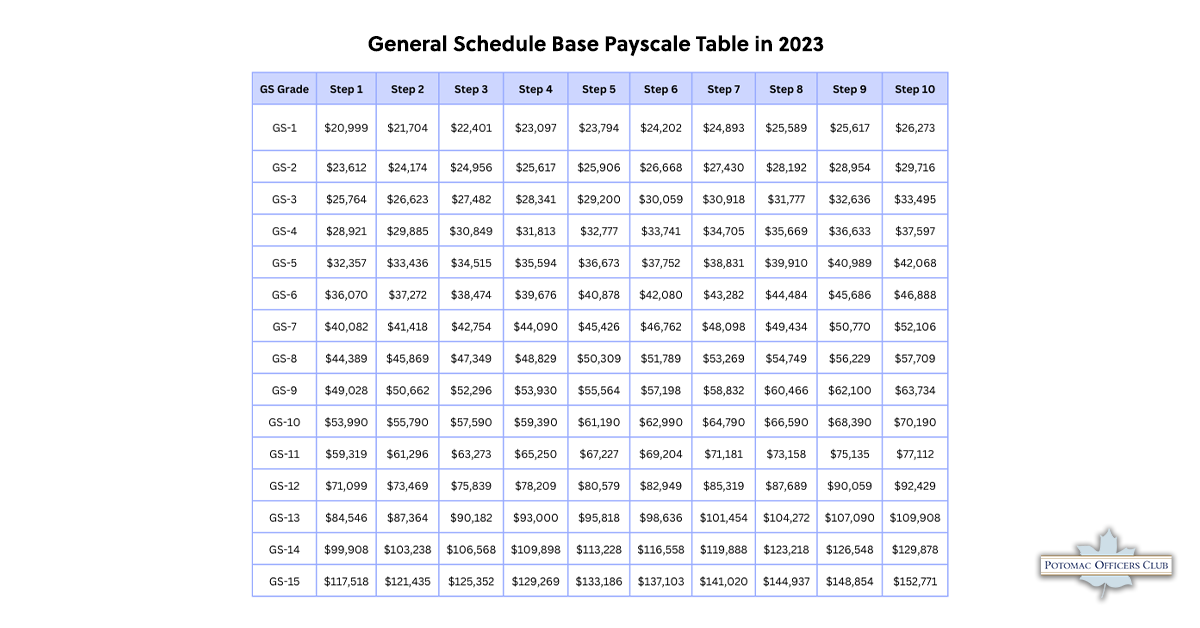 The General Schedule has 15 grades—GS-1 being the lowest and GS-15 being the highest. Under each grade are ten steps—Step 1 being the lowest and Step 10 being the highest. These form the foundation of GS, which determines the salaries of employees. 
The

grade

indicates the employees' level of responsibility. The higher the grade, the heavier the responsibility is. The grade is determined by employees' credentials.

The

step

dictates the increase of employees within the specific pay grade. The increases are based on performance, longevity, and merits, among others.
To better understand how grades and steps work in the GS federal pay system, take a look at the GS Base Payscale Table for 2023.
Join the Challenges and Best Practices to Achieving Audit Readiness in the DoD Forum and learn more about audit preparedness for government contracting.
How are the federal payments of employees determined?
The federal payment of employees varies depending on their qualifications. For example, an individual with only a high school diploma and no prior experience may qualify for GS-1 or GS-2 federal pay, depending on skills. Consequently, an individual with a Bachelor's degree may start at the GS-5 pay scale, while those with a Master's degree may start at the GS-9 pay scale.
Once hired, an employee starts at step one, regardless of the grades in their pay scale. However, some individuals who display exemplary skills and qualifications may be granted a higher step in the federal pay grade. Employees can achieve a higher pay grade level if they upskill or complete further education.
Breakdown of how GS federal pay is determined
GS-1 to GS-2

is reserved for trainees, internships, and high school seniors with no prior or at least a year of experience.

GS-3 to GS-4

is paid in entry-level administrative and clerical positions, including data transcribers, clerk stenographers and typists, and payroll clerks.

GS-5 to GS-8

is an entry-level range for recent graduates of an associate's or bachelor's degree, taking on a variety of administrative jobs

GS-9 to GS-10

is the start of mid-level pay scales given to those who recently completed a master's degree or have accumulated years of prior experience in their respective fields.

GS-11 to GS-12

is the federal pay scale of experienced individuals with years of industry experience and expanded their educational background to a doctorate.

GS-13 to GS-15

is allocated only to

top-level industry supervisors

, technical specialists, trailblazers, and other technical positions.
How is the General Schedule federal pay scale computed?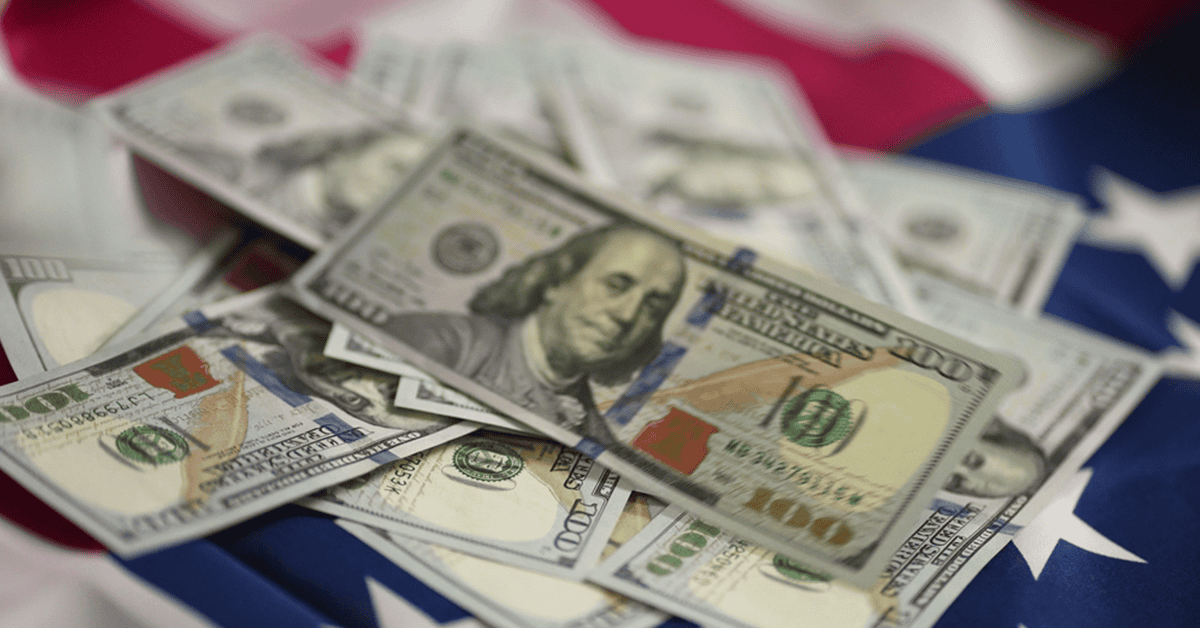 The United States Office of Personnel Management (OPM) administers the General Schedule as a "career ladder" to organize promotions and prevent pay disparities between men and women. The agency categorizes salaries into two primary parts: base pay and locality pay adjustments.
Base pay
The base pay is the minimum amount government employees receive based on the General Schedule federal pay schedule, regardless of their localities and geographic location. The federal base pay is adjusted yearly relative to the cost of living. In 2023, the adjustment raised the base pay by 4.1%. 
Locality pay adjustment
The locality pay adjustment further adjusts the salary of federal employees based on their geographical location and cost of living. For example, an individual earning GS-9 in San Francisco may make more than an individual earning GS-9 in Boston despite being at the same pay grade because of the higher locality pay adjustment in San Francisco. 
Calculations of federal pay with locality pay adjustment:
Total pay= Locality% (Base pay) +Base Pay

Total pay= Base pay x(1+ Locality %)
Special considerations
In some instances, the federal government may set a different GS pay rate for several agencies urgently needing to recruit or retain top talent. The base pay for select positions is higher, as they're harder to fill due to specific qualifications required in finance, engineering, and medical-related industries.
These special rates apply to the following agencies:
National Aeronautics and Space Administration

Environmental Protection Agency

Internal Revenue Service
Moreover, special considerations may be made in instances when federal employees negotiate their salaries. Although it's unlikely that the federal government adjusts the salaries, there may be a few exceptions if employees have proven their worth to the agency.
Which locality has the highest federal pay?
Due to the varying costs of living across different locations in the United States, GS federal pay also varies depending on the location. The locality with the highest federal pay is the San Jose–San Francisco–Oakland, California, also known as San Francisco Locality Area, with a locality pay adjustment of 44.15% for 2023.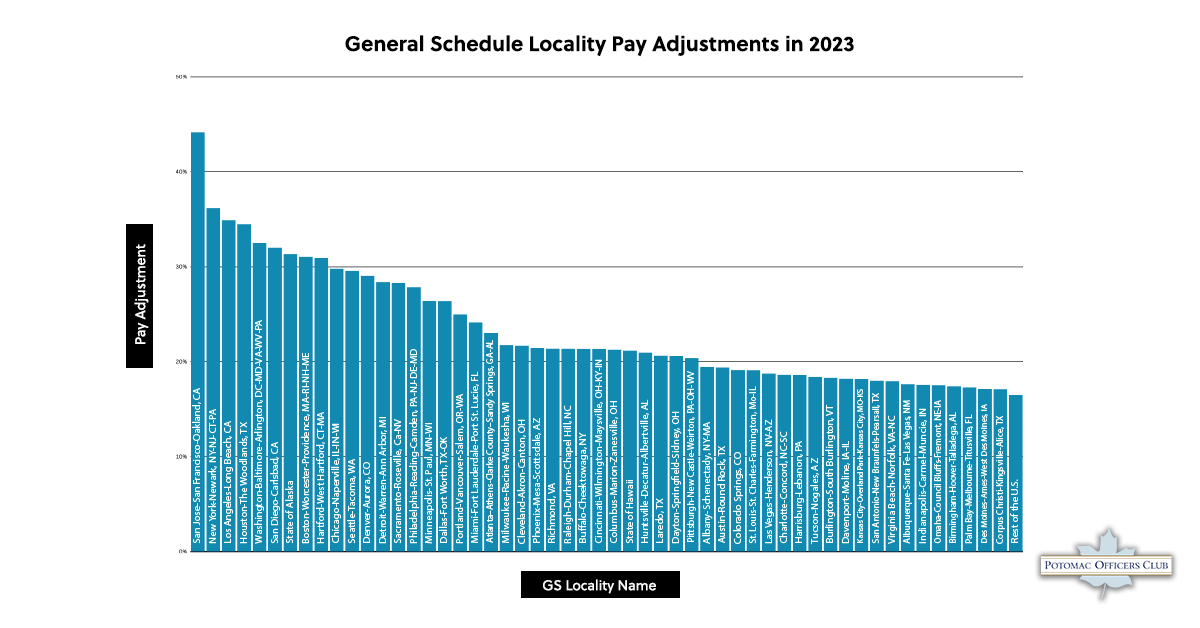 The locality areas usually comprise a cluster of counties for neighboring towns and cities. The only exceptions are Alaska and Hawaii, as their localities encompass the whole state. Aside from these localities across 50 states, other U.S. territories, possessions, and non-foreign areas are clustered into a single locality.
Unsurprisingly, GS federal pay is the highest in major cities, where the cost of living is higher. The locality areas of New York–Newark, Los Angeles–Long Beach, Houston–The Woodlands, Washington D.C.–Baltimore–Arlington, San Diego–Carlsbad, Alaska, Hartford–West Hartford, Boston–Worcester–Providence, all have a locality pay adjustment of over 30%.
What is the estimated GS federal pay by 2024?
The General Schedule federal pay raise for 2024 is estimated at 4.7%, based on the proposal by the White House. These figures, however, aren't finalized as the percentage increase is yet to be signed into law to take effect by the start of 2024.
On top of the estimated 4.7% base pay increase, another 0.5% base locality pay adjustment totals a 5.2% overall federal pay raise. Other adjustments, depending on the locality, aren't final until OPM issues the figures as signed with an executive order. The order also lists the proposed new four locality pay areas:
Fresno-Madera-Hanford, CA

Reno-Fernley, NV

Rochester-Batavia-Seneca Falls, NY

Spokane-Spokane Valley-Coeur d'Alene, WA, ID
What are other alternative pay schedules?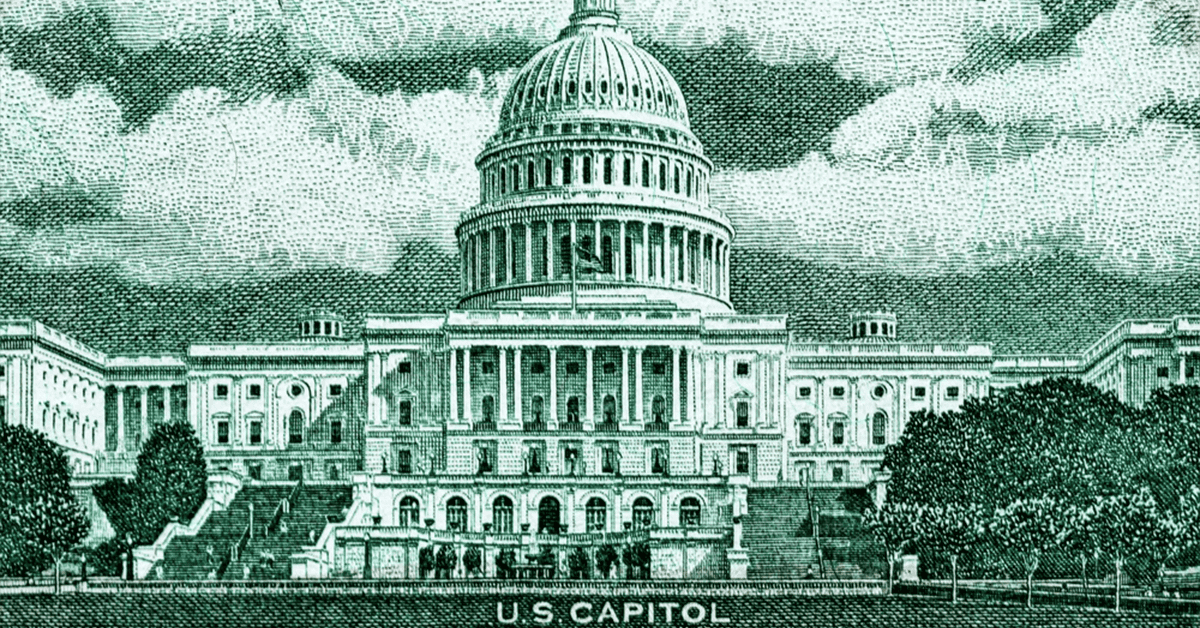 Besides the General Schedule, other alternative pay schedules are used by over 40 federal agencies and subcomponents. Some agencies that use their own pay systems include the Federal Deposit Insurance Corporation (FDIC), the Securities and Exchange Commission, and the Federal Reserve. Nonetheless, other alternative pay schedules include:
Federal Wage System
The Federal Wage System (FWS) is a federal payment system for blue-collar workers who are paid by the hour. The goal of FWS is to ensure those engaged in federal trade, craft, and other labor force occupations receive wages comparable to white-collar workers. FWS' pay scale includes 130 appropriated funds and 118 non-appropriated funds for local wage areas.
Foreign Service Officers
Foreign Service Officers (FSO) include employees who are deployed overseas to represent the federal government. FSO usually includes employees from the State, Commerce, and Agriculture Departments. The payment plan for FSO includes nine pay grades—FS-09 being the lowest and FS-01 being the highest—with each grade consisting of 14 steps.
Senior Executive Service
The Senior Executive Service (SES) is a pay scale that determines salaries based on performance instead of grades. Basic pay for SES ranges from $120,000 to $165,000, excluding cost-of-living allowances. No locality pay adjustments are applied in SES salaries—solely the performance is used.
Register for the Potomac Officer Club's Challenges and Best Practices to Achieving Audit Readiness in the DoD Forum, happening on December 11, 2023.
Category: Articles
Tags: alternative pay schedules Calculations of federal pay with locality pay adjustment federal pay federal pay structure federal payments Federal Wage System General Schedule GS Locality pay adjustment Which locality has the highest federal pay Who is Entitled to a Higher Locality Rate