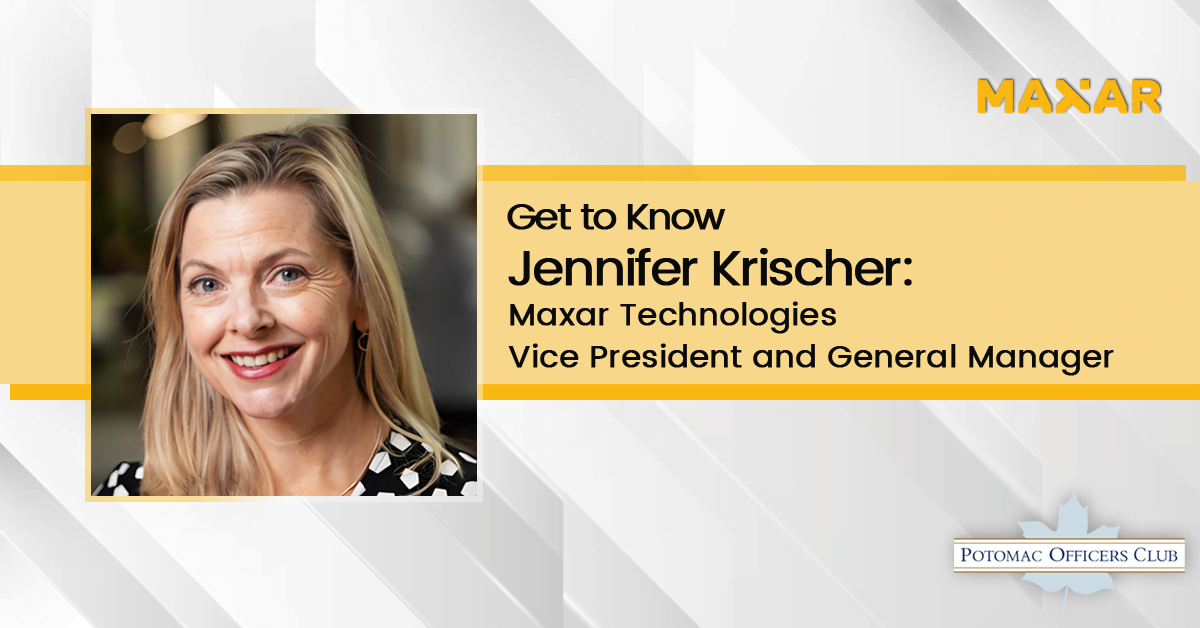 Get to Know Jennifer Krischer: Maxar Technologies Vice President and General Manager
Image/Photo of Jennifer Krischer at LinkedIn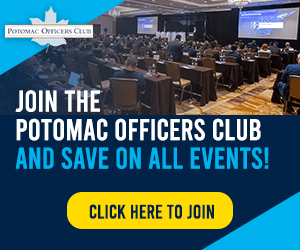 Jennifer Krischer is the Vice President and General Manager of NGA Programs at Maxar Technologies. It provides full support to the U.S. National Geospatial-Intelligence Agency through a steady flow of contracts from the agency, including comprehensive space solutions and geospatial intelligence.
Who Is Jennifer Krischer?
Jennifer Krischer is an industry veteran with nearly 30 years of experience in intelligence, resource management, and technology development across governments, military, and industry levels.
Krischer retired as a colonel from the U.S. Air Force in 2018. During her 25 years of service, she was an intelligence officer. This included a year of deployment in the Middle East, a sacrifice she made apart from her family. Some of the roles she assumed were the following:
Leader of the AF/A2 Resources Division for Military Intelligence Programs
Deputy Commander of the Intelligence, Surveillance, and Reconnaissance Division (Qatar)
Operations Officer in Africa Command J2
Jennifer Krischer at Maxar Technologies
At Maxar, Jennifer leads a team of data scientists, developers, geospatial experts, and meteorologists. They deliver intelligence and geospatial solutions to the U.S. Government and international and commercial customers. Her teams are in St. Louis, Missouri; Herndon, Virginia; and Ypsilanti, Michigan.
Career Timeline
Vice President at Maxar Technologies (November 2021 – Present)
Deputy Director of Sensor Processing and Exploitation (SPX) Product Line (September 2018 – October 2021; Deputy Product Line Director (September 2018 – October 2021) at BAE Systems
Chief of ISR Resources Division at United States Air Force (August 2014 – September 2018)
Affiliations
Jennifer Krischer is affiliated with the Intelligence and National Security Alliance, a nonprofit professional organization that fosters public-private partnerships to advance national security and intelligence priorities. She is one of the newly elected directors to serve three-year terms by providing strategic guidance, business oversight, and direction to INSA.
Latest Activities of Jennifer Krischer
National Security C.L.A.S.S. Symposium
Held in November 2022, National Security Cyber, Land, Air, Sea, and Space Symposium is a two-day virtual summit with valuable discussions of national, military, and other thought leaders from around the globe.
Jennifer Krischer discussed using and managing data to maintain the country's competitive advantage in near-peer threats.
Dual-Use Technology in Space Defense Forum
Dual-Use Technology in Space Defense Forum's keynote speaker is William Nelson, the Director of the U.S. Army's Assured Position, Navigation, and Timing Cross-Functional team.
Jennifer Krischer led panel discussions for defense and intelligence sector representatives. The panelists of the Dual-Use Technology in Space Defense Forum held last February 2022 included four officials from the NGA, Army, Air Force, and Space Force.
United States Geospatial Intelligence Foundation's New Scholarships and a New Working Group
In April 2022, Maxar and Evona started multiyear USGIF scholarship donations to increase diversity and inclusion in the GEOINT talent reserves. Jennifer Krischer worked with Aaron Kelly to collect input from the public, formulate the group's charter, and plan a course of action.
About Maxar Technologies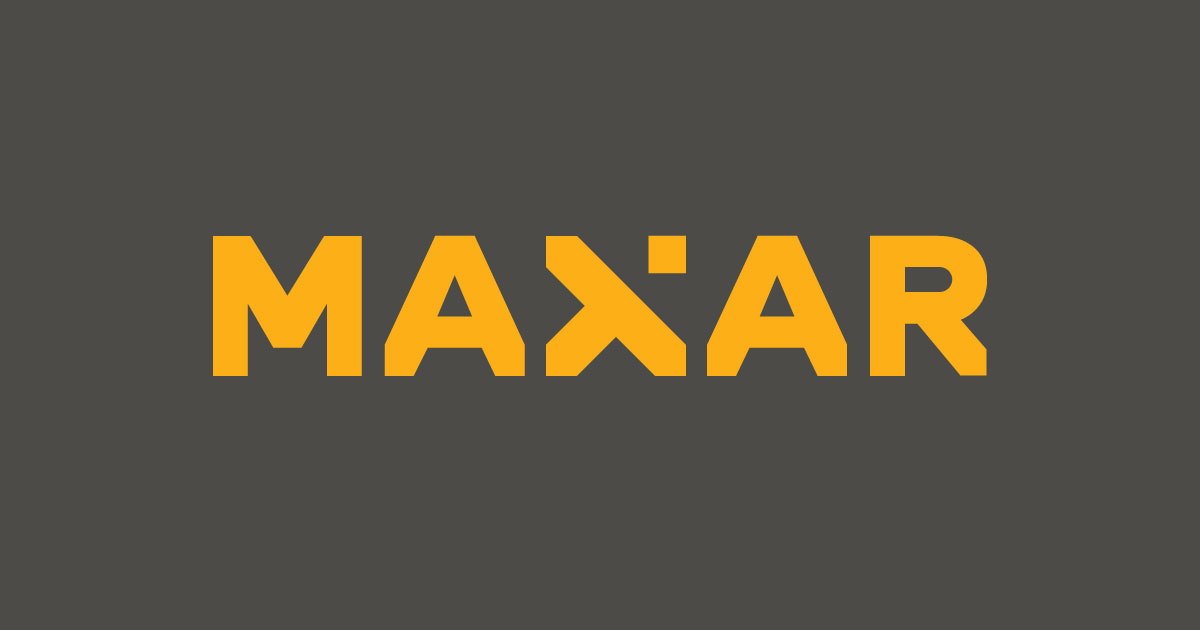 Photo from Maxar Official Website
Maxar Technologies is a space technology company with headquarters in Westminster, Colorado. The company focuses on helping government and commercial customers enhance national security missions with space intelligence. In 2019, Maxar opened a new facility in St. Louis, Missouri, to better support U.S. National Geospatial-Intelligence Agency programs, including Janus Geography, SBIR Phase III, and Global EGD contracts.