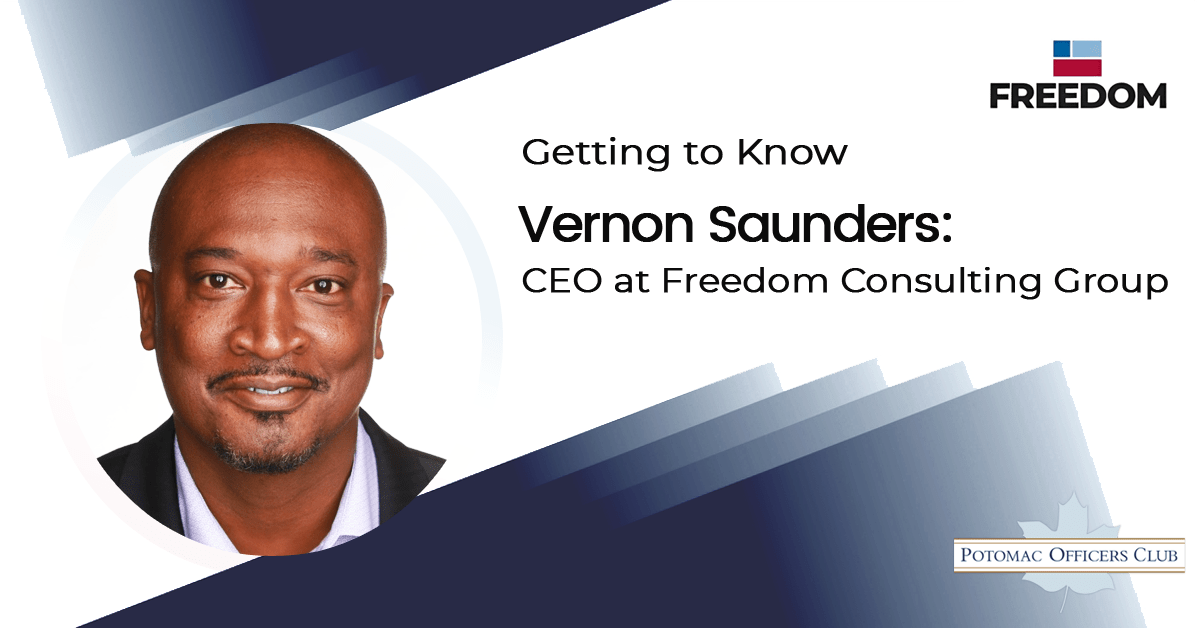 Getting to Know Vernon Saunders: CEO at Freedom Consulting Group
Vernon Saunders is recently named the Chief Executive Officer of Freedom Consulting Group. He is a seasoned executive with nearly three decades of experience in advanced technological resources for diverse environments and government organizations.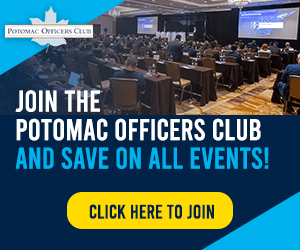 Meet Veron Saunders, Freedom Consulting Group's CEO.
Who is Vernon Saunders?
Vernon Saunders has a comprehensive experience in information technology and business management. He has certifications in Information Technology Infrastructure Library (ITIL-certified) and as a Project Management Professional (PMP) to expand the coverage of his operational and subject-matter expertise.
Saunders is a member of various affiliations focusing on defense-related sectors. In 2023, he was elected to the board of directors of the Intelligence and National Security Alliance. Saunders is set to serve three-year terms, where he provides strategic guidance and business oversight to improve national security priorities.
As a renowned industry leader, Saunders has been recognized for his works and contributions to the defense and national securities sector. He has been awarded twice by Executive Mosaic with its Wash100 Award.
Educational Background
Vernon Saunders holds several academic accomplishments and specializations to equip himself in industry-leading practices. Here's an overview of his educational background.
BS in Electronics at Norfolk State University
Master of Business Administration at Averett University
Masters Certificate in Federal Government Contracting from Villanova University
What are the roles and responsibilities of Vernon Saunders as the CEO of Freedom Consulting Group?
Since joining Freedom Consulting Group as the Chief Executive Officer in February 2023, Vernon Saunders has assumed a broad scope of responsibilities for intelligence, data analytics, business intelligence, and engineering services to support the federal government and commercial clients.
Vernon Saunders leads a growing team of experts with a proven track record in developing information technology fields. He oversees excellence in the company's skill set in data analytics, web development, cloud computing, DevOps, and more.
What are the previous roles of Vernon Saunders?
Vernon Saunders has nearly three decades of experience in cloud computing, software engineering, data engineering, data analytics, and other technology-related capabilities. During his tenure at SAIC, he reported directly to the President of National Security and Space Sector, Michael LaRouche.
Throughout his career, Saunders has served in different senior and executive leadership roles, including:
Vice President and General Manager of National Security Solutions at Jacobs Engineering Group (2015-2019)
General Manager of Data and Mission IT at HII Technical Solutions, a division of Huntington Ingalls Industries (2019-2021)
Senior Vice President of National Intelligence at SAIC (2021-2023)
Board Member at Urban League of Northern Virginia (2021-Present)
Previously, Saunders served in the military as an officer in the U.S. Air Force for six years.
About Freedom Consulting Group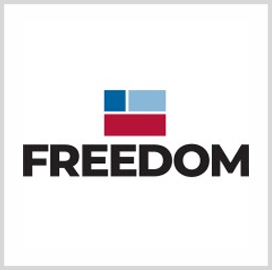 Photo from Freedom Consulting Group Official Website
Freedom Consulting Group (FCG) focuses on allowing employees to hone their skills and provide an environment where they can succeed as IT professionals. Based in Columbia, Maryland, the company embodies 'the freedom' to be creative and innovative, enabling the teams to use the right technologies to offer long-lasting solutions to clients.