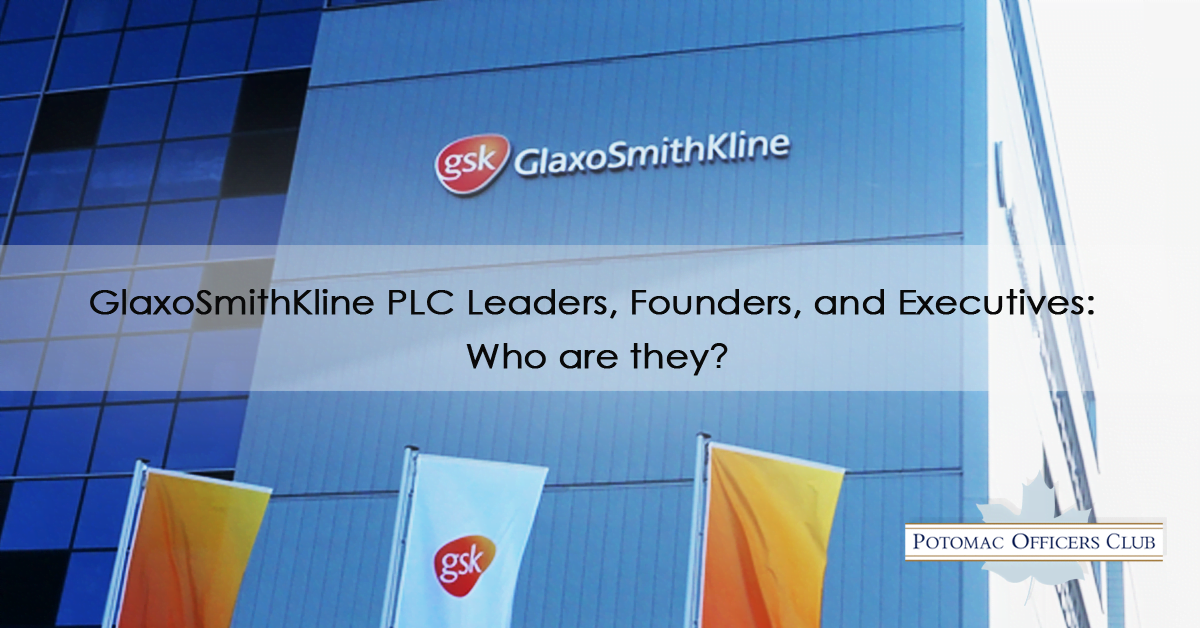 GlaxoSmithKline PLC Leaders, Founders, Executives, and Board Members
GlaxoSmithKline PLC (GSK PLC) is one of the largest pharmaceutical and health insurance companies that serve patients worldwide. The corporation has already published studies and treatments that have helped save millions of lives. Discover the people behind GlaxoSmithKline PLC's success here.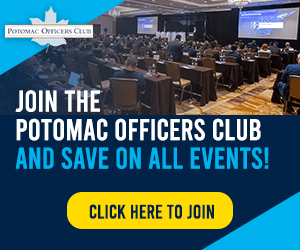 GlaxoSmithKline PLC Executives
GlaxoSmithKline's Executives are responsible for leading the business on a day-to-day basis with the support of GSK's executive team.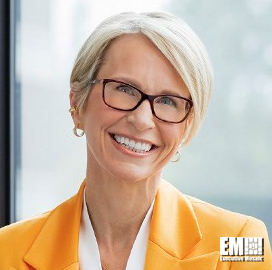 Dame Emma Walmsley, Chief Executive Officer
Emma has been GSK's Chief Executive Officer since April 2017. Due to her commercial and medicinal expertise, she was named Dame Commander of the British Empire.
Emma Walmsley is worked with L'Oreal for 17 years in Paris, London, New York, and Shanghai. Emma became an independent Microsoft board member in 2019. She is the Fortune's Most Powerful International Woman for 2020.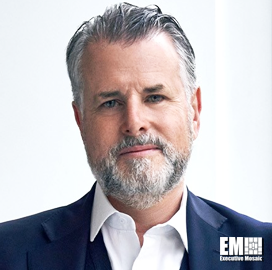 Iain Mackay, Chief Financial Officer
In 2019, Iain Mackay joined GSK and was designated CFO. Iain handles global financial operations, investor relations, and technology. Before joining GSK, Iain was HSBC's Group Finance Director for eight years.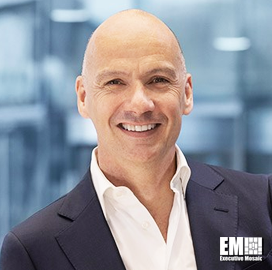 Roger Connor, President, Vaccines and Global Health
Roger joined GlaxoSmithKline Vaccines in 2018. He managed GSK's worldwide procurement and vaccines division in 2021. Since 2013, he's led GSK's global pharmaceutical and consumer healthcare products.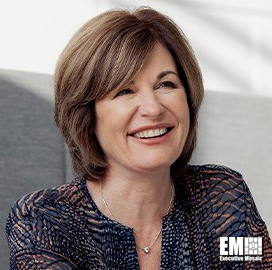 Diana Conrad, Chief People Officer
Diana is GSK's CPOChief People Officer. Since joining GSK in 2000, she has held several positions. After directing the HR department for Canada Sales and Marketing, she moved into sales and director responsibilities and was then appointed to executive HR roles.
Diana Conrad was ranked ninth on the list of the EMpower 50 Advocates Role Models 2022 for her work to increase diversity in the workplace.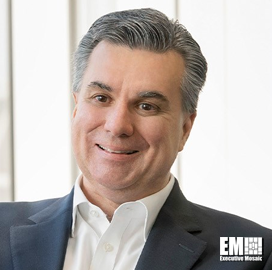 James Ford, SVP and Group General Counsel, Legal and Compliance
James Ford is in charge of the GSK legal department. Among the many things under his purview are Litigation administration,  Support for Deal Making in Business Growth and Assistance for regulatory compliance, internal investigations, risk analysis, and management.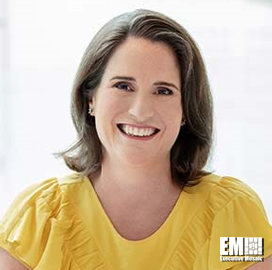 Sally Jackson, SVP, Global Communications and CEO Office
Sally became Senior Vice President, Global Communications and CEO Office at GSK in March 2019. She established GSK's mission, strategy, and culture. She supervised the integration of GSK's three-part 2014/2015 deal with Novartis and helped implement the plan as Senior Vice President in the CEO and CFO's office.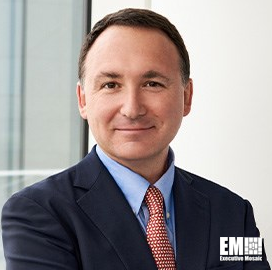 Luke Miels, Chief Commercial Officer
In 2017, Luke Miels joined the GSK team. In his role as Chief Commercial Officer, he is responsible for directing all business development efforts at the firm.
Executive Vice President, Global Product and Portfolio Strategy, Global Medical Affairs, and Corporate Affairs at AstraZeneca was his previous role. He began his career in Australia and has since worked in Thailand and New Zealand in managerial positions of increasing scope and responsibility.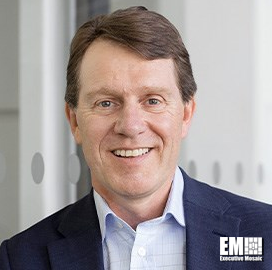 David Redfern, President of Corporate Development
David Redfern joined GSK in 1994 and is now the company's chief executive officer, responsible for driving expansion and strategy. From 1999 to 2002, he served as GSK's European operations financial director.
After managing GSK's pharmaceutical activities in Central and Eastern Europe, he was promoted to Senior Vice President for Northern Europe.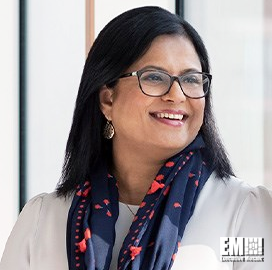 Shobie Ramakrishnan, Chief Digital and Technology Officer
As of 2018, Shobie formally joined GSK. Around the year 2021, she became the Chief Digital and Technology Officer.
Formerly the head of Digital and Technology for GSK's Global Commercial department, Shobie has a wealth of experience in biotech and high-tech industries. She significantly improved the company's digital, data, and analytics capabilities.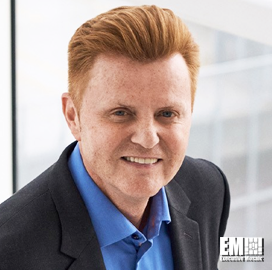 Regis Simard, President, Global Supply Chain
Global Supply Chain officially welcomed Regis Simard as its new president on September 2018. He is responsible for the manufacturing and distributing of GSK's pharmaceuticals, over which he presides over a workforce of around 18,000. His responsibilities include managing the company's overall quality and Environment, Health, Safety, and Sustainability initiatives.
Phil Thomson, President, Global Affairs
President of Global Affairs and a new GSK PLC executive team member, Phil Thomson, was recently appointed. In the areas of Reputation, Corporate Responsibility, Global Health, and Government Affairs, he is responsible for the overarching strategy and external policies. Before officially starting his professional career, Phil spent some time as an intern at GSK in 1996.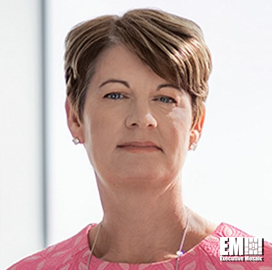 Deborah Waterhouse, CEO, ViiV Healthcare
In 2020, Deborah Waterhouse joined GSK. She leads Pharma Europe's HIV business in the UK. ViiV Healthcare is a subsidiary of GSK, which Pfizer and Shionogi own.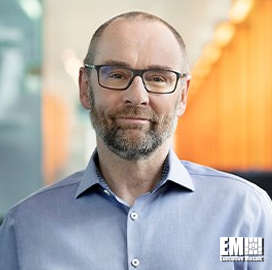 Tony Wood, Chief Scientific Officer
When GSK PLC promoted Tony Wood to Chief Scientific Officer, he oversaw the company's R&D operations. Tony's more than 30-year career helped to bring innovative medicines to patients. He is considered a leading expert in his field and one of the world's most influential scientists.
GlaxoSmithKline PLC of Directors
The board of directors of GSK is responsible for the country's business, strategy, risk management, governance, and financial performance.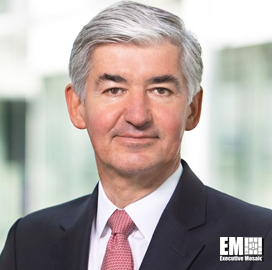 Sir Jonathan Symonds, Non-Executive Chair
On September 1, 2019, Jon was named chair of the board. Jon has an extensive background in the global finance, life sciences, and governance sectors. His governance expertise includes positions as a Non-Executive Director, Audit Committee Chair, and Non-Executive Chair of Proteus Digital Health Inc.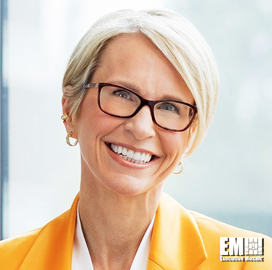 Dame Emma Walmsley, Chief Executive Officer
Since April 2017, Emma has served as the Chief Executive Officer and a member of the GSK Board of Directors. In 2011, when she was named President and later CEO of GSK Consumer Healthcare, Emma has been an integral part of the GSK Leadership Team.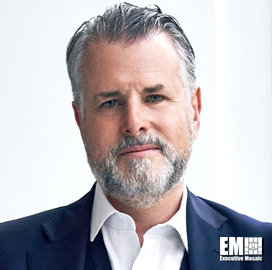 Iain Mackay, Chief Financial Officer
On January14, 2019, Iain joined GSK and was appointed to the Board in the role of Chief Financial Officer Designate. Since April 1, 2019, he has held the position of CFO.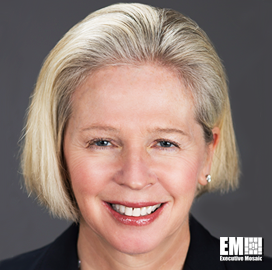 Elizabeth (Liz) McKee Anderson, Independent Non-Executive Director
On September 1, 2022, Liz was appointed to serve as an Independent Non-Executive Director and a participant in the Board's Audit and Risk and Remuneration Committees.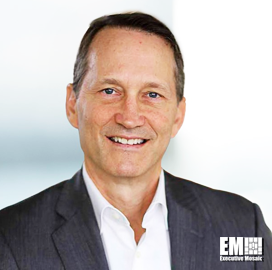 Charles Bancroft, Independent Non-Executive Director
On May 1, 2020, Charlie became an independent non-executive director. Charlie has extensive knowledge in the worldwide biopharma industry, both financially and managerially. Charlie also contributed to the Colgate-Palmolive Company as a board member from 2017 to March 2020.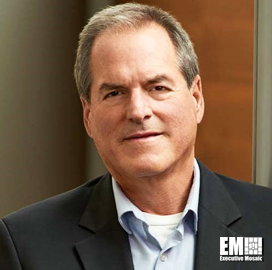 Dr. Hal Barron, Non-Executive Director
After serving as GSK's Chief Scientific Officer and President, R&D from 1 January 2018, Hal was promoted to the position of Non-Executive Director in March of this year. The GSK PLC Board of Directors appointed him as an Executive Director, and he also served on the GSK Leadership Team.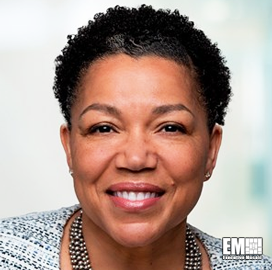 Dr. Anne Beal, Independent Non-Executive Director
On May 6, 2021, Anne was appointed  as a director of the company in the position of independent non-executive director.
Anne is a physician and healthcare entrepreneur with a strong interest in patient advocacy, all of which she brings to the Board. Anne worked as a pediatrics lecturer at Harvard Medical School and Massachusetts General Hospital for six years before taking on her current responsibilities.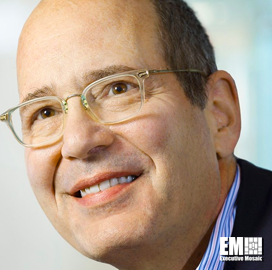 Dr Harry (Hal) C Dietz, Independent Non-Executive Director and Scientific & Medical Expert
On January 1, 2022, Dr Harry (Hal) C Dietz began his role as Independent Non-Executive Director and Scientific & Medical Expert.  Hal's expertise in human genetics is invaluable to GSK's research and development efforts.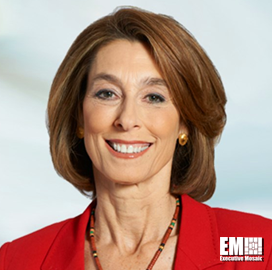 Dr Laurie Glimcher, Independent Non-Executive Director and Scientific & Medical Expert
On September 1, 2017, Laurie became a member of the board as an independent non-executive director and a recognized scientific and medical expert. Laurie contributes her extensive background in the pharmaceutical industry on a worldwide scale and in the public market with her knowledge of science and public health to Board discussions.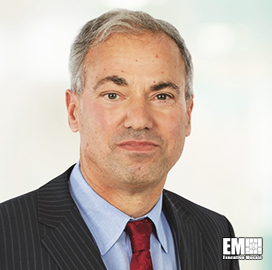 Dr Jesse Goodman, Independent Non-Executive Director and Scientific & Medical Expert
On January 1, 2016, Jesse was named an Independent Non-Executive Director and a Scientific and Medical Expert. Jesse contributes his knowledge of science and public health to Board discussions. In addition to his extensive background in academic and federal public health, he also has extensive experience in the fields of research, medicine, vaccinations, regulation, and public health.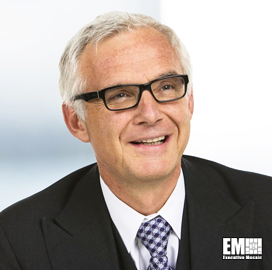 Urs Rohner, Independent Non-Executive Director
On January 2015, Urs was appointed an Independent Non-Executive Director. Urs has a wealth of expertise at the executive level, having worked for a number of international corporations in a variety of capacities, including business, finance, and law.
About Fluor Corporation GlaxoSmithKline PLC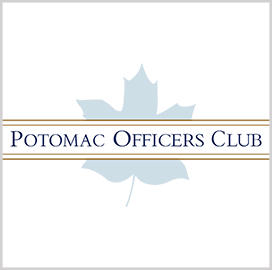 GlaxoSmithKline PLC is a biopharmaceutical company that researches, formulates, and commercializes innovative vaccines and specialty pharmaceuticals for disease prevention, early detection, and treatment. GlaxoSmithKline's Research and development (R&D) division focuses on improving human health through immunology, genetics, and advanced technologies.
How GlaxoSmithKline PLC started?
GlaxoSmithKline started when SmithKline Beckman Corp and Beecham Group plc merged as SmithKline Beecham in 1989. Wellcome Trust sold Wellcome Foundation LTs shares in the 1980s, producing Wellcome plc and soon establishing Glaxo Wellcome plc. Glaxo Wellcome and SmithKline Beecham merged in January 2000 to establish GlaxoSmithKline PLC.
GlaxoSmithKline PLC Headquarters
GlaxoSmithKline's head office is currently located in Brentford, United Kingdom. However, by 2022, the company plans to move its commercial division to Weybridge. The company's research and vaccines business will stay in place in Brentford until 2023.
Who Owns GSK PLC?
Under the terms of the agreement, Pfizer owns 32% of the joint venture, and GSK will keep the other 68%. By working together, the two companies will handle the two biggest over-the-counter markets in the US and China.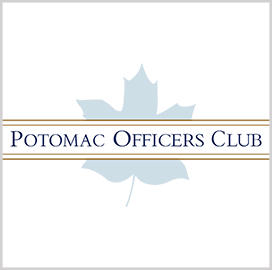 GlaxoSmithKline PLC's Success Over The Years
GlaxoSmithKline PLC's leadership and executives in the pharmaceutical and biotechnology industries have proven their commitment by establishing the company as a market leader. GSK is committed to becoming a long-term provider of innovative healthcare solutions, including specialty pharmaceuticals, vaccines, medical insurance, and quality medical care.