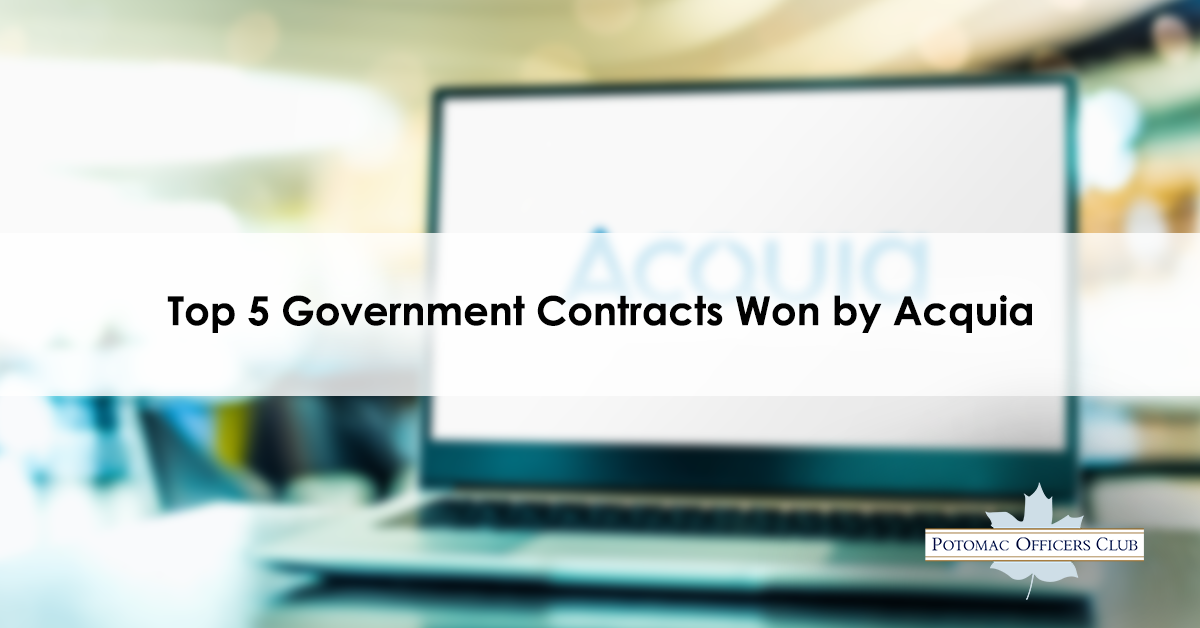 Top 5 Government Contracts Won by Acquia
Acquia is a leading developer and provider of cloud computing services and open-source software programs for clients in both the federal and private sectors. It's flagship product, Drupal, has played a pivotal role in helping numerous industries adapt to the ever-changing IT landscape and attain their organizational goals through cutting-edge digital solutions.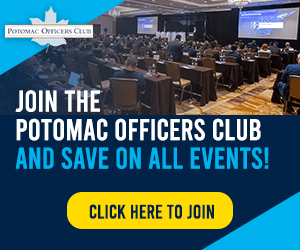 Acquia's success as an IT company can be attributed to its significant achievements in securing federal agreements. Here is a rundown of Acquia's top government contracts.
Department of Justice's Contract for Drupal Hosting Renewal, $300,000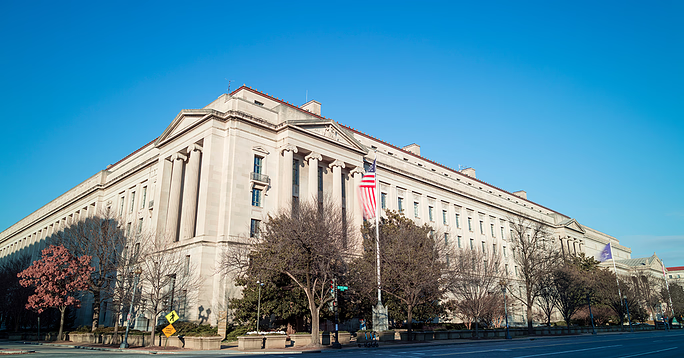 Photo by Peter Silverman Photo from Shutterstock.com
Year: 2019
Federal agency: US Department of Justice
Contract duration: 1 year
On March 2019, the US Department of Justice awarded Acquia a $300,000 contract to renew Drupal web-hosting services for multiple federal agencies. The agreement, which began on March 20, 2019, was successfully fulfilled by Acquia on March 19, 2020.
Acquia's Drupal cloud platform has significantly contributed to the development of versatile and efficient web structures for federal governments, enabling them to fulfill missions better and ensure smooth website operations. Drupal continues to be a trusted hosting program, with over 1 million users as of 2022, solidifying its position as a reliable choice for both current and prospective clients.
Department of Treasury's Authority to Operate Contract under FedRAMP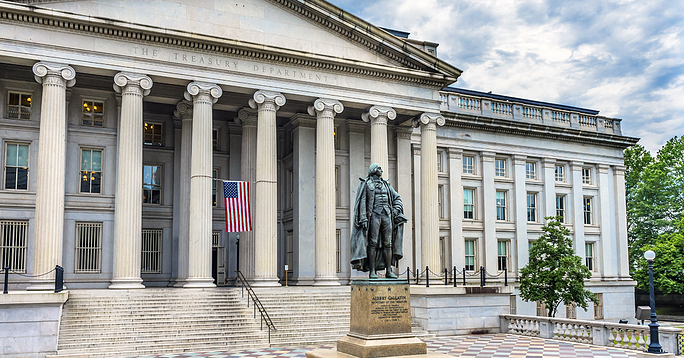 Photo by Bill Perry from Shutterstock.com
Year: 2016
Federal agency: Department of Treasury
In April 2016, Acquia was granted the Federal Risk Management Program's (FedRAMP) Authority to Operate (ATO) certification for its Cloud Enterprise and Site Factory capabilities by the US Department of Treasury.
The FedRAMP's ATO certification ensures that Acquia's clients can trust the presence of robust security and risk management protocols for their cloud properties. Acquia's software and cloud services have been certified by FedRAMP since 2016, aligning with the stringent security standards required by the federal, state, and local governments, as well as esteemed industries, such as life sciences and financial services companies, for their IT estates.
US General Services Administration's Authority to Operate for Acquia's Drupal Software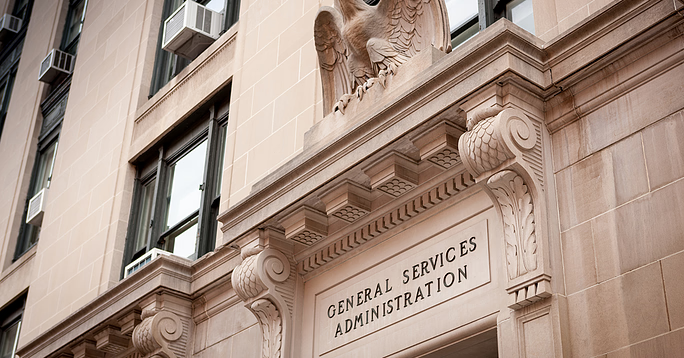 Photo by Mark Gomez from Shutterstock.com
Year: 2022
Federal agency: US General Services Administration
In May 2022, the US General Services Administration (GSA) granted Acquia an expanded Authority to Operate declaration for its Drupal program. The expansion, achieved under FedRAMP, signifies a major milestone for Acquia as it establishes itself as the foremost provider of Drupal cloud services that meet the rigorous security and protection set by the US government.
CHESS's Procurement Contract for Information Technology Enterprise Solutions – Software 2 Support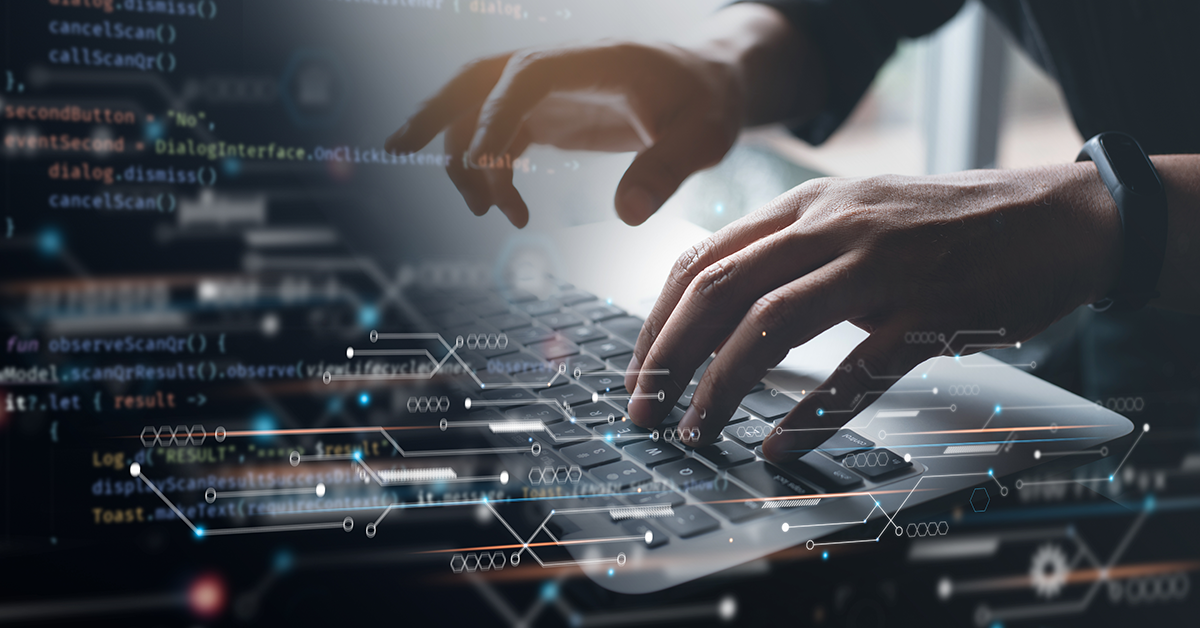 Photo by TippaPatt from Shutterstock.com
Year: 2020
Federal agency: U.S. Army Computer Hardware Enterprise Software and Solutions (CHESS)
Contract duration: 5 years
On October 1, 2020, a significant contract was awarded by the US Army Computer Hardware Enterprise Software and Solutions (CHESS), in collaboration with the US Army Contracting Command. Acquia and 64 other IT solutions firms receive the Information Technology Enterprise Solutions – Software 2 Contract.
Under this procurement agreement, Acquia will offer a comprehensive range of services, such as software, hardware, software/hardware maintenance, cloud computing services, and other related digital capabilities. The primary purpose of this collaboration is to support the US Army enterprise infrastructure goals and missions from other federal agencies, both domestically and internationally. Acquia and the other chosen contractors are tasked to conclude CHESS's agreement by August 30, 2025.
U.S. General Services Administration's Blanket Purchase Agreement for 2nd Generation Information Technology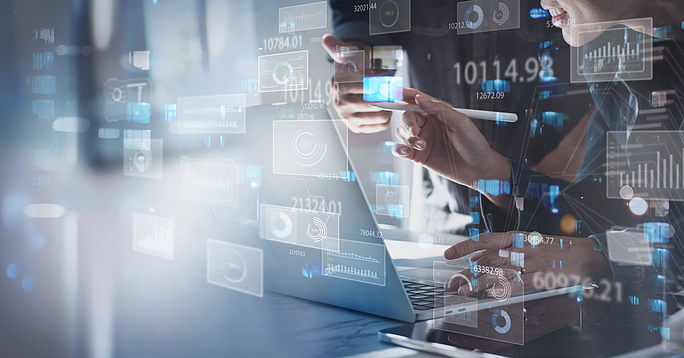 Photo by TippaPatt from Shutterstock.com
Year: 2021
Federal agency: U.S. General Services Administration
Contract duration: 5 years
On March 21, 2021, Acquia was selected asto a partner vendor for Carahsoft to fulfill the 2nd Generation Information Technology blank purchase agreement (BPA) from the GSA.
Under the contract, Acquia will provide software, servers, peripherals, IT hardware, networking equipment, multimedia features, biometric capabilities, and associated Commercial Off the Shelf (COTS) software not licensed under the DoD. GSA's BPA tasked Acquia and the other chosen partner vendors to offer these IT services until March 30, 2026.
About Acquia
Acquia, established by Dries Buytaert and Jay Batson, is a prominent cloud hosting and software development company. Its primary focus during its inception was to provide support for Drupal, a cloud hosting platform engineered and designed by Buytaert.
In addition to Drupal, Acquia has expanded its offerings to include cloud computing capabilities and a diverse range of free, open-source software and applications. These offerings cater to clients in various industries, such as real estate, insurance, education, and information technology.
Acquia's core mission is to empower clients to foster business growth and distinguish their enterprises from the competition. It collaborates with ambitious global brands, facilitating innovation and cultivating purposeful customer experiences.