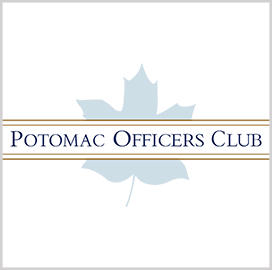 Guide to Government Contracting: What You Need to Know
Every year the federal government of the United States of America spends billions of dollars on goods and services covering their various industry needs. Government agencies are constantly seeking small businesses, and private sector organizations are referred to as contractors.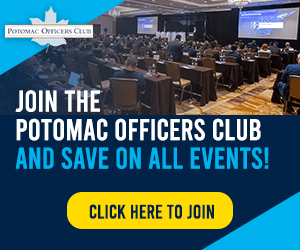 Federal government contractors support the government solutions or improvement strategies for building roadways, enhancing the country's defense systems and even research and technological projects.
Federal government contracting is a significant and complex topic and covers many different aspects needed to learn. There are various articles and resources out there you can access that tell you about the industry.
However, this guide is more about the common things that you need to know about government contracting. To access the basic knowledge about this fantastic business industry, keep reading until the end!
What are the easiest government contracts to get?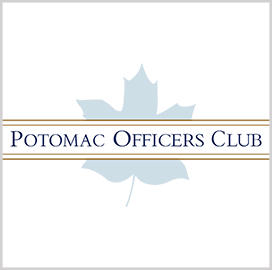 Product
Products or goods are the topmost procured by federal agencies. Government agencies may release a proposal seeking paper, pens, bolts and nuts and even machinery or aircraft.
As mentioned above, local governments spend a lot on their needs. Whenever federal agencies send out a procurement proposal for any products, expect them to order in bulk. With that being said, to easily bid on this type of contract, make sure that you and your business have precisely what the federal is looking for.
Services
The government already has thousands of employees working for them. But little did we know that they needed further help from small businesses, large businesses and private companies. They seek a business that can provide services like lab testing, consulting, transportation, logistics and more.
Research
The research type of federal government contracts is similar to service-based contracts but is more focused on specific industries. Scientific research, data analytics solutions, and technical help for the inspection of legal documents are examples of this service.
Any business specializing in this industry can benefit greatly from these government contracts, especially now that society and technology are rapidly growing and developing.
Bidding for government contracts seems challenging, but it can be simple and easy if you know all the basic requirements of government contracting. As a result, make sure you have the bravery and confidence to address and resolve the local governments' qualifications and regulations.
How do you get into government contracting?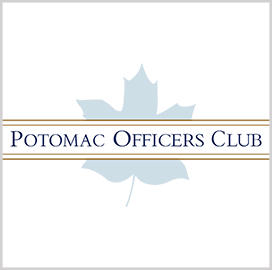 Establish a Business
To sell your product or services to the federal marketplace, you must establish your business. With that being said, an established business means that you can provide the number of items your customers require.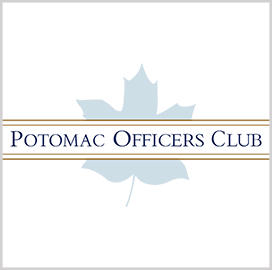 Register your business
To ensure that your business qualifies on government contracting, you need to process the following.
 System for award management (SAM) – The federal contracting database is the System for Award Management (SAM). SAM is required for any entity that wants to do business with the federal government.
 DUNS Number – is a nine-digit number that can be used to represent small businesses, corporations, or firms instantly. It's also used to trace down business and its financial dealings around the world.
 Taxpayer identification number – A NAICS (North American Industry Classification System) code is always required for small businesses. This code will be necessary for your company to register and apply for federal contracts.
 Employee Identification Numbers – Many people use their social security number (SSN) when starting a business. On the other hand, the government requires EINs (Employee Identification Numbers) for both large and small businesses.
 Commercial And Government Entity (CAGE) code – is a five-character code unique to your company. Cage code serves as your identification identifier, allowing government agencies and contracting authorities to identify your company quickly.
What are the three principles of government contracting?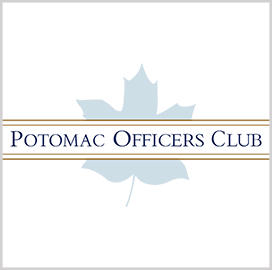 Transparency
The transparency principle ensures that a contract is awarded through an objective, transparent, fair, and comprehensive public selection process that allows bidders to present reasonable bids and express objections, observations, questions, or clarifications to the federal government contracting documentation.
Economy
Selection procedures should be established from an economic perspective. Only the necessary phases, terms, and preclusive and urgent deadlines are used, guaranteeing that the least resources are wasted.
Responsibility
Contractors and government agencies are all held liable during the selection process under the responsibility principle. As a result, they may face civil, criminal, or disciplinary punishment if their actions or omissions hurt a proponent or contractor.​
What are the five major categories of government contracting?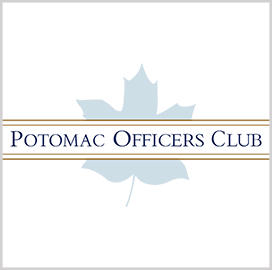 The Fixed-Price Contract
This government contract establishes pricing that will focus and remains the same based on the contractor's value experience during the contract's execution. This contract form puts government contractors at the most risk, as they are responsible for all costs, profits, and losses.
The Cost-Reimbursement Contracts
The expected value for which money will be obligated is established in these official contracts, as well as a ceiling that the contractor may not exceed without the consent of the government agency contracting officer. Instead of actual goods and services, most of these government contracts are for research, technology and development.
Time & Materials Contracts
A Fixed-Price Contract is the total opposite of a Time and Material Contract. Construction and product development frequently use this type of government contract. When the project's scope or any development changes cannot determine, time and material contracts are used.
Indefinite Delivery & Quantity Contracts
This type of government contract allows for a wide range of indefinite element combinations, giving the government office the freedom it requires. An indefinite-delivery contract can be used to search products or services when the exact timings or amounts of future deliveries are uncertain at the time of contract award.
Incentive Contracts
The benefits of an incentive contract are to motivate the contractor to produce better products or services. This indicates the government is awarding a contract with a monetary incentive or perks based on pre-determined criteria.
For assistance and additional information consult the small business administration (SBA).
Related articles:
How to Get Government Contracts and Partners in GovCon
Government Contracting Companies You Need to Know
How to Bid on Minority Government Contracts