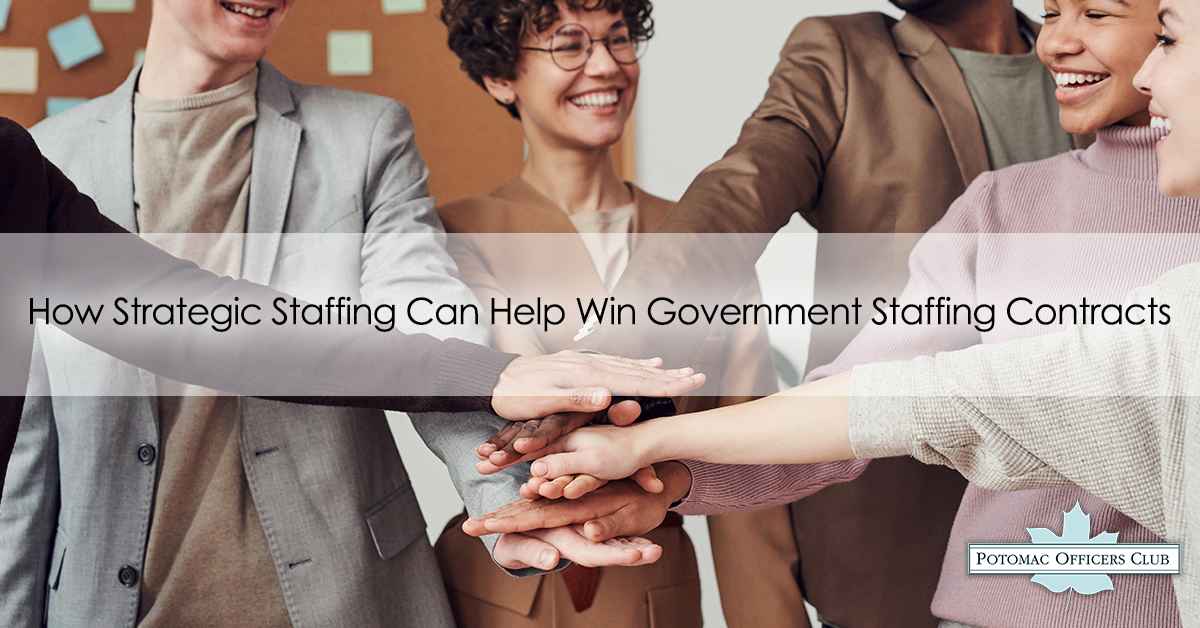 How Strategic Staffing Can Help Win Government Staffing Contracts
What are staffing contracts?
Staffing contracts are types of contracts used by companies or organizations when they require temporary talents to fill in the roles for the job. The federal government issues staffing contracts to temporary staffing services agencies to fill their ranks in federal agencies.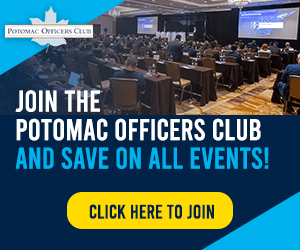 Government contractors also issue contracts to freelancers or staffing agencies to recruit people for short-term or project-based jobs.
Does the federal government award staffing contracts?
Like every other government contract, solicitations for federal staffing contracts are published on the System for Award Management website of SAM.gov. However, before you can start offering your services for government staffing contracts—or government contracts in general, you have to be an official federal contractor first.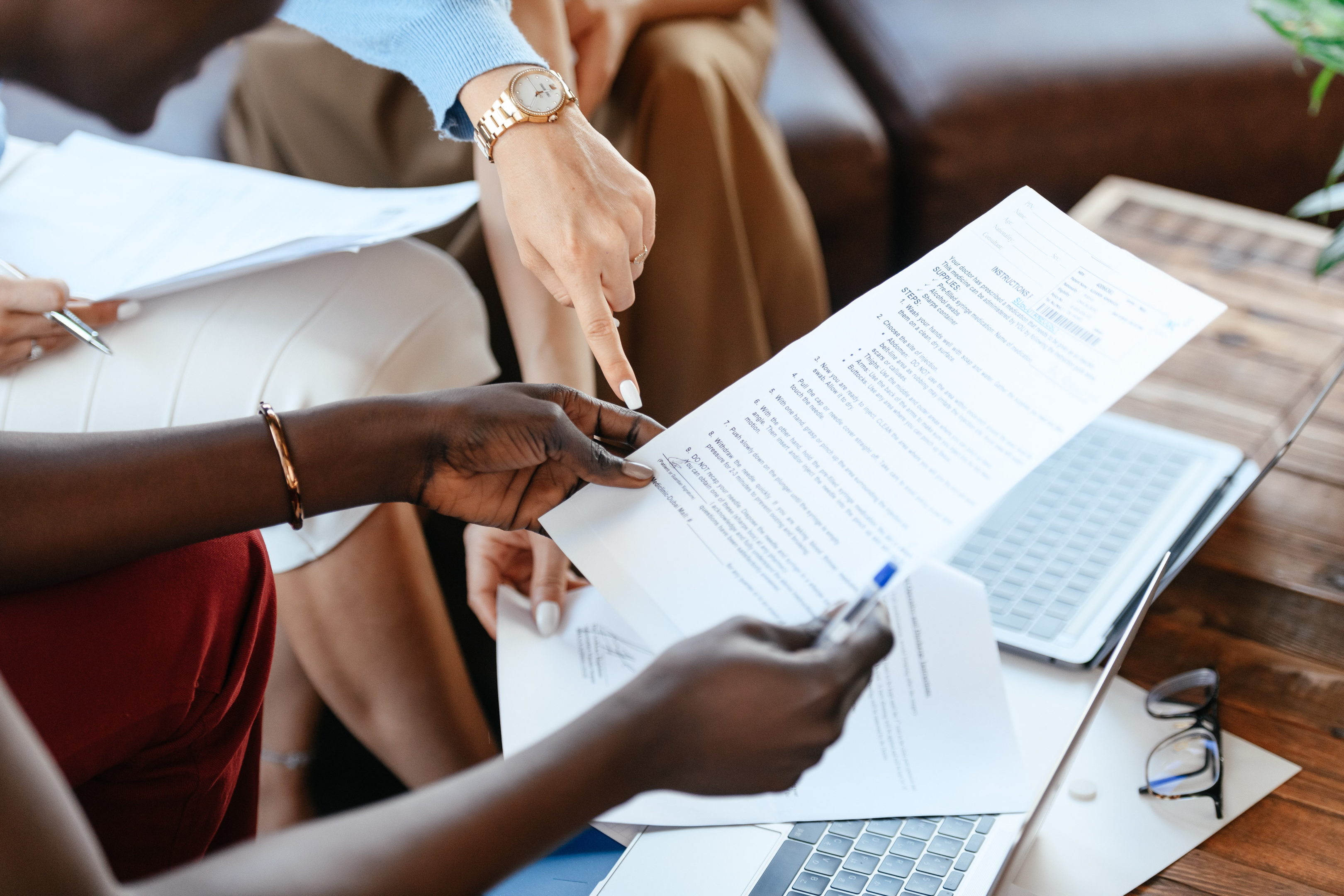 How can you be eligible to bid for staffing contracts?
Federal staffing contracts are considered government contracts. And that is why before you can qualify to bid for said contracts, you have to fulfill these requirements beforehand.
1. Conduct background and security checks 
Since the federal government is under the public's scrutinizing eyes, the administration performs thorough background checks on government contractors. They usually do this as part of their preliminary requirement before awarding the contract.
2. Acquire your DUNS Number
The DUNS Number is a 9-digit identifier code assigned by Dun & Bradstreet. This universal code is used around the globe to identify the business's reliability and financial capability.
If you are requesting a DUNS Number to become a government contractor, their requisition service is free of charge. Head over to their website, complete their quick application form, and wait for at least one business day before receiving your assigned DUNS Number through your registered email address.
3. Identify your NAICS Code
You can acquire your NAICS Codes through its self-service portal. Using the website's NAICS Codes database, select which among the codes best identify your business. If you offer various types of goods and services, then you are allowed to possess multiple NAICS Codes.
Your NAICS Codes will help contracting officers identify your business industry to see whether you are fit for the contract they have in mind.
4. Prepare your CAGE / NCAGE Code
Your CAGE / NCAGE Codes are also unique business identifiers assigned by the government or defense agencies to companies that sell products and services to the federal government.
The CAGE Code, also known as the Commercial and Government Entity Code, is given to government contractors whose physical addresses are within the U.S. and its territories. You can obtain your CAGE Code right after registering your business at SAM.gov.
On the other hand, the NCAGE Code, or NATO Commercial and Government Entity Code, is assigned to businesses established outside the U.S. and its territories. Unlike the CAGE Code, which you can get automatically after finishing your registration at SAM.gov, you have to request your NCAGE Code here before proceeding with your SAM registration.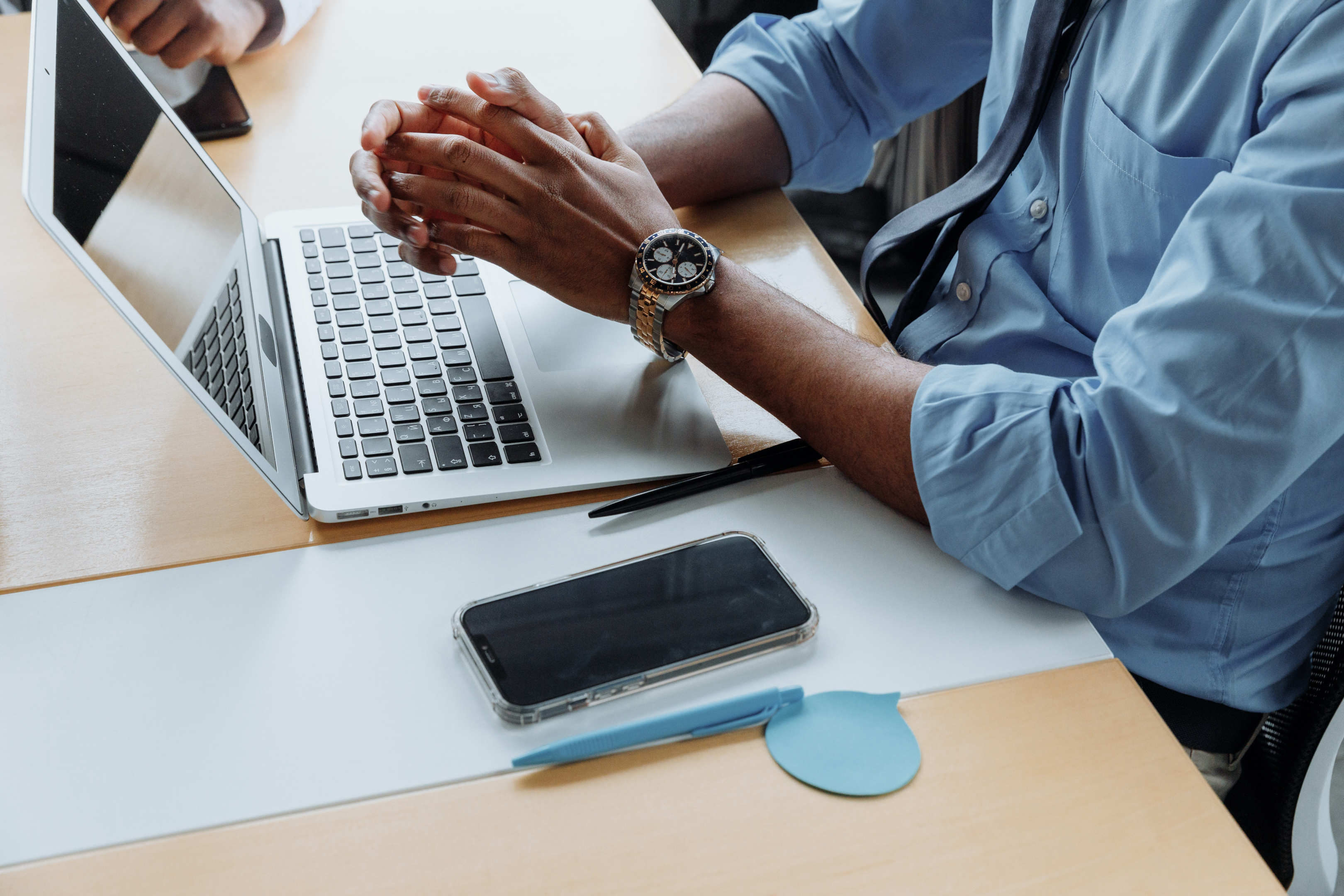 5. Register your business at SAM.gov
From being the primary platform for federal agencies to publish contract opportunities to being the all-in-one federal contractor portal, the System for Award Management or SAM.gov is indispensable for every government contractor.
As the primary medium of both federal contracts, subcontractors, and government agencies, SAM.gov plays a vital role in government contracting. Before you become eligible to bid and win government contracts, you must first register your business at SAM.gov. Here is a rundown of everything you will need to register at SAM.gov:
Your 9-digit DUNS number
Your Taxpayer Identification Number (TIN) and taxpayer name
Your CAGE Code or NCAGE Code
Financial and banking information for your Electronic Funds Transfer (EFT)
How can strategic staffing helps you win government contracts?
If you want to win more staffing contracts or government contracts in general, you should also implement some of the best staffing strategies for your business. Here are some of the reasons why crafting a well-thought-out staffing strategy can work to your advantage: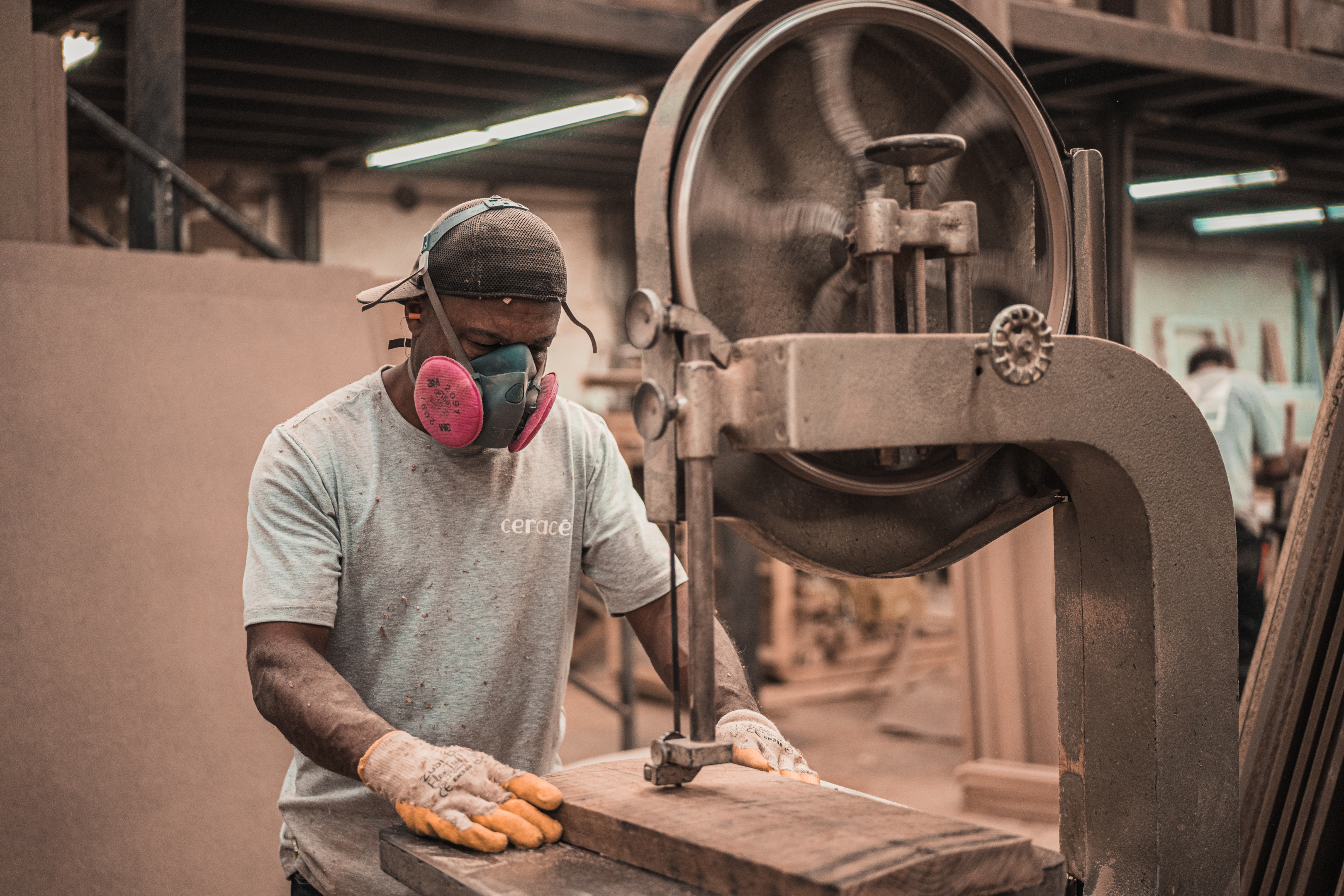 1. Boost your business's credibility with your 'workforce's combined relevant experiences
The federal government thoroughly filters every contract bid that is submitted to them. As much as possible, they prefer to award contracts to contracting firms who have proven themselves in their field—or consist of a team who possess the relevant experience.
Hiring a temporary staffing services agency can assist you in finding the right team for the right job.
2. Evaluate workforce costs
If you are a government contractor whose specialty lies somewhere other than temporary serving services, gauging the right workforce expenses can be confusing and time-consuming for you.
To accurately determine the competitive rates for your temporarily recruited professionals, you need to have a deeper understanding of the market trend of talent acquisition, wages, and other factors that affect the temporary staffing services industry.
3. Find the right people for the job
For your government contracting firm to achieve its maximum potential, you need to fill in the key roles that will keep the gears turning. However, finding suitable talents to join your team can be pretty challenging and, not to mention—expensive. One way you can circumvent this predicament is by seeking temporary staffing services agencies that can help you scout for the best people for your job.
You can finally build a winning government contracting team by combining your temporary talents and your hired subcontractors!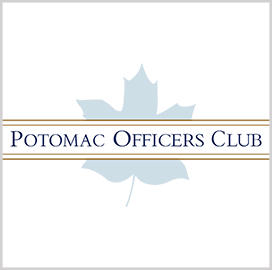 5. Transition your team smoothly as soon as you receive your federal contract award
One of the preparations you have to do before you bid for a government contract is to have a transition plan for your team. Once the federal contract has been awarded, you and your team must implement a transition plan so your temporarily acquired talents and even subcontractors can integrate well within your current operations.
By doing so, you can quickly home in on inefficiencies, monitor team progress and performance, and track contract milestones.