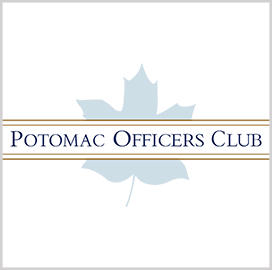 How to do business with the federal government?
Many small businesses avoid doing business with the government considering the risk of losing revenue. On the contrary, selling to the government has many advantages. The most prominent is the year-round nature of government purchases of goods and services.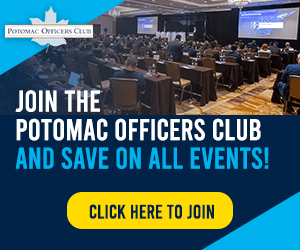 How can the government support my business?
Small Business Administration (SBA) is a government entity that helps small businesses succeed. In addition to financial assistance, the government provides administrative services to enterprises.
Accessible federal government contracting
Government contracting is where small businesses seek to trade and market with government agencies. Government contracting prevents any suspicions of wrongdoing or unfair competition, and government contracts are subject to stringent rules.
A government contract identifies the agreement or modification of an agreement between any contracting agency and any person for the purchase, sale, or use of personal property or nonpersonal service. These contract opportunities are now more accessible with the help of the federal government website.
Provide loans for small businesses
States have a vested interest in fostering healthy small enterprises, regardless of the rules and budgets they have in place. Federal agencies such as the U.S. Small Business Administration (SBA) offer loan guarantees to small firms and encourage regional banks to collaborate with new and growing enterprises.
If the small business is starting, consult the bank about low-interest loan programs offered by the state or federal government. Business owners can contact the state and local economic development departments and inquire about business incentives in the area to learn more about the services available.
Accessible business and legal advice
Small businesses can rely on the advice of government authorities to help them implement their programs and services. The United States government provides experts in intellectual property protection.
Federal agencies such as Canadian Intellectual Property Office or the United States Patent and Trademark Office are trusted professionals available in the U.S. The administrators of these programs are ready to help with export rules, tax incentives, or research and development funding.
Build a reputation in public.
Entrepreneurs can invite a local politician to the opening of the store or company to get the media's attention. Another option is to join a government advisory body or provide opinions on policy matters that impact the business.
Small business owners can do this to boost the reputation of the store. However, dealing with government officials requires honesty and forthrightness. The government does not encourage any business that would harm other companies or individuals.
Federal procurements
There is a significant benefit for small enterprises in the procurement process. The government procurement regulations and procedures are transparent, protective of small businesses, and easy to understand.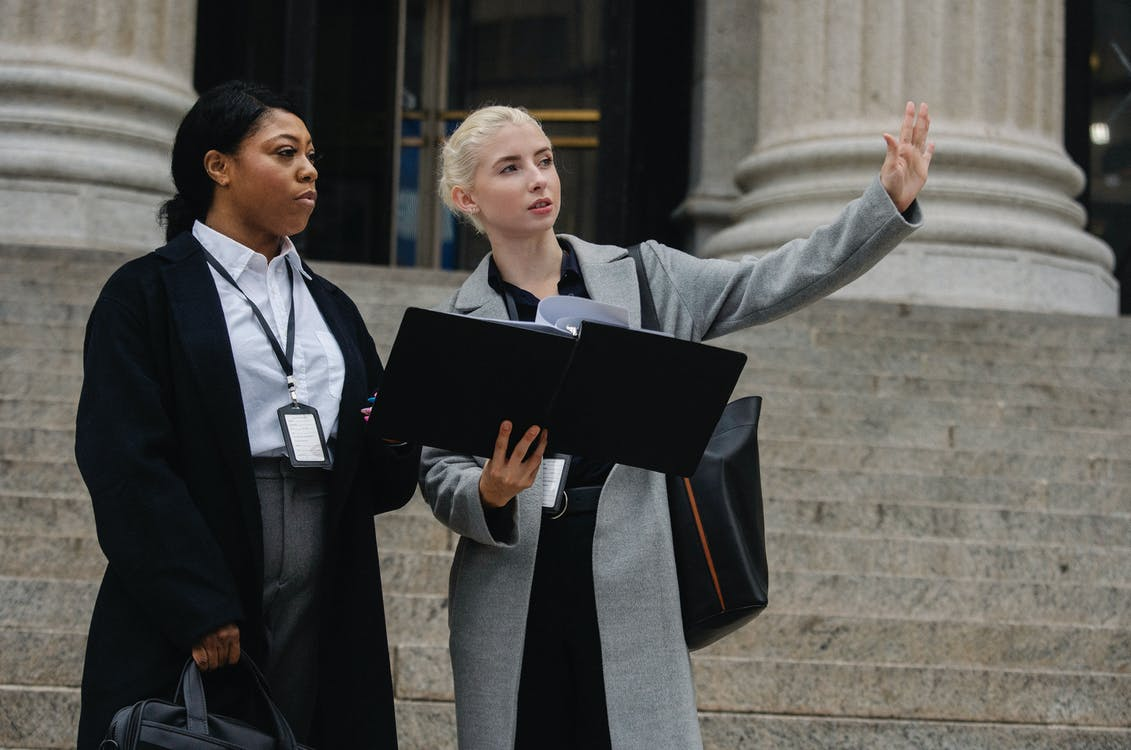 How do I sell something to the government?
The U.S. General Service Administration (GSA) is the official government organization that provides employment opportunities through the construction, management, and preservation of government buildings and leasing and managing of commercial real estate.
A business must submit the following requirements and must undergo the correct process.
Step 1: Register your business
Obtain the DUNS identification number before completing the business setup and begin searching for contracts.
Register the DUNS number with the System for Award Management (SAM). SAM is a federal government entity where business owners connect with government job openings using the SAM database.
Get a North American Industrial Classification System (NAICS) Code.  NAICS codes help communicate to any industry and identify prospects through various tools, including the internet.
Business owners can check the progress on the SBA's website. SBA can also tell if the business is considered a small business based on its size.
Step 2: Find a suitable contract
Federal government contracts are essential to any business that targets selling to the government. There are long-term contracts for GSA schedules with predetermined terms and conditions. Moreover, the business owner can get other government contracts if the GSA contract does not suit the business.
Step 3: Secure opportunities
Entrepreneurs can search which industries and agencies might be a good fit for the firm by conducting some research.
Consider partnering with another company or subcontracting opportunities. Getting a government contract for new and small businesses is a difficult challenge. Small businesses can use this opportunity to obtain federal government contracts, gain valuable experience, and develop a strong foundation for future endeavors.
Step 4: Start bidding
A bid is a next step once you've located an opportunity that the owner believes is a good fit for the company. Only after submitting a bid will your organization be considered for the job. Wait for the approval and selection to complete the contract after submitting your offer and providing all your bid supporting documentation.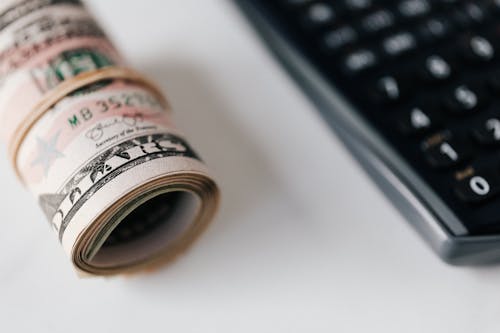 How do I sell to the DoD?
Marketing inside the Department of Defense is not for everyone. Entrepreneurs need patience, tenacity, and in-depth knowledge of government acquisition rules to pursue DoD contracts.
Prioritize procurement readiness, including finding future opportunities, marketing to possible clients, producing proposals, and complying with DoD regulations. This step-by-step tutorial will explain the process of getting started.
The Defense Logistics Agency (DLA) established the Procurement Technical Assistance Program (PTAP) in 1985 to assist small businesses interested in doing business with the Department of Defense.
These support networks are:
Procurement Technical Assistance Centers (PTACs). Assist small businesses in their bids to win government contracts with the DoD and other federal agencies.
Small Business Development Centers (SBDCs). Provide free one-on-one business plan preparation and financial and marketing training to aspiring startups and small company owners.
SCORE. Accommodate workshops and events across the country to connect entrepreneurs with local volunteer mentors.
All government contractors, including small businesses, must be registered in the System for Award Management (SAM) under the Federal Acquisition Regulation (FAR).
What businesses work with the government?
Small businesses working with the government are administrative organizations to assist Congress with its oversight activities. Furthermore, it is crucial to remember that government corporations have no statutory definition.
These companies are required by law to make their financial information available to the public, protecting investors' rights and encouraging additional investment. Here are the prominent corporations doing business with the federal government:
Federal Financing Bank
In 1973, the Federal Financing Bank (FFB) was established by Congress as a government company. The FFB primarily simplifies and lowers the cost of federal and government-assisted borrowing.
Pension Benefit Guaranty Corporation
Pension Benefit Guaranty Corporation (PBGC) guarantees many private-sector defined-benefit pension plans. A substantial portion of PBGC's funding comes from defined-benefit plan sponsors who pay premiums.
St. Lawrence Seaway Development Corporation
The U.S. Department of Transportation's St. Lawrence Seaway Development Corporation is in charge of running and maintaining the U.S.-owned infrastructure along the U.S.-Canada St. Lawrence Seaway.