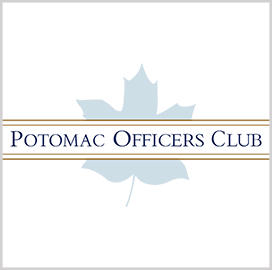 How to Find Events Your Brand Can Sponsor
Event sponsorships are the most effective and beneficial way to provide events with a strong return on investment and positive culture.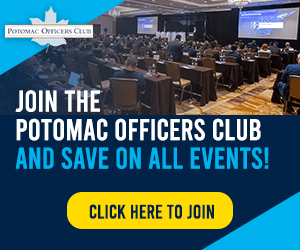 You surely want your firm to expand and establish a name for itself in the industry as a business owner. So you might be wondering about doing event sponsorship for how much exposure and popularity it can give to your business. If you are an established business, for sure financial support will never be an issue to you, but what if you own a small business?
Whether you are a large or small business, you can sponsor any event and help with the most variable ways you can. If you want to discover how to become a potential sponsor, keep reading as this is the topic for you.
What does it mean to sponsor events?
First of all, let us define what event sponsorship is. When an organization lends financial help to an event in order to get promotional advantages, this is known as event sponsorship or sponsorship opportunities.
Sponsorships can take the form of a financial exchange for assets or a product or service barter transaction. For numerous reasons, the symbiotic relationship between the event planners and the potential event sponsors is important.
Sponsorship is:
a wonderful approach to promote your business since you will be rewarded with brand values, brand awareness, campaign strategy, and marketing chances.
a low-cost marketing tactic that may be used by both large and small firms
old and new sponsors to have their brand or company logo shown in a variety of locations at the same time.
provide the necessary finances for event organizers to cover the costs of staging an event in exchange for free products
assisting event organizers in advertising and making their events more successful.
In the end, sponsorship opportunity benefits both the event planners and the event sponsor.
What does a sponsor get in return?
As a business owner, sponsoring is an investment that you don't want to miss. By giving out sponsorship opportunities, you are opening your doors to the following benefits:
Having an excellent consumer attitude
Sponsoring events that your target market cares about will create a good image and form an excellent consumer attitude. If your target audience feels you care about the event or things they do, they are more likely to affect your business positively.
Brand credibility
Sponsored events are more likely to be attended because these businesses have an instant reputation. Also, an event tied up with companies will attract more event attendees than a non-sponsored event, regardless of the content.
Build a positive image
Event sponsorships are a great method to establish your company's credibility and authority. Essentially you attach your company to worthy causes and high-profile events to nurture positive associations. This way, the event audience will have a solid reason to believe that your business is reliable and trustworthy.
Media marketing
What many entrepreneurs overlook is that events provide a lot of event marketing materials for ramping up content marketing strategies. You can connect with the event organizer on social media and gain access to the attendee data. Especially nowadays that everyone has access to the internet and social media platforms, anyone can potentially see the sponsor's logo.
Social media can be a significant part of your marketing and development strategy, so take your chance on sponsoring if necessary. However, take note that specific events attract specific audiences, markets, other organizations or even direct competitors. So, make sure that you choose a suitable event for your brand.
Lead Generation
Another reason for you to be part of potential sponsors is to generate leads. Investing in the right event allows your company to interact with a group of potential customers who are already interested in who you are and what you do.
As mentioned above, people are online, and event organizers set up online events during these days. they are using a unique hashtag to plug, make a trend and encourage the attendees to share the sponsor's content.
It is suggested for you to use the event's unique hashtag and watch how the social media impressions happen for the event on media platforms such as Facebook, Twitter and Instagram. This way, you can comment on the posts and gain visibility with other attendees before the event.
It is often possible to obtain event data on attendees from event organizers, so check out whether that is the case. At last, make sure to do your research beforehand if you mean to capitalize on audience insights, accelerate your growth, and tap into new audiences.
Boosting Sales
Sponsorships open doors to winning more customers over and increasing your sales on the spot. If your business is in the food and beverages industry, you may set up booths and stands on events like local sports teams community events, concerts or trade shows with hundreds of attendees. But as of today face to face events are not allowed.
You may still sponsor online events and give out vouchers and discounts cards to the participants who wish to join the event. Just remember that if your sales are your priority, you should focus on events with lots of foot traffic and low direct competition.
Getting event ROI
Of course, the most wanted result of any business owner is their return on investment. Again, event sponsorship is a good investment and can generate great sponsorship sales, but to maximize the chances of success, you should be clear on want you want to achieve.
In other words, you should have a clear set of goals and plan ahead of time. Setting metrics to measure the impact of your efforts is also a smart idea. Adjust your aim, transition to other events, and tweak your strategies should they fail to yield desired results.
How do events get sponsors?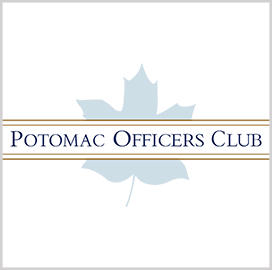 Event organizers have different ways on how to get their potential sponsors. They have done lots of proposals and business pitching to find event sponsors and to win sponsorship opportunities.
As a business owner, you will encounter a lot of pitches and event sponsorship proposals but before you say yes to an organizer, make sure that you fully understand their event goals, event sponsorship packages and business plan. Also, it is essential to know what type of sponsorship they are looking for. To learn some kinds of sponsorship, they are as follows:
Financial Event Sponsorship
Most discussions of sponsorships focus on the financial sponsors. Financial sponsors, often known as cash sponsors, are still the most common sort of event sponsorship. With this type of sponsorship, a sponsor gives money directly to an organization and industry leader to fund their events in exchange for promotions or other benefits outlined in the sponsorship agreement.
The bigger the event, the bigger the sponsorship dollars needed. So most of the time, those who gave the biggest finances are called the main sponsor.
Media Event Sponsorship
Media sponsors are sponsors that secure the advertising for an event. The advertising platforms may vary, but recently all that has been known in media event sponsorship is the advertisement on social media platforms.
Internet and the use of smartphones grow rapidly, which affects the global and localized forms of marketing. Because of the increase in digital activity from devices, organizers are relying increasingly on media sponsorships, particularly on social media to promote their events.
Event organizers gain from increased media coverage as well as cost savings in marketing. At the same time, the sponsoring company gets an extra promotion, improves brand recognition and creates an association with the event.
Promotional event partners
Promotional partners are similar to media sponsorship but what is the difference between them? In the majority of cases, promotional sponsors are individuals, whereas media event sponsors are companies and organizations.
Promotional partners, as compared to media event sponsors, are individuals with a strong social media presence. They can let their respective fan bases know about your event through their social media posts.
In-Kind Sponsorship
In-kind sponsorship is an agreement where the sponsoring company provides goods or services instead of financial support. Compared to financial sponsorship, it contributes more to the event. Some examples are the following:
Venue Partner
Choosing the right venue is crucial for an event to be successful. Venue sponsorship allows organizations to host events at your venue in exchange for a discount or free rate. With this form of sponsorship, you are not only allowing your company to receive visibility, but you are also assisting the group in finding a suitable location to conduct its event.
Prize Sponsors
If your business cannot help the event financially or with the venue, you can undergo with prize sponsors. Prize sponsors donate specific items with their logos. Prize sponsorship is a popular choice when you want to boost engagement in the event.
You may give these items as activity-based prizes for winners or raffle prizes. It would be preferable, though, if you customized them to fit your company's specifications. Prize sponsorships will not just keep the audience entertained and happy, but you are still promoting your brand simultaneously.
Food Sponsors
Of course, the event is not complete without food. Delicious meals can indeed elevate the attendees' experience. You may increase everyone's attention even further by providing free snacks. Aside from that, as mentioned above, if your business is in the food and beverage industry, you can set up booths and stalls to sell your products. You did not just give food for free but encouraged people to buy more and know your products deeper by purchasing other products.
How do you sponsor events?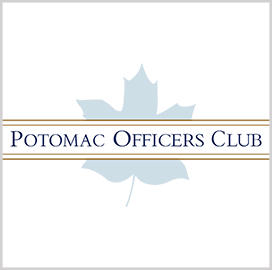 Business pitch and sponsorship proposal are just the beginning. The process of sponsoring an event will differ on the agreement and sponsorship package that you and the organization settled.
As you preview the sponsorship proposal, and sponsorship packages you will find out how you can work with the organization. Perhaps, in the end, it will still be your decision whether or not you will work with a specific organization and participate in their future events.
Why give out sponsorship?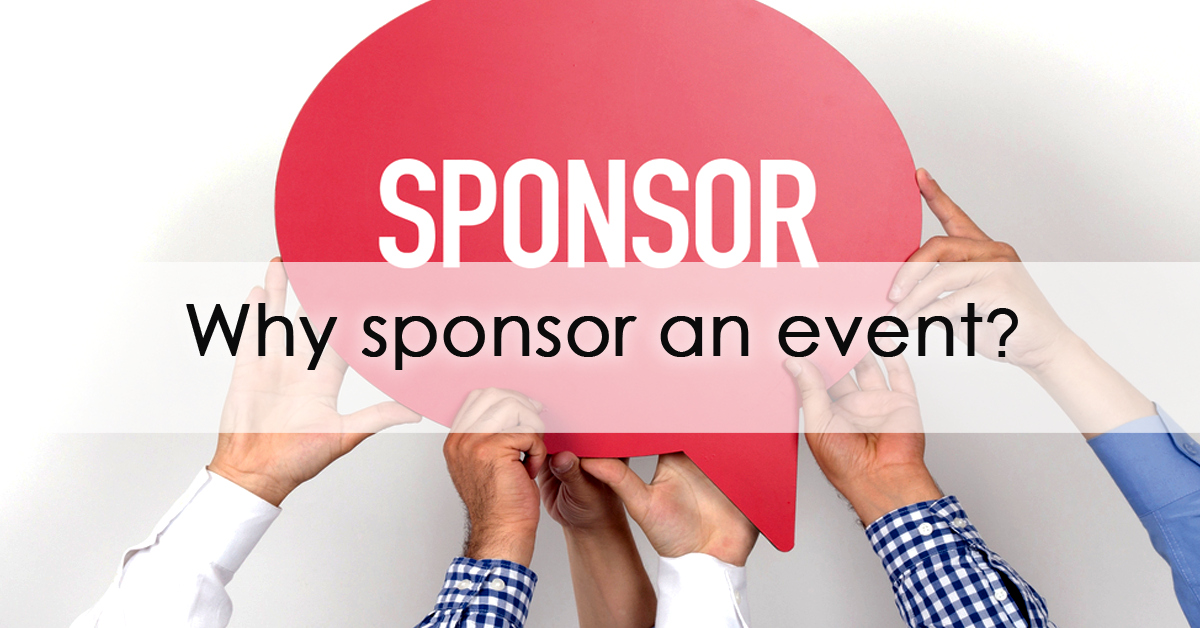 Event sponsorship is a type of advertisement where influential people and other brands or companies seize the chance to increase brand exposure in exchange for financial or product and service support
When it comes down to it, any type of event sponsorship is essential if your company wants to keep growing and advertising itself. Besides being a marketing plan, it's an excellent opportunity for your organization to provide increased brand exposure, reach out to other companies, past sponsors, potential sponsors and create lasting business relationships.
This read gave out tips, pointers and benefits that you can get when companies sponsor events. So don't let this opportunity pass your door. But the most important is that taking advantage of this opportunity will help you understand more about your target market and get closer to your audience.