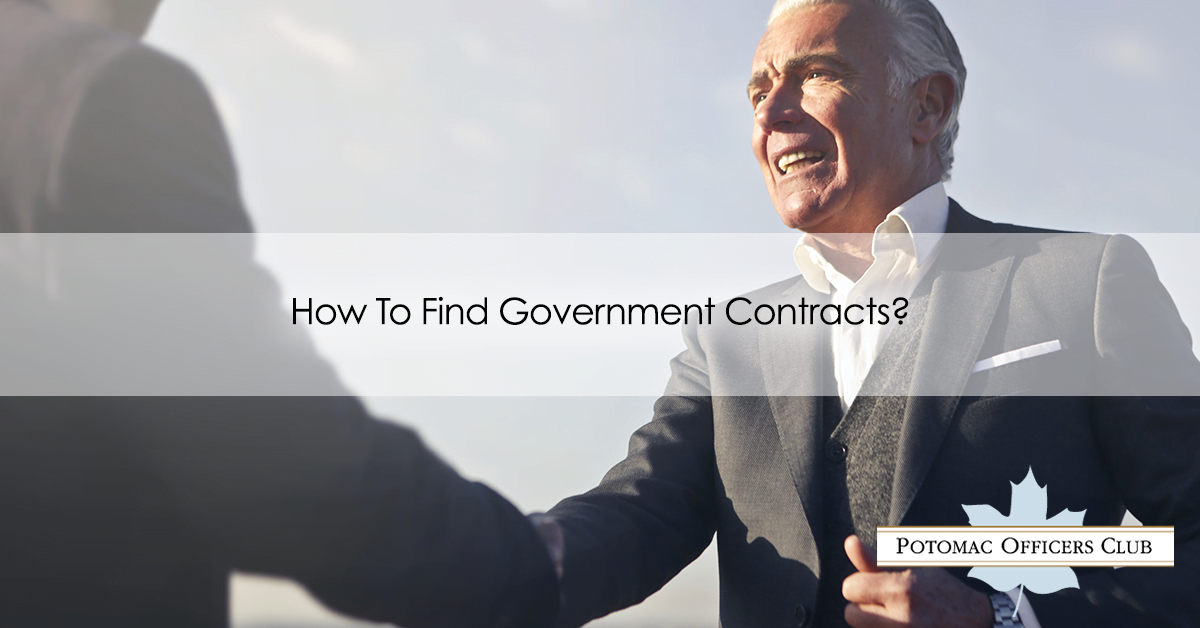 How To Find Government Contracts?
No matter the size of your enterprise is, may it be a small business or a large corporation, government contracting is a lucrative business opportunity. With the government's budget for federal contracts increasing every year, more government contracting opportunities are now up for grabs.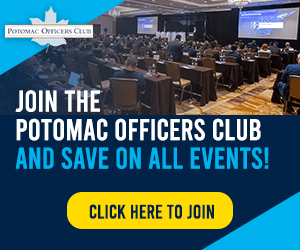 However, before you start seeking and bidding for federal contracts, you should undergo stringent applications before becoming a qualified government contractor. Here are the basic requirements to become eligible for federal contracts:
How can I qualify for government contracts?
1. Legally register your business
Depending on the location and nature of your business, the specific requirements to register your business may vary. But in general, you have to make sure that you obtain an Employer Identification Number (EIN) or federal tax ID for your company.
To get your federal tax ID, visit the IRS's official website and follow the instructions. Aside from paying your taxes that are mandated by federal law, your EIN is a crucial requirement in opening a corporate bank account. Once you have won your government contract, that is where the federal agency will wire your payment.
2. Request for your DUNS Number
Your DUNS Number is your unique, 9-digit identifier code provided by Dun & Bradstreet (D&B). To obtain your DUNS Number, you must submit your application to the D&B website. This government service is free of charge and will take around 1-3 business days to fulfill. The system will send your DUNS Number through your registered email.
3. Identify your NAICS Code
Unlike the previous steps, you don't have to file for any requests to obtain your NAICS Code. Instead, you just have to visit this website and try to match your products and services with the NAICS Codes listed there. If you sell multiple kinds of goods and services, you can have more than one NAICS Code.
4. Register your business at SAM
This is an essential step of the process. The System for Award Management (SAM) website is a database used by government agencies to publish contract opportunities and scout for qualified government contractors. And that is why being registered at SAM means that the United States government recognizes you as an official government contractor and is eligible to start bidding for federal contracts.
On top of that, you will also be eligible to bid for special contracts reserved for small disadvantaged businesses.
5. Complete your SBA profile
If you are a small business owner, you should remember to fulfill your SBA profile as soon as you finish your SAM.gov registration. Your SBA profile is the first thing government buyers will see when looking for suitable federal contractors, so having a clear and compelling SBA profile can boost your chances of winning a contract.
For your SBA profile, use relevant keywords that best describe your business. Your profile should be clear and compelling that the government buyer can get a gist of your products and services with a glance.
Are US government contracts public records?
Federal contracts are considered public records, with a few exceptions.
Given how the resources used to fund the government contracts are from the taxpayers, the public has the right to know the details of the contract. But, not all kinds of information can be disclosed to the public, especially if it can adversely affect one party involved in the contract. According to Exemption 4 of the FOIA, the United States government will keep the commercial and financial details of the government contractor strictly confidential.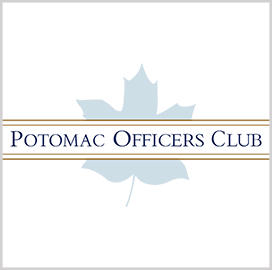 How do I find federal government contracts?
Contract Opportunities – System for Award Management
SAM.gov houses almost all essential federal services for government contractors. Aside from being a database of registered federal contractors where government buyers can seek suitable contractors, this website also serves as a platform for federal agencies to publish contract opportunities.
GSA Schedules – U.S. General Services Administration
GSA Schedule, also known as the Multiple Award Schedules, are long-term blanket federal contracts with private commercial contractors. GSA Schedules give federal agencies access to millions of products and services at a more cost-effective price.
Getting on a GSA Schedule is one of the most beginner-friendly paths to government contracting. So if you are looking for the opportunity to enter the federal government contracting industry, securing a spot in this blanket contract is an excellent place to start.
SubNet – Small Business Administration
Managed by the SBA, Subcontracting Network, or SubNet, is a database of federal contracting opportunities for subcontractors.
And on top of that, the SBA also maintains a directory of federal prime contracts with subcontracting plans. This directory features companies that require small business subcontractors to join their team for a federal contract.
Subcontracting Directory – U.S. General Services Administration
Similar to SubNet, this Subcontracting Directory published by the GSA contains federal prime contractors who need subcontractors for their respective government contracts.
What are the easiest government contracts to get?
It is undeniable that winning a federal contract is truly challenging, given how fierce the competition is in the industry. But the United States government gives special considerations for some businesses, particularly small disadvantaged businesses.
Set-aside contracts
Set-asides are exclusive federal contracts that are reserved for qualified small businesses. Federal contracts that fall within the $3,500 to $150,000 price range are automatically limited for small businesses.
Federal subcontracts
Subcontracting means working under another prime government contractor, usually a large company, for a federal contract. Prime contractors recruit small business subcontractors to help them fulfill the contract and as part of the government's requirements for subcontracting plans.