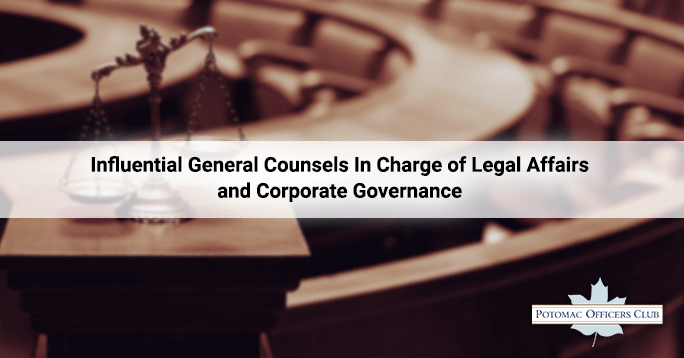 Influential General Counsels In Charge of Legal Affairs and Corporate Governance
General counsels are pivotal in managing legal affairs and influencing important business decisions for the growth of organizations. Also referred to as Chief Legal Officer or Chief Counsel, they report directly to the Chief Executive Officer and serve as the legal advisor to the executive team and the board of directors.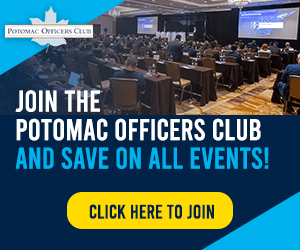 What are the duties and responsibilities of a General Counsel?
A general counsel leads a company's legal team, responsible for a complex array of legal policies and business strategies. Over the years, the duties of a general counsel have expanded into senior leadership and corporate governance, where they work closely with other executives to resolve corporate concerns and boost enterprise-wide growth.
Uncovered in this article are the influential general counsels taking charge of legal affairs and corporate governance across the public and private sectors.
Influential General Counsels to Watch Out For
Note: The following list features esteemed industry leaders selected based on a comprehensive evaluation of their accomplishments, including their strategic vision, demonstrated impact on the industry, innovative contributions, and leadership prowess. However, this is in no way an exhaustive list. The industry is filled with talented professionals making significant contributions, warranting close attention for their achievements and potential impact.
Kevin Boyle, Chief Legal Officer, General Counsel & Corporate Secretary at V2X, Inc.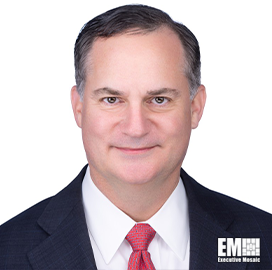 Chief Legal Officer, General Counsel & Corporate Secretary Kevin Boyle has served since October 2018 at V2X. He is a highly renowned professional, bringing to the table over two decades of diverse experience in corporate governance, mergers and acquisitions, and contracts law.
Boyle began his professional journey as a General Counsel at Avesta Technologies, where he built his capabilities in startups, acquisitions, and technology. His initial three-year stint boosted his capabilities as a trusted legal advisor upon serving in companies such as InterWorld, Anteon International, GDIT, Vangent, MCR, Alion Science and Technology, and Vencore.
Devon Engel, Vice President and General Counsel at General Dynamics Mission Systems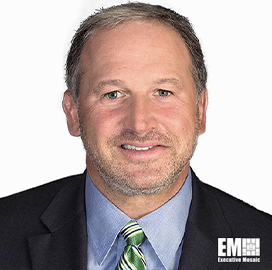 As a long-time executive at General Dynamics Mission Systems, a subsidiary of General Dynamics, Devon Engel focuses on mission-critical services for the federal government. He currently serves as the Vice President and General Counsel, improving the company's capabilities in defense, government procurement, licensing, and federal contracting. 
Prior to managing the legal affairs of an enterprise with more than 12,000 employees, Engel was the Associate at Crowell & Moring, LLP, during which he held crucial duties in government contracting and federal law. Having over three decades of experience, he has been an important figure in the government contract legal community, publishing numerous articles and teaching lectures for various organizations.
Hilary Hageman, Executive Vice President, General Counsel, and Corporate Secretary at SAIC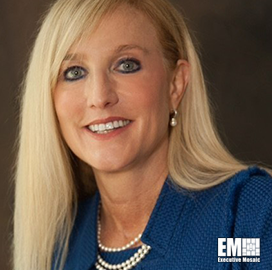 Hilary Hageman rejoined SAIC as the Executive Vice President, General Counsel, and Corporate Secretary in July 2022. She initially held increasing responsibilities in the company from August 2016 to February 2019, where she ultimately served as the Senior Vice President, Deputy General Counsel, and Assistant Corporate Secretary. 
Ms. Hageman is a renowned figure in the government and commercial sectors in her more than 20-year career. She began as a Law Clerk at MVP Health Care for less than a year before transitioning to the Associate Deputy General and other senior legal positions in the U.S. Department of Defense. After 12 years in the military, Hilary Hageman moved on to CACI International, Cubic Corporation, and Terran Orbital Corporation.
Michelle D. Hertz, Vice President, General Counsel, and Corporate Secretary at CGI Federal Inc.
Michelle Hertz is an industry veteran in the field of government contracting. Empowering the GovCon community for over three decades, she became an influential figure with a remarkable skill set covering legal policies, government relations, corporate governance, corporate transactions, and national security.
Holding counsel duties at CGI Federal since 2010, Hertz has contributed significantly to all legal operations, including advising the board of directors and overseeing the Ethics and Trade Compliance Programs. Additionally, she holds a range of secretarial duties, such as preparing board agendas, recording meeting minutes, and more.
J. William Koegel, Jr., Executive Vice President, General Counsel, and Secretary at CACI International Inc.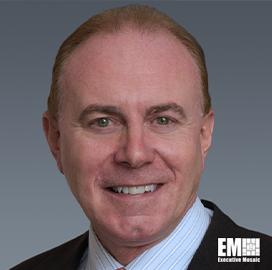 As the Executive Vice President, General Counsel, and Secretary at CACI International, J. William Koegel, Jr.'s duties and responsibilities encompass all legal activities, heading the legal department and serving as the principal counsel to senior executives and the board of directors. He joined the company in 2014, bringing with him nearly three decades of industry experience.
Before joining CACI International, Mr. Koegel developed a successful track record as a trial lawyer and counselor at Steptoe & Johnson, LLP. In this capacity, he became a member of the Litigation and Business Solutions Department, representing various clients in commercial and government contracting, securities, bid protests, and defense programs. 
Maryanne Lavan, Senior Vice President, General Counsel, and Corporate Secretary at Lockheed Martin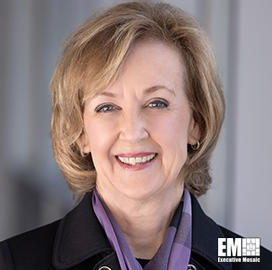 Maryanne Lavan is the Senior Vice President, General Counsel, and Corporate at Lockheed Martin, assuming a broad scope of responsibilities in legal affairs and law departments. She's a member of the Public Contract Law Section of the American Bar Association, where she actively provides specialties in legal diversity, equal justice, and leadership.
Lavan has a long-standing tenure at Lockheed Martin, initially joining as an attorney in 1990. For over three decades, she held increasing roles in internal controls, risk management, and corporate governance. Prior to her current role, Lavan served as the Vice President of Internal Audit at Lockheed Martin.
Category: Articles
Tags: CACI International Inc CGI Federal Inc. Devon Engel General Counsels General Dynamics Mission Systems Hilary Hageman Kevin Boyle Legal Affairs and Corporate Governance Lockheed Martin Maryanne Lavan Michelle D. Hertz SAIC V2X William Koegel