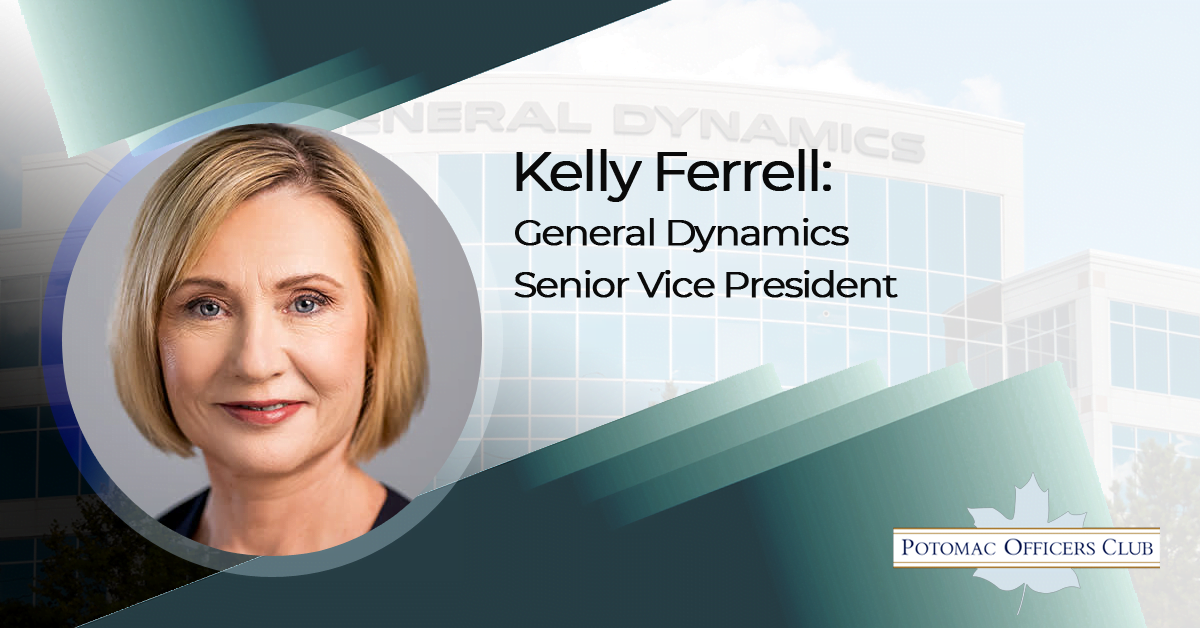 Kelly Ferrell: General Dynamics Senior Vice President
Kelly Ferrell is an industry leader with significant experience and expertise in the field of information technology and management. Learn more about Kelly Ferrell, General Dynamics Senior Vice President, here!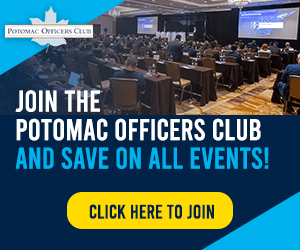 Who is Kelly Ferrell?
Kelly Ferell is General Dynamics Information Technology's Senior Vice President and GDIT's Global Solutions Division manager. In this role, she oversees the development and delivery of technology solutions for clients, manages business operations, and leads strategic initiatives to grow GDIT's business.
In February 2023, Kelly Ferrell was elected as one of six Intelligence and National Security Alliance (INSA) board members. INSA is a nonprofit professional organization whose mission is to promote public-private collaborations to advance national security and intelligence priorities. The board members will serve three-year terms, while the director will serve two years.
Ferell attended West Liberty University and received a bachelor of science degree in mathematics.
Kelly Ferrell Leadership Timeline
Kelly Ferrell has been a key leader at General Dynamics Information Technology. Before becoming the senior vice president of GDIT, she also held a position in Northrop Grumman and recently became a part of the NSA Board of Directors.
National Security Alliance
General Dynamics Information Technology
Senior Vice President for the Intelligence and Homeland Security Division
Kelly Ferrell is the intelligence and homeland security division's senior vice president at GDIT. Kelly ensures that the Intelligence Community and the Department of Homeland Security get the IT, software development, professional services, and solutions they need.
IT Business Chief Growth Officer
In 2018, Kelly Ferrell was promoted from General Manager of the Intelligence Division to IT Business Chief Growth Officer. When she was the GDIT's chief growth officer, Ferrell was responsible for the Integrated Technology Center in Louisiana, one of CSRA's technology delivery sites.
General Manager of the Intelligence Division
Northrop Grumman
About General Dynamics Information Technology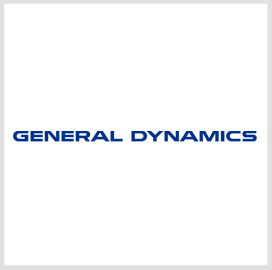 General Dynamics Information Technology (GDIT), a division of General Dynamics, assembles a team of critical thinking and innovation experts to employ state-of-the-art technology. The company addresses the most pressing issues facing its customers using the latest technology.
GDIT works with these three primary areas:
Consulting – Experts in GDIT develop plans and strategies to help clients, resulting in innovations and developments. GDIT's Digital Consulting Practice works with teams and customers on over 4,000 projects to expedite digital modernization using the newest technology.
Technology – GDIT addresses technical issues by monitoring technological developments closely. Its network can adapt quickly to new products by forming strategic alliances with market pioneers.
Mission Services – GDIT provides its customers with the tools, operations, strategies, and expertise needed to address some of the world's most pressing problems.