Kiewit Corporation Leaders, Founders, and Executives: Who Are They?
Kiewit Corporation is one of North America's largest and most renowned construction and engineering organizations. It is a leading provider of turnkey services and solutions, having completed numerous projects, from historic buildings to undersea rail tunnels, that rank among the largest constructs in history. Meet the Kiewit Corporation leaders, founders, and executives here!
Richard Lanoha, Chief Executive Officer and President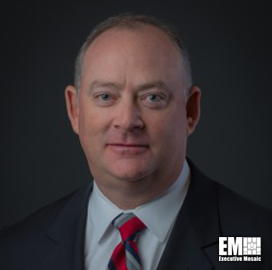 Richard Lanoha became Kiewit's Chief Executive Officer in January 2020. He brings a decade of knowledge and experience handling infrastructure and engineering development in energy and transportation markets.
Mr. Lanoha joined Kiewit in 1986 as a part-time employee. He held several leadership roles, including division manager, area manager, district manager, Kiewit Industrial Group's Executive Vice President, Chief Operating Officer in 2016, and a member of the Board of Directors of Kiewit Corporation in 2019.
Justin Rauner, Chief Technology Officer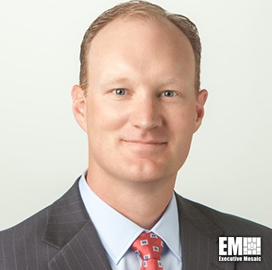 Justin Rauner joined Kiewit in September 2013. As Chief Technology Officer, he is responsible for leading technology enablement as a strategy for the company throughout North America. Mr. Rauner has two decades of experience managing information systems organizations in the Engineering Construction and Operations, Retail industries, and Consumer Packaged Goods.
Before joining the company, he worked at Gordmans as an IT Director of Applications and at Hallmark Cards as a Business Development Manager.
Chris Dill, Chief Information Officer and Vice President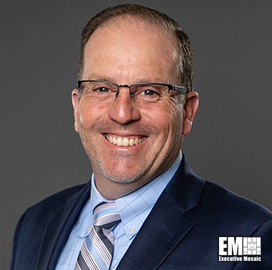 Chriss Dill has been Kiewit's Chief Information Officer and Vice President since July 2016. He is an IT executive with a keen understanding of the high-level critical management aspects and the complexity of the company's technology. Mr. Dill joined the company in 2013 as Chief Technology Officer responsible for delivering technology solutions.
Matt Pappas, Chief Data Officer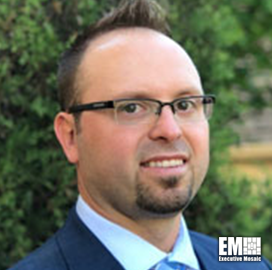 Matt Pappas is Kiewit Data Services' Chief Data Officer. He leads the company's data integration, automation, management, and analytics. Mr. Pappas previously worked at Kiewit from 2007 to 2015, where he gained experience as the regional business controller at Kiewit, overseeing business controllers of six west coast districts. Before returning to Kiewit in 2020, he was the Chief Financial Officer of  Harder Mechanical Contractors, Inc. from 2018 to 2020.
Robin O'Callaghan, Senior Vice President of Industrial Project Development and Estimating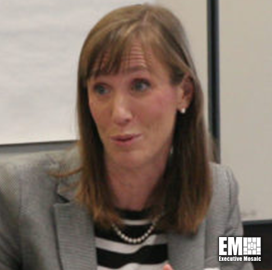 Robin O'Callaghan is Kiewit's Senior Vice President of Industrial Project Development and Estimating. She joined the company in 2001 as a Mechanical Engineer of Business Development/Estimating. Ms.O'Callaghan is a licensed engineer in three states and is skilled in the following areas:
Energy
Project Engineering
AutoCAD
Power Plants
Piping
Engineering Management and Design
Procurement
Megan Armstrong, Executive Vice President of Industrial Engineering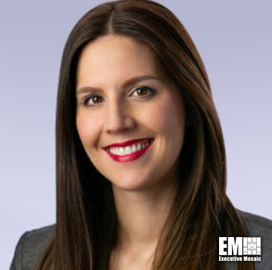 Megan Armstrong was named Kiewit's Executive Vice President of Industrial Engineering in May 2018. She oversees the industrial engineering business and participates in the fieldwork design execution and management for numerous projects with a total contract value of over $1 billion. Previously, she served as the Structural Engineer at Kiewit Power Engineers. Ms. Armstrong was named to Ingram's Kansas City's 2020 Forty Under 40 list.
About Kiewit Corporation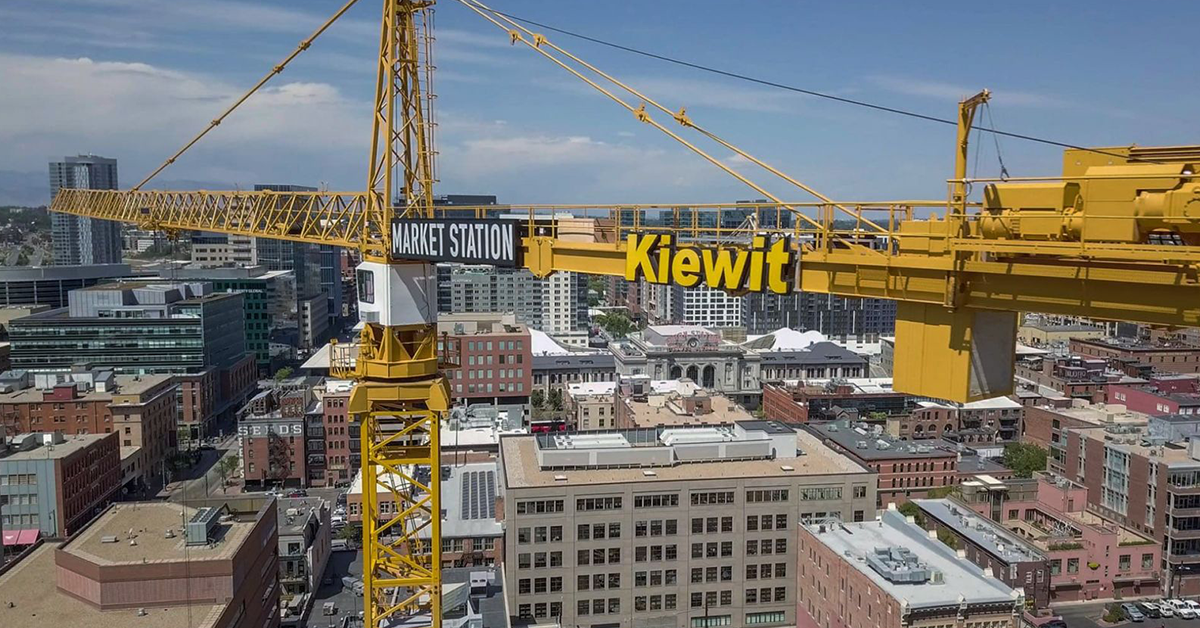 Kiewit Corporation has a portfolio of contractors, primarily private companies and major public agencies such as the military, the Department of Defense, and local and state government entities, including the public work division, Amtrak, private universities, hospitals, and health care providers.
Who Are the Founders of Kiewit Corporation?
Kiewit Corporation's history dates back to 1884 when two brothers, Peter and Andrew Kiewit, founded Kiewit Brothers Masonry as a contracting partnership based in Omaha, Nebraska.
Where Is the Kiewit Corporation Headquarters?
Kiewit's headquarters has been in Omaha, Nebraska, since 1884. It relocated to build a head office adjacent to its newly constructed training center, Kiewit University.
The corporation's commitment to stay in the city was rooted in Peter Kiewit, who believed there was no better place in the country than Omaha. Kiewit's doors have always been open to the hardworking employees of Nebraska to return his fortune and wealth to its communities.
What Industries Does Kiewit Corporation Serve?
Kiewit works on the industry's most complex, worthwhile, and challenging projects while serving the following industries.
Construction: Kiewit is a 130-year-old construction company that has built projects of all types, sizes, and complexities across North America. It has been one of the country's most prominent builders since World War II, having completed about $500 million in projects, including a uranium plant, bomber installations, and cantonments.
Oil, gas, and chemical: For over 50 years, Kiewit has served project developers and oil, gas, and chemical companies through full-project delivery projects in gas processing, refining pipeline facilities, terminals, tanks, liquid natural gas, petrochemicals, and more.
Power: Kiewit has been a prime contractor in the power industry for more than two decades and has installed more than a capacity of 125,000 MW. The company's expertise includes hydrogen and fossil-fuel energy generation and carbon capture technologies.
Mining: Kiewit's specialties include production, maintenance, mine management, and infrastructure construction, with experience in contract and mining services in diamond, gold, copper, platinum, coal, and potash.
Water: Kiewit continues to improve infrastructure and help people access clean and dependable water supply by delivering over 30 water infrastructure projects annually.
Transportation: Kiewit connects the world with a successful track record in constructing and upgrading interstate, rail lines, rail yards, urban mass transit systems, airport runways, taxiways bridges, runways, highways, and associated facilities.
Kiewit Corporation Leaders, Founders, and Executives: "Raising the Bar for Construction Engineering"
Kiewit's specialty is designing and building major infrastructure projects across North America. It relies on its expertise to create large-scale public works that deliver value to communities along the way and help clients bridge their missions into reality.