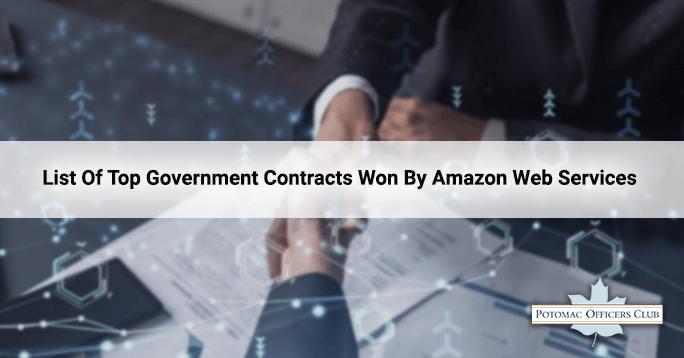 List Of Top Government Contracts Won By Amazon Web Services
The top government contracts won by Amazon Web Services have helped many government agencies acquire security domains and cloud services. These agreements have improved cybersecurity and gained access to training resources and expert services.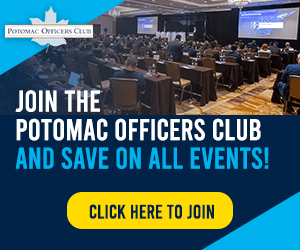 Besides being an outstanding cloud provider, AWS has been an excellent prime contractor. Here are the notable government contracts of Amazon Web Services.
4 Top Government Contracts Won By Amazon Web Services
1. Wild and Stormy Cloud Computing Government Contract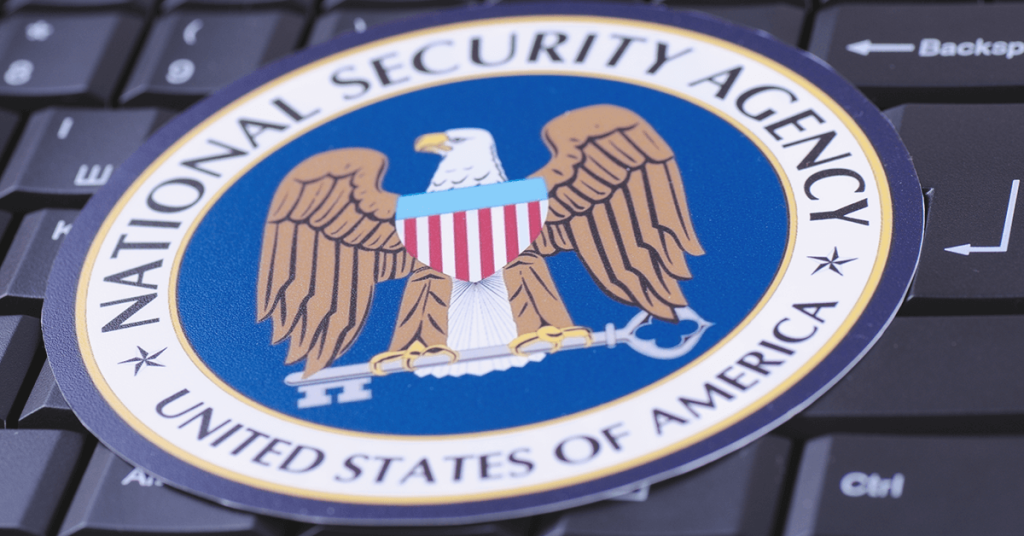 Contracting activity:

National Security Agency

Contract type:

Single-award

Value:

$10 billion

Duration:

10 years
Amazon Web Services received the Wild and Stormy contract from National Security. This significant milestone for the company has massive funding of $10 billion for cloud computing services. This contract was initially issued in July 2021 and re-awarded to AWS on April 27, 2022.
The Wild and Stormy Cloud Computing Contract aims to provide a hybrid computing initiative for the NSA's modernization. It is beneficial for the NSA's transfer of its most valuable intelligence information from internal data servers to cloud infrastructure run by AWS.
2. DoD Joint Warfighting Cloud Capability (JWCC)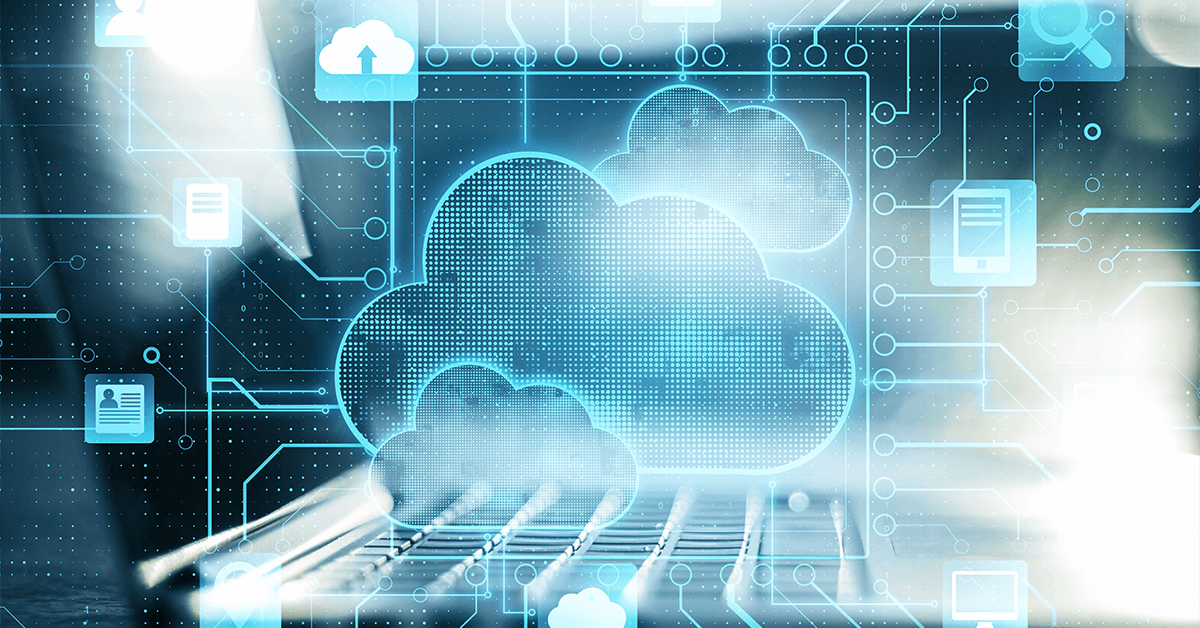 Contracting activity:

Department of Defense

Contract type:

Multiple-award, Indefinite-Delivery, Indefinite-Quantity contract
The DoD announced the contractors included in its Joint Warfighting Cloud Capability (JWCC) contracts last December 2022. Amazon Web Services and three other companies, including Microsoft Corporation, Google Support Services LLC, and Oracle, will joint venture for this multiple-award IDIQ contract. JWCC allows the DoD to acquire commercial cloud capabilities and services directly from the commercial Cloud Service Providers (CSPs). These include services that will help all areas of DoD missions.
Under this contract, warfighters can acquire mission-enabling capabilities, from headquarters requirements to advanced tactical edge devices. Other products and services included in this vehicle are resilient services, global accessibility, commercial parity, advanced data analytics, and computing, storage, and network infrastructure.
3. CIA Commercial Cloud Enterprise (C2E) Contract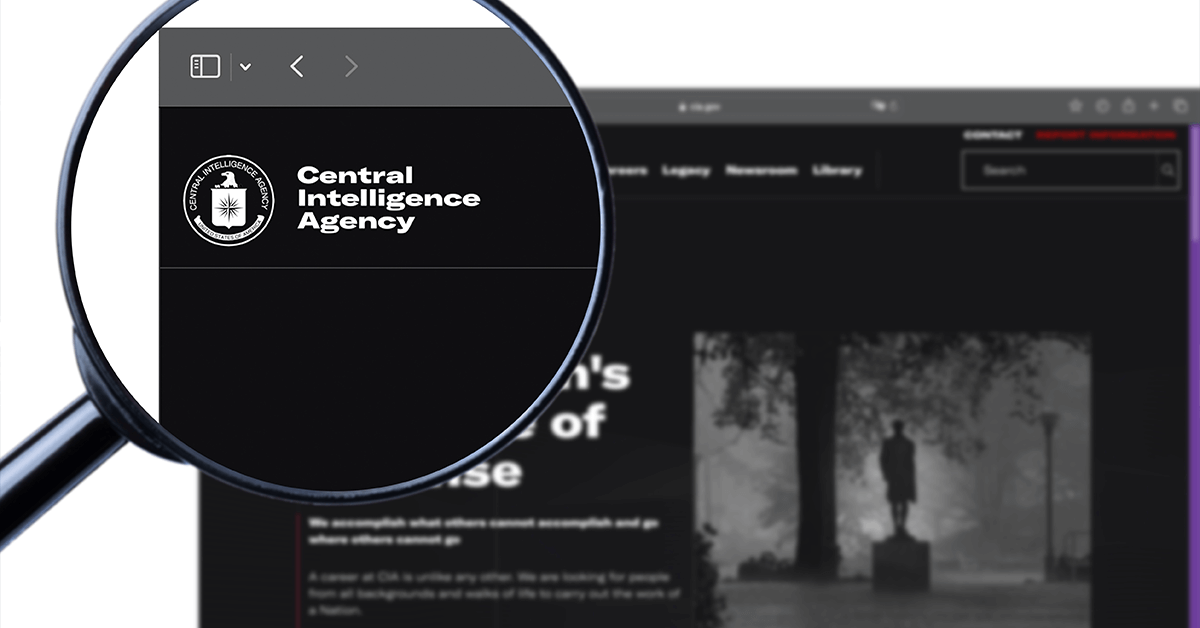 Contracting activity:

Central Intelligence Agency

Contract type:

Follow-on procurement, Indefinite-Delivery, Indefinite-Quantity contract

Duration:

15 years
The Central Intelligence Agency (CIA) contracted five Cloud Service Providers (CSP) to provide C2E cloud services to the 17 intelligence community agencies. Under the IDIQ multiple-award C2E contract, Amazon, Google, IBM, Microsoft, and Oracle will provide professional products and services, such as infrastructure-as-a-service, platform-as-a-service, and software-as-a-service.
C2E is the Commercial Cloud Services (C2S) contract's follow-on from the CIA. In 2013, AWS received the C2S with a $600 million value. On the other hand, the newer 2020 C2E multi-cloud contract has a potential billion dollars in financing.
4. U.S. Navy Enterprise Software License BPA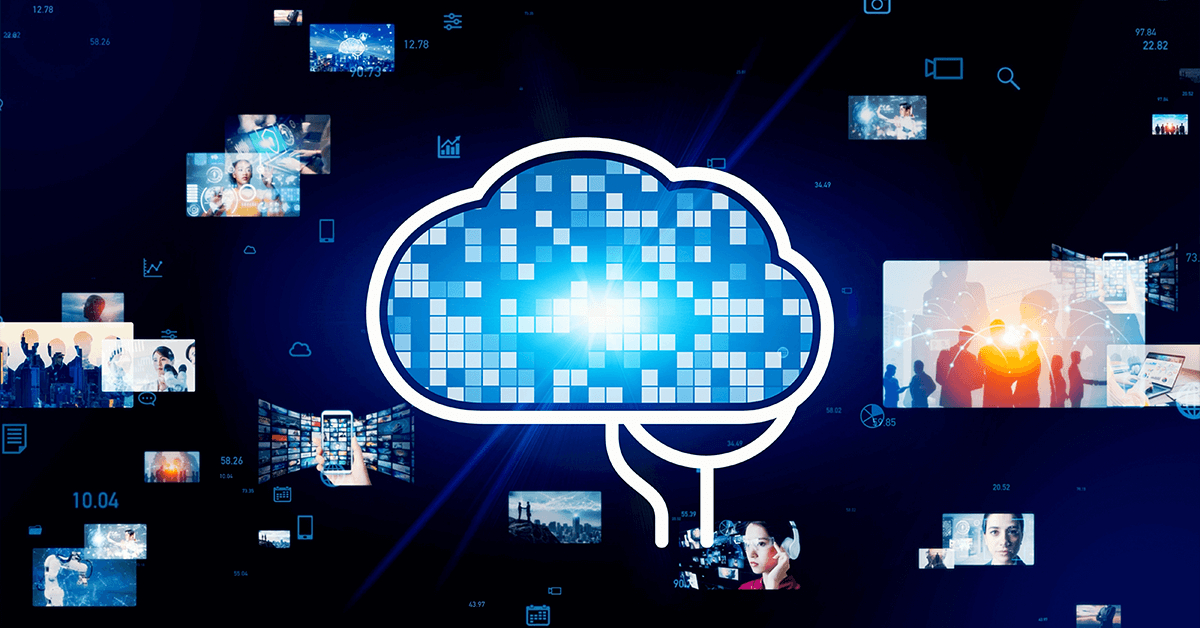 Contracting activity:

Department of the Navy

Contract type:

Blanket purchase agreement (BPA)

Value:

$724 million

Duration:

5 years
The Department of the Navy (DON) contracted Amazon Web Services to procure cloud computing environment access under a Blanket Purchase Agreement (BPA). This contract has a $723.9 million fund for five years, reported last December 2022.
This BPA enables AWS to grant the Navy access to its commercial cloud environment and apps. It includes AWS GovCloud, AWS Professional Services, AWS Secret Region, and AWS training and certification programs. 
About Amazon Web Services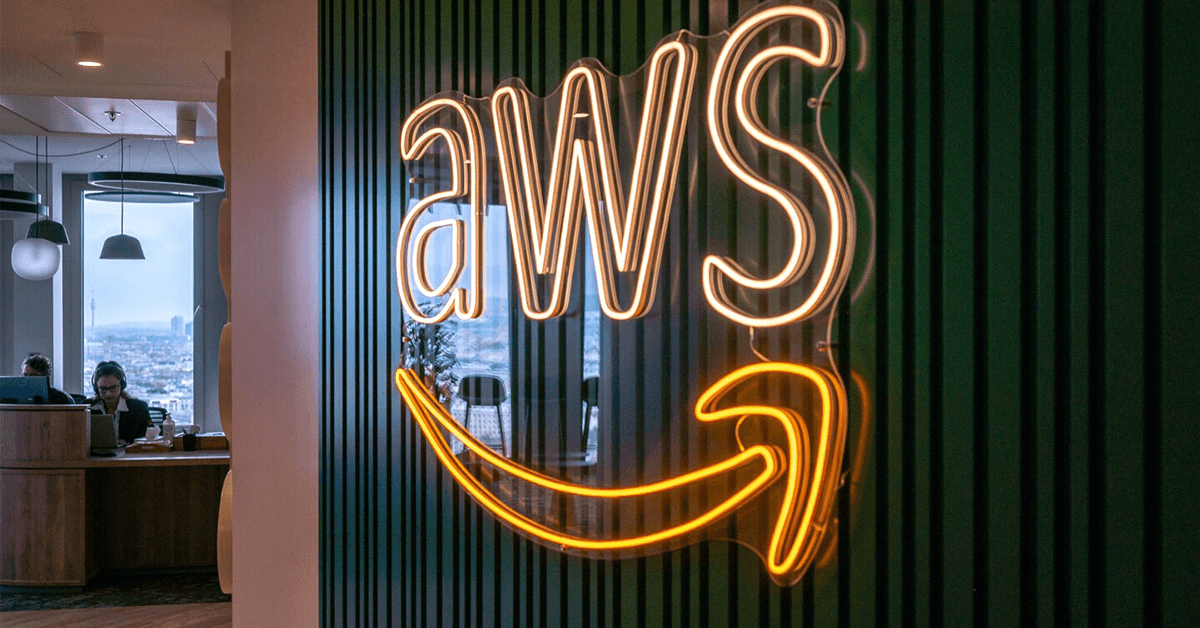 Amazon Web Services, or AWS, is a division of Amazon that offers cloud computing services to businesses, consulting firms, and governmental organizations. Initially, Amazon.com launched its first web services to manage online retailing in 2002. Moving forward in 2006, the company began offering IaaS services, which made it one of the pioneering companies to provide cloud computing services.
AWS provides a wide range of tools and solutions that are helpful in data centers in as many as 190 nations. AWS services are available to organizations like governmental bodies, academic institutions, nonprofits, and for-profit businesses.
FAQs
Here are the frequently asked questions about Amazon Web Services:
Where is Amazon Web Services headquarters located?
The headquarters of Amazon Web Services resides in Seattle, Washington, with operations in 61 offices in the U.S.
What do Amazon Web Services do?
Amazon Web Services is one of the cloud computing service providers of the federal government. Some of its offerings include metered, pay-as-you-go cloud computing platforms and application programming interfaces (APIs), compute power, database storage, content delivery, and more cloud computing solutions. AWS delivers cloud computing services through government contracts.
What industries utilize AWS' services?
AWS' industry-focused model utilizes industry knowledge and experience and industry-centered customer interaction. Government, education, energy, industrial, healthcare, manufacturing, retail, sports, telecom, and marketing and advertising are some sectors that use the company's cloud solutions and offerings.
Read about David Appel, Amazon Web Services Vice President, here.
Category: Articles
Tags: Amazon Web Services CIA Commercial Cloud Enterprise contract award Defense and Intelligence DoD Joint Warfighting Cloud Capability U.S. Navy Enterprise Software Wild and Stormy Cloud Computing Government Contract