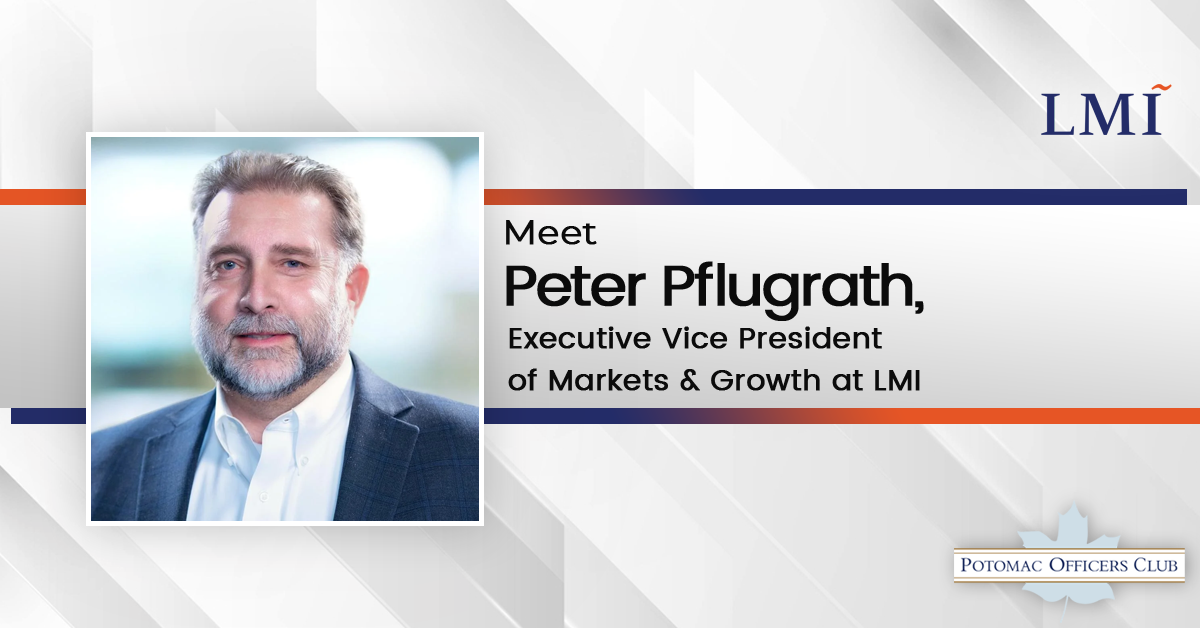 Meet Peter Pflugrath, Executive Vice President of Markets & Growth at LMI
Peter Pflugrath has over three decades of a successful track record in the defense, national security, and healthcare markets. He is a renowned professional for his capabilities in growth, logistics, software engineering, and development solutions. Meet Peter Pflugrath, the Executive Vice President of Markets & Growth at LMI. Learn about his role and responsibilities in driving market expansion and growth for the organization.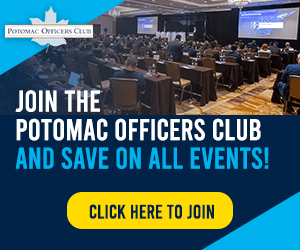 Who is Peter Pflugrath?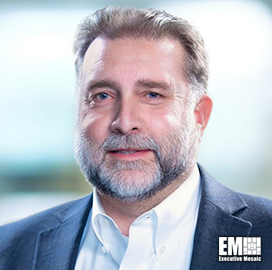 Pete Pflugrath serves as the Executive Vice President of Markets & Growth at LMI. He was promoted to his current position in January 2020 to provide expertise in revenue generation, supply chain management, operational logistics, lifecycle management, and government contracting.
Pflugrath started learning his engineering capabilities at the university. His educational background comprises the following:
BS in Computer Science at William & Mary
MS in Software Engineering at George Mason University
Pflugrath's project management and artificial intelligence expertise have made him one of the most influential executives, specializing in growth, market expansion, and business development for the technology landscape.
What are the duties and responsibilities of Peter Pflugrath as the EVP of Markets & Growth at LMI?
Pete Pflugrath heads the business development and customer relationships of LMI as the Executive Vice President of Markets & Growth. He has delivered positive results in revenue growth, profit, and loss portfolios by boosting innovation efforts in deep subject expertise to achieve client mission success in key strategic locations.
One of Pflugrath's most significant contributions is exceeding LMI organic growth with a record-breaking 1.4 book-to-bill ratio amid the challenging market during the pandemic. He led LMI's recent acquisition of Synaptech to enter the fast-growing commercial space industry.
What are the previous roles of Pete Pflugrath?
Pete Pflugrath's strategic focus for his 30-year career is the defense market. His prior executive leadership roles at LMI include Vice President and Interim Chief Growth Officer, where he handled organic growth and mergers and acquisitions. Previously, he was American Systems' VP, GM, and subsequently, Chief Growth Officer.
Here's a comprehensive look at Pflugrath's work experiences.
Executive Vice President of Markets & Growth at LMI (2020-Present)
Vice President of Logistics at LMI (2018-2019)
Chief Growth Officer at American Systems (2015-2017)
Vice President and General Manager at American Systems (2010-2015)
Vice President of Research and Development at Raytheon Technologies (1997-2019)
Director of Software Engineering at CGI (1989-1996)
Software Engineer at Northrop Grumman (1985-1988)
Pflugrath has built a solid reputation in advanced research and development solutions and ready-to-field systems for mission-critical programs. He was key in establishing federal agency systems and deployed to support U.S. military operations, namely Operation Desert Storm, Operation Restore Hope, and Operation Enduring Freedom.
What are the affiliations of Pete Pflugrath?
Pete Pflugrath has shared his knowledge and expertise in various associations and organizations. Some of his affiliations include:
Member of the Board of Advisors for the Center for Security Politics at Goldman School of Public Policy of the University of California-Berkeley (2022-Present)
Co-Chair Technical Committee at the United States Geospatial Intelligence Foundation (2006-2017)
Expert Panel for the Visual Analytics Science and Technology Challenge, sponsored by the Computer Society of the Institute of Electrical and Electronics Engineers
Pflugrath is a highly-acclaimed executive holding several recognitions under his belt. Some of his awards include the "Best Fielded Artificial Intelligence System in the Department of Defense (DoD)" from the National Defense Industrial Association and "Best Information Sharing Application in DoD" from the DoD Office of the Chief Information Officer.
About LMI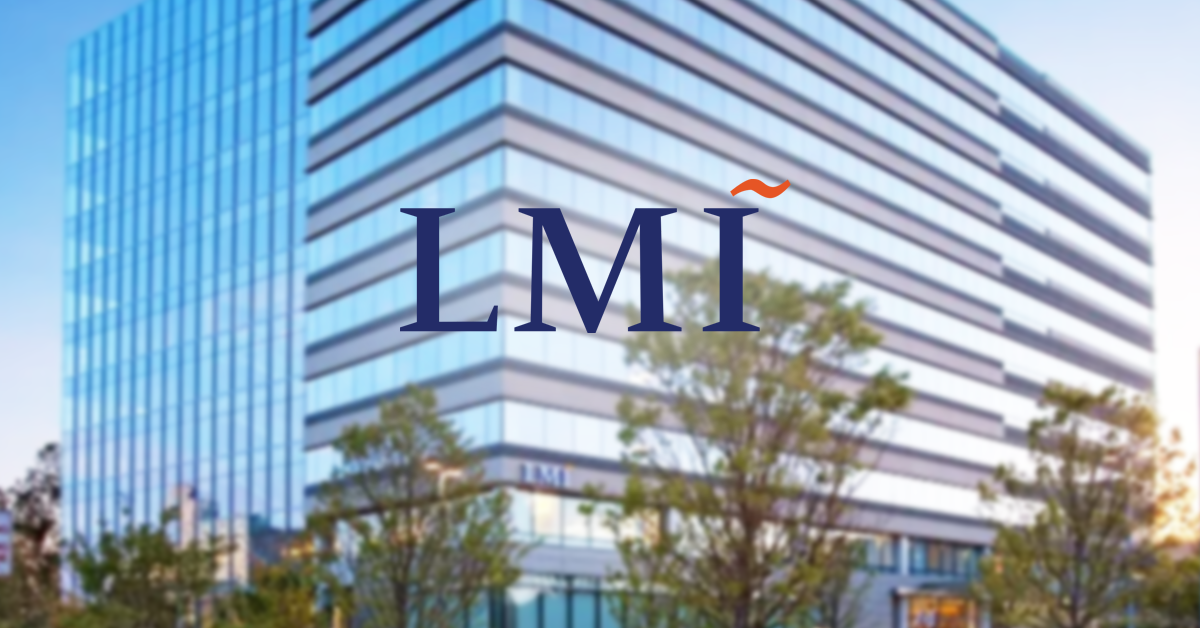 LMI is a nonprofit consulting firm established to provide the federal government with digital, analytics, and logistics solutions. While the company culture is best known for management consulting, LMI has a larger corporate vision to become one of the most trusted technology solution providers in the U.S.
LMI has secured numerous government contracts with over 60 years in the business. In 2022, the consulting firm was awarded a basic ordering agreement to develop artificial intelligence for the Joint Artificial Intelligence Center. It aims to address the complex technical challenges for the missions of the Defense Department.