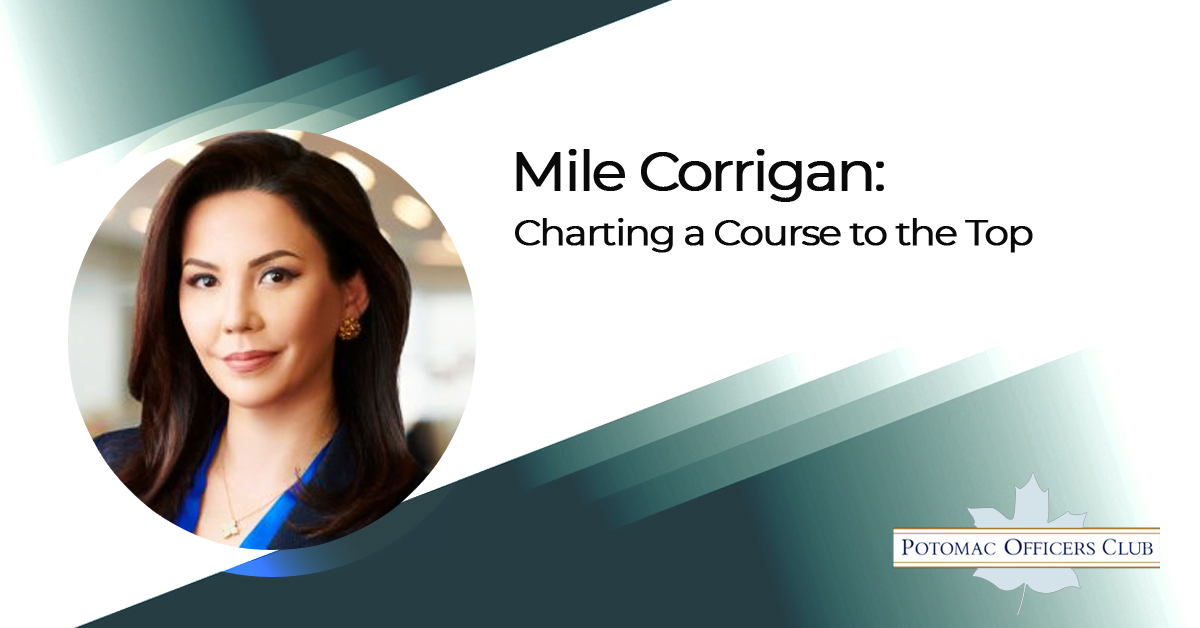 Mile Corrigan: Charting a Course to the Top
Image from Noblis Official Website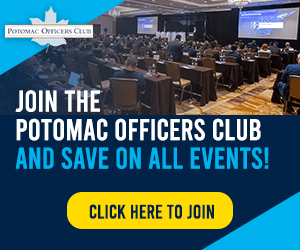 Mile Corrigan is the current Chief Executive Officer (CEO) and President of Noblis. This company specializes in developing software, technology, and high-computational solutions for security, law enforcement, and federal civilian sectors.
Learn more about Mile Corrigan as she charts her course to the top.
Who is Mile Corrigan?
Mile Corrigan became the CEO and President of Noblis on October 2022. She is responsible for Noblis' general management and the strategic directions of the company's scientific, technical, administrative, and financial pursuits.
Corrigan is a software engineer with broad expertise in agile software development, web-based systems, lean process initiatives, and digital solutions management and implementation. In her 20-year experience, Corrigan has made an impressive track record of designing and providing technology solutions, market strategies, and innovative research for complex federal programs in aviation, health, transportation, telecommunications, and aerospace systems. Corrigan's leadership also fosters a solid focus in a culture promoting simultaneous growth.
Mile Corrigan's competence in software and digital solutions traces back to her academic background. She received her bachelor's degree in Management Science and Software Technology–with a concentration in Decision Support Systems–at Virginia Tech in 1999 and her Master of Business Administration (MBA) at Georgetown University McDonough School of Business in 2019.
Leadership and Experience Background
Before assuming the position of CEO and President, Corrigan had accumulated over 20 years of experience working at Noblis. Here is a rundown of her previous roles at Noblis:
Computer Scientist, Software Architect, and Senior Manager from January 2001 to February 2013
Director, Center of Digital Excellence, from October 2012 to July 2014
Vice President of Transportation Systems, from February 2013 to February 2017
Vice President of Federal Civilian Solutions, from March 2017 to October 2020
Senior Vice President of Federal Civilian Solutions, from October 2020 to February 2022
Executive Vice President, from February 2022 to October 2022
President and Chief Executive Officer, since October 2022
Corrigan also had work experience outside of Noblis. After graduating from Virginia Tech, she worked as a Senior Developer for Xpedior from 1999 to 2001.
Besides her current role, Corrigan also serves as a Northern Virginia Technology Council member and the Women in Aerospace Board member.
Mile Corrigan's Awards
Mile Corrigan's professional experience at Noblis earned her awards granted by the government and technology sector. Corrigan's accolades include:
Washington Business Journal Top 40 Under 40 award for driving growth and strategy as a leader in the DC-area business
Listed as one of the NVTC Tech 100 Executives in 2021
Two-time winner of the Women Technology award for her leadership in the mid-market sector (2018)
Green Information Technology award (2011)
About Noblis
Image from Mergr.com
Noblis is a Virginia-based non-profit organization focusing on science and technology solutions for defense, engineering, digital excellence, innovative development and research, and other federal services.
Noblis is headquartered in the principal city of Reston and has two subsidiaries:  Engineering Systems for Intelligence (ESI) and Mission Solutions for Defense (MSD). These two divisions work together to further the company's vast portfolio of promoting national security and other government priorities.