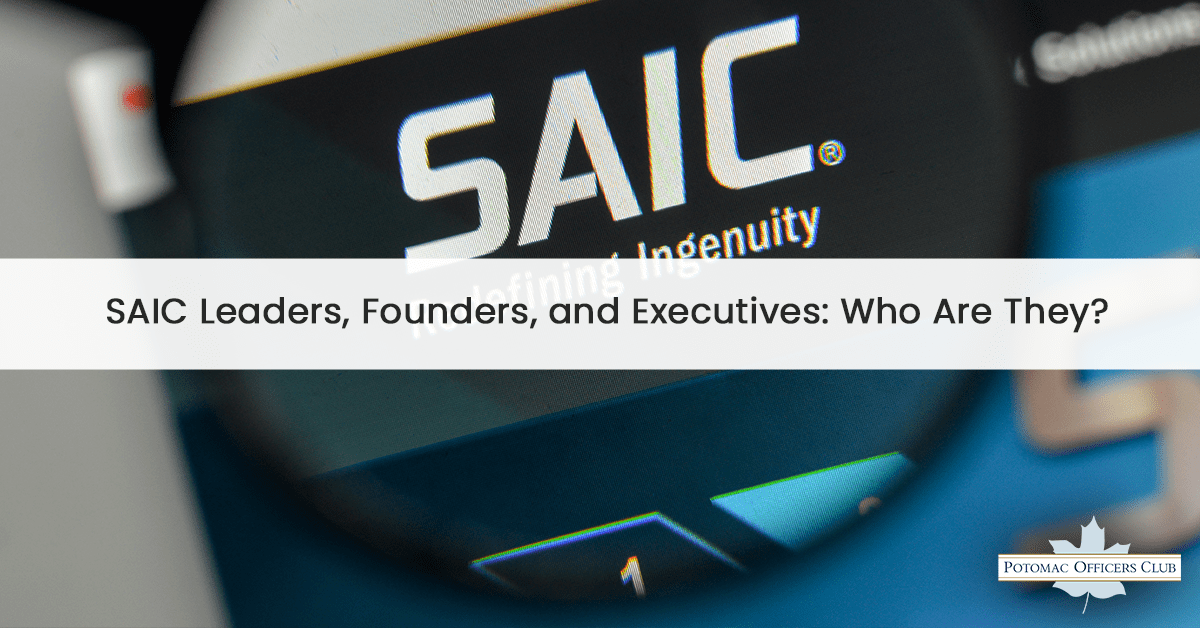 SAIC Leaders, Founders, and Executives: Who Are They?
Photo by Casimiro PT from Shutterstock.com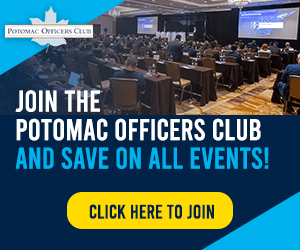 Science Applications International Corp is a Fortune 500 company and military government contractor. It is a leading provider of government services and technology support spanning national and homeland security, energy, technology, space, logistics, health care, and more. As a prime industry partner of the Air Force, the company supports airmen and guardians in its IT enterprise. Meet the SAIC leaders, founders, and executives here!
SAIC Executive team
Here is a list of the SAIC leadership team.
Nazzic Keene, Chief Executive Officer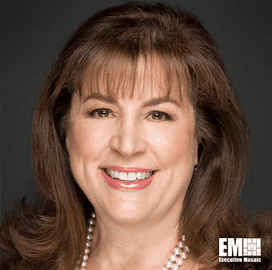 Nazzic Keene was named Chief Executive Officer and elected as a member of the Board of Directors at SAIC in August 2019. Ms. Keene is a renowned industry leader with more than 30 years of experience in information systems and technology services.
As a CEO, Keene sets her eyes on improving customer relationships and enhancing the company's talent management strategy and mission-critical solutions. Part of this focus includes digital engineering, intelligence capabilities, IT modernization, and more. Before this role, she was a Chief Operating Officer responsible for SAIC's long-term strategy for sustained profitable growth.
She joined SAIC in 2012 as a President of the Global Markets and Missions Sector. Before joining SAIC, she was a Senior Vice President and General Manager at CGI. In 2021, Ms. Keene won WashingtonExec's Chief Officer Award for Public Company CEO.
Prabu Natarajan, Executive Vice President (EVP) and Chief Financial Officer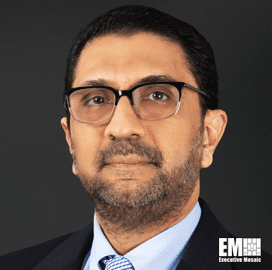 Prabu Natarajan became SAIC's Executive Vice President and Chief Financial Officer in January 2021. He manages all the company's financial activities, from planning, tax, and accounting to financial reporting and investor relations. Mr. Natarajan possesses a track record of success as a finance executive in the aerospace, defense, and technology markets. Before joining SAIC, Mr. Natarajan was the Vice President of Financial Planning, Mergers and Acquisitions, and Government Compliance at Northrop Grumman.
Hilary Hageman, Executive Vice President (EVP), General Counsel, and Corporate Secretary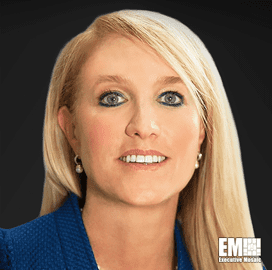 Hilary Hageman became the Executive Vice President, General Counsel, and Corporate Secretary at SAIC in July 2022. As the company's senior legal advisor, she handles internal audits, internal controls, risk management activities, ethics, and legal activities of the company. Ms. Hageman brings vast legal experience in government contracting, general legal compliance, national security law, and more. She took on the roles of Executive Vice President, Corporate Secretary, and General Counsel at Terran Orbital Corporation.
Michelle O'Hara, Executive Vice President (EVP) and Chief Human Resources Officer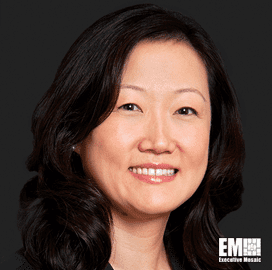 Michelle O'Hara was named SAIC's Executive Vice President and Chief Human Resources Officer. She is responsible for implementing and leading strategic people-related initiatives, employee experience, talent acquisition and retention, and more.  Ms. O'Hara also leads SAIC's marketing and communications and corporate social responsibility. Before this role, she was SAIC's Senior Vice President of Human Resources, giving her a proven track record of experience in creating strong teams and favorable business results.
With ten years of tenure at SAIC, Ms. O'Hara has successfully executed major functions within the HR organization, including benefits, payroll, talent strategy, learning and development, and more. Before joining SAIC, she was the Head of Global Talent Acquisition at BearingPoint.
Mark Escobar, Executive Vice President (EVP) and Chief Of Business Operations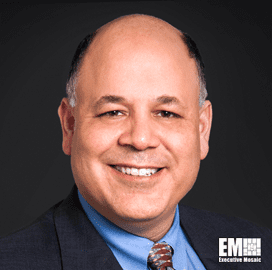 Mark Escobar was named SAIC's Executive Vice President and Chief of Business Operations in April 2019. He is responsible for leading the company's Enterprise Solutions and Operations organization for combing sales enablement, strategy, and solution development organizations with infrastructure, program execution, and business enablement functions.
Before this role, he was a General Manager of National Security for SAIC. Before joining SAIC, Mr. Escobar served multiple leadership positions at Boeing's Information Services department, including engineering department manager, chief technologist, and outsourcing chief engineer for NASA programs associated with Boeing.
Michael W. LaRouche, President of the National Security and Space Sector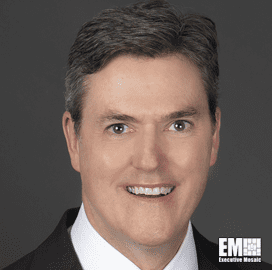 Michael LaRouche is the President of National Security and Space (NSS) at SAIC. He is responsible for transforming his team into a growth-oriented industry leader. Mr. LaRouche has been instrumental in SAIC's procurement of contracts with the Defense Department, intelligence agencies, and other government clients. Some of the successes of the NSS team were launching Rugged Apps, a mobile application security for warfighter apps, and developing new solutions for missions in space.
Mr. LaRouche joined SAIC in 2019. Before joining SAIC, he worked at Raytheon, Hughes, and Lockheed Martin, earning experience in satellite systems, ISR, cyber, automation, digital transformation, and more.
Bob Genter, President of Defense and Civilian Sector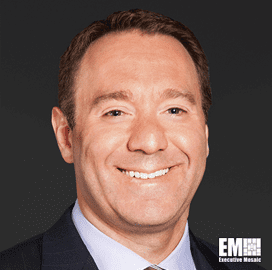 Bob Genter has been the President of SAIC's Defense and Civilian Sector since November 2020. His organization encompasses the company's defense and civilian business customers in the healthcare, commercial, and state and local markets. Mr. Genter leads the sector's growth, business development, execution, and service delivery. He joined SAIC in 2013 as a Senior Vice President and General Manager of Strategic Growth Markets. Before joining SAIC, he was a Vice President at CGI.
(Above Executive photos from SAIC's Official Website)
SAIC Board of Directors
Here is a list of SAIC's board of directors.
Bob Bedingfield, Director
Carol Goode, Director
Garth Graham, Director
John Hamre, Director
Carolyn Handlon, Director
Yvette Kanouff, Director
Nazzic S. Keene, Chief Executive Officer
Timothy Mayopoulos, Director
Katharina Mcfarland, Director
Milford Mcguirt, Director
Donna Morea Chair of the Board, Director
James Reagan, Director
Steven Shane, Director
About Science Applications International Corp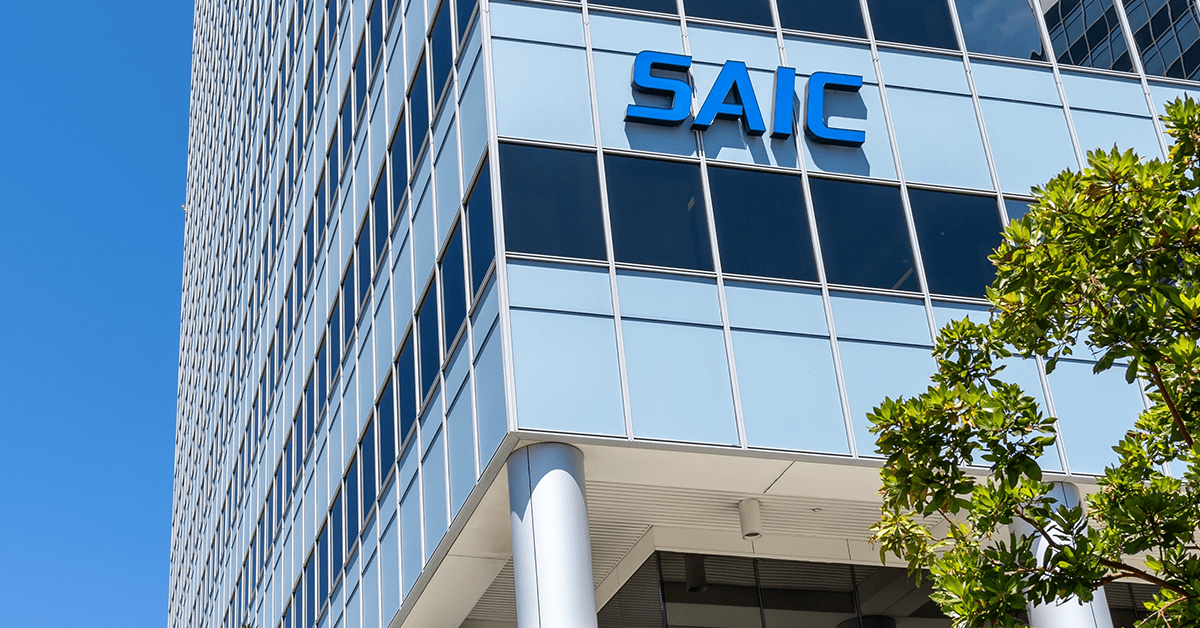 Photo by JHVEPhoto from Shutterstock.com
SAIC is a technology giant serving multiple industries, including the following:
Defense: SAIC supports the U.S. Defense Department's critical programs related to national importance through systems development, secure cloud, digital engineering, enterprise IT, and data analytics. SAIC's other focus areas are the Air Force, Army, Joint Commands, Navy, and Space Force.
Federal civilian agencies: SAIC has been instrumental in helping government civilian agencies and commercial businesses solve their most challenging readiness and modernization initiatives to keep citizens informed, secure, and productive.
Health services: SAIC has been actively reshaping how the country's healthcare system works by introducing AI-based technologies that make healthcare more accessible through scientific research focused on delivering future medical breakthroughs.
Intelligence community: With SAIC's advanced IT modernization, the company keeps up with the fast-paced security environment through artificial intelligence, data science, and machine learning to provide proactive insights to keep you on top of emerging threats.
Space: SAIC provides integration, systems development, analysis, and engineering for the country's intelligence community, defense, and civilian customers. The company is working towards making future unmanned spacecraft, space-ground systems, and earth-science data-collecting satellites.
Contracts: SAIC has received notable contract awards for pioneering technology solutions for major U.S. government national security agencies. A large share of its revenue comes from federal contracting.
Where Are the SAIC Headquarters?
Science Applications International Corporation, or SAIC's main headquarters, is in Reston, Virginia. Over 29 office locations are spread across the U.S.
Who Is the SAIC Founder?
In 1969, John Robert Beyster founded Science Applications International Corp. He was enlisted in the Navy and served as an ensign aboard a destroyer.
The company he started was best known for its initials SAIC in San Diego. It was then a small scientific consulting firm that grew into a multibillion-dollar defense and technology powerhouse.
SAIC Leaders, Founders, and Executives: "Driving the Nation's Digital Transformation"
SAIC is a premier government services provider building the world's most advanced, secure, and reliable cloud services platform for U.S. federal agencies. SAIC leaders and executives lead the company with over 26,000 employees. They continue to drive transformation through their leadership centered on developing custom-built cloud solutions for many organizations globally.