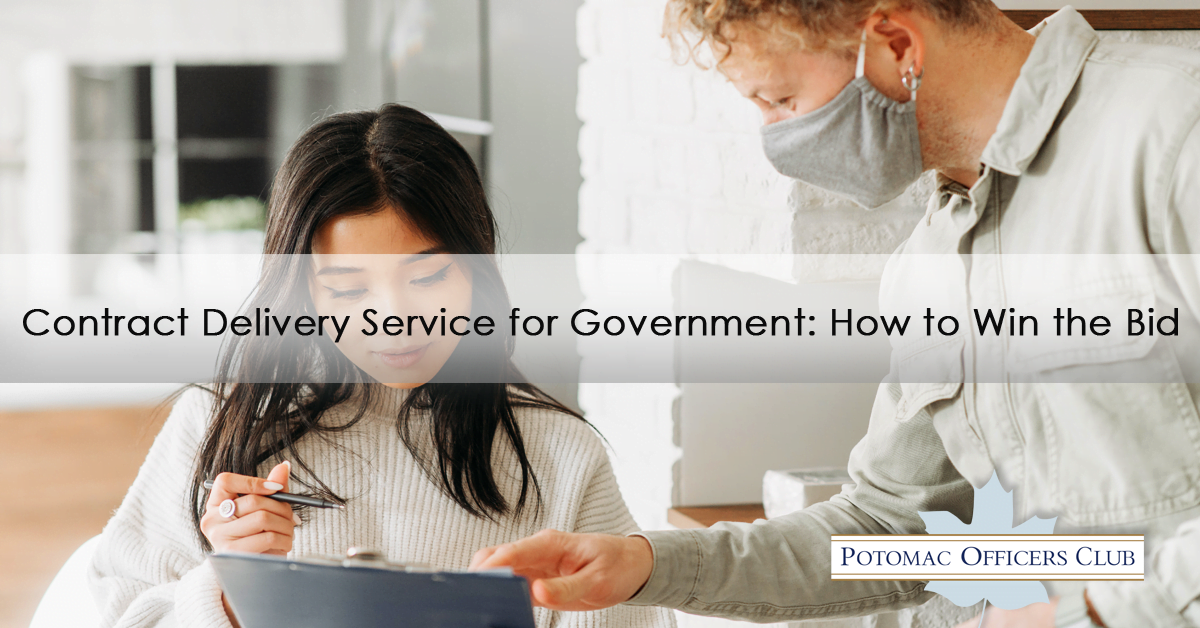 Service Delivery Contracts for Government: How to Win the Bid
Clients and customers alike benefit significantly from on-time deliveries. They will be delighted to receive their items on time, and the delivery process will be more enjoyable by using courteous courier services.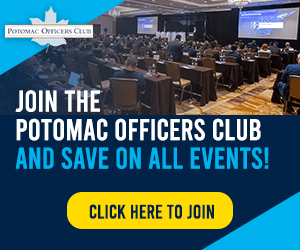 However, obtaining a government delivery contract can be complicated, yet it is worth it. This article will explain what you need to know about contracting with the government and how to win it.
What is a contract delivery service?
Contract Delivery Service (CDS) or delivery contracts specify when and how a contractor will deliver material or property. This type of contract primarily relies on providing services. These services and agreements help reach a wide range of goals.
Transaction costs associated with service features, such as asset specificity and difficulty of contract management, are often examined in local government procurement decisions.
What are independent delivery contracts?
Independent courier contracts are available for individuals who want to venture into government courier contracting. The independent courier may be compensated per delivery or per mile, depending on the company. In some cases, the remuneration may be calculated daily.
Local businesses or even huge corporations usually rely on services offered by independent courier contractors.
Independent contractors usually provide their equipment. The independent contractor is responsible for all the costs that come with owning and running a vehicle for a courier company and the price of gas.
Independent courier contractor essential equipment list
A few things are needed before you get started to become an independent courier or give a delivery service. Here are some of the vital requirements:
A dependable mode of transportation
A van or truck is typically preferable for delivery and courier work, but working as an independent contractor courier with your car is one of the best options.
If you want to ensure that you can rely on your car, make sure you follow the recommended maintenance plan.
Acquire necessary permits and insurance
License plates are one of the vital requirements on your vehicle and your driving license, so make sure both are in order.
For courier work, you'll also need to secure courier insurance. If you're a courier, your standard insurance may not cover you, leaving you responsible for any damage to the products you're transporting or perhaps without coverage altogether in an accident.
A mobile phone with GPS
A cell phone is necessary if you want to stay in touch with clients. It is also the most helpful device as a mode of contact and can install multiple business applications.
Get a GPS if you don't already have one, even if you use an app like Waze or Google Maps on your smartphone. Stay safe by using a hands-free option.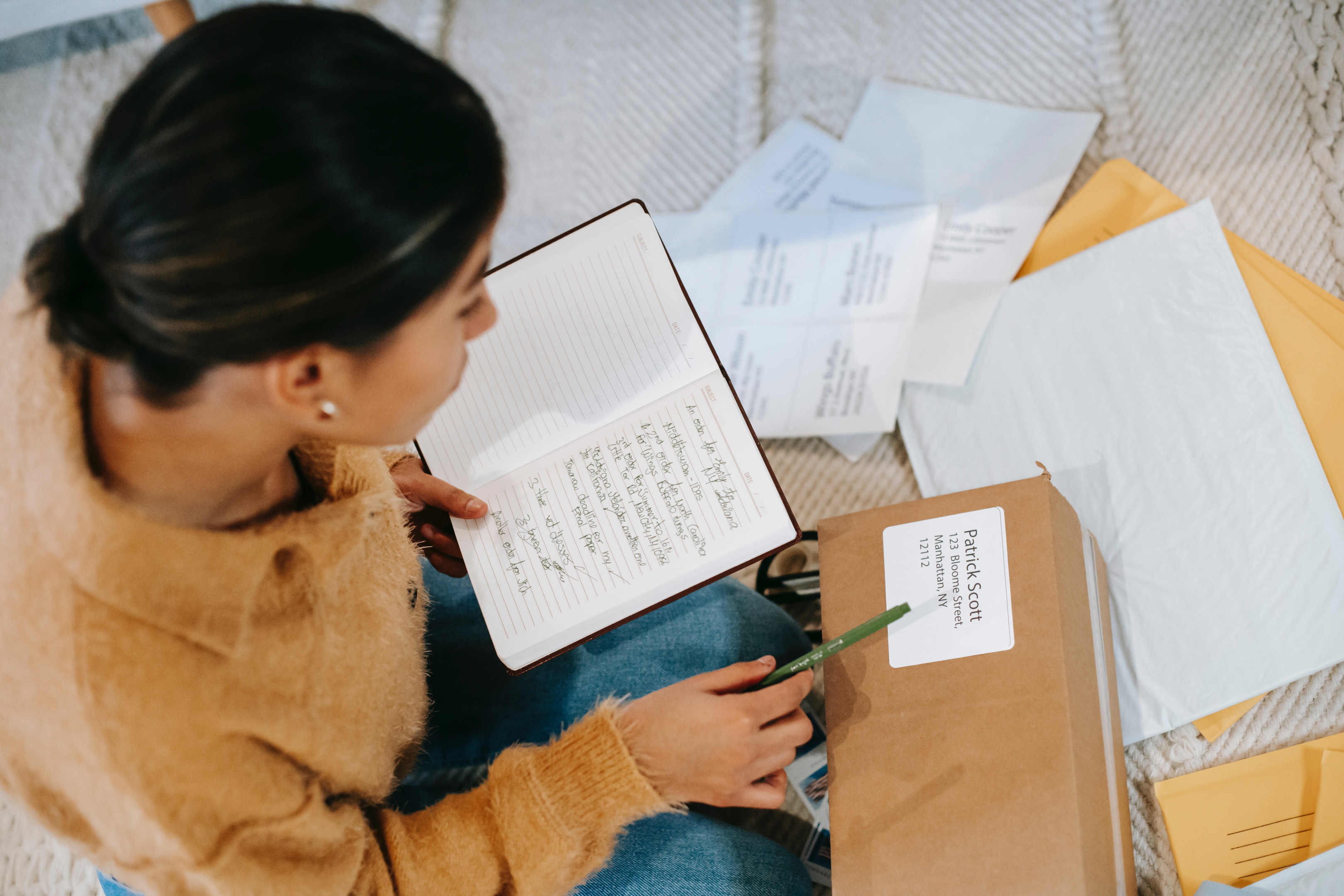 Considerations for hiring independent contractors
Ensure you have an agreement if you're working with a freelance or subcontractor. You need this no matter what type of service your applicant needs.
The contract protects your interests and clarifies what to expect in delivery. Here are the things to consider when hiring an independent contractor for your small business:
Quantity of work
Specify how many pieces of work you will need for the course of the project. You can assign it in smaller sections over a week if you like.
Delivering material terms
Specify whether you prefer material to be emailed or posted online in your contract. It's essential to make clear when your product is delivered.
Terms of payment
In addition to the payment method, you should specify how much you are willing to spend for each item or project. Some freelance writers need an advance deposit before they begin working with a new customer. If you're satisfied with the final product, you must pay the remaining payment.
Condition for late delivery
Your project can have delays if the contractor you hire isn't adept at meeting deadlines. Condition for late delivery will help you stay on track with your project and keep everyone involved in the process informed. For example, if the contractor did not submit on the due date, you can deduct 10% from the final payment as a penalty.
Terms for delivery
Specify whether you prefer material to be emailed or posted online in your contract. It's also good to specify when you expect to deliver up front.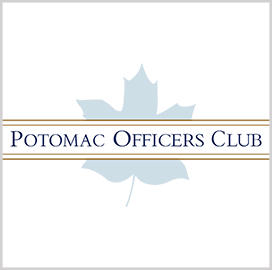 How to get a government contract?
In addition to the General Services Administration (GSA), which handles most of the executive branch's shipping, numerous agreements are also available through the Department of Defense (DoD). When it comes to securing bids from the Department of Defense, having a firm grasp of military procedures and terminology is helpful.
Winning a government contract can be laborious. However, here are the basic steps to obtain delivery contracts.
Step 1: Obtain all of the prerequisites.
Before submitting a bid for a federal contract, ensure that you have met all government requirements for contractor registration. For example, SBA's tool makes it easier for procurement officers and government purchasers to find and contact small businesses like yours.
Learn how to become a government provider from the Small Business Administration, including the rules that govern contracts and the possibilities for small and disadvantaged firms. From the federal government's purchasing arm, the General Services Administration, you may learn how to offer your products and services.
Step 2: Make courier contract bids
An accurate and competent proposal is how the government sees your business. A winning bid describes how you'll complete the job and your services. Excellent past performance is essential. Do share your govt work history.
In a contract proposal, highlight the project's achievements. Show the government that you can meet project milestones on time.
Step 3: Register your business
You'll need to be registered as a government provider and qualify as a prime or subcontractor as a local business. It is now possible to search the government's prime and subcontracting agreements.
Small Business Administration promotes and defends the rights and interests of small enterprises. As part of their efforts to fulfill their responsibilities, the SBA collaborates with government agencies to connect small companies with federal possibilities.
Step 4: Observe government procurement laws and regulations
The federal government meticulously examines all the products and services they avail of. This policy framework aims for competitive pricing, a level playing field, and regulatory compliance.
There are specific laws and regulations for the government procurement of different kinds of goods and services. The Federal Acquisition Regulation and the Defense Federal Acquisition Regulation Supplement apply to most government agencies, you may wish to familiarize yourself with them before you begin your career in government procurement. In addition, many groups have their own set of regulations.
Step 5: Consider subcontracting
Any large or small firm can benefit from subcontractors. Subcontractors give expertise when needed. Employing subcontractors for short-term projects can boost your company's productivity and efficiency.
A solid reputation, consistent work history, and contacts might lead to new opportunities for government contractors.
Working with a reputable firm can teach you about government contracting and give you information to help you win contracts in the future.
Government courier contracting best practices.
Having the capacity to outbid the competition while clearly defining the exact criteria of any contract is incredibly crucial in the shipping sector. A thorough understanding of your costs and how to put up a bid are also vital.
Locating potential customers
Take a closer look at your existing clients. Consider their gender, age, occupation, geographic region, and amount of income. You can also inquire how they first became aware of your business.
You may ensure your transportation firm's long-term viability and profitability by carefully selecting your clients.
Be on the lookout for government contracts.
Working with state, county, or government agencies is an excellent way to secure a steady income stream for transportation or any business. Contracts with the government tend to be long-term, well-defined, and lucrative.
Connect the courier
Get in touch with companies that ship a lot and offer your services to them if you want to expand your client base. If you put in the time and effort and can give the service, you'll acquire clients even though cold calling is difficult at the best of times.
Start a business delivery website.
In-person networking and personal recommendations may be all you've needed up to this point, or you may already have a website. A business website and one that is optimized to bring you the consumer who will gain the most from your delivery service are two different things.
A contact form on your website would allow visitors to send you their contact information, which a team member would review.
Connect with local businesses
Small businesses may level the playing field and improve customer service by offering local delivery services.
You can fill this void and expand your client base by conducting market research and identifying nearby firms. You may check out the local companies in the zip code where you wish to deliver online or on the road. The goal is to be sure you're targeting the suitable firms.