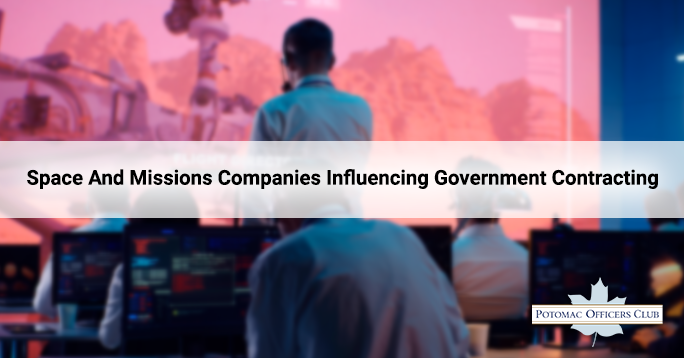 Space And Missions Companies Influencing Government Contracting
The space industry is one of the fastest growing businesses today, encompassing satellite manufacturing and space equipment service. The government contractors in this sector play a vital role in keeping our community and environment safe and safeguarded from threats.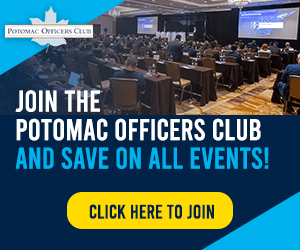 Outlined below are five outstanding government contractors and their notable achievements during their space and missions journey.
Space And Missions Companies in Government Contracting
Note: The following list of space and mission companies is ranked in no particular order. The selection criteria are based on various factors, including market capitalization, revenue, and overall industry impact. While they are highly regarded in the industry, plenty of other companies also offer exceptional products and services.
Collins Aerospace Systems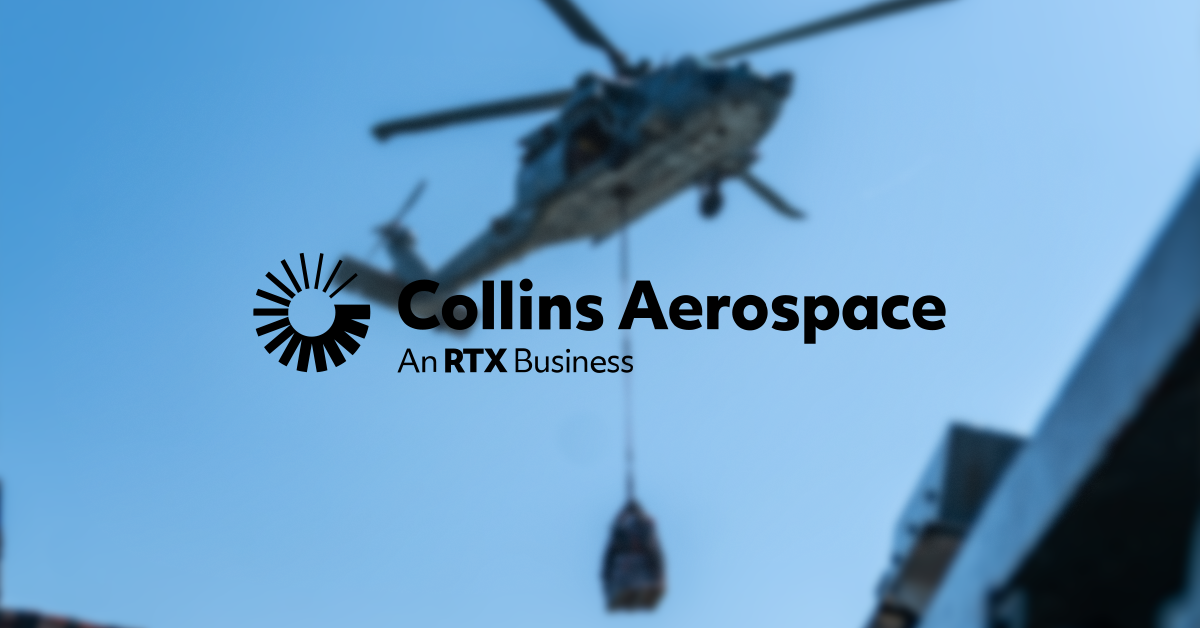 Collins Aerospace Systems is a division of Raytheon Technologies that works with developing and producing aircraft and spacecraft. The company  is the result of UTC Aerospace Systems and Rockwell Collins merged in 2018. In the same year, Raytheon Technologies acquired the aerospace company and officially operated as Raytheon's subsidiary.
Collins Aerospace is well-equipped to ensure the success of space missions by providing safer and more innovative technologies. Among Collin Aerospace's top government contracts are the  $3.5 billion NASA's xEVAS and $320 million Orion Spacecraft Fleet agreements.
NASA's Extravehicular Mobility Unit (EMU)
The Extravehicular Mobility Unit (EMU) is one of the most successful products of Collins Aerospace with the US government agency. The US National Aeronautics and Space Administration (NASA) uses EMU as a garment to protect astronauts from extreme space conditions. EMU is designed to supply the user's necessities, such as oxygen, ventilation, and in-suit drink bags, while in space.
In April 2023, Collins Aerospace and ILC Dover and Oceaneering collaborated  to design and create NASA's Next-Gen Suit. The new suit will be more diverse and precisely tailored to give each user a better range of motion. Additionally, the space and mission companies will use advanced technology to make the suits more durable, sustainable, and less maintenance.
Boeing Defense, Space & Security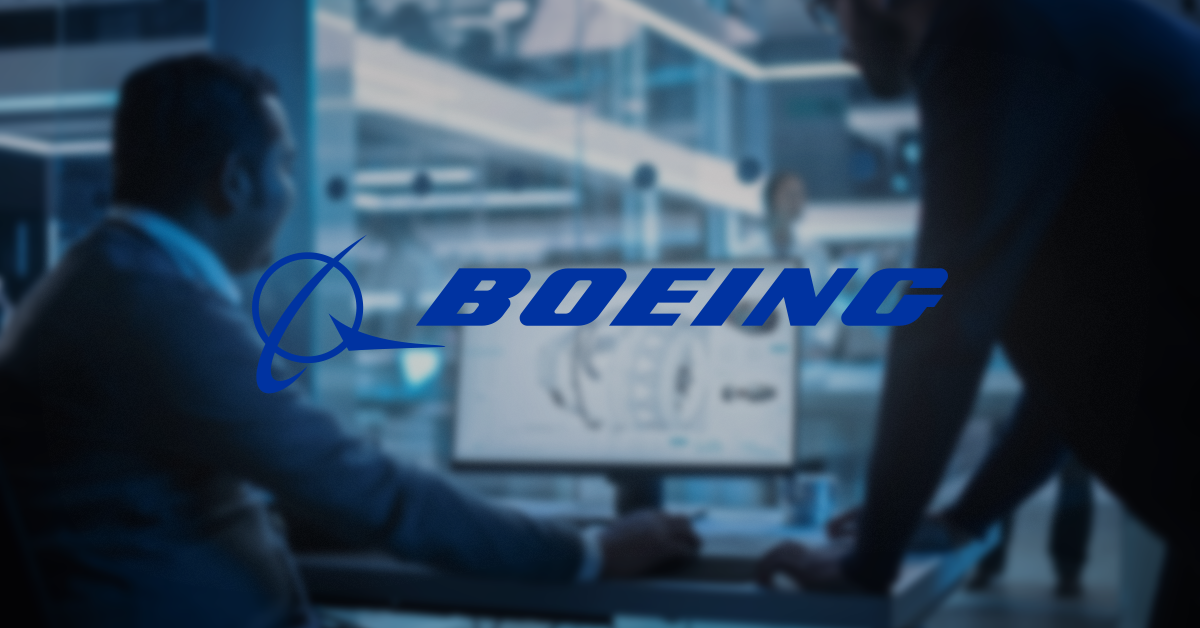 As the business unit of The Boeing Company, Boeing's Defense, Space & Security specializes in the space and missions operations and offerings. It is one of the most significant defense and space contractors globally, with around 17,000 employees, and has operations in 20 countries.
Boeing companies have served the government through contracting. Its Defense, Space & Security primarily offers development and integrating solutions in aeronautics, space, and weapons. 
Military Aircraft: Manned and Unmanned
Some of Boeing's notable contracts include a $2.21 billion U.S. Air Force KC-46A and the production of KC-46A aircraft for Israel. The company's other products that play a significant role in the defense military and space and missions include F-15 programs, KC-46A tanker, P-8 programs, T-7A Red Hawk, and F/A-18E/F Super Hornet.
General Dynamics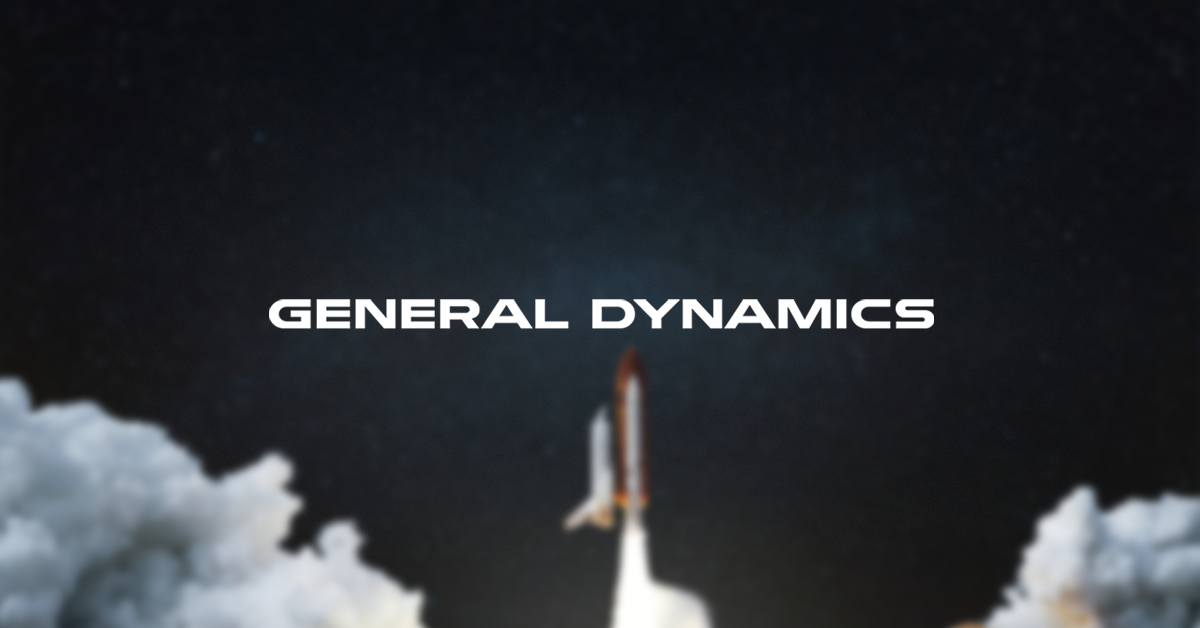 In 1899, John Philip Holland founded General Dynamics Corporation, one of the world's leading  space mission companies to construct the first submarines for the United States Navy. As of today, General Dynamics (GD) has more than 12,000 employees and 100 locations working with its primary four business segments: Aerospace, Marine Systems, Combat Systems, and Technologies.
GD Supporting NASA's Exploration of Mars
The General Dynamics' space division works with the U.S. Navy and NASA. The company designs and delivers advanced and mission-ready satellites and spacecraft. In 2020, General Dynamics supported NASA's mission headed to planet Mars.
NASA's Perseverance Rover, equipped with Transponders made by General Dynamics, successfully touched down on Mars in 2021. General Dynamics Space is a part of the 45-year mission of NASA to Mars.
Northrop Grumman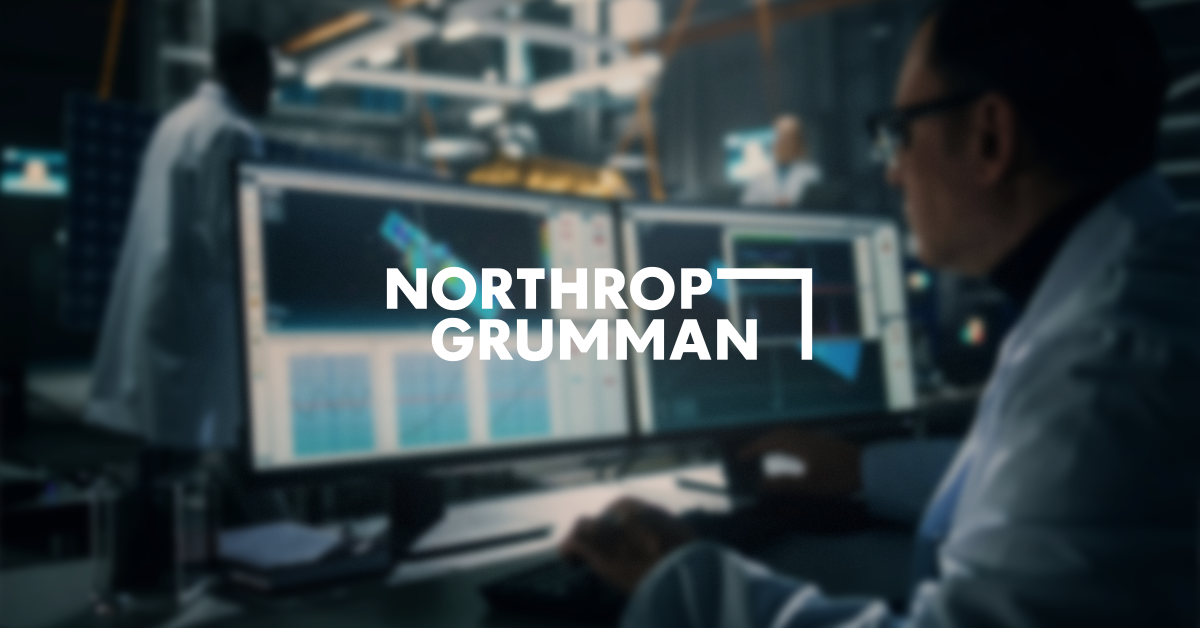 The Northrop Grumman Corporation is a leading defense contractor and global aircraft, cyber, and technology innovator. The government often recognizes Northrop Grumman's government contracts for its outstanding service. Northrop Grumman employs over 95,000 people across its 550 locations in all 50 US states and 25 other countries.
Northrop Grumman is one of the pioneering providers for NASA. As early as 1964, Northrop Grumman launched 218 out of the 248 satellites under its predecessor, TRW. The company also supported NASA's Apollo program, which took America to the moon.
Pioneer 10: The First Satellite
TRW, Northrop Grumman's heritage company, launched the first satellite that could fly through the asteroid belt in 1972. It was a successful breakthrough space mission as the satellite was the first to leave the solar system and capture images of Jupiter.
Lockheed Martin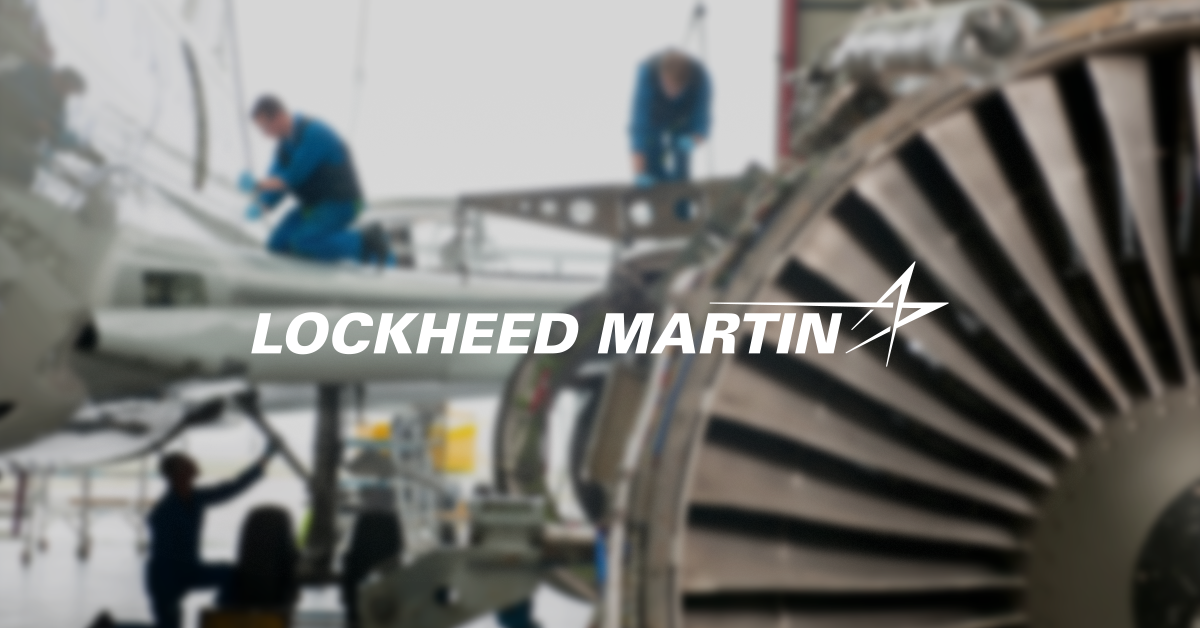 Lockheed Martin Corporation is a multinational American corporation that provides a wide range of aerospace products and services, including aircraft, space missions, satellites, and defense systems. Since the 1950s, Lockheed Martin has been at the forefront of the space industry, constantly pushing the limits of security, connectivity, and exploration. 
Today, Lockheed Martin's Space business provides engineering, development, and other space technologies products and services. It also includes network-enabled situational awareness, satellite solar arrays, missile detectors, mission-control software, and defense and transportation systems.
Titan Rocket
The Titan rocket is a series of US rockets that was initially created as an intercontinental ballistic missile (ICBM). However, it was later developed into significant disposable space-launch vehicles. Lockheed Martin's Titan rocket played a key role to the country's intricate space missions, such as Mars Viking landers, the ICBM  program, and Project Gemini—NASA's second human spaceflight initiative.
Category: Articles
Tags: Collins Aerospace Systems Extravehicular Mobility Unit (EMU) General Dynamics government contracting Lockheed Martin military aircraft NASA Northrop Grumman Pioneer 10 Space And Missions Titan Rocket