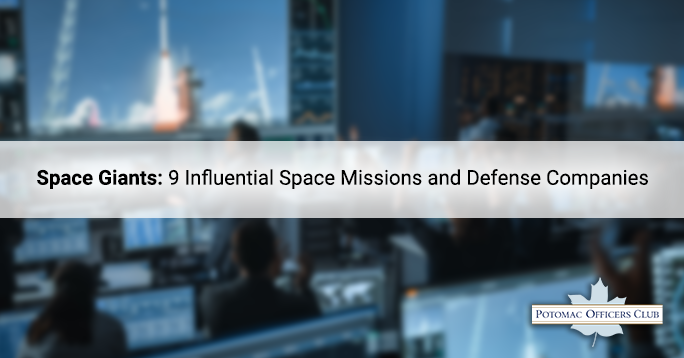 Space Giants: 9 Influential Space Missions and Defense Companies
Amidst emerging threats on Earth and space, the federal government relies on cutting-edge space defense technology and solutions to fortify and expand land, air, sea, cyber, and aerospace domains. Space missions and defense companies that develop and provide products and services are leading the charge, bolstering security, mitigating threats, and establishing efficient intelligence networks. The key companies were vital in executing various space missions and defense initiatives.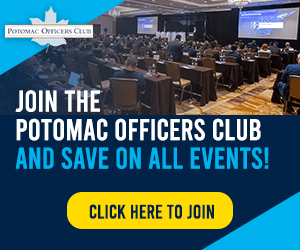 NOTE: The following list of aerospace companies is ranked in no particular order. The selection criteria are based on various factors, including market capitalization, revenue, and overall industry impact. While they are highly regarded in the industry, many other companies also offer exceptional products and services.
Jacobs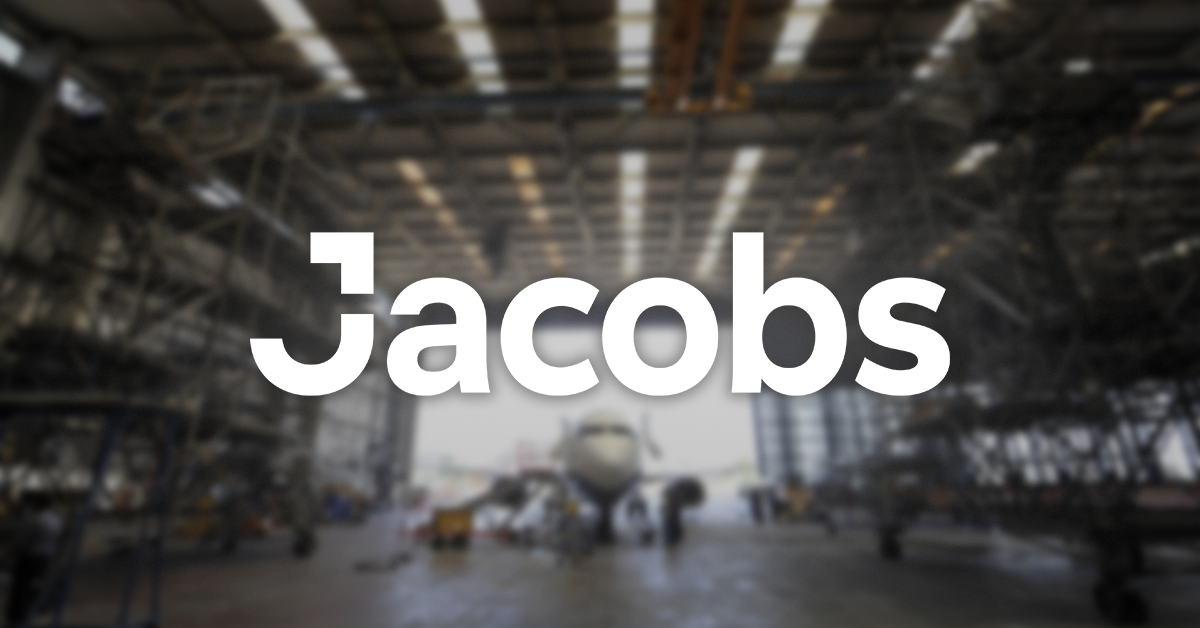 Revenue:

$4.078 billion (1st quarter revenue, March 2023)

Founded/established:

1947

Headquarters:

Dallas, Texas
Jacobs Solutions Inc. is a multinational firm based in Dallas, providing engineering, technical, construction, and professional services for the infrastructure, aerospace, national security, and health science industries.
Trusted by government agencies focused on space and aeronautics solutions, Jacobs' competence in aerospace defense and missions is well-regarded. The company has engineered components for aircraft, including shuttles, crew capsules, launch support systems, and space cargo delivery structures, for the National Aeronautics and Space Administration (NASA).
Top Jacobs Contract
On February 23, 2023, NASA awarded Jacobs Solution Inc. the Consolidated Operations, Management, Engineering & Test (COMET) contract. The 10-year deal, valued at approximately $3.2 billion, mandates Jacobs to undertake engineering, ground system development, flight vehicle/spacecraft processing, and launch, landing, and recovery operations for several of NASA's major Exploration Systems.
With the COMET contract, Jacobs will bolster its support for NASA's Artemis Program and expand research initiatives focused on deep space exploration.

Inmarsat Government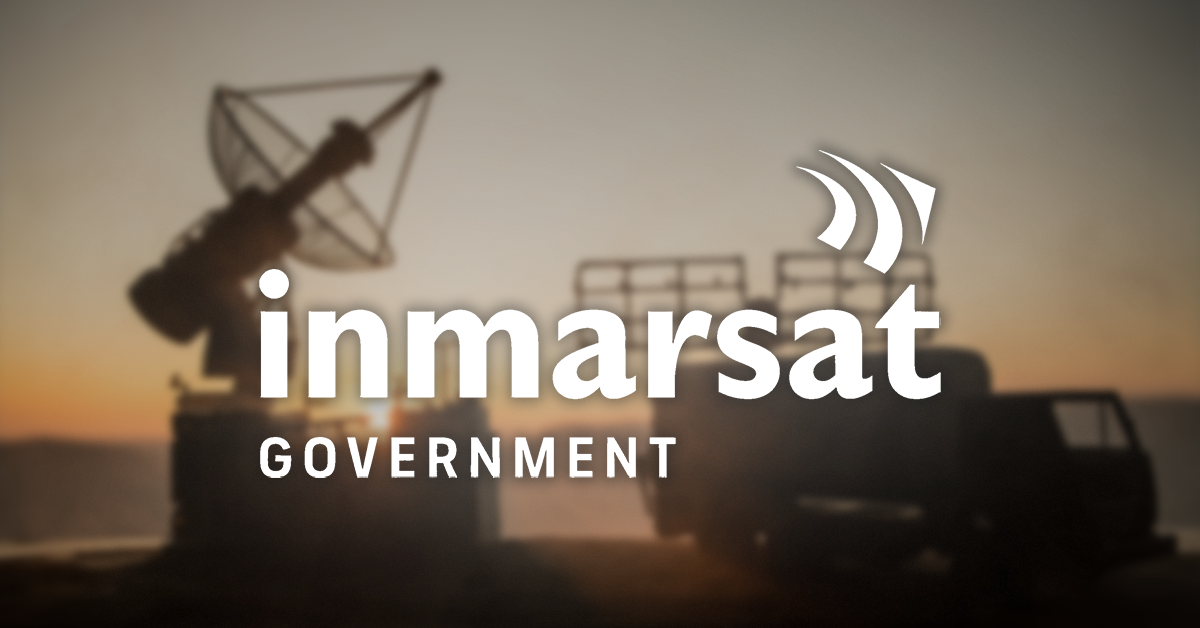 Revenue:

$1.5 billion (FY 2022); $2.5 billion in contract revenue (FY 2022)

Founded/established:

1979

Headquarters:

Reston, Virginia
Inmarsat Government is the American subsidiary of the British satellite telecommunications company Inmarsat. Since 1979, Inmarsat Government has been a reliable provider of state-of-the-art, global, mobile satellite communications systems for various US government agencies involved in defense, intelligence, homeland security, and public safety.
Inmarsat Government's prowess in building satellite systems has been instrumental in deploying aerospace intelligence and missions. The company possesses commercial satellite communication networks both in space and on the ground, enabling fast, real-time, and cost-effective transmission of support and information.
Top Inmarsat Government Contract
On September 8, 2022, Inmarsat Government secured the Commercial Broadband Satellite Program Satellite Services Contract (CSSCII) from the Department of Information Systems Agency (DISA). With contract funds amounting to $980 million, Inmarsat will establish a global network compatible with military satellite systems and enhance missions in the Arctic region.
Under the CSSCII, Inmarsat will assume responsibility for various critical tasks, including cybersecurity, information assurance, backhaul connectivity, commercial teleport services, broadband satellites, terrestrial communications, and monitoring and control operations. Inmarsat will carry out these tasks until September 7, 2032.

Lockheed Martin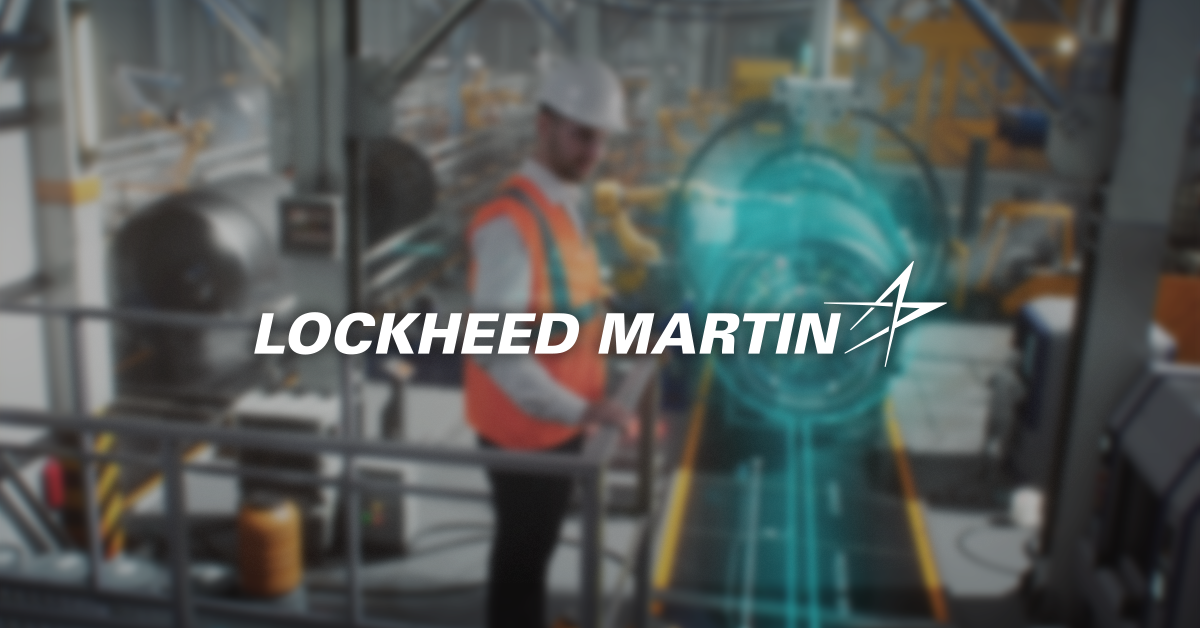 Revenue:

$15.126 billion (1st quarter revenue, March 2023)

Founded/established:

1995

Headquarters:

Bethesda, Maryland
With its roots dating back to 1995 when Lockheed Corporation and Martin Marietta merged, Lockheed Martin has become a prominent name in the defense industry. Benefiting from over 150 years of collective industry experience, the company possesses extensive expertise in aerospace, armaments, information security, and technology defense capabilities.
Lockheed Martin's Space business segment offers a wide range of products and solutions tailored to meet the needs of current and next-generation missions. These include space probes, spacecraft components, science exploration, missile defense, strike deterrence, cybersecurity and intelligence, and commercial and military satellite systems. Its proficiency in enhancing all-domain defense has established Lockheed Martin as a trusted contractor for several government agencies.
Top Lockheed Martin Contract
Lockheed Martin Space secured a fixed-price-type production contract for 22 GPS III Follow-On satellites from the US Space Force in September 2018. The agreement has an estimated value of $7.2 billion and encompasses the modernization of global positioning system (GPS) satellite constellations set to be launched in 2026.
Under this contract, Lockheed Martin will manufacture GPS structures with improved accuracy and enhanced anti-jamming capabilities. These enhancements will enable seamless, uninterrupted communication relays and enhanced command and control functions, such as weather forecasts, nuclear detonation detection, and missile warning and deterrence.

Spire Global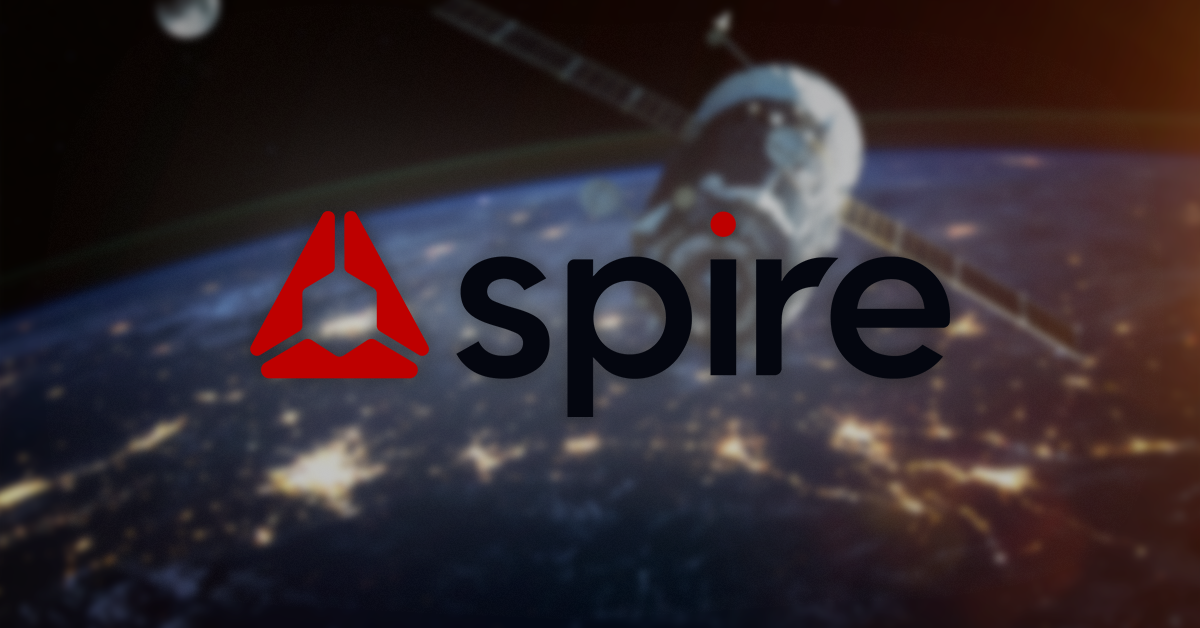 Revenue:

$24 million (1st quarter revenue, march 2023)

Founded/established:

2012

Headquarters:

San Francisco, Florida
Spire Global is an innovative space-to-cloud data and analytics company that delivers solutions for maritime, aviation, weather, earth intelligence, and federal government missions. While relatively younger and smaller than other known aerospace services companies, Spire Global has demonstrated industry expertise in providing advanced products and services that support space exploration initiatives and facilitate seamless communications between Earth and space.
One of Spire Global's noteworthy endeavors involves a fleet of over 90 Low Earth Multi-Use Receiver (LEMUR) satellites. These CubeSat platforms are designed to be versatile and house various sensors, enabling the collection of real-time information and monitoring activities within maritime, aviation, and weather domains.
Top Spire Global Contract
Spire Global has been a trusted space and weather intelligence provider and solutions to the NOAA since 2016. Demonstrating their continued partnership, on March 27, 2023, Spire Global was awarded a $59 million IDIQ contract from the National Oceanic and Atmospheric Administration (NOAA). This contract enables them to compete for orders under the agency's Commercial Weather Data Program's Radio Occultation Data Buy II.
Under the contract, Spire Global will produce and deliver near-real-time Radio Occultation (RO) data, which includes humidity, air pressure, temperature, and ionospheric vertical calculations from various locations worldwide. This data provision will continue until March 26, 2028. The collected information will be crucial for NOAA's climate research operations, operational weather forecasts, and space weather models.

SpiderOak Mission Systems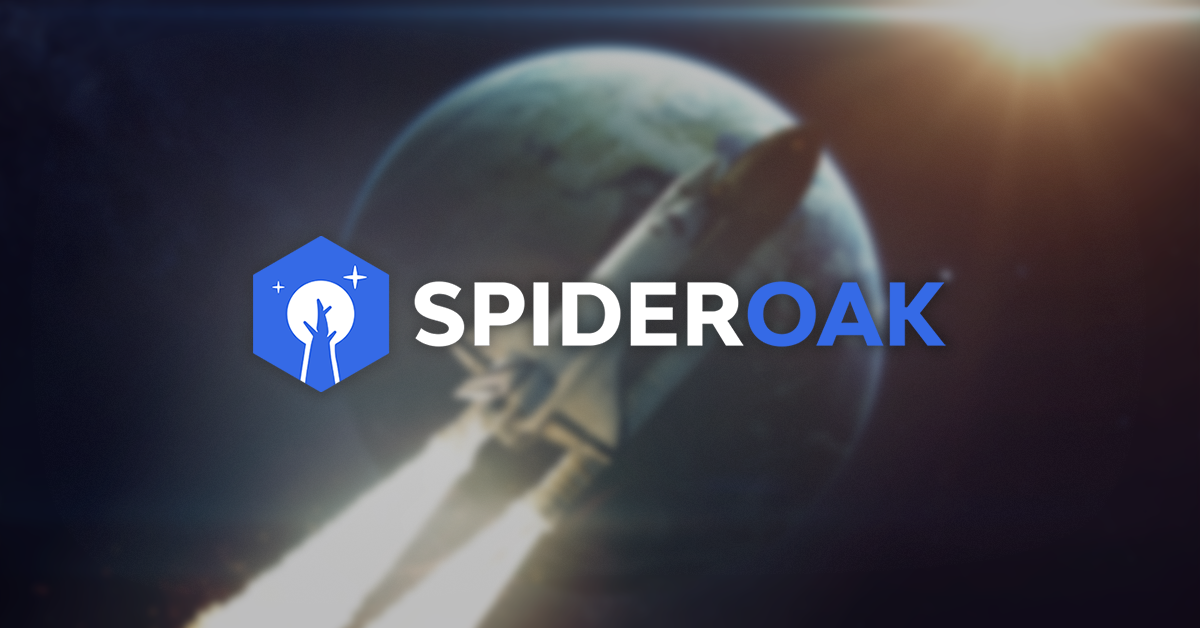 Founded/established:

2006

Headquarters:

Kansas, Missouri
SpiderOak Mission Systems is a software-based company that provides space cybersecurity solutions for civilian, military, and commercial space initiatives. The company primarily focuses on protecting and securing critical data by utilizing zero-trust encryption and private blockchain technology.
SpiderOak leverages its OrbitSecure Protocol to deploy its zero-trust solutions and ensure command, control, and communication across hybrid space platforms, even in untrustworthy structures. By leveraging these cybersecurity solutions, SpiderOak ensures data confidentiality, integrity, and availability throughout various mission processes.
Top SpiderOak Missions System Contract
On November 2, 2022, Pentagon's Defense Innovation Unit (DIU) granted five software and IT companies a contract to create a hybrid communications system of civil, commercial, and military satellites. SpiderOak Mission Systems was chosen as one of the selected companies to deliver its OrbitSecure zero-trust Protocol in orbit, ensuring robust cybersecurity measures across the entire network.
The DIU collaborated with the US Space Force, Space Warfighting Analysis Center, and Air Force Research Laboratory's Space Vehicles Directorate in developing an interoperable hybrid space network. This network aims to provide secure access and efficient data flow between different communications structures, enhancing overall connectivity and resilience.

HawkEye 360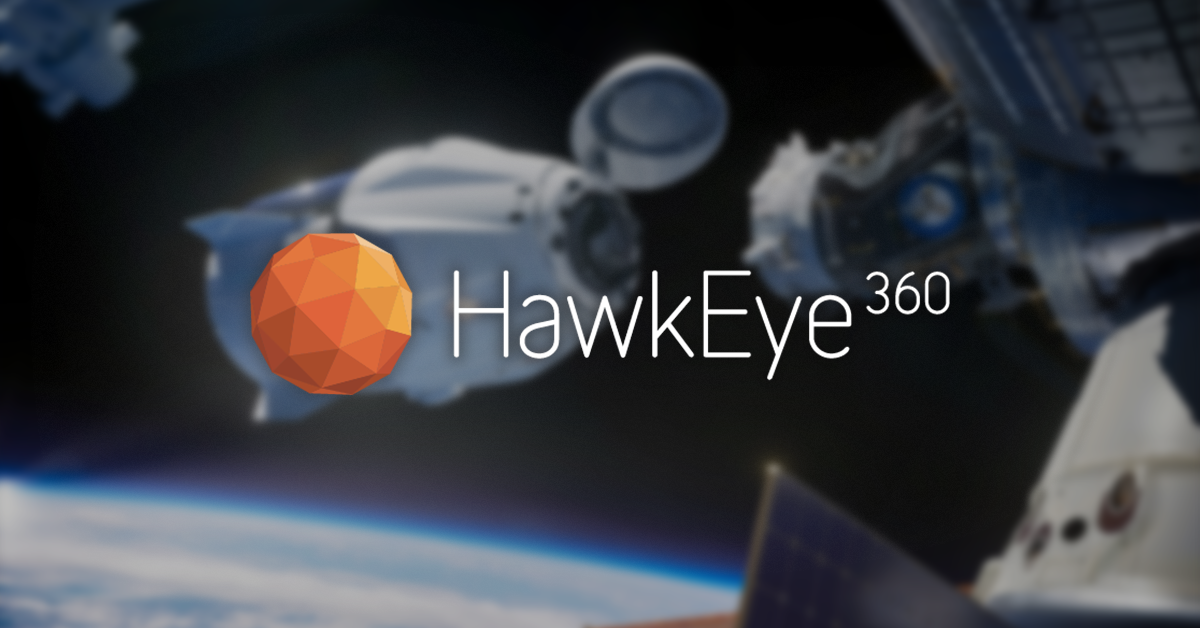 Official HawkEye 360 Logo / Photo by BEST-BACKGROUNDS from Shutterstock.com
Revenue:

$2.2 million (FY 2022)

Founded/established:

2015

Headquarters:

Herndon, Virginia
Hawkeye 360 has emerged as a leading geospatial and radio frequency (RF) intelligence provider. Renowned for pioneering work, the company established a groundbreaking commercial satellite network dedicated to detecting, processing, and geolocating diverse RF signals.
HawkEye 360 generates robust tools and solutions to address challenging national and global issues by extracting and integrating data with other sources. Leveraging its expertise, the company has developed analytical and geolocation products tailored for defense, maritime, environmental, and space missions.
Top HawkEye Contract
On September 27, 2021, the National Geospatial-Intelligence Agency (NGA) awarded HawkEye 360 a five-year $10 million contract for radio frequency mapping. HawkEye is tasked to provide its products and services to aid the NGA's missions of detecting, identifying, and geolocating a wide range of RF activity across expansive geographical areas.
The tasks entailed by the agreement will also support users across the NGA enterprise, the combatant commands, and other designated NGA partners. HawkEye 360's generated RF analysis will be crucial for tracking military and nefarious, illicit, non-state activities.
Orion Space Solutions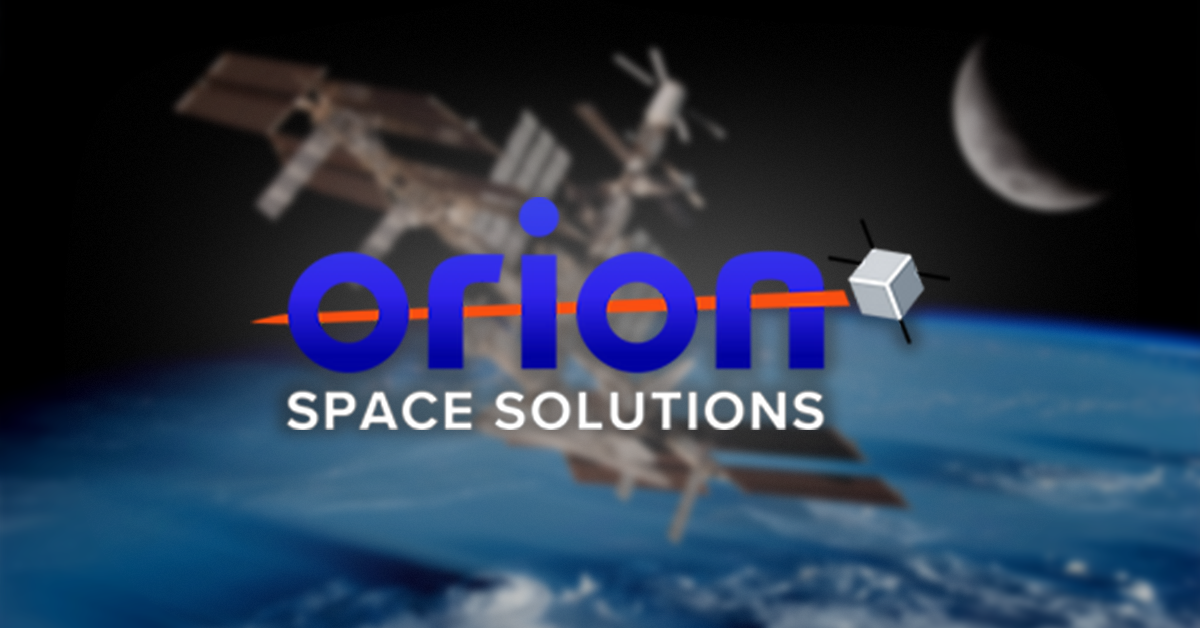 Founded/established:

2005

Headquarters:

Louisville, Colorado
Orion Space Solutions, a Colorado-based company, leverages its extensive industry expertise in science and technology to develop and deliver all-inclusive practical data intelligence solutions. Their mission is to strengthen and advance the current and next-generation space-domain structures.
Orion Space's mission is to establish interoperable mission solutions tailored to the unique requirements of commercial and government clients and partners.
Top Orion Space Solutions Contract
In August 2022, the US Space Force granted Orion Space Solutions a contract that supports the Tetra-5 mission project. The agreeme$44.5 million contract enables Orion Space to collaborate with Hera Systems, Booz Allen Hamilton, Scout Space, and other defense contractors. Together, they will engineer and install three small satellites in geostationary Earth orbit to conduct on-orbit services testing.
Tetra-5 satellites are designed to maximize commercial technologies to detect and analyze objects in space and to serve geostationary satellites orbiting 22,000 miles above the Earth, essential for high-profile space missions. Orion Space and its partners will install refueling ports, docking and refueling interfaces, and sensors for rendezvous and proximity operations.
Mynaric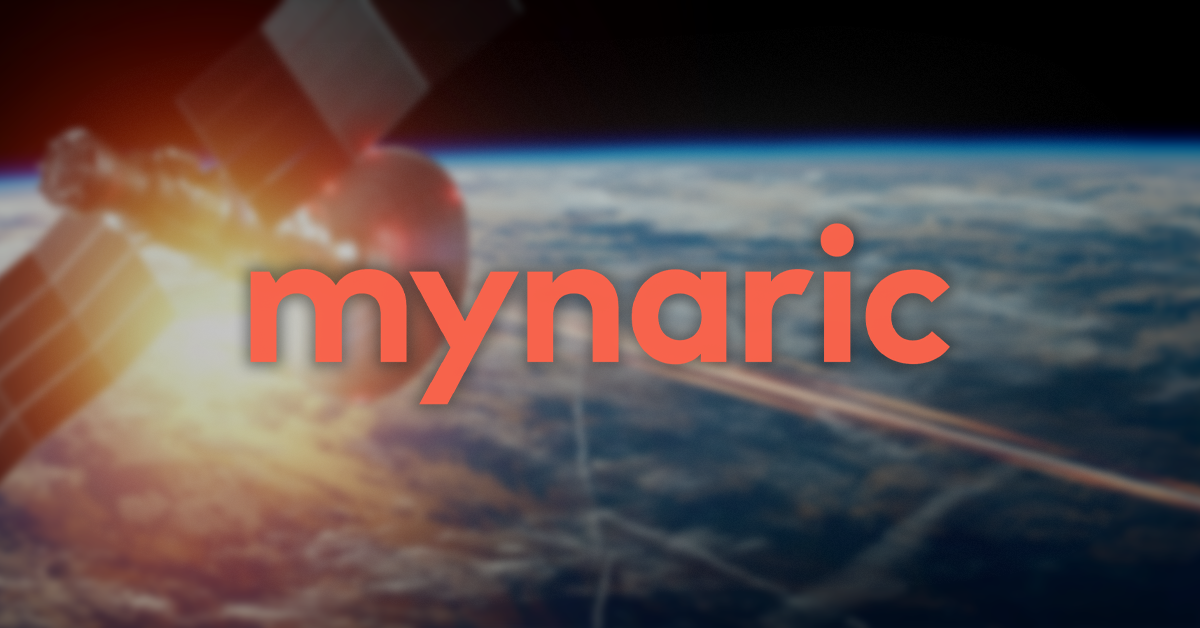 Founded/established:

2009

Headquarters:

Munich, Germany
Mynaric, established in 2009, is a prominent laser equipment manufacturer for air and space communication constellations. While headquartered in Germany, the company maintains its primary offices in the United States in Hawthorne, California, and Washington, DC.
Among Mynaric's famous product lines is CONDOR, an advanced range of optical communications terminals (OCT) designed for low-Earth orbit (LEO) applications. The CONDOR terminals are engineered to establish reliable broadband connections and secure links for inter- and intra-plane activities in the presence of satellite motion.
Top Mynaric Contract
On January 23, 2023, Mynaric secured a $24 million definitive contract with an undisclosed US-based customer. The contract entails the delivery of CONDOR MK3 terminals.
The CONDOR MK3 terminals are Mynaric's latest offering in secure, reliable, high-performing, and high-bandwidth satellite communications. The terminals are characterized by their exceptional features, including interoperability, seamless link configuration, rapid acquisition time, and the ability to configure Laser Ethernet Terminals (LETs) according to specific requirements. This advancement positions Mynaric at the forefront of cutting-edge satellite communications technology.
Parsons Corporation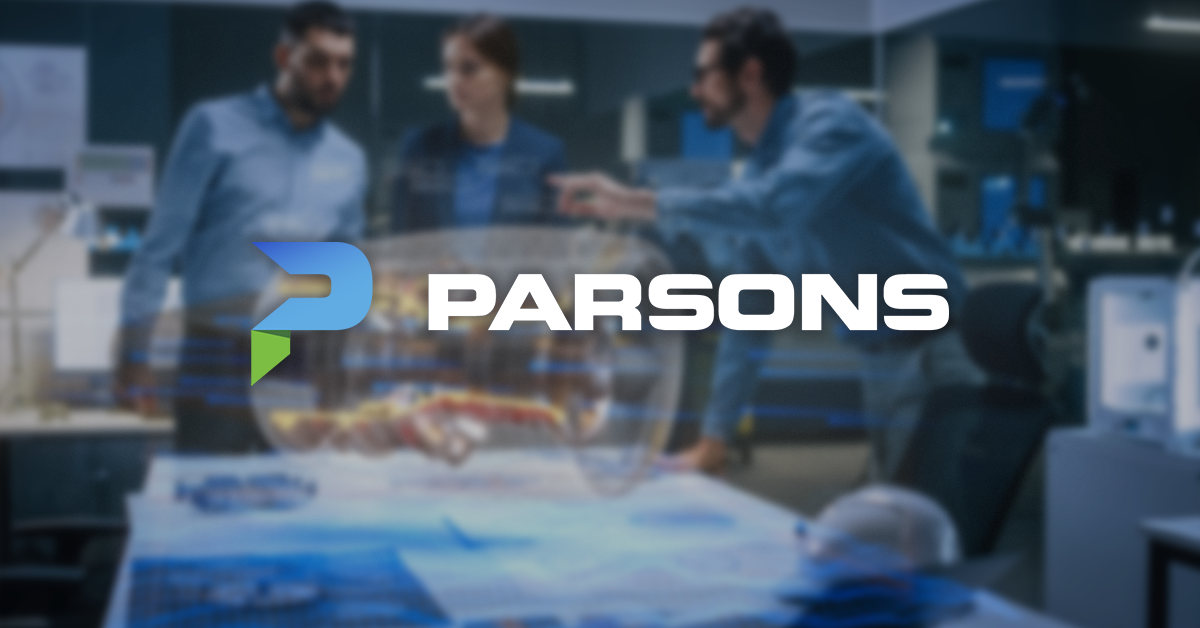 Revenue:

$4.2 billion (FY 2022)

Founded/established:

1944

Headquarters:

Centreville, Virginia
Parsons Corporation offers various electronic and technology-focused defense, security, intelligence, and infrastructure engineering solutions. Established in 1944, Parsons has earned a reputation as a reliable developer and provider of solutions capable of tackling complex challenges on Earth and in space.
Within space technology, Parsons offers an extensive product line encompassing software solutions, navigation systems, spacecraft deployment systems, and enemy missile deterrence. Through continuous innovation, it pushes the boundaries of its cutting-edge solutions to establish safer and more secure space defense fields, contributing to advancing space-related endeavors.
Top Parsons Corporation Contract
On May 17, 2021, Parsons secured a cost-plus-fixed-fee contract from the Space and Missiles Center to support the Integrated Solutions for Situational Awareness (ISSA) program.
Parsons was awarded $185 million in contract funds and is tasked to perform highly specialized solutions in IT engineering, software development, scientific analysis, data analytics, and space domain expertise to maintain, sustain, and enhance the ISSA system. Parsons Corporation is expected to complete this contract's tasks by 2026.