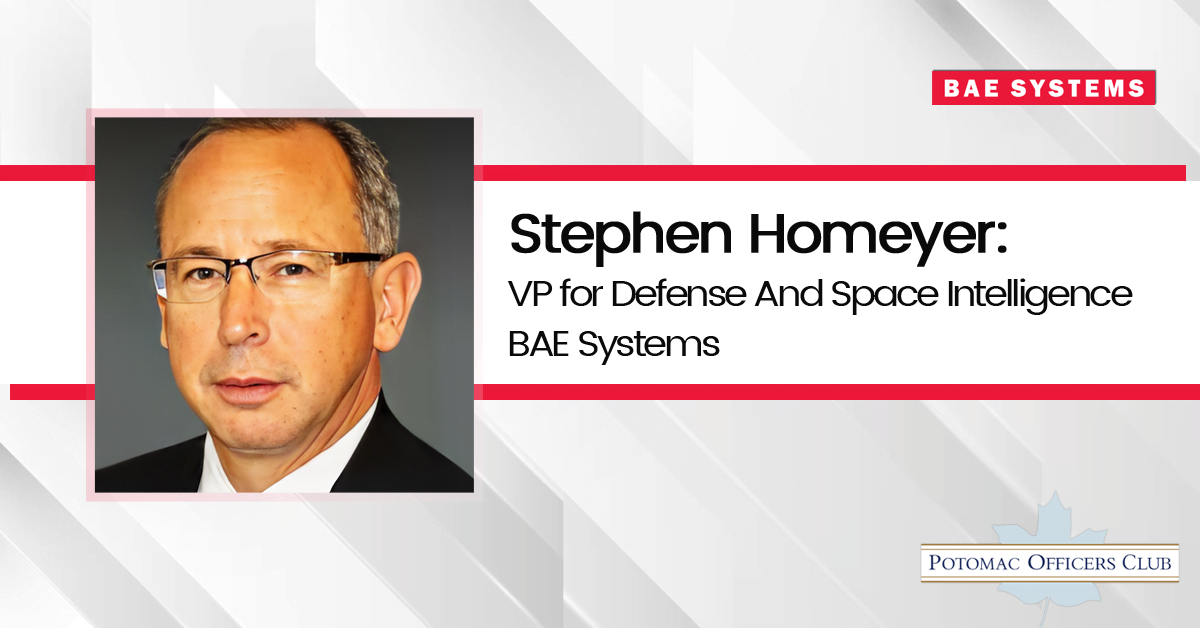 Stephen Homeyer: VP For Defense And Space Intelligence Bae Systems
Stephen Homeyer has over three decades of experience directing and managing research and technology enterprises in the private and public sectors. He is known for being able to break down and explain scientific problems and solutions in a way that people can comprehend and agree with.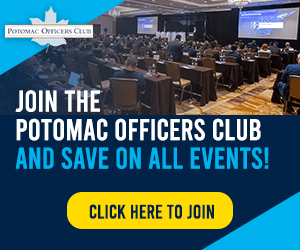 Get to know Stephen Homeyer, the vice president of Defense And Space Intelligence Bae Systems, here!
Who is Stephen Homeyer?
Dr. Stephen Homeyer graduated with a Ph.D. in Chemistry at Northwestern University in 1989. He held several leadership roles and currently serves as vice president for defense and space intelligence strategy at BAE Systems' American division.
He is also a member of the Intelligence and National Security Alliance (INSA) board of directors. Homeyer will be a member of the INSA board of directors for the next two years. He will help provide the organization with strategic guidance, direction, and business oversight to further its mission to strengthen public-private partnerships and advance intelligence and national security priorities.
Stephen Homeyer Leadership Timeline
Aside from being a part of BAE System's leadership, he also handled several positions in other companies.
Vice President- Intelligence Strategy at BAE Systems (November 2020 – Present)
Board Member at Intelligence and National Security Alliance (February 2023 – Present)
Deputy Director of DoD's Joint Artificial Intelligence Center at US Federal Government (July 2018 – November 2020)
In the past two years, he has played a crucial role in expanding the JAIC from volunteers into the Department of Defense's Artificial Intelligence Center of Excellence, which has a budget of over $1.6 billion for the current fiscal year and planning period.
Deputy Director, Research Directorate at National Geospatial-Intelligence Agency (August 2016 – July 2018)
He developed the plan and oversaw the implementation of the changes necessary to incorporate the old organization's structure, procedures, and ethos into the NGA Research Directorate.
About Bae Systems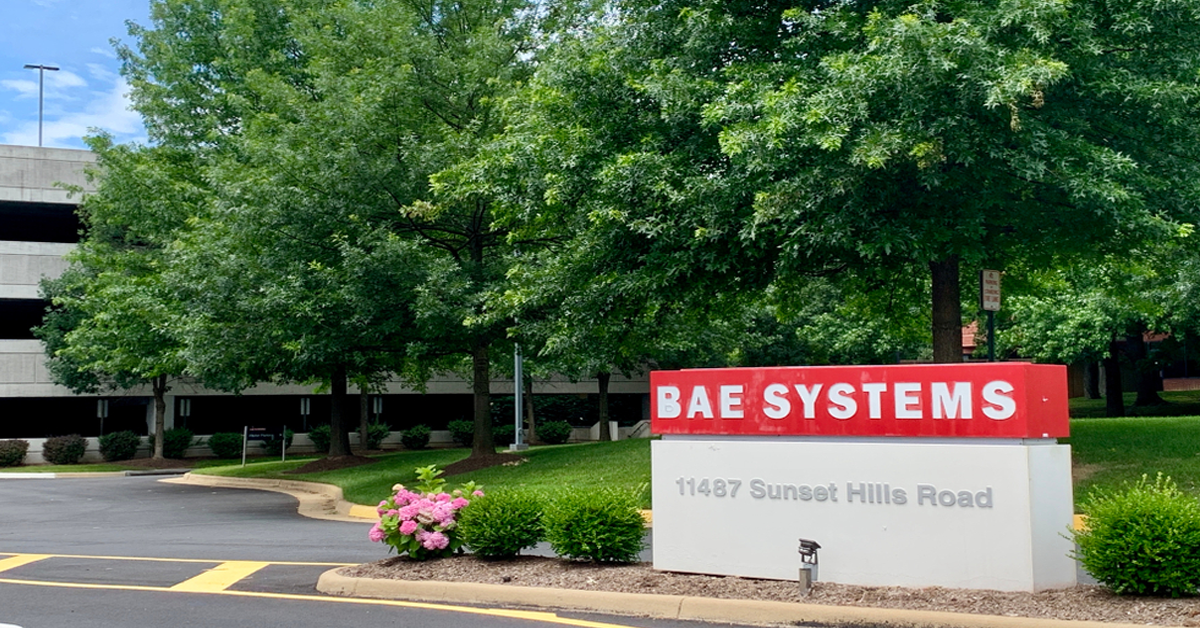 Photo of DCStockPhotography from Shutterstock
BAE Systems is a worldwide firm that creates state-of-the-art military, aerospace, security, and IT systems that can be utilized on land, sea, and air.
BAE Systems has served governments worldwide and accomplished several government contracts supplying warfighters with the finest supplies and materials. The 2021 financial results show that BAE Systems is the largest defense contractor in Europe and the seventh largest worldwide.