The Whiting-Turner Contracting Co. Leaders, Founders, And Executives Team Members
Turner Contracting Co., the fastest-growing US builder, builds healthcare, offices, and other facilities. The Whiting-Turner Contracting Co. executives and managers leverage their skills to some of the nation's most renowned building projects. Meet the Whiting-Turner Contracting Co. leaders, founders, and executives here!
Whiting-Turner Contracting Executive Team
Here is the executive team of Whiting-Turner Contracting Co.
Timothy J. Regan, President and Chief Executive Officer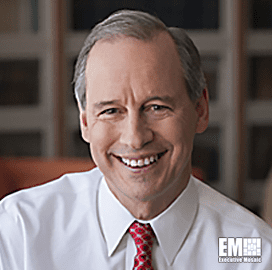 Image from thedailyrecord.com
Timothy Regan became Whiting-Turner's chief executive officer in February 2014. Whiting-Turner Contracting Company has only had three presidents and CEOs in the company's more than a century of existence. Tim Regan has been the current CEO for almost eight years.
Regan started his career at the Whiting-Turner as a project engineer. For years, he worked on the company's utility, industrial, and public works projects, including power, water, and waste-to-energy. Regan has been instrumental in expanding the business' participation in the life sciences sector.
Anthony Gerard Moag, Chief Operating Officer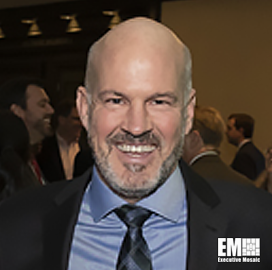 Photo from The Whiting-Turner Contracting Co. Official Website
In 2014, Anthony Gerard Moag was named Chief Operating Officer. He oversees the financial management and business operations at Whiting-Turner Co.
Moag and Ed Burger co-founded Whiting-in-house Turner's MEP Group in 1982 after joining the company. The company is still in business with the same primary goal: offering its clients superior infrastructure upgrades at reasonable prices. Many of the methods he helped create for expanding the business are still in use today.
Before his current position, Moag oversaw operations throughout the Northeast, the Middle Atlantic, and the Midwest for the company. He also served as a board member for Baltimore Homecoming, Inc.
Brian C. Dewitt, Division Vice President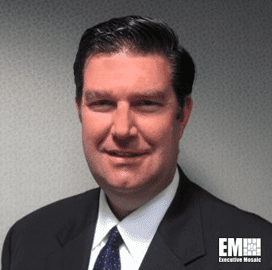 Photo of Brian C. DeWitt at LinkedIn
Brian C. DeWitt currently serves as the division vice president at Whiting-Turner Co. He started working at Whiting-Turner in 2012 and held several leadership positions. He had previously worked as a project manager for the business.
DeWitt also serves as the Center for Maryland's Disabled Board President. He also worked as a Quality Drywall and Masonry Contractor at Manganaro Building Group, LLC.
Kate Edwards, Director of Quality Assurance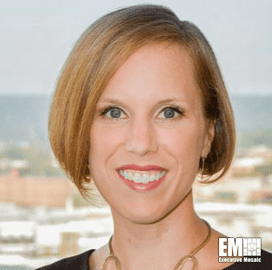 Photo from Construction Quality Council Website
Kate Edwards serves as Whiting-Turner Contracting Company's director of quality assurance. Kate is committed to integrating a comprehensive strategy with a values-based approach, emphasizing changing attitudes and actions to achieve revolutionary outcomes.
The Baltimore Business Journal recognized Kate as one of its 40 Under 40 in 2017. In 2018, she was the Keynote Speaker at the Advancing Construction Quality Conference.
About Whiting-Turner Contracting Company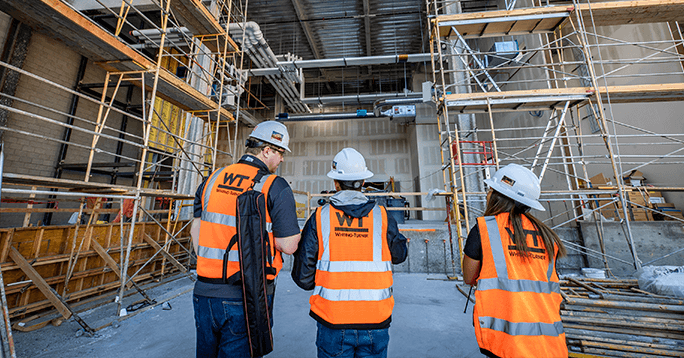 Image from Lasvegasheals.org
In 1909, The Whiting-Turner Contracting Company established its name as an industry leader in construction and construction management, offering design-build and integrated construction processes for projects of all sizes and scopes.
Who Owns Whiting-Turner?
G.W.C. Whiting and LeBaron Turner, two MIT classmates, established the Whiting-Turner Construction Company. The company employs women and minorities and partners with small business owners and subcontractors.
Where is the Whiting-Turner Contracting Co. Headquarters?
The Whiting-Turner Co. headquarters is in Baltimore, Maryland. Whiting-Turner has a powerful hold all over the country, having more than 50 office locations in the US and worldwide.
What Industries Does Whiting-Turner Serve?
In the United States, Whiting-Turner Contracting Company serves public and private clients in the construction industry by providing general contracting, program management, site planning, site development, and engineering services.
Providing Excellent Construction Services
The Whiting-Turner leadership team is committed to improving the United States construction industry. The company continuously aims to provide high-quality construction services, satisfy its customers' needs, and ensure that each project they partake in is up to the highest quality and standard.