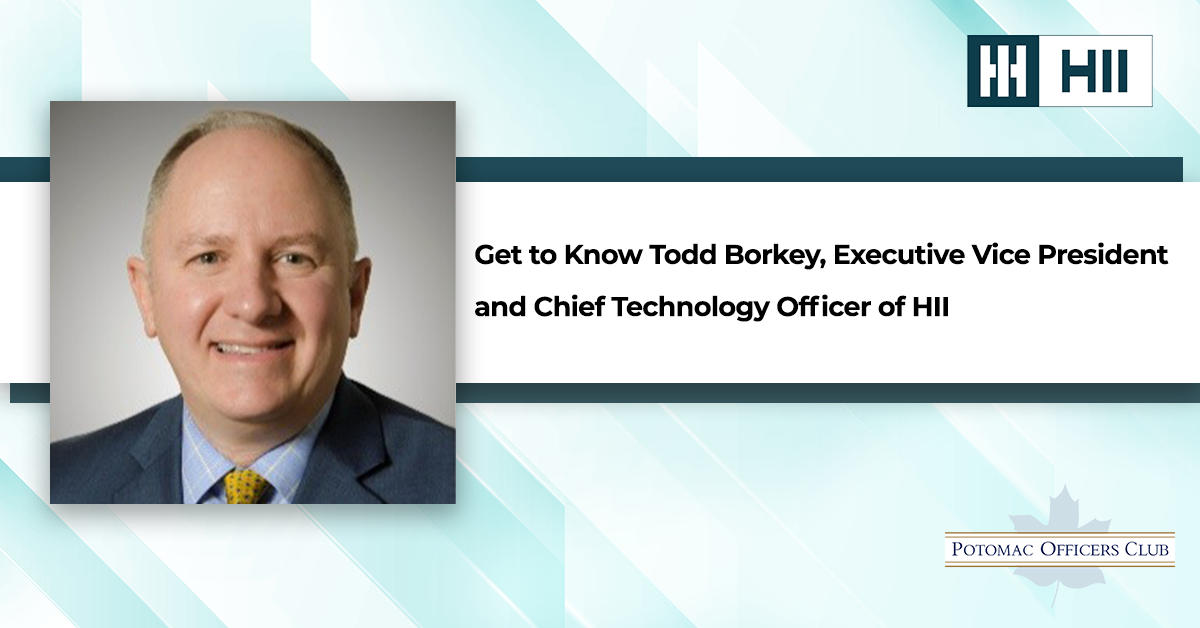 Get to Know Todd Borkey, Executive Vice President and Chief Technology Officer of HII
Todd Borkey has a wealth of experience leading teams and initiatives focused on defense, technical operations, intelligence, artificial intelligence, new technology development, and research and development investments.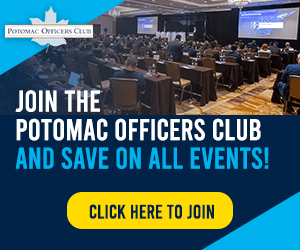 Meet Todd Borkey, the Executive Vice President and Chief Technology Officer of HII.
Who is Todd Borkey?
Todd Borkey was appointed Executive Vice President and Chief Technology Officer (CTO) of HII's Newport News Shipbuilding division in September 2022. He directly reports to HII President and CEO Chris Kastner, and is responsible for the defense and shipbuilding company's technology strategy and research and development (R&D). Borkey also oversees the enhancement of HII's current line of products and services and the development of new capabilities that promote market increase.
Borkey's role in HII's R&D division entails handling over $1 billion in test and evaluation work on a yearly basis and supporting various Department of Defense missions for the next ten years by providing the following technological capabilities:
Artificial intelligence
Machine learning
Cyber and electronic warfare
Live, virtual, and constructive simulation and training
Todd Borkey holds a Master's Degree in Engineering Management from the Stevens Institute of Technology and an undergraduate degree in applied mathematics.
Todd Borkey's Leadership Background
Todd Borkey held the position of Chief Technology Officer at other companies before joining HII. He took on the Chief Technology Officer role at DRS Defense Solutions, Thales Defense and Security, and Alion Science and Technology. As CTO of these companies, he specializes in technical roadmap and program operations related to radars, sonars, remote sensors, radio frequency (RF) communications, C5ISR solutions, and cyber and electronic warfare products.
Earlier in his career, Borkey fulfilled engineering and management assignments at Northrop Grumman and A&T Bell Labs; he also took charge of several of Bell Lab's long-haul undersea optical communications infrastructures.
About HII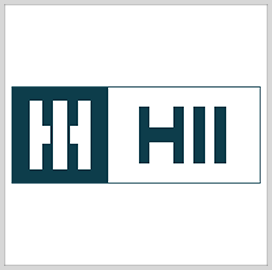 Official HII Logo
HII Corporate, formerly known as Huntington Ingalls Industries, is a global leader in defense power for land, air, sea, and cyber domains. It has over 100 years of expertise in developing products and solutions for all domains and advancing the safety, security, and freedom of civilians in the US and internationally.
HII comprises three business divisions:
Newport News Shipbuilding – Headquartered in Newport News, Virginia, this division performs the design, repair, overhaul, and refueling of all HII ships are performed.
Ingalls Shipbuilding – Headquartered in Pascagoula, Mississippi, this shipyard primarily builds, repairs, and maintains surface combatants, amphibious ships, and class-leading cutters for the US Navy and Coast Guard.
Mission Technologies – This branch is responsible for cybersecurity, uncrewed systems intelligence analysis, nuclear services, oil and gas services, software engineering, IT solutions, and support and training capabilities for different divisions of the US Armed Forces.